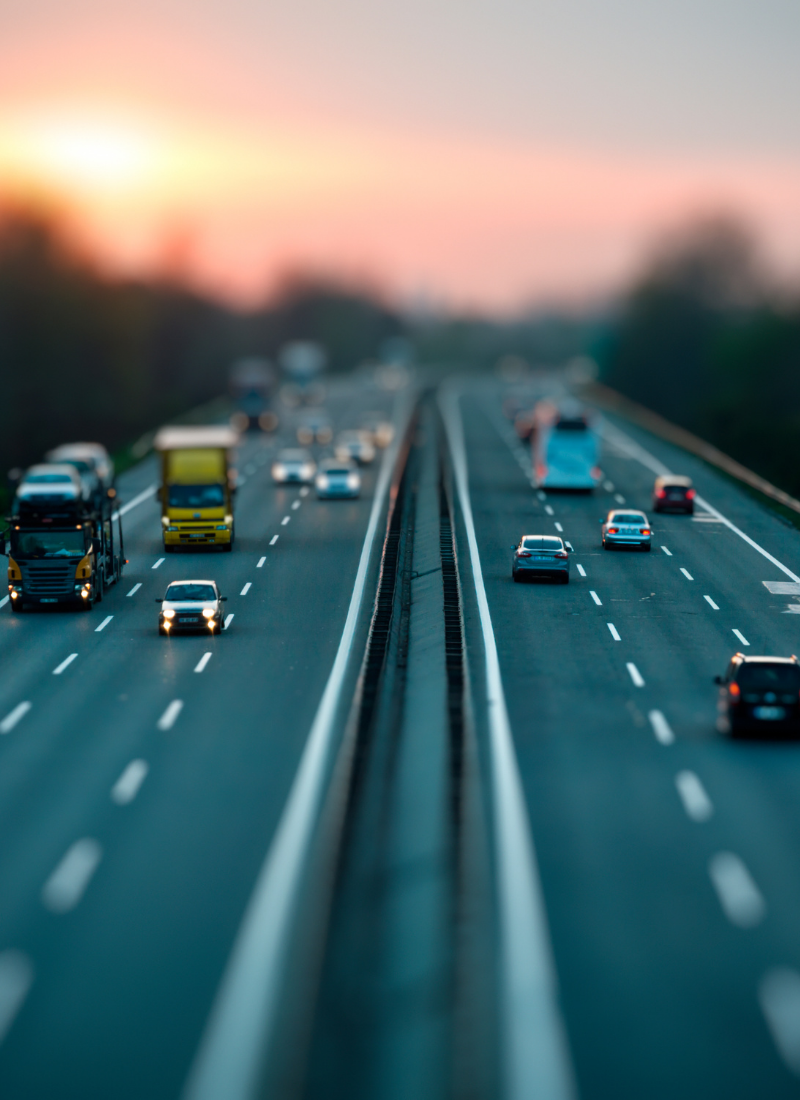 Fleet Risk Management Solutions
Being able to identify exactly where your fleet is being exposed to risk allows you to efficiently improve both individual driver and overall fleet performance.
A mix of hardware and software combined creates the perfect solution to help fleets manage risk properly, improve safety and lower accident frequency.
Video Telematics devices record traditional telematics data on acceleration, braking, cornering and speeding which is then sent to integrated software solutions. The data then gets displayed in easy-to-understand charts and tables and provides important information allowing for more effective fleet risk management.
Using this data, you can view risk trends, identify areas of risk which are most likely to cause accidents (such as driving behaviour, fatigue, environmental factors, and more) and take action to minimise fleet risk. The driver behaviour data displayed is also invaluable in helping you understand just how well your drivers are performing, so you can implement reward incentives and training schemes to improve behaviour, lower accident rates, and really make a difference.
Contact us for advice about managing fleet risk
How exactly can VUE help manage fleet risk management?

VUEanalytics interprets telematics and accident data to identify the areas of risk within your fleet that require improvement, and displays this data in easy-to-understand graphs and charts.
The Risk Portfolio is where you'll be able to view major risk trends and understand the risks in your fleet that are most likely to cause accidents – such as driver behaviour, fatigue, environmental factors, or driver judgement. You can also see your fleet's telematics data in context, with information such as road type and weather conditions, to give you greater insight into the daily environment that your fleet navigates so you can understand just how well your drivers perform on the road, and how this can be improved.
The Driver Behaviour dashboard is where you'll be able to monitor driver behaviour more closely. See how well your fleet is performing week-by-week, view break downs on individual drivers, and see key fleet statistics such as the average miles per gallon (MPG) and number of miles driven per week. You can also view important data on claims including the total number of claims across your fleet, the average cost of claims and details on the most expensive claims.
Learn More About VUEanalytics
Deep dive into driver behaviour

by adding context to the data i.e. road conditions to determine whether a driver is a repeat offender or if the behaviour is an anomaly.

Identify risk trends

and let the software do the hard work for you; analysing your telematics data to find patterns and areas that are having a detrimental affect on your fleet performance.

Compare with claims data

to not only identify drivers making you susceptible to risk, but those who also have the most claims against them.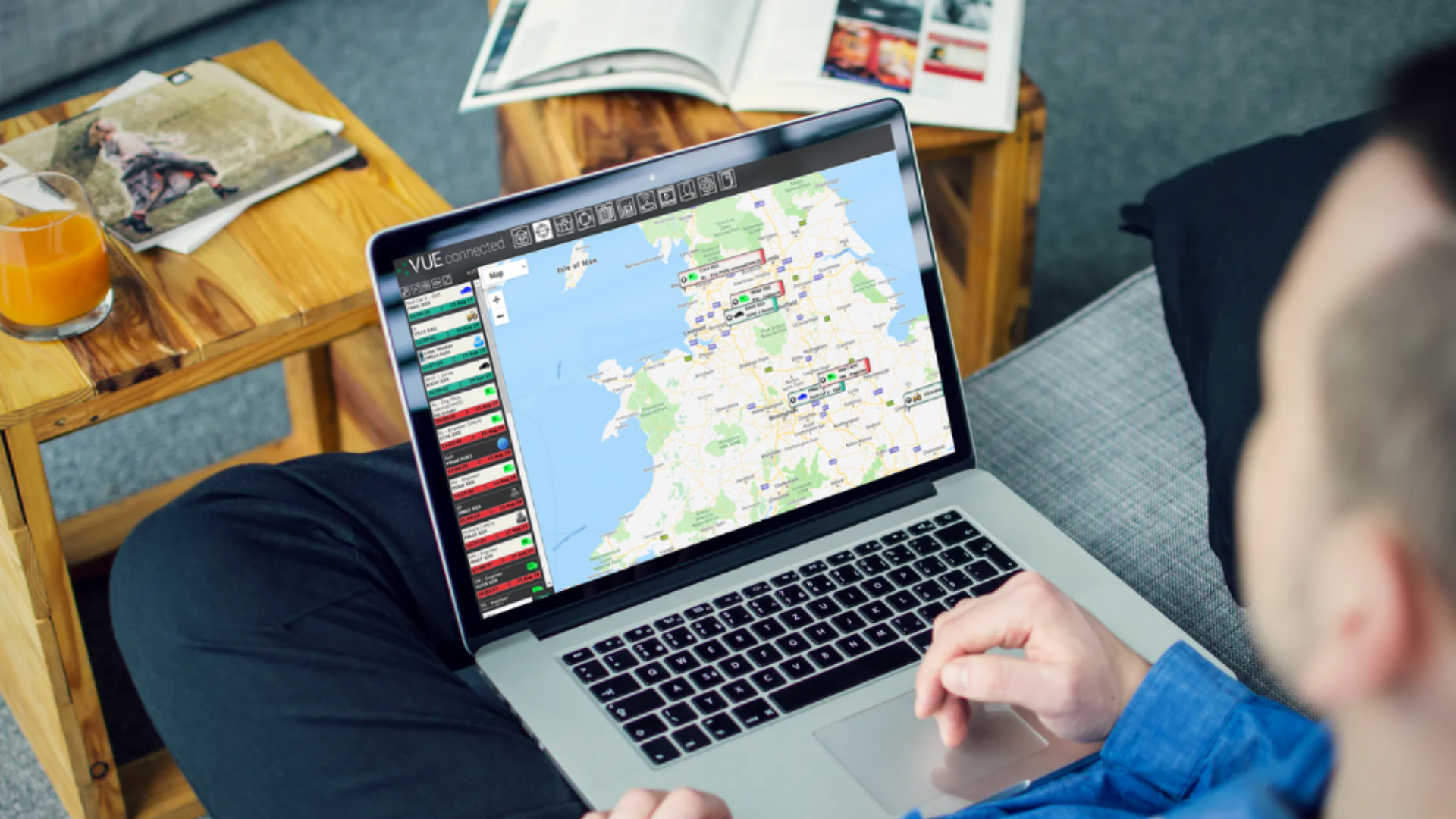 Using VUEconnected, you can achieve real-time fleet risk management by live-tracking your fleet, setting up custom alerts for certain behaviours such as speeding, and downloading footage of incidents and near misses for use in driver training. Using this footage to personalise driver training will help improve driver behaviour, lower accident frequency and minimise fleet risk.
Learn More About VUEconnected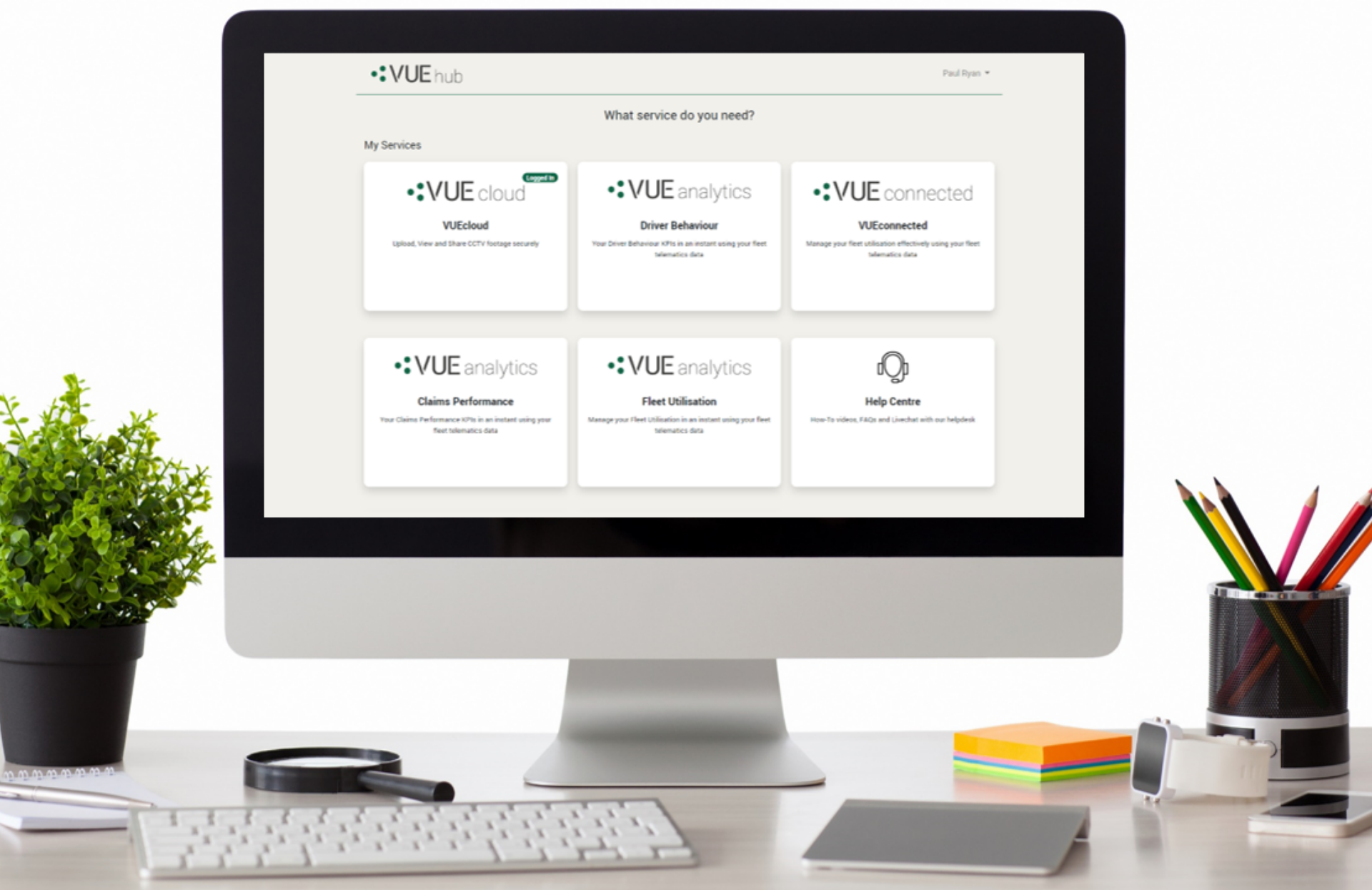 Access every tool for effective fleet risk management in one place
Access all VUE applications and services including VUEanalytics and VUEconnected through VUEhub. Using a single sign on, you can access all the tools needed to effectively manage fleet risk through the VUEhub home screen, and benefit from a range of features that the platform offers.
Learn More About VUEhub >>
How can VUE's hardware help manage fleet risk?
Video Telematics devices record both telematics data and video footage. This telematics data is then interpreted by our software platforms to give you valuable insight into where your fleet is susceptible to risk, allowing you to make impactful improvements.
Trackers record valuable telematics data and are ideal when you don't want hard-wired telematics in your vehicles. The telematics data recorded is then interpreted by software platforms to give you insight into how exactly you can minimise risk across your fleet.
Contact Us Today
If you'd like to chat about any of our services or our experiences helping fleets manage risk.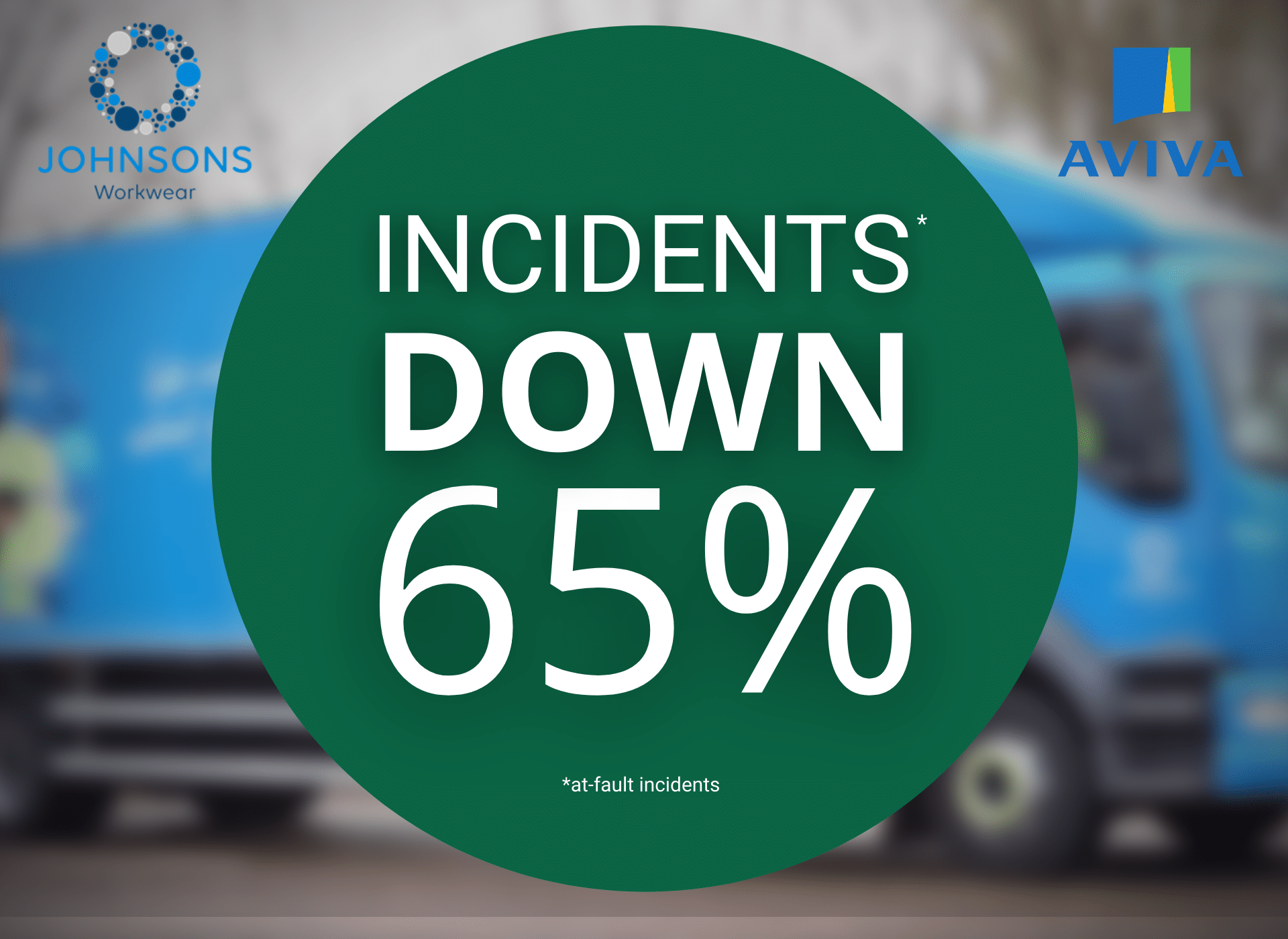 "The use of VUEtech has played a vital role in our reduced accident rates. We now fit VMC4 units with the integrated forward facing and reversing cameras on all of our commercial route vehicles."
Ian Greatrex, National Logistics Manager
See how the Johnsons Workwear fleet reported a 65% decline in all at fault accidents and a 64% decline in at-fault reversing accidents using VUE's safety technology in just two years.
Learn More »
"Without a doubt, VUE equipment lowers claim costs and increases the efficiency of the claims handling process. I pushed to get vehicle cameras for our fleet as I knew the benefits and Return On Investment that VUE's Video Telematics equipment would provide, and have been really pleased with the results."
John Lowden, National Fleet Engineering Manager
Learn how the NHS Blood and Transport fleet uses the footage recorded by VUE technology to lower claim costs and improve driving behaviour.
Learn More »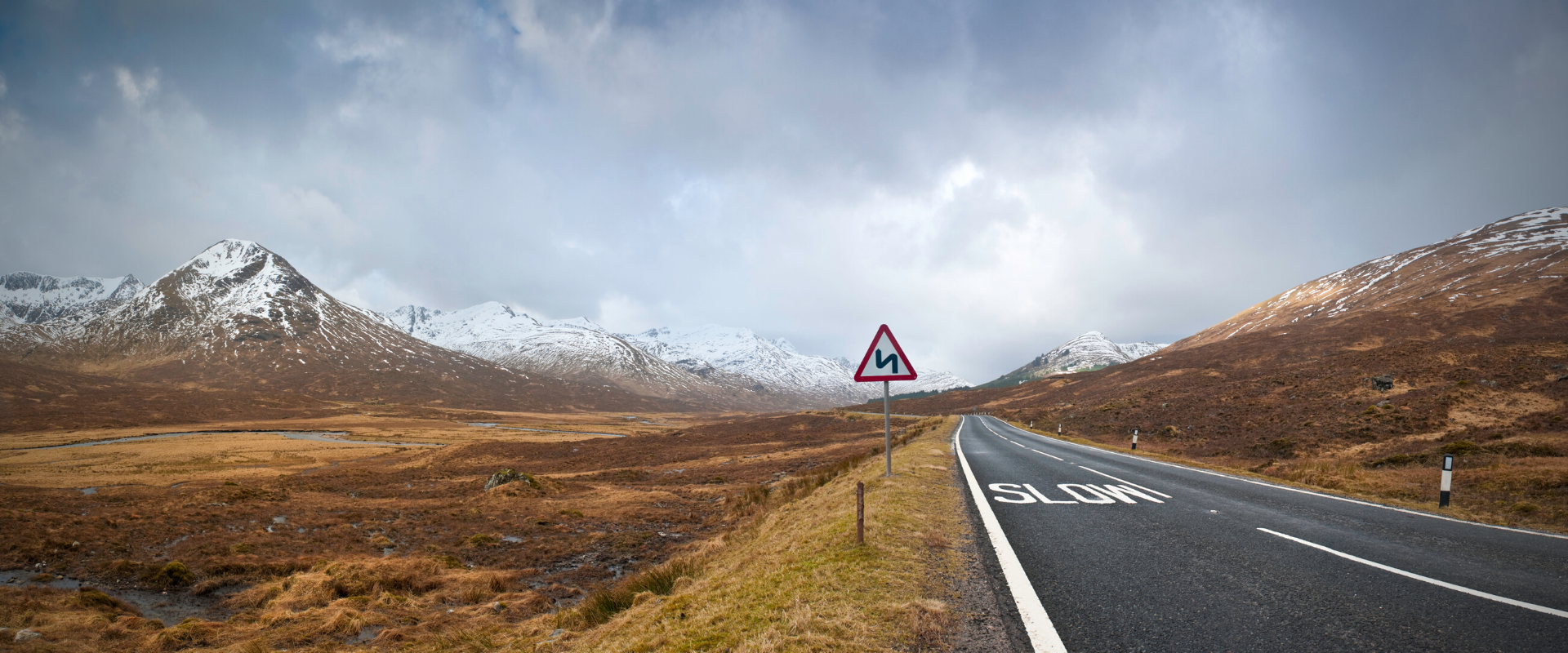 Address
510 Metroplex,
Broadway,
Salford Quays
M50 2UE