Video Telematics Solutions For Bus And Coach Fleets
VUE offers a range of bespoke vehicle CCTV and telematics solutions ideal for the bus and coach industry including our award-winning VMC which helps improve driver behaviour and helps prevent fraudulent and exaggerated personal injury claims by recording incident footage along with the vehicle speed, location, time, date and G-force measurements.
Buses usually have to manoeuvre in busy city spaces and have greater exposure to low-speed collisions with other road users. Our Left Turn Alarm systems help notify and protect cyclists, while cameras eliminate vehicle blind spots and can aid drivers when reversing. Internal cameras can be added to ensure passenger and driver safety and also help disprove exaggerated claims from passengers and also fraudulent claims from phantom passengers when incidents do occur.
View Our Products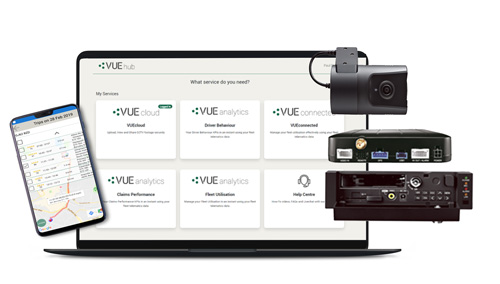 A complete fleet management solution that increases fleet efficiency, reduces risk and lowers claims costs.
View Our Products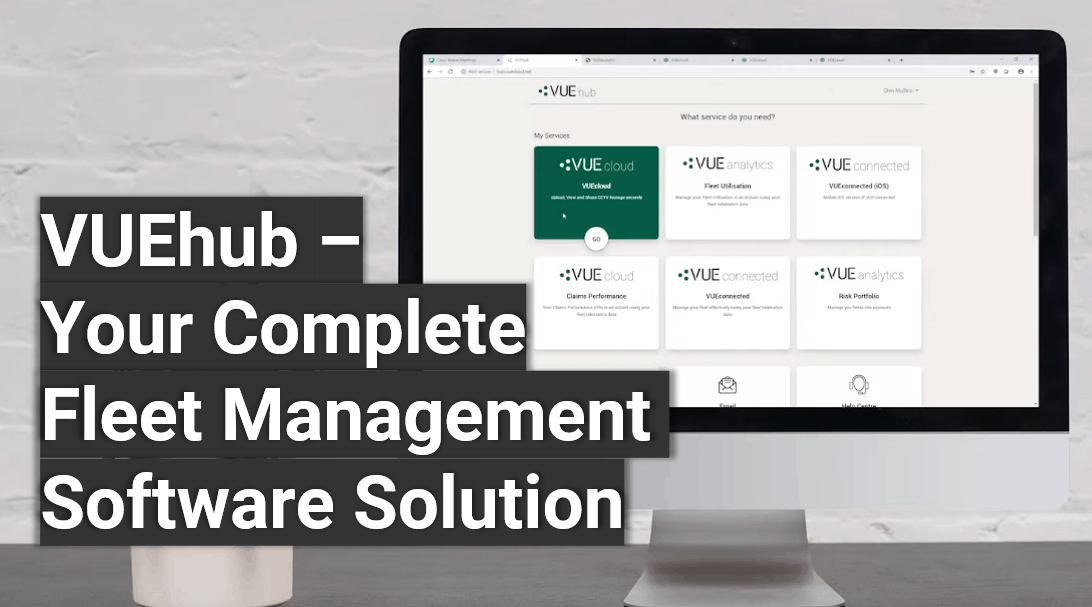 The VUEhub portal gives you access to VUE's full suite of software solutions, with a single sign in.
The software solutions are connected to create an efficient workflow. You can track all vehicles and view live footage in VUEconnected, send incident footage directly into VUEcloud to securely share with your claims team before heading over to VUEanalytics to view your fleet's risk portfolio and claims trends.
VUEhub For Fleets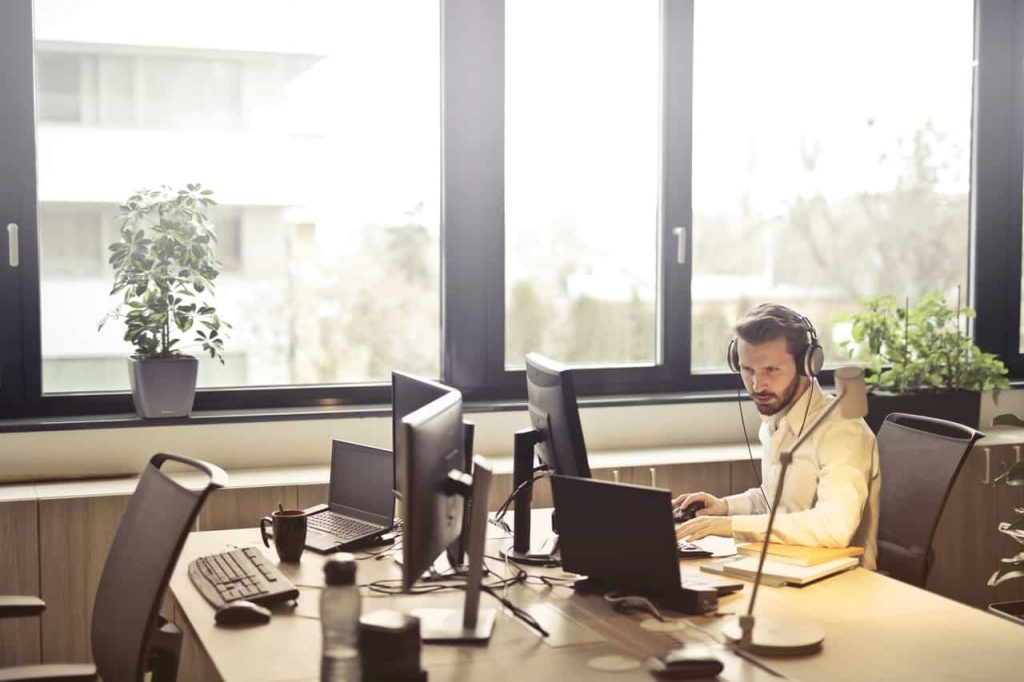 Arrange a Demo of VUEhub today
Arrange a demo of VUEhub today to find out how VUEhub can help you and your business.
Request A Demo