So, what can VUE's Driver Distraction AI do?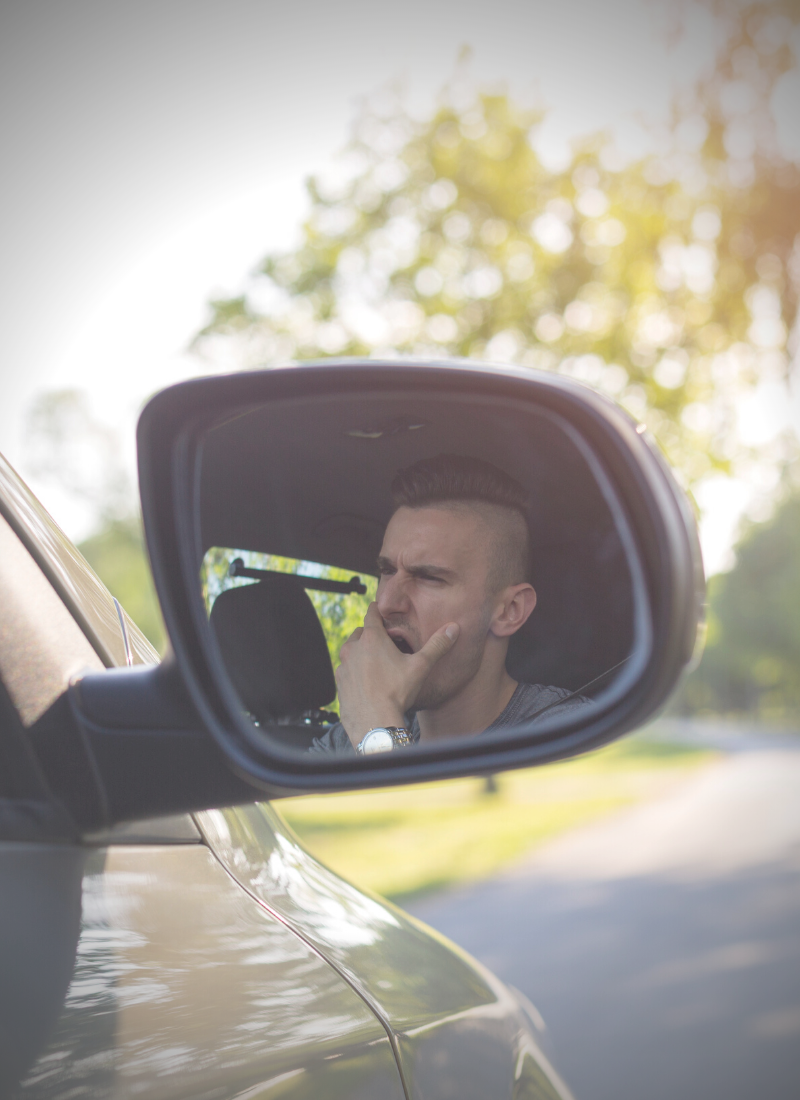 DDAI monitors the driver's behaviour in real time when driving, looking for instances of distraction and fatigue, providing alerts (in either the form of a beep or a voice alert) to help drivers drive safely and prevent accidents. It monitors...
Fatigue
Head dropping, yawning, eyes closed for around 2-4 seconds or eyelids droop over time
Phone Calling
Hand to ear holding a mobile phone for around 2-4 seconds
Smoking
Hand action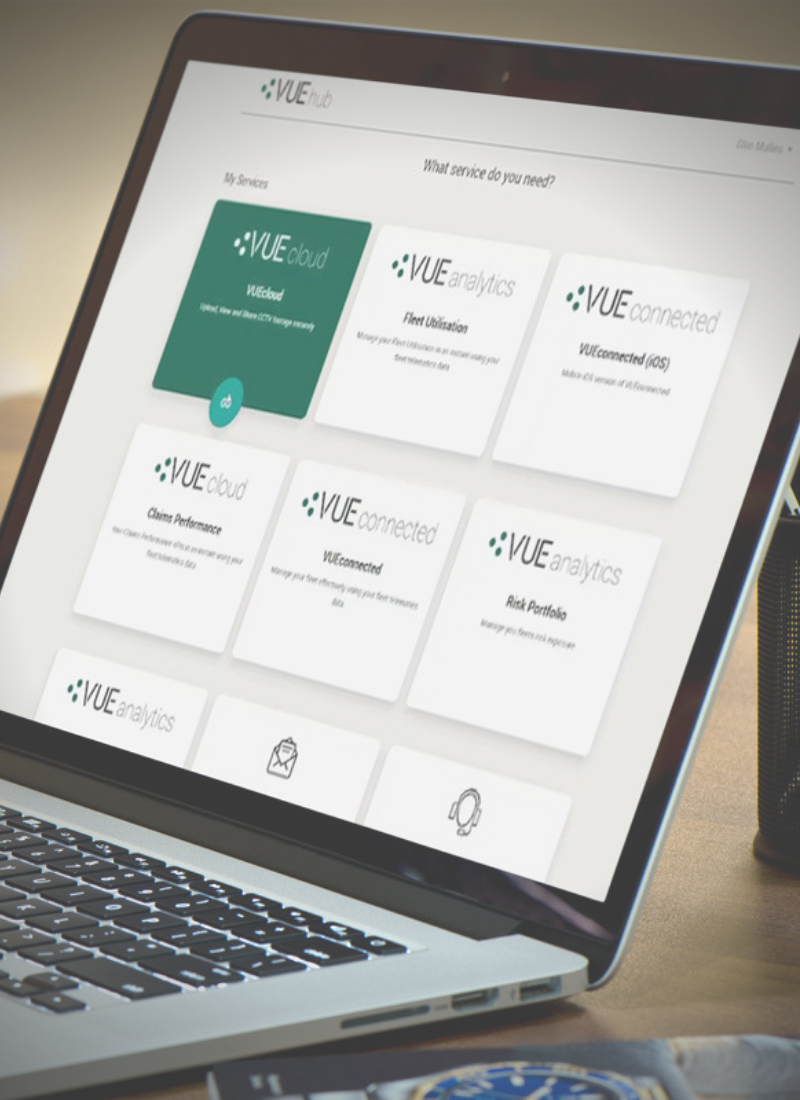 Easy access to all the tools needed including footage from Driver Distraction AI
VUEhub is the one place to access all VUE applications and services with a single sign-on. It means you can access everything such as VUEconnected, where you can track drivers on their journeys and set up alerts for speeding, request vehicle footage in the event of an incident or for training purposes, and view Driver Performance scores.
VUEhub is also the place to access the footage recorded by DDAI when an 'event' occurs.
Our solutions are bespoke, which means we work closely with you to offer safety systems that suit your specific needs. Our in-house software development team are always eager to hear feedback from our customers, and can make changes to our software according to your individual needs. Because we provide both software solutions and vehicle safety equipment, we can offer fleets of all sizes and vehicle types a bespoke and comprehensive safety solution that will deliver results.
>> Learn more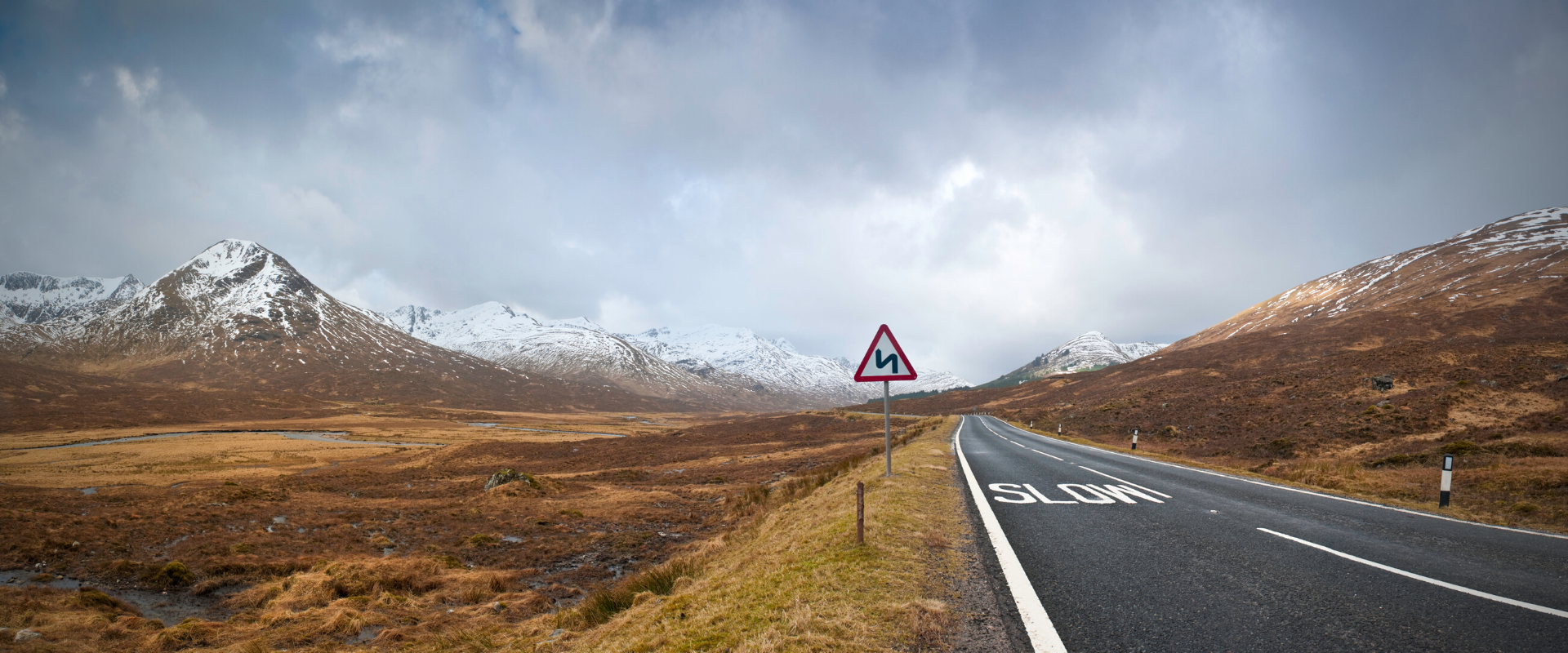 Address
510 Metroplex,
Broadway,
Salford Quays
M50 2UE