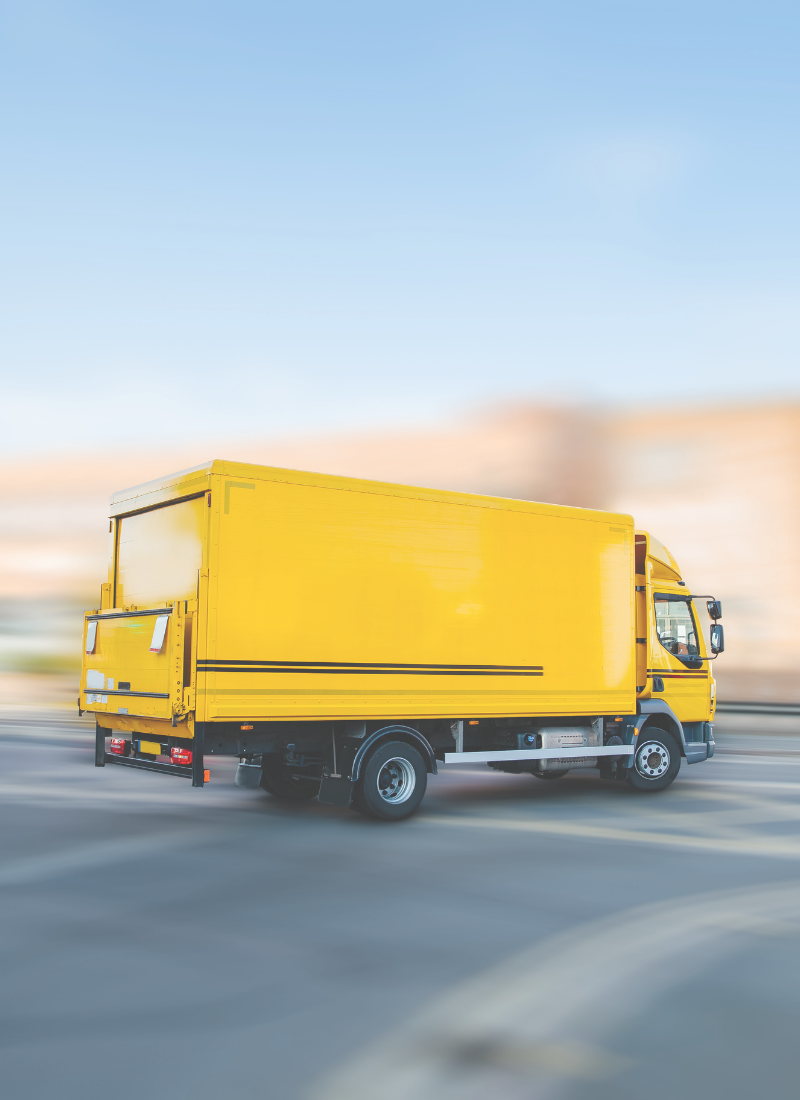 Improve Driver Behaviour
Your drivers are the most important part of your business – they make deliveries, transport goods, and ensure that everything gets to where it needs to be on time.
The way they drive on the roads is crucial to ensuring that your business runs smoothly. Their driving behaviour is also incredibly important in guaranteeing their own safety, the safety of their vehicle, and the safety of everyone else on the road, including other drivers and vulnerable road users.
It's important that you review driving performance across your fleet to ensure that your drivers are behaving safely on the roads. VUE offers the online tools you need to review driving performance and identify areas in which your drivers can improve. By acting on this data and working together with your drivers, you can tackle poor driving behaviour, improve performance across your fleet, and ensure that high standards of driving are implemented and followed for the safety of everyone on the road.
When you improve driver behaviour, you'll also reduce the number of incidents that occur, and lower the expensive claim costs that come with a high number of collisions and accidents.
Contact us to discuss how we help fleets improve driver performance
So, how can VUE applications improve Driver Behaviour?
Live track your vehicles and request footage

With VUEconnected you can:

View live vehicle footage to ensure drivers are behaving safely
Set up alerts to get notified when drivers are speeding
Request and download footage to personalise driver training
View reports on driver performance based on Acceleration, Braking, Cornering and Speeding to identify areas requiring action
Review trip history and see how your drivers performed, and how they can improve
Download the free VUEconnected app to manage your fleet and get updated about driving behaviour on the go

Arrange A Demo

Driver Behaviour Dashboard

Delve into driver performance

With the Driver Behaviour Dashboard you can:

Look at overall fleet performance over a period of time
Look at how your fleet's performance compares with your KPIs and identify drivers who need additional training
See who your best performing drivers are to reward great behaviour and encourage improvement
Explore correlations between driver behaviour and claims data
Compare individual drivers performance with each other as well as industry standards

Arrange A Demo

Identify and understand areas of risk

With the Risk Portfolio you can:

View your fleet's risk performance by accumulating different risk behaviours
Identify what risks your fleet is most vulnerable to
See what driver errors are most present in your fleet
Explore the correlation between risk and claims performance
Gain more context to provide a more accurate understanding of data including road type, weather, traffic speed etc.

Arrange A Demo

Driver Feedback App

With the free VUEdrive app drivers can:

Access a 1-5 star rating for each journey they complete based on their acceleration, speeding, cornering and braking
Get an overall star rating for the day or for the week
Work towards improving their individual driving behaviour

As a fleet manager, you can use scores recorded by the VUEdrive app to monitor driver performance, reward best-performing drivers, and identify those who require further training.

Learn More About VUEdrive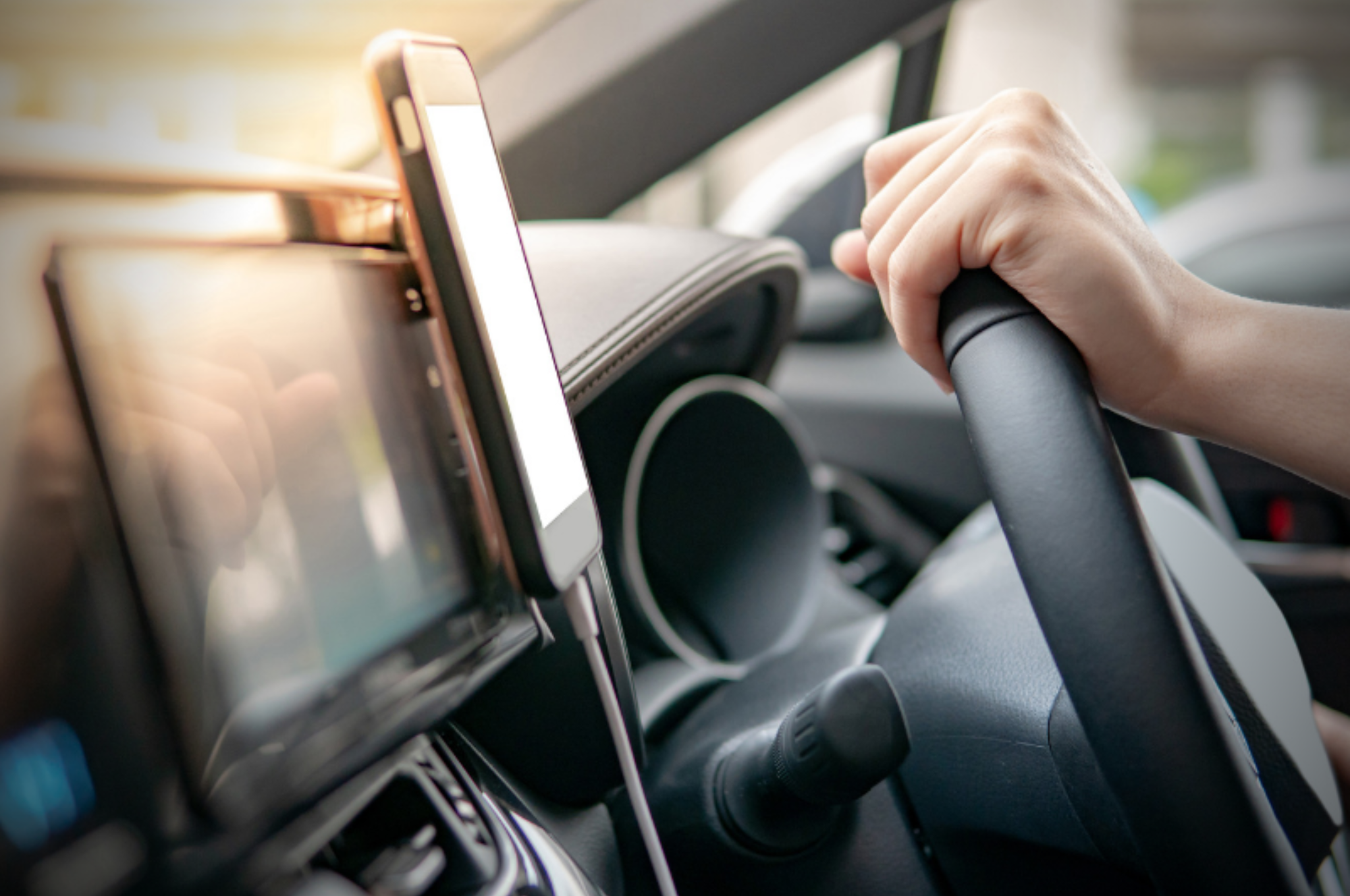 Learn more about how distracted drivers can impact your fleet
Distracted drivers are a problem that fleet managers are faced with up and down the country. Not only do they pose asignificant risk to themselves and other road users, but accidents caused by this type of driving can have huge financial implications. From hefty fines to a damaged reputation, it is important for operators to be aware of the dangers of having drivers in their fleet who use their phone, smoke or succumb to any other type of distraction.
>> Read the full article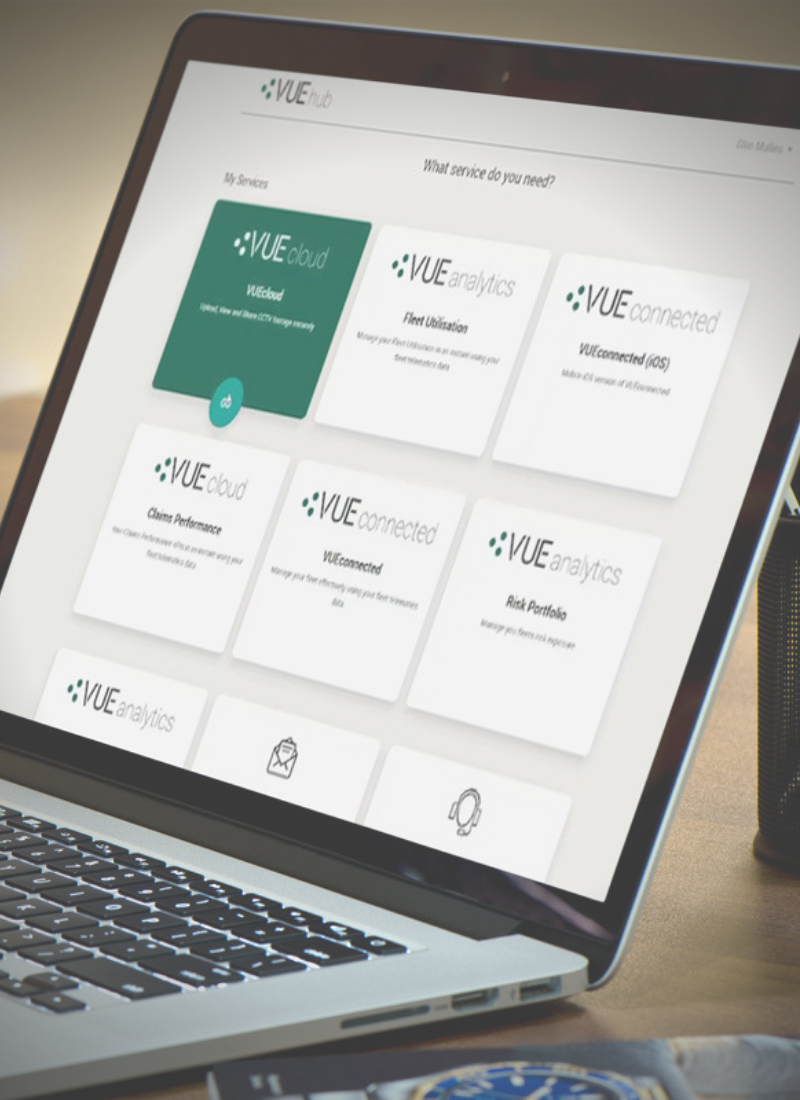 Easy access to all the tools needed to improve driver behaviour
VUEhub is the one place to access all VUE applications and services with a single sign-on. It means you can access everything such as VUEconnected where you can track drivers on their journeys and set up alerts for speeding, request vehicle footage in the event of an incident or for training purposes, and view Driver Performance scores.
VUEhub is also the place to access the Driver Behaviour Dashboard and Risk Portfolio to help review your drivers and clearly identify areas for improvement in a simple and easy format.
Our solutions are bespoke, which means we work closely with you to offer safety systems that suit your specific needs. Our in-house software development team are always eager to hear feedback from our customers, and can make changes to our software according to your individual needs. Because we provide both software solutions and vehicle safety equipment, we can offer fleets of all sizes and vehicle types a bespoke and comprehensive safety solution that will deliver results.
Contact Us Today
If you'd like to chat about any of our services or our experiences helping fleets improve driver behaviour.
Take a look at how our software solutions and vehicle safety technology has helped fleets improve driver behaviour and lower accident frequency.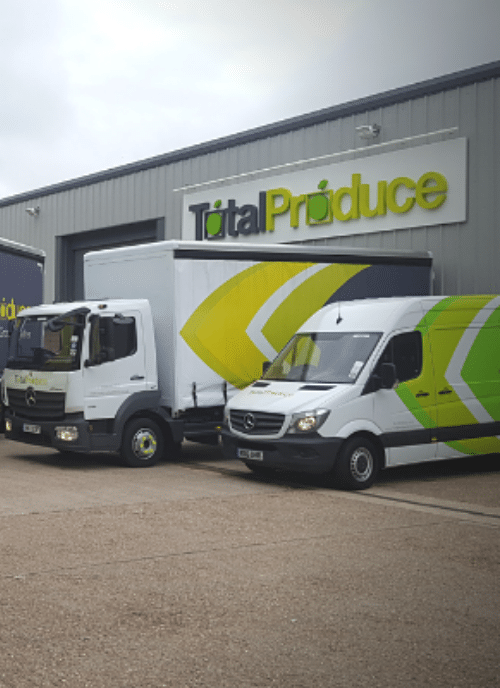 "The footage helps to fight claims to admit liability quickly when needed. Our drivers understand that we investigate all incidents closely, which really motivates them to maintain and improve their behaviour which improves overall fleet safety."
Kevin Whiteman, Group Transport Manager
See how the Total Produce fleet reported a 10% reduction in accidents in one year, and a further fleet-wide improve in driver behaviour, using video telematics and VUEconnected.
Learn More »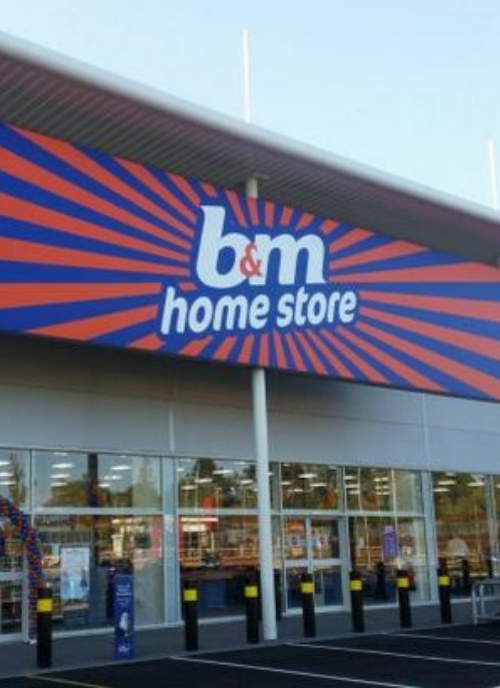 "We use the downloaded camera footage and telematics data as part of our driver appraisal process, sharing with them examples of good driving and drawing to their attention areas where better driving standards can be observed."
Paul Faid, Transport Team Manager
See how the B&M fleet have used video footage recorded alongside the VUEconnected platform in their driver appraisal process and how this helps them improve driver behaviour.
Learn More »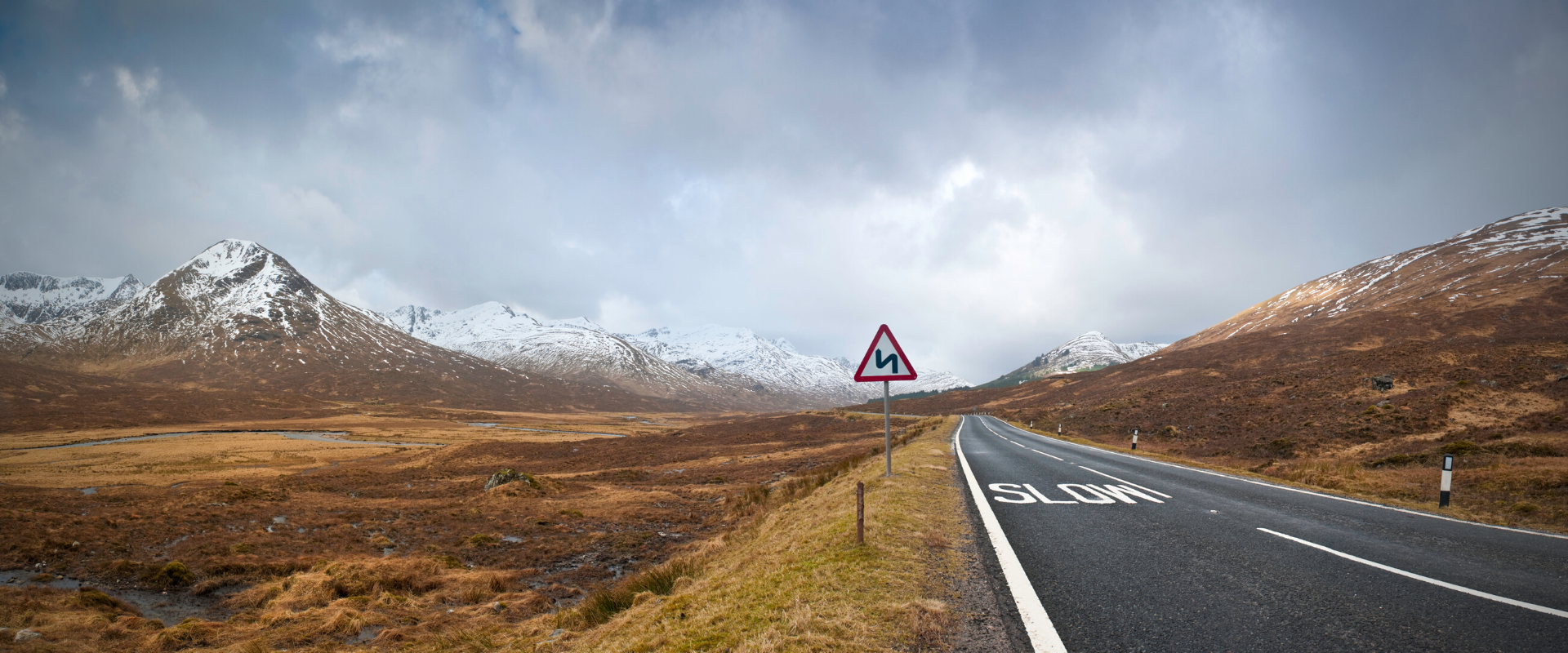 Address
510 Metroplex,
Broadway,
Salford Quays
M50 2UE