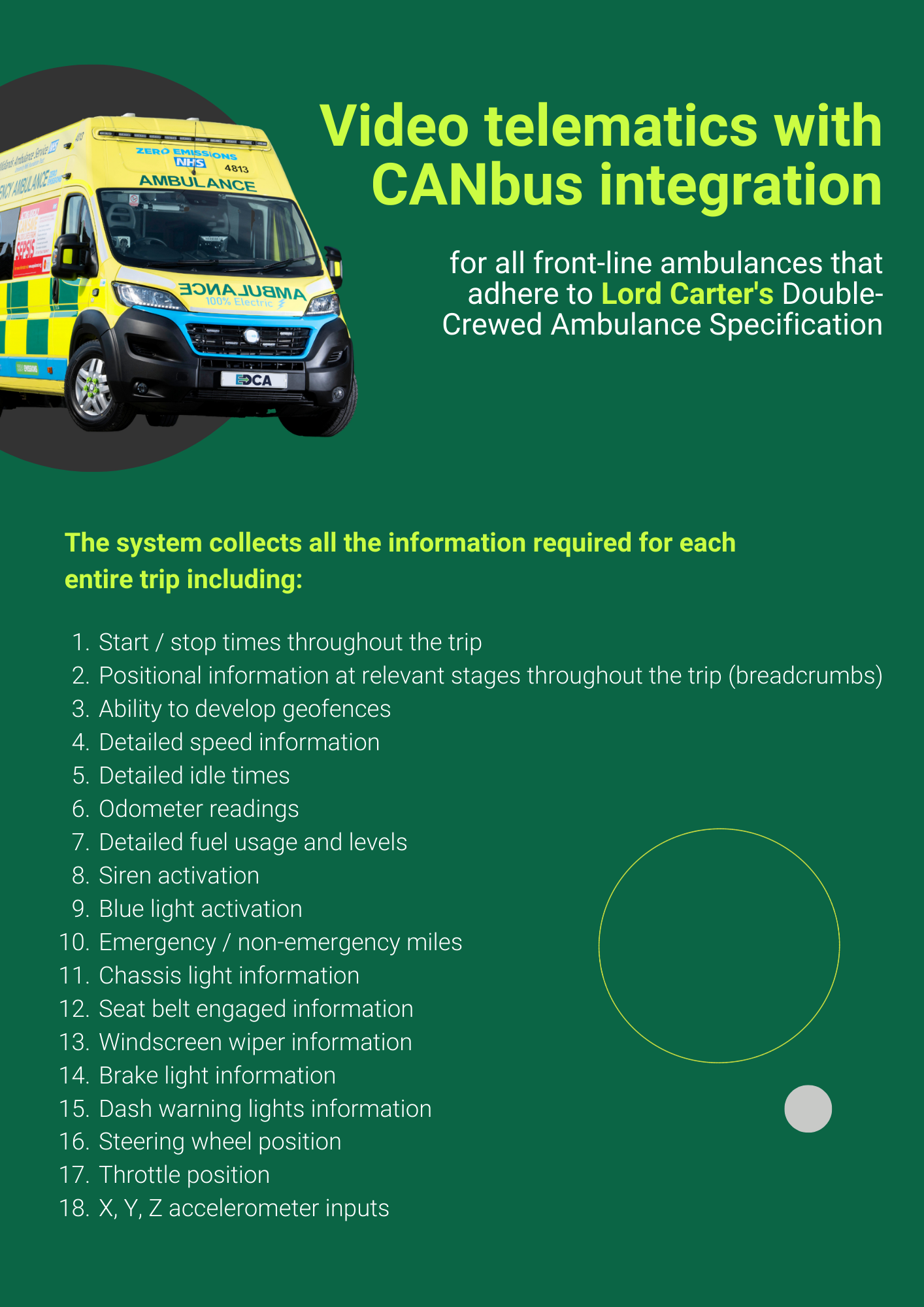 A non-intrusive connection...
This technology guarantees that no signals are sent to the vehicle data network; eliminating liability matters, warranty issues, wrong connections, and making installation easy. The CANbus module reads data from a vehicle safely and translates the data into our VUEhub platform.
Collects information including...
• Odometer readings
• Detailed fuel usage and levels
• Chassis lights information
• Seatbelts engaged information for all seats
• Windscreen wipers information
• Throttle position
These parameters come as standard. If additional parameters such as steering wheel position and dash warning lights information are required and are available from the vehicle, they can be included at additional cost.
Learn More »
What our Emergency Services customers say...
"Without a doubt, VUE equipment lowers claims costs  and increases the efficiency  of the claims handling process. I pushed to get vehicle cameras for our fleet as I knew the benefits and Return on Investment that VUE's Video Telematics equipment would provide, and have been really please with the results."

John Lowden, NHS Blood and Transplant

"These cameras that we've got are more to support what we've seen when we go to court. There's a lot of serious injury on the road, and a lot of it is caused through negligence."

Merseyside Police

"The cameras are vital, not just from a staff safety point of view but for passengers too. We also work very closely with the police."

North East Ambulance Service

"Excellent system, we received replacement parts within a couple of days."

Ambulance Service

"A reliable system, easy to use, with a large capacity disc recording (some claims come in from months ago)."

Fire and Rescue Service

"Service and product are reliable, staff are knowledgeable."

Ambulance Service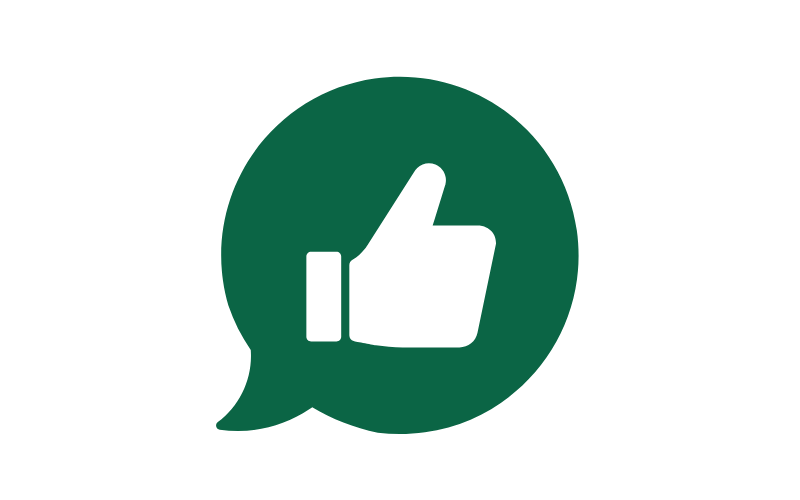 90% agree VUE has had a
positive impact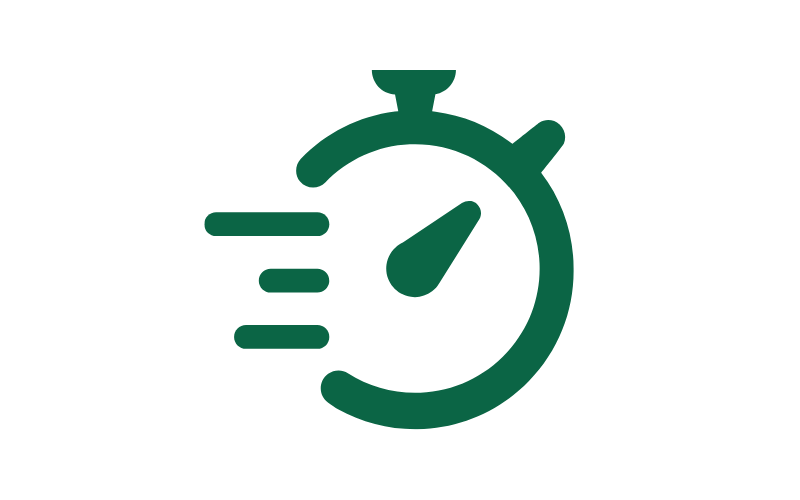 94% say that because of VUE, incidents
are managed quickly and easily.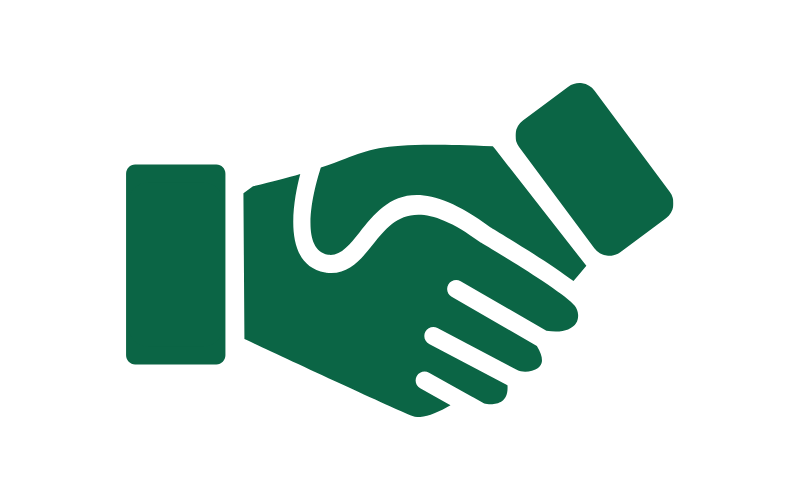 80% have been VUE customers
for 6+ years.
Emergency services case studies and blogs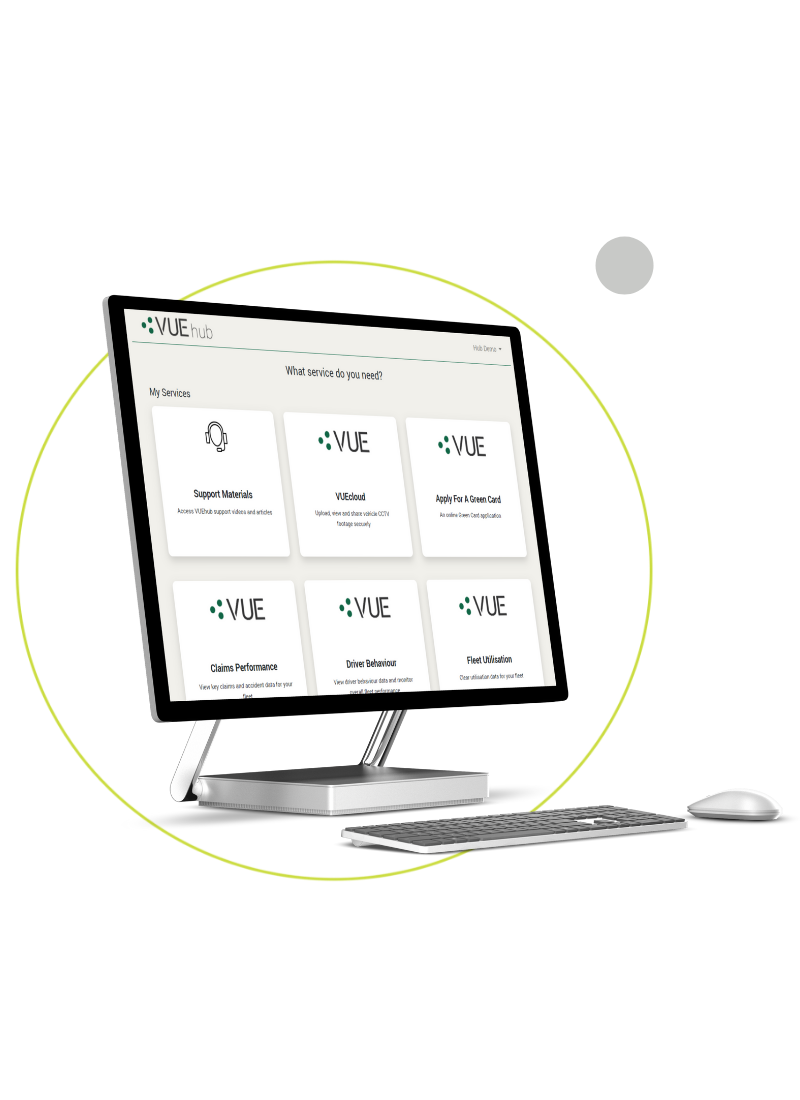 The VUEhub portal gives you access to VUE's full suite of software solutions, with a single sign in.
The software solutions are connected to create an efficient workflow. You can track all vehicles and view live footage, send incident footage directly into VUEcloud to securely share with your claims team before heading over to the Driver Behaviour Dashboard to view your fleet's risk portfolio and claims trends.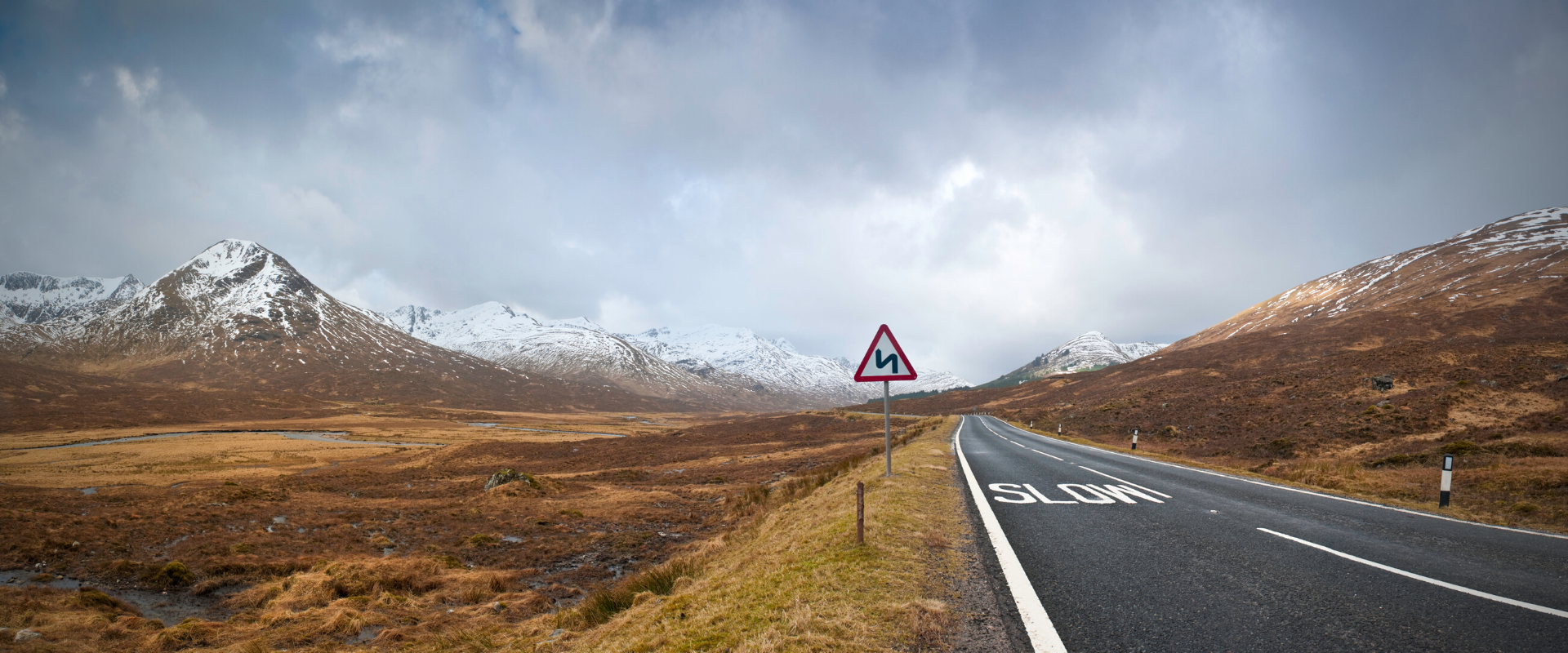 Address
510 Metroplex,
Broadway,
Salford Quays
M50 2UE