A non-intrusive connection...
This technology guarantees that no signals are sent to the vehicle data network; eliminating liability matters, warranty issues, wrong connections, and making installation easy. The CANbus module reads data from a vehicle safely and translates the data into our VUEconnected platform.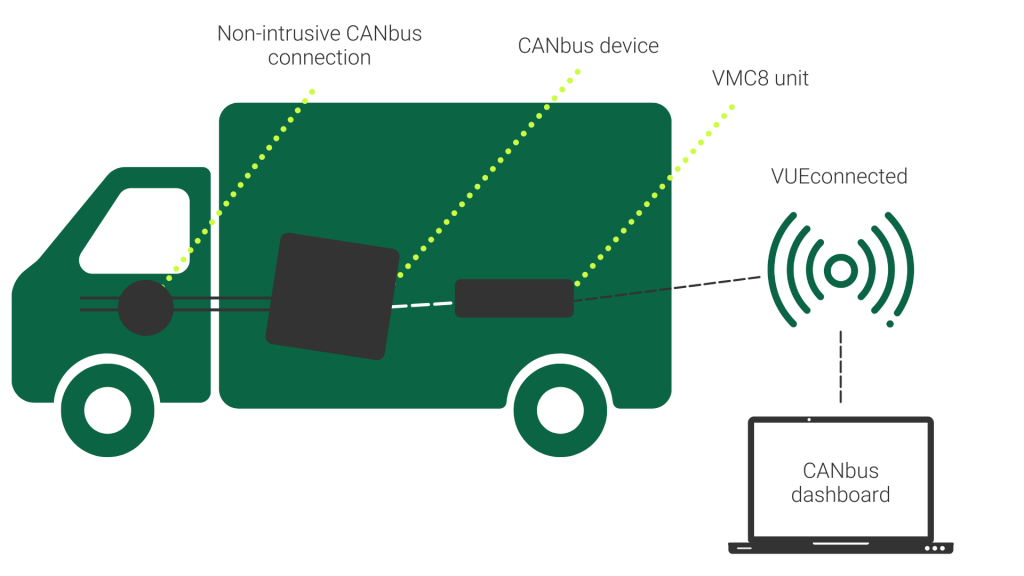 Note: Any vehicle equipment that is not manufacturer fitted (such as Blue lights and Sirens) are not controlled by the vehicles CAN lines and therefore a CANbus interface cannot provide usage data from this retro-fitted equipment; these items will need wiring in to the Telematics unit in the traditional method.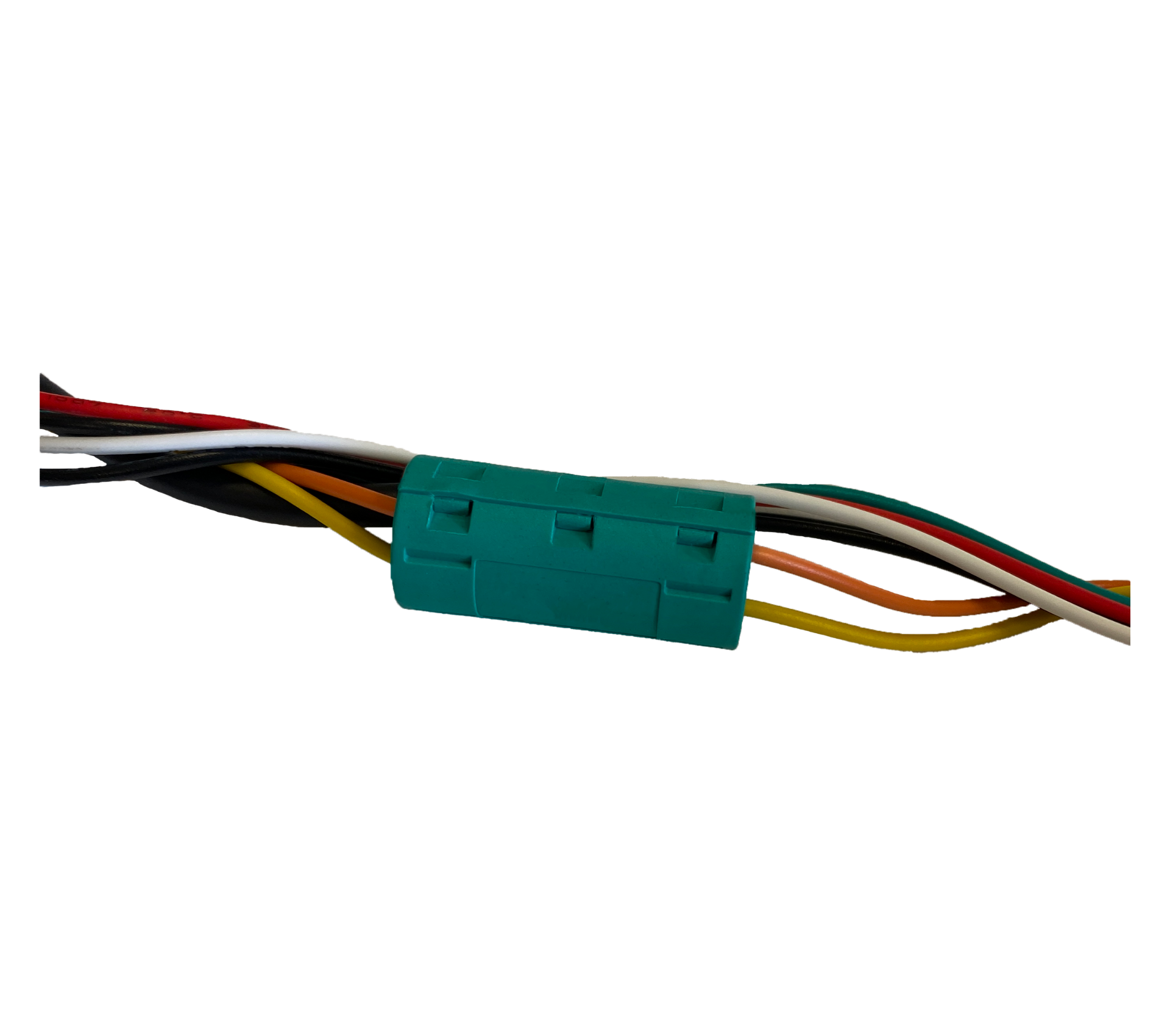 Collects information including...
• Odometer readings
• Detailed fuel usage and levels
• Chassis lights information
• Seatbelts engaged information for all seats
• Windscreen wipers information
• Throttle position
These parameters come as standard. If additional parameters such as steering wheel position and dash warning lights information are required and are available from the vehicle, they can be included at additional cost.
Note: Not all parameters from the list may be available depending on the brand, model, year and configuration of the vehicle.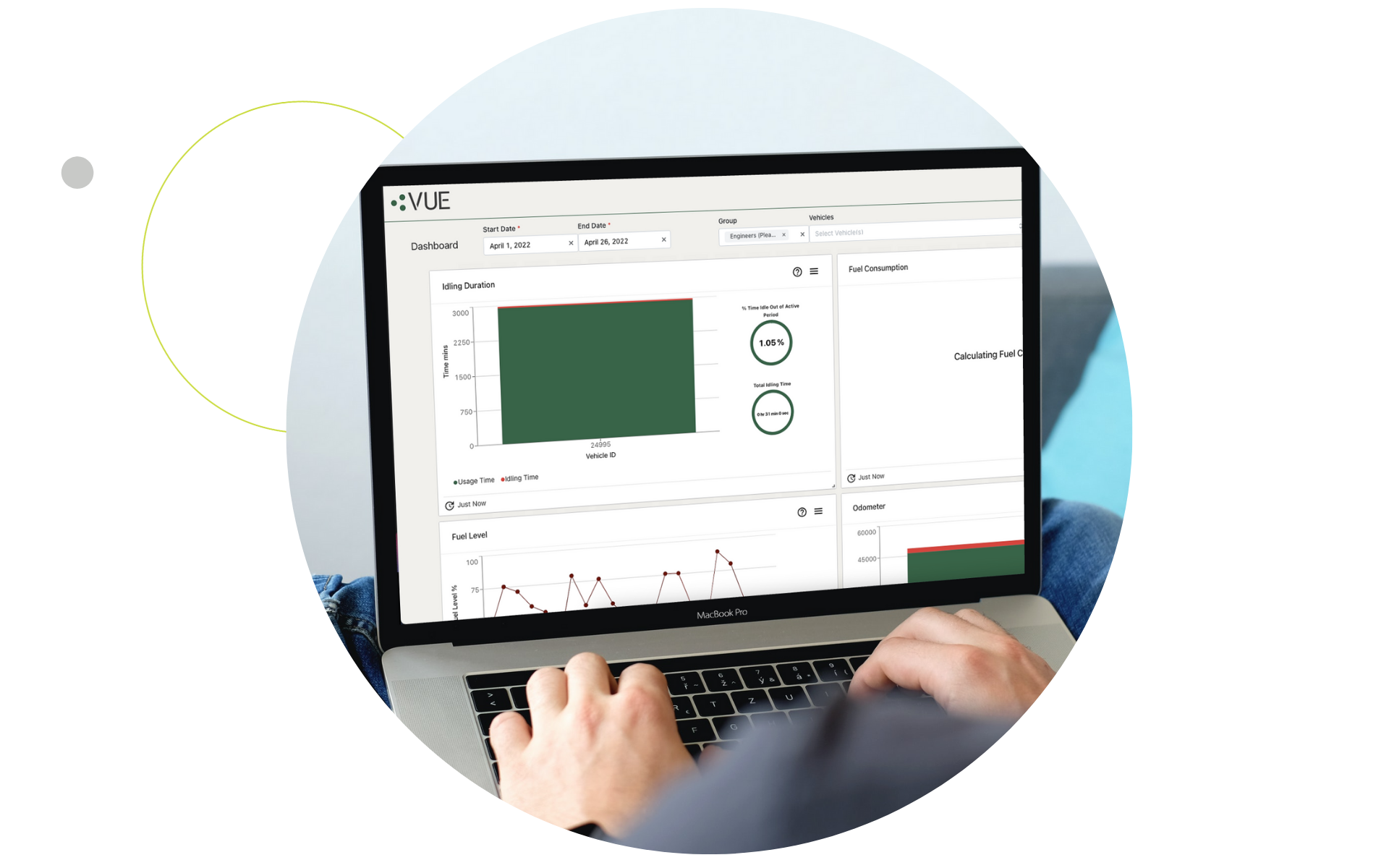 CANbus Dashboard
The CANbus Dashboard interprets and displays information sent from a vehicle via our VMC unit in clear, easy-to-use tables and graphs; helping to make your daily fleet management more efficient and effective...

Trip Replay
Data from the CANbus module is also used within the Trip Replay app to overlay on past journeys. Inputs such as steering wheel position, seat belt information, and windscreen wipers information can all be applied to help analyse driver behaviour and visualise past trip data.

Note: Not all parameters from the list may be available depending on the brand, model, year and configuration of the vehicle.
Contact Us Today
If you'd like to chat about any of our services or our experiences helping fleets improve efficiency.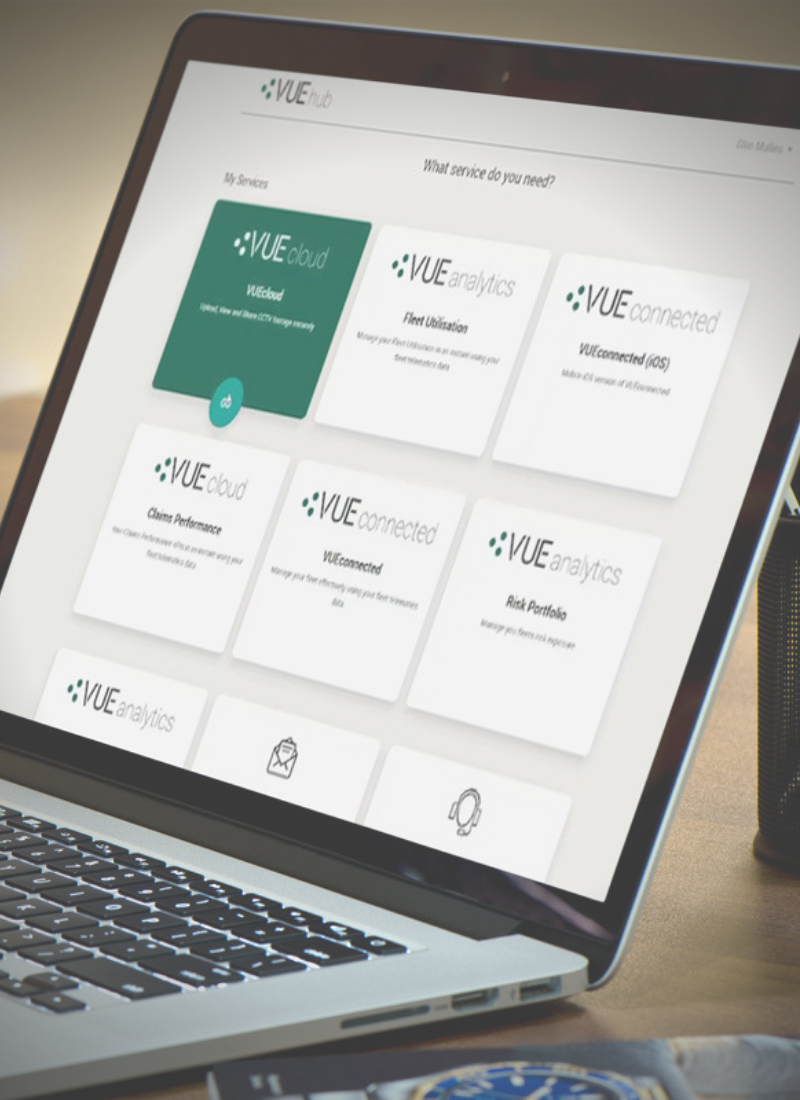 Easy access to all the tools needed including the CANbus Dashboard
VUEhub is the one place to access all VUE applications and services with a single sign-on. It means you can access everything such as VUEconnected where you can track drivers on their journeys and set up alerts for speeding, request vehicle footage in the event of an incident or for training purposes, and view Driver Performance scores.
VUEhub is also the place to access the CANbus Dashboard where users can look at live and past vehicle data in clear, concise tables. Reporting covers daily, monthly, and yearly data.
Our solutions are bespoke, which means we work closely with you to offer safety systems that suit your specific needs. Our in-house software development team are always eager to hear feedback from our customers, and can make changes to our software according to your individual needs. Because we provide both software solutions and vehicle safety equipment, we can offer fleets of all sizes and vehicle types a bespoke and comprehensive safety solution that will deliver results.
>> Learn more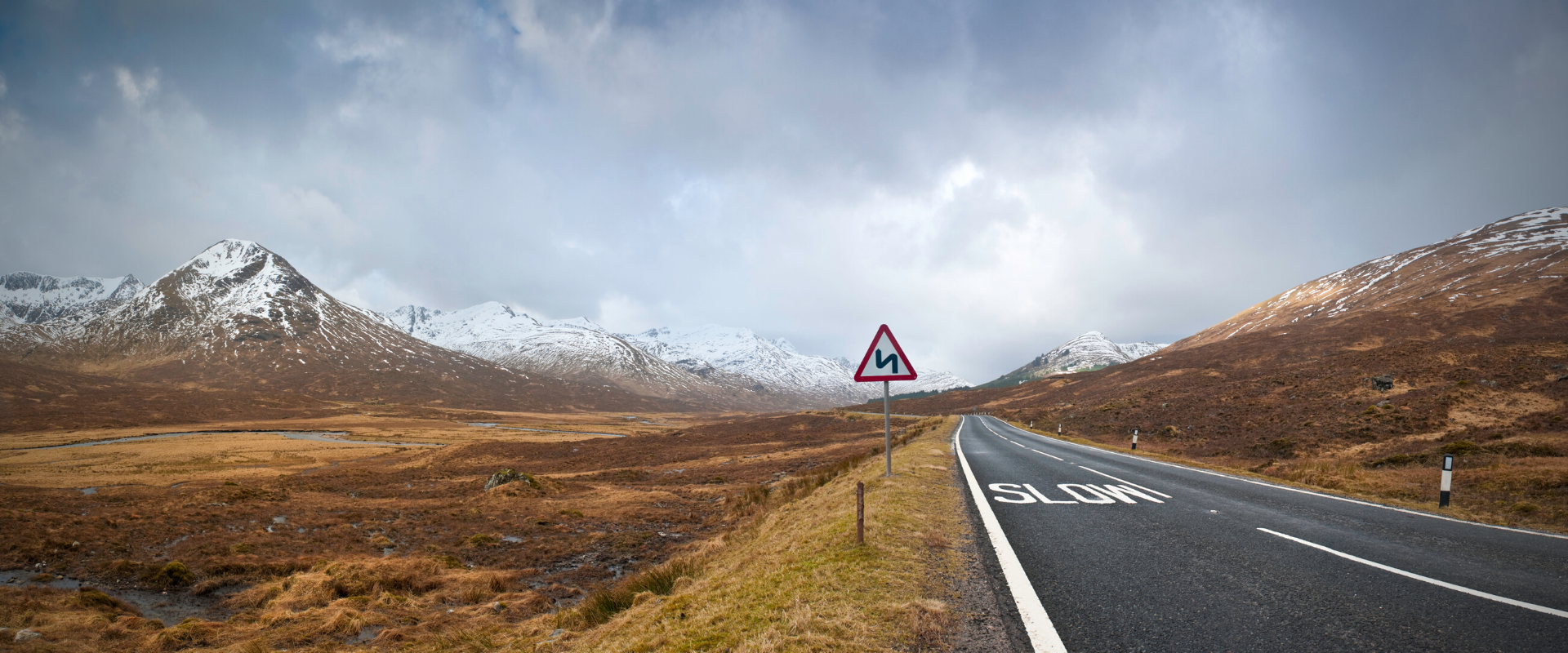 Address
510 Metroplex,
Broadway,
Salford Quays
M50 2UE