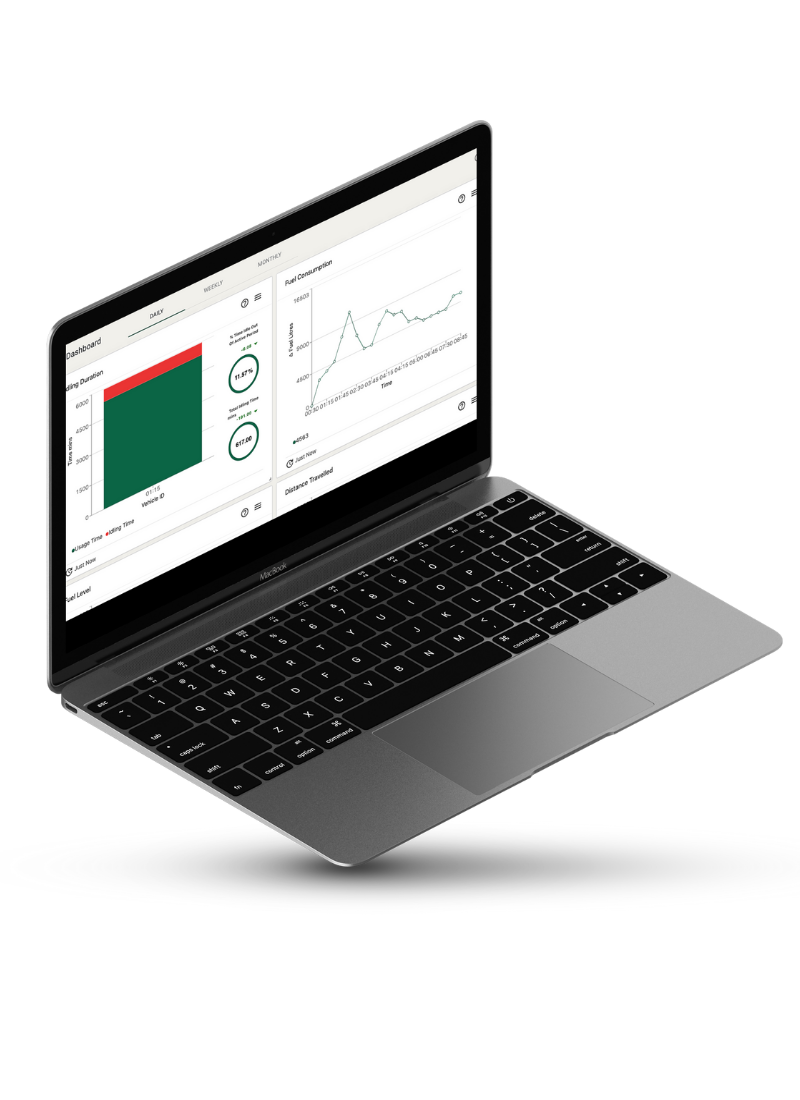 A non-intrusive CANbus interface enabling remote access to detailed vehicle data via your Video Telematics device.
Benefits include:
• Easy integration between video telematics and the vehicles on-board data
• One solution for your entire fleet; trucks, vans and cars
• Analyse trip, vehicle and driver performance
• Save fuel, drive better, reduce CO2
• Gets data from Tachograph units*
• See fault messages from the vehicle dashboard (over temp, brake fault, oil light)*
*available for some vehicles
Contact us to talk more about our CANbus integration
So, what does VUE's CANbus interface offer?
With the CANbus the data is gathered via a non-intrusive connection.

This technology guarantees that no signals are sent to the vehicle data network. This eliminates liability matters, warranty issues or possible wrong connections, and makes installation easy. It reads vehicle signals without making a wire-to-wire connection. It has proven technology and is the safest connection on the market. CANbus reads data from a vehicle's on-board data safely and translates the data into our VUEconnected platform.

Note: Any vehicle equipment that is not manufacturer fitted (such as Blue lights and Sirens) are not controlled by the vehicles CAN lines and therefore a CANbus interface cannot provide usage data from this retro-fitted equipment; these items will need wiring in to the Telematics unit in the traditional method.

CANbus offers more than just streaming data; it processes the data providing you with exact and important vehicle data to accomplish advanced fleet management.

This unit is designed for use in automotive and harsh environments. High quality hardware components provide a long-lasting, reliable performance.

Clutch & gear
- Clutch switch
- Clutch applications
- Over revving
- Kickdown switch
Brake analysis
- Brake switch
- Brake applications
- Harsh brake indicators
Fuel analysis
- Total fuel used
- Fuel level
- Actual fuel consumption
- Fuel used during idle
Engine
- RPM
- Engine hours
- Engine coolant temperature
- Actual engine torque
- Turbo pressure
- Idle analysis
Speed & cruising
- Speed
- Odometer
- Cruise control active
- Over speeding
- Cruise time
- Harsh driving analysis
Others
- Service distance
- Axle weight
- Vehicle ID
- Driving time
- PTO
The parameters listed above come as standard. If additional parameters are required and are available from the vehicle (e.g steering wheel position) we can develop the new parameter calculations at an additional cost.
Note: Not all parameters from the list may be available depending on the brand, model, year and configuration of the vehicle.
Contact Us Today
If you'd like to chat about any of our services or our experiences helping fleets improve efficiency.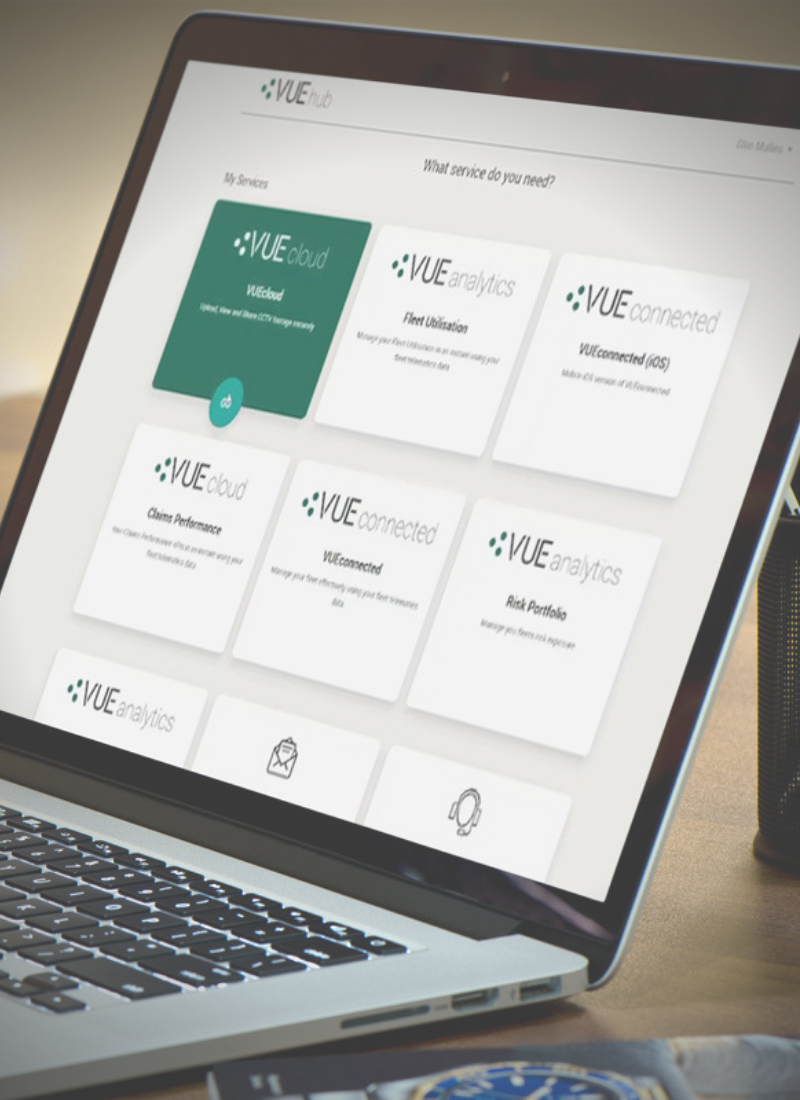 Easy access to all the tools needed including the CANbus Dashboard
VUEhub is the one place to access all VUE applications and services with a single sign-on. It means you can access everything such as VUEconnected where you can track drivers on their journeys and set up alerts for speeding, request vehicle footage in the event of an incident or for training purposes, and view Driver Performance scores.
VUEhub is also the place to access the CANbus Dashboard where users can look at live and past vehicle data in clear, concise tables. Reporting covers daily, monthly, and yearly data.
Our solutions are bespoke, which means we work closely with you to offer safety systems that suit your specific needs. Our in-house software development team are always eager to hear feedback from our customers, and can make changes to our software according to your individual needs. Because we provide both software solutions and vehicle safety equipment, we can offer fleets of all sizes and vehicle types a bespoke and comprehensive safety solution that will deliver results.
>> Learn more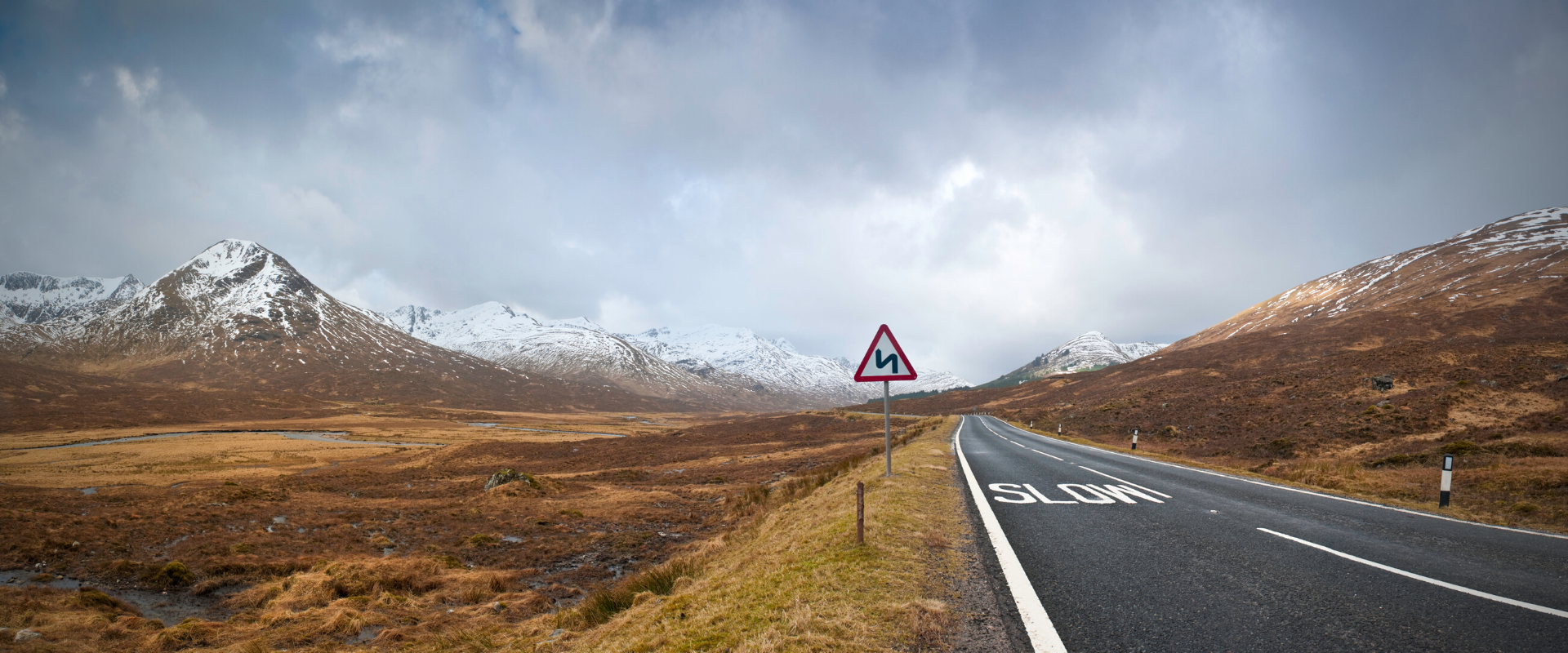 Address
510 Metroplex,
Broadway,
Salford Quays
M50 2UE