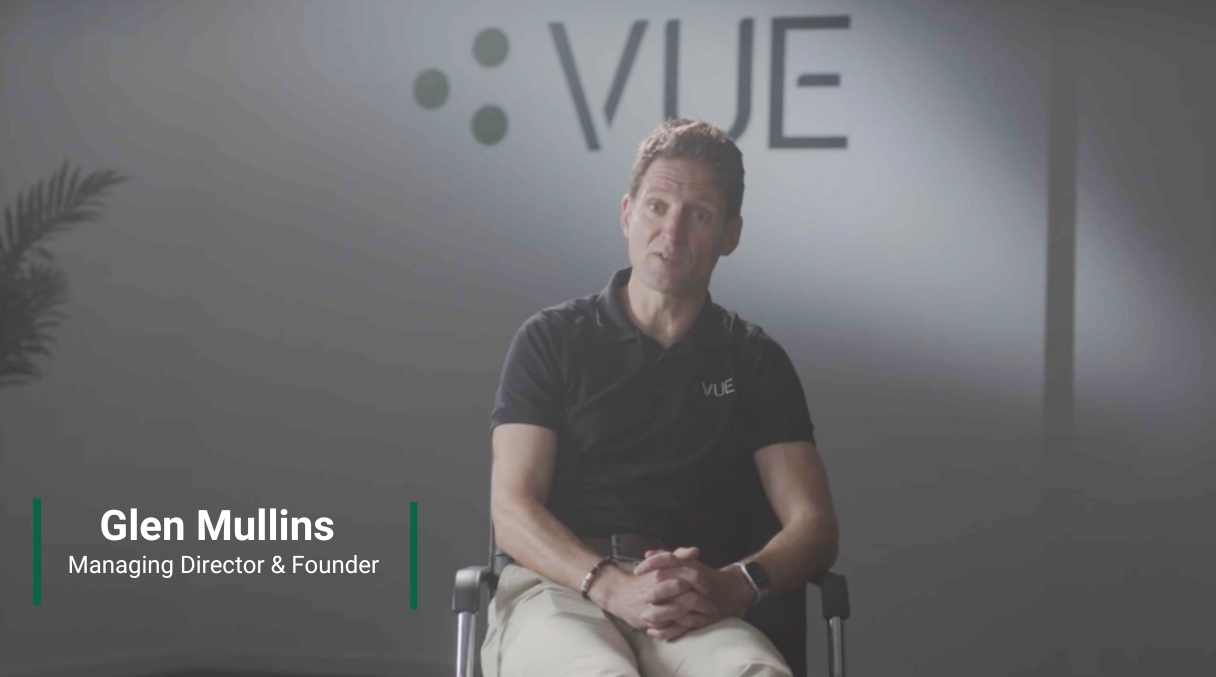 As industry-leaders in fleet risk management solutions, we're more experienced and proactive than other providers. The result is you get tangible results in both safety improvements and cost savings sooner.
Our vehicle hardware has been developed over the 20 years we've been working in this field, and our easy-to-use software systems give you insights quickly, so you can make improvements sooner. All developed in-house, you have the ease of one reliable place to go.

Whether it's making vehicles safer and complying with new DVS regulations,
or delving into telematics data to identify areas of risk within your fleet; we have your solution...
Market-leading solutions for
improv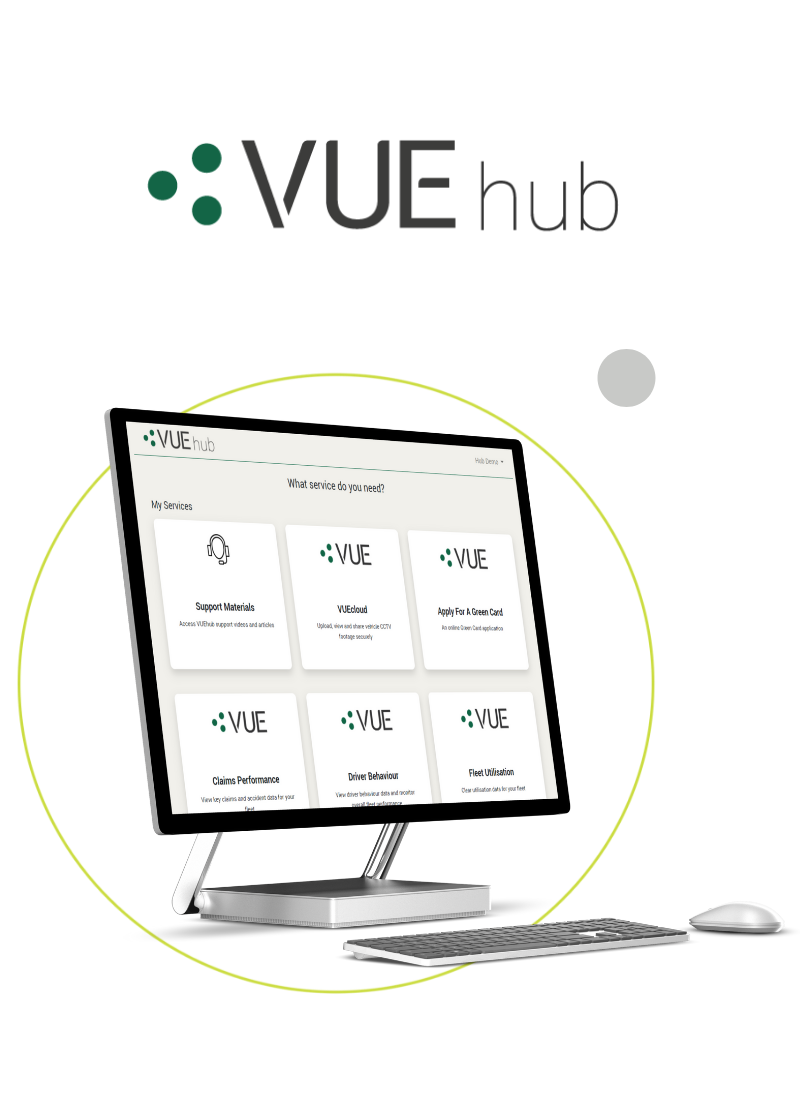 Moving forwards, VUEhub is the one place to access all your existing VUE services through a single sign on, from one home screen. Other features users will benefit from include:
• Training materials (videos and articles) to make full use of our applications, with the ability to bookmark useful content
• Immediate access to newsoftwarefeatures and new products as they go live
• Ability to create custom links to third-party websites (eg. your company website, web-based apps for vehicle walkaround checks, automatic tachograph downloads etc)
• Centralised updates, messages and notifications for applications
• Fully customisable home screen, and easy to use navigation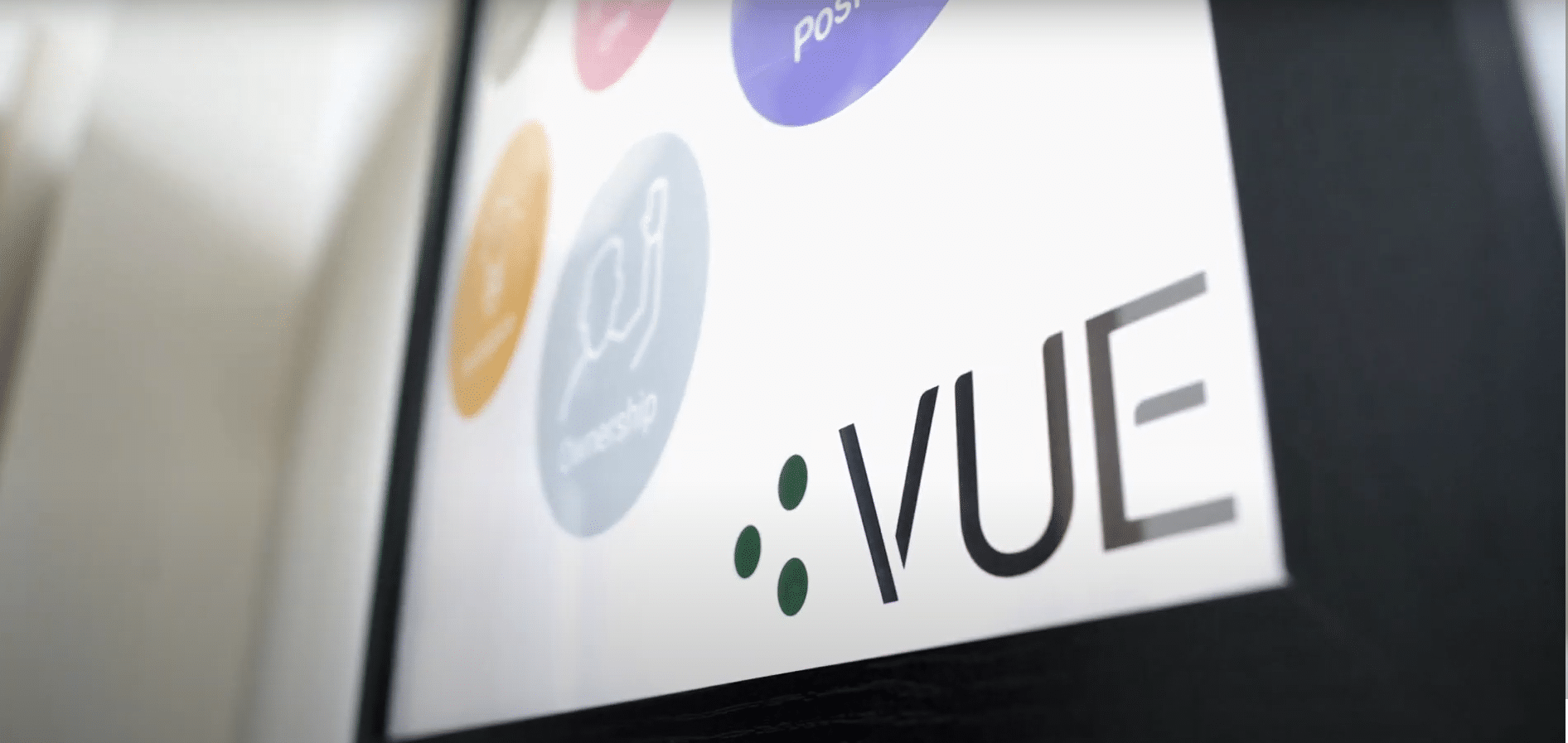 In 1999, brother and sister team, Kay Neild and Glen Mullins, launched Vision Unique Equipment. Originally fitting reversing cameras to quarry vehicles, we've come a long way in 20 years. We now provide Video Telematics systems to fleets of all shapes and sizes. And software solutions to make sense of that data.

Today, we work with some great commercial fleet operators and global insurance companies, who use our systems as a key part of their claims process.
Find out more about us and our story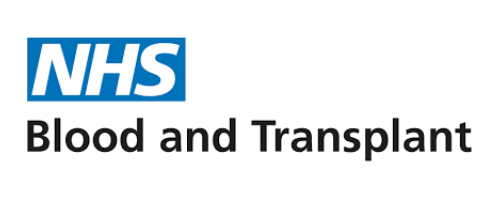 "Without a doubt, VUE equipment has led to lower claims costs."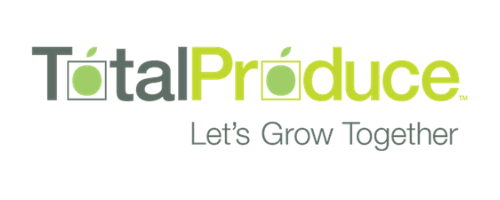 "VUE's Video Telematics has been instrumental in reducing our accident rates and claims."
Follow us to see what Team VUE have been up to, and keep track of our latest updates.
Learn More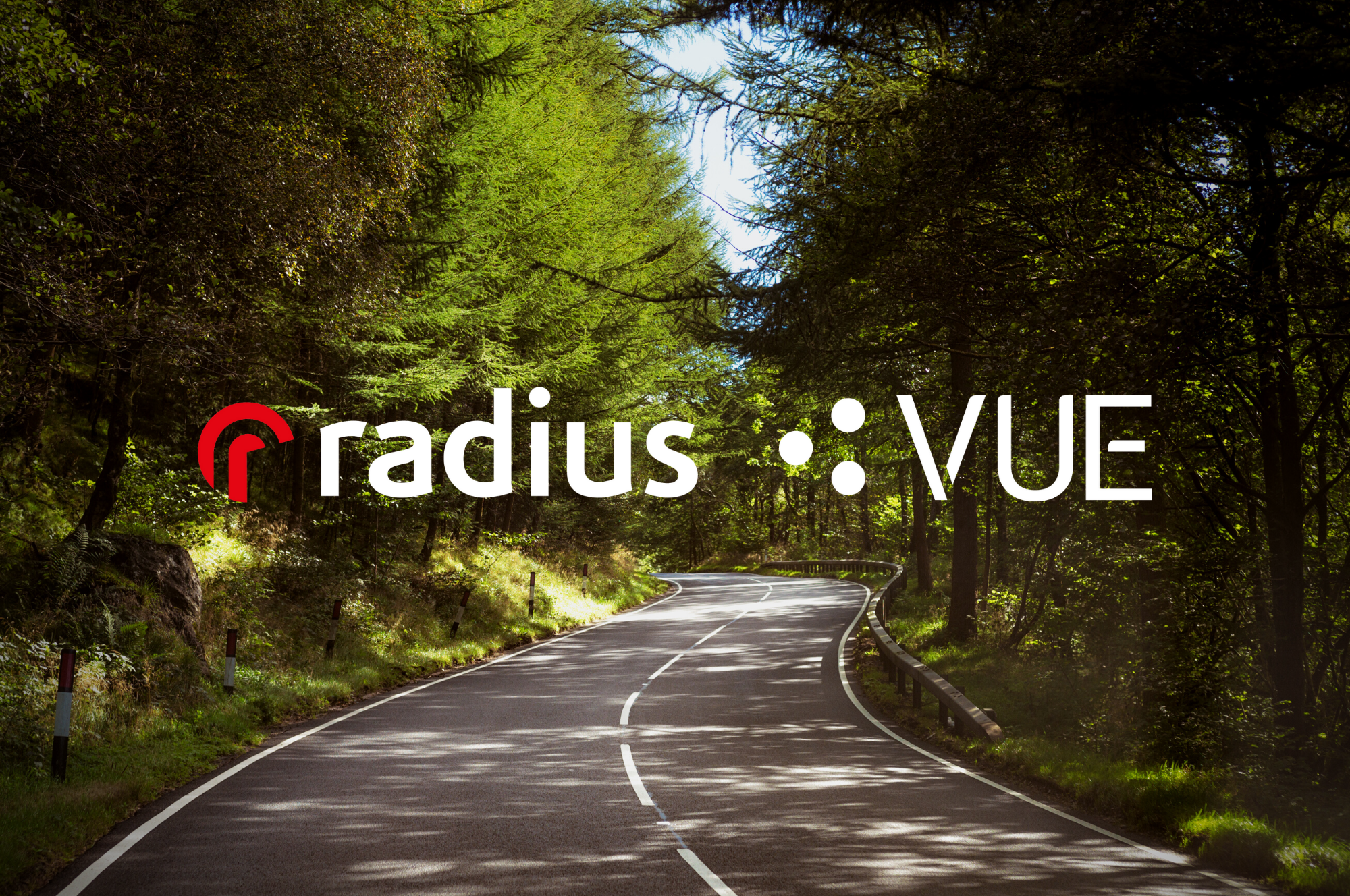 VUE is majority owned by Radius. Radius provides vehicle tracking and telematics systems with over 550,000 live tracked units throughout Europe, Asia, North America, Australia and Africa.
Radius tracking systems suit all kinds of businesses, from those with just a few vehicles up to large fleets. With tracking systems fitted into cars, vans, trucks, motorcycles, plant, machinery, boats and other high value assets to provide the information needed to manage businesses effectively.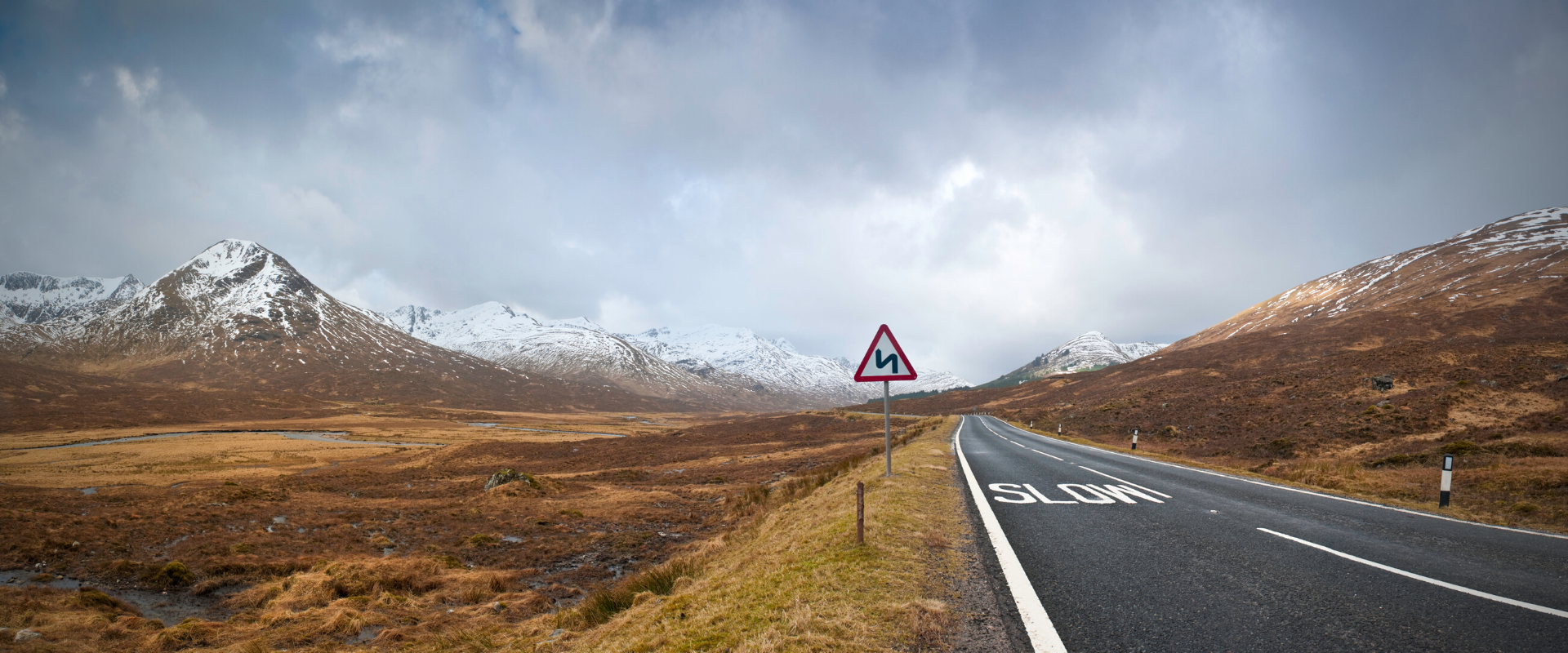 Address
510 Metroplex,
Broadway,
Salford Quays
M50 2UE