VUE's industry-leading Video Telematics and software solutions are the perfect choice for insurers looking to mitigate fleet risk, defend claims, settle claims quickly and protect clients. In short, we get insurance.
Learn More About VUE for Fleet Insurers
The perfect choice for fleet managers looking to monitor their fleet in real time, improve driver behaviour, reduce risk, quickly settle claims and improve their relationship with their insurer.
Learn More About VUE for Fleet Operators
Market-leading solutions for….
securely shari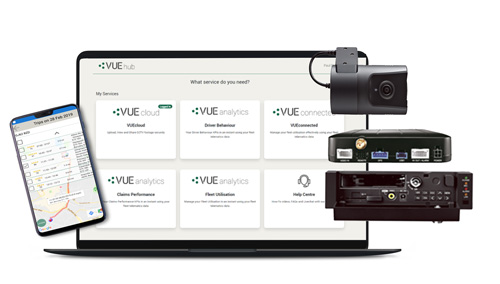 A complete fleet management solution that increases fleet efficiency, reduces risk and lowers claims costs.
The VUEhub portal includes our full suite of software services. It helps you manage all the vehicles in your fleet in one system providing increased productivity, while protecting your drivers and your bottom line.
Mitigating Fleet Risks

Incorporate Video Telematics review into your Risk Management strategy; reduce accidents, monitor your vehicles in real-time and full reporting.
Capturing Video Telematics

With multiple cameras, you get a complete 360° view in and around your vehicle, combined with vehicle location, speed and activity (brakes, indicators, etc) for a full suite of telematics reports.
Reduce Costs of Claims

Get instant FNOL (First Notification of Loss) alerts after an accident, remotely view vital footage and data, then securely share to defend or settle claims quickly.
Improving Driver Safety

Solutions to help drivers in-cab, feedback for driver training, live monitoring and mobile phone Apps to encourage drivers to work safely and courteously, and instant alerts for infringements.
Securely Sharing Footage

Save time with remote access; download video from any time or location. Save or securely share footage to all stakeholders with one click.
Improved Fleet/Insurer Relationships
Make sense of Telematics and Claims data with contextualised data (like road type, surface, and weather) to reduce number and cost of claims.
Improved Customer Care

Share a vehicles location with a customer so they can track where your vehicle is for a fixed time. Use journey replays to confirm deliveries and service levels.
Improve Fleet Efficiency

Understand your fleet performance from an overall or individual driver perspective, reducing fuel costs and saving time.
JLA Case Study
Defending Claims with Video Telematics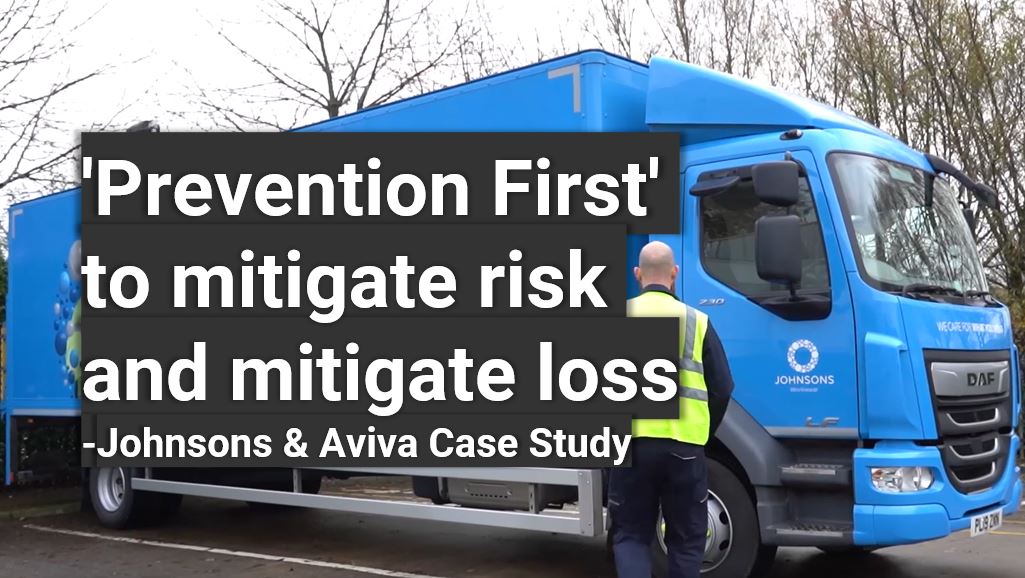 65% Reduced Accident Rates Using VUEtech
Trusted by over 16,000+ users
who've uploaded 74,000+ files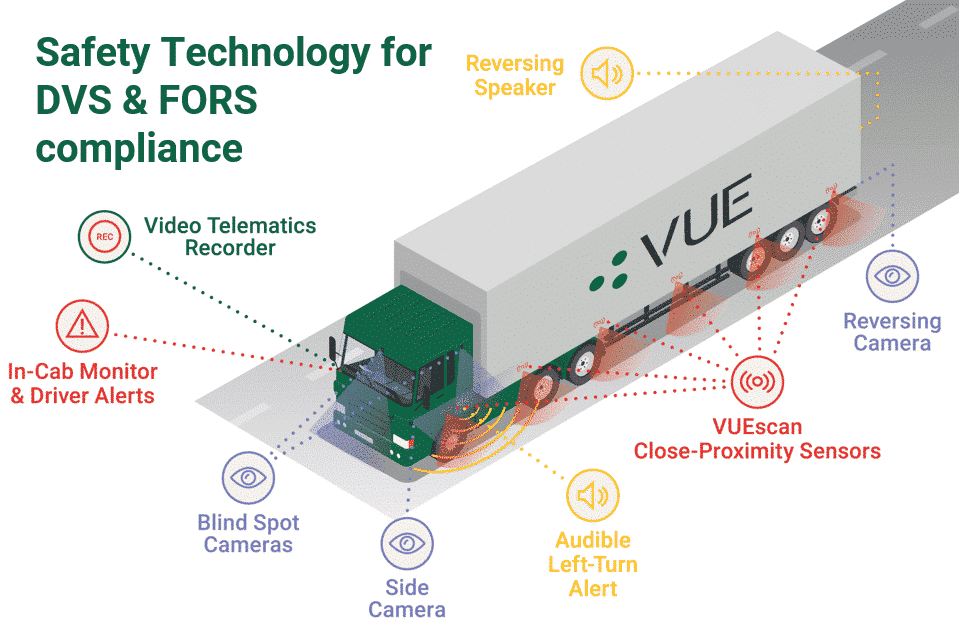 Everything You Need To Know About The Direct Vision Standard
Glen Mullins (Director of VUE) talks about the Direct Vision Standard, how it affects you as a fleet manager or insurer and what you need to do before the October 2020 deadline.
Learn how DVS effects you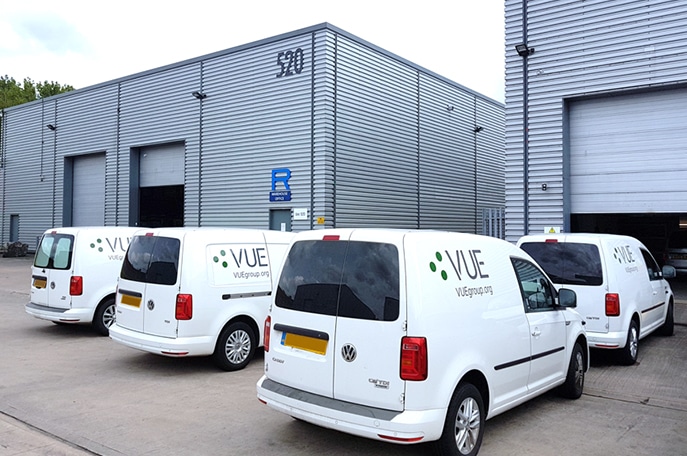 Why Choose VUE As Your Video Telematics Provider?
We develop all of our own software platforms, source hardware of the highest quality, and our 20 years' experience fitting multi-camera systems to fleets is absolutely invaluable.
See why to choose VUE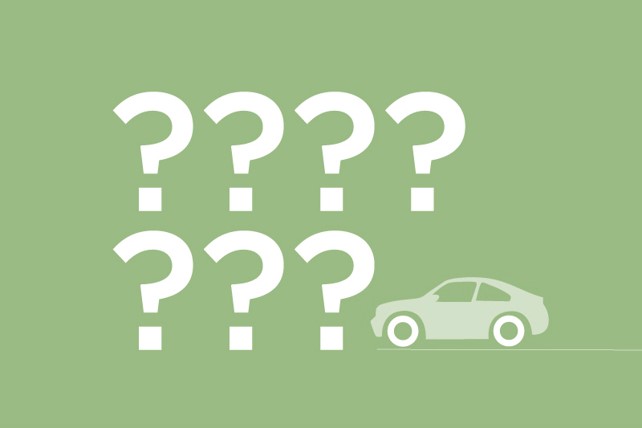 21 Questions to Ask Your Video Telematics Provider
Ask yourself these questions during your cost-benefit analysis about your Video Telematics provider so that you choose a system that shows fantastic return on investment.
See the 21 Questions you should ask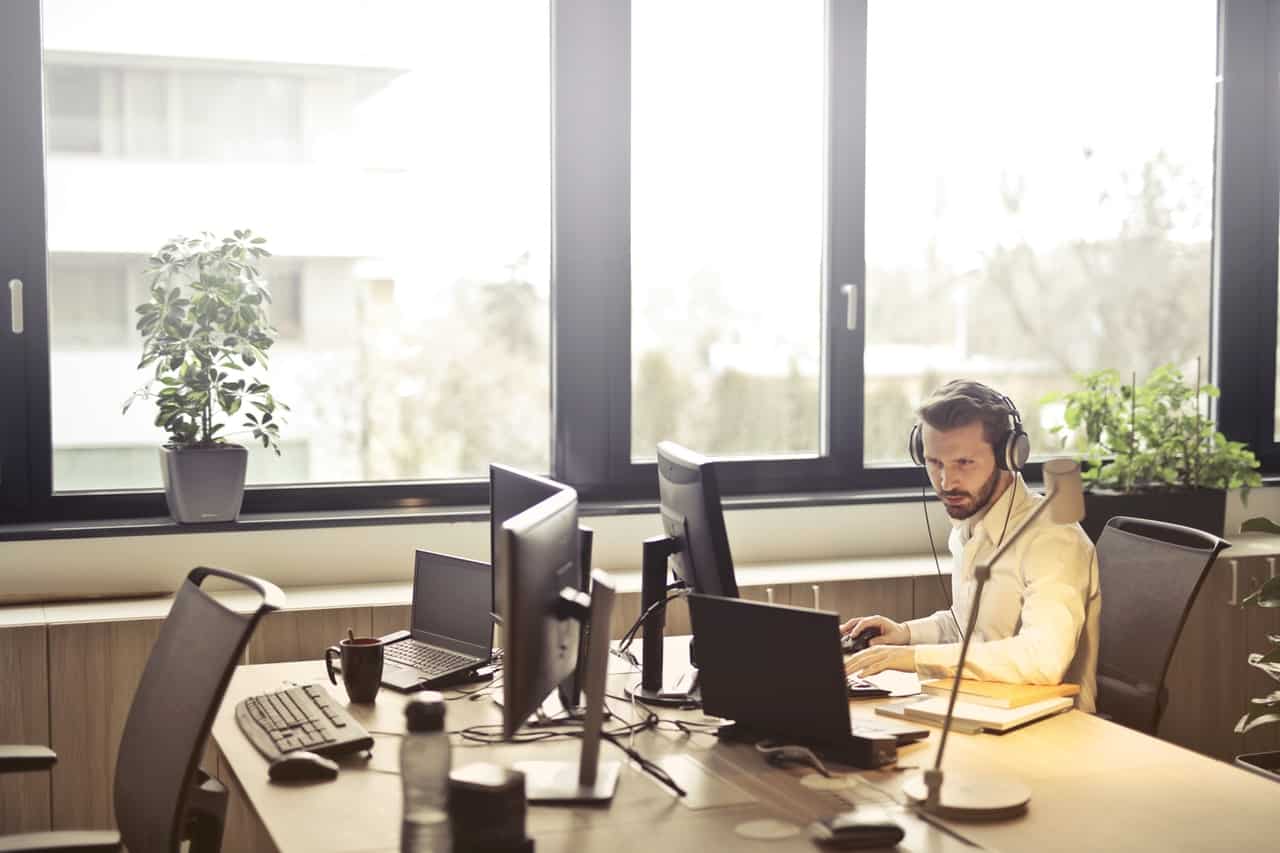 Arrange a demo today
Arrange a demo with us to find out how VUEhub can help your business.
Arrange A Demo
December 22, 2020
Save Thousands In Claim Costs With Video Telematics – DPD Ireland Case Study
December 7, 2020
Innovative UK First All-Electric Ambulance Features VUE's Video Telematics
Arrange a demo today
Arrange a demo with us to find out how VUEhub can help your business.
Arrange A Demo