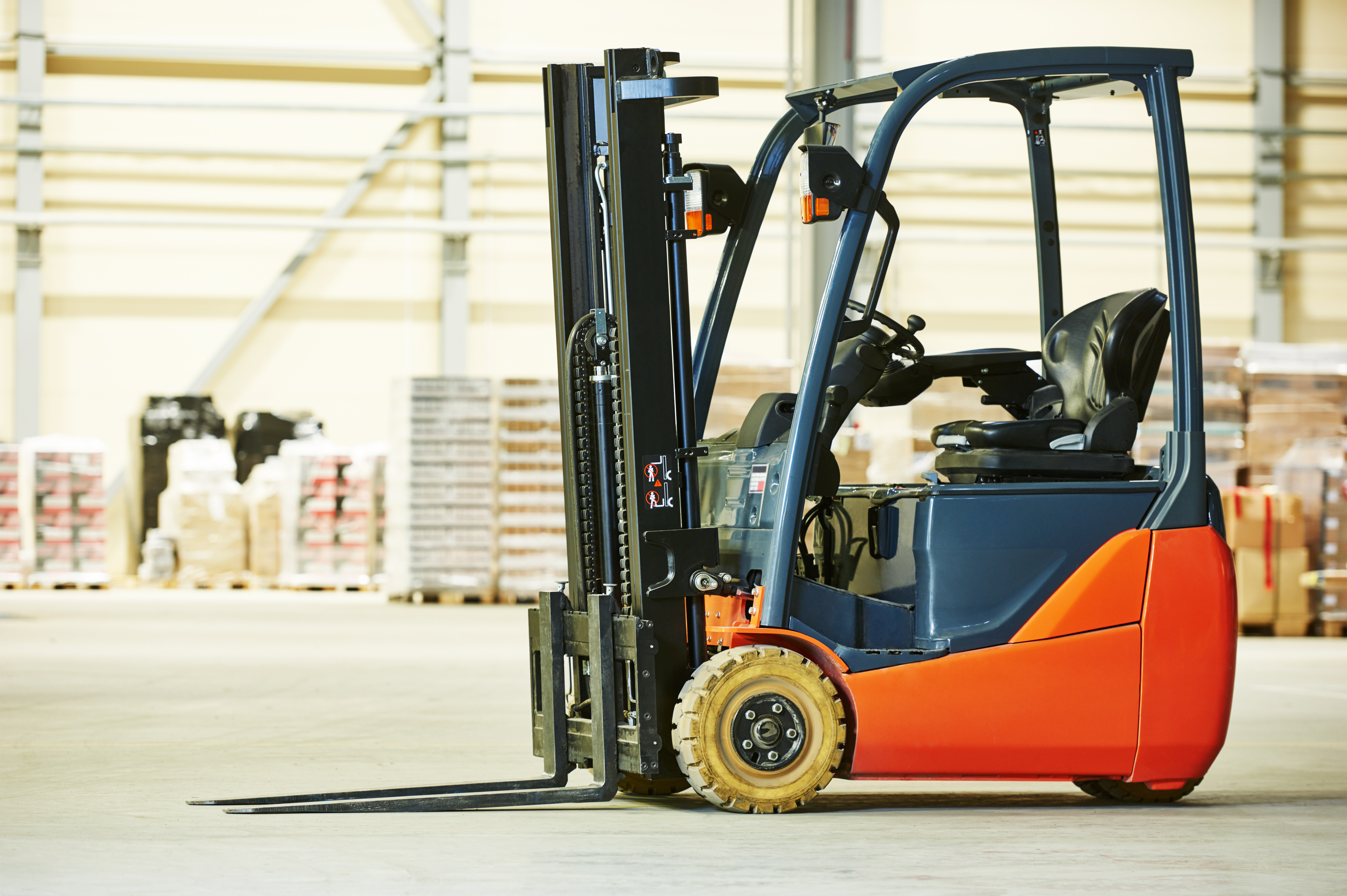 Forklift Safety
Effectively improve the safety of forklift vehicles
In busy warehouses forklifts are often an essential part in ensuring efficient productivity. But though you can't deny their value, they also come with dangers and the potential for accidents.
To improve forklift safety and continue productive work environments, cameras are a great solution.
Through fitting forward cameras and driver cameras, connected to an online portal, our forklift clients have decreased the number of accidents and claims, and seen a marked improvement in positive behaviours.
Contact us to discuss more
So, what forklift safety package do we recommend?
To see the benefits of cameras in relation to Forklift Safety, we recommend the following package...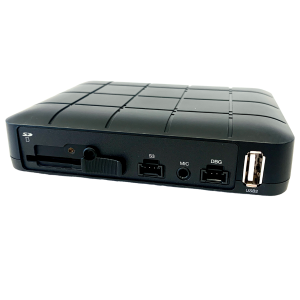 Live track and video streaming of forklifts.
64GB SD Card allows for 56 hours of recording time before overwriting.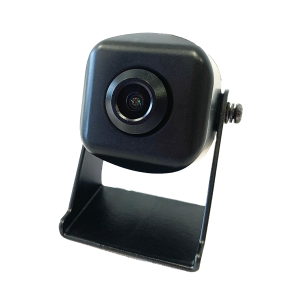 Records the driver's forward view.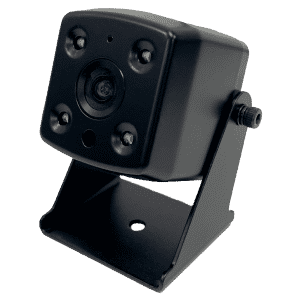 Records driver operation and immediate vicinity around the side and rear of the forklift truck. useful for multiple drivers driving a Forklift Truck.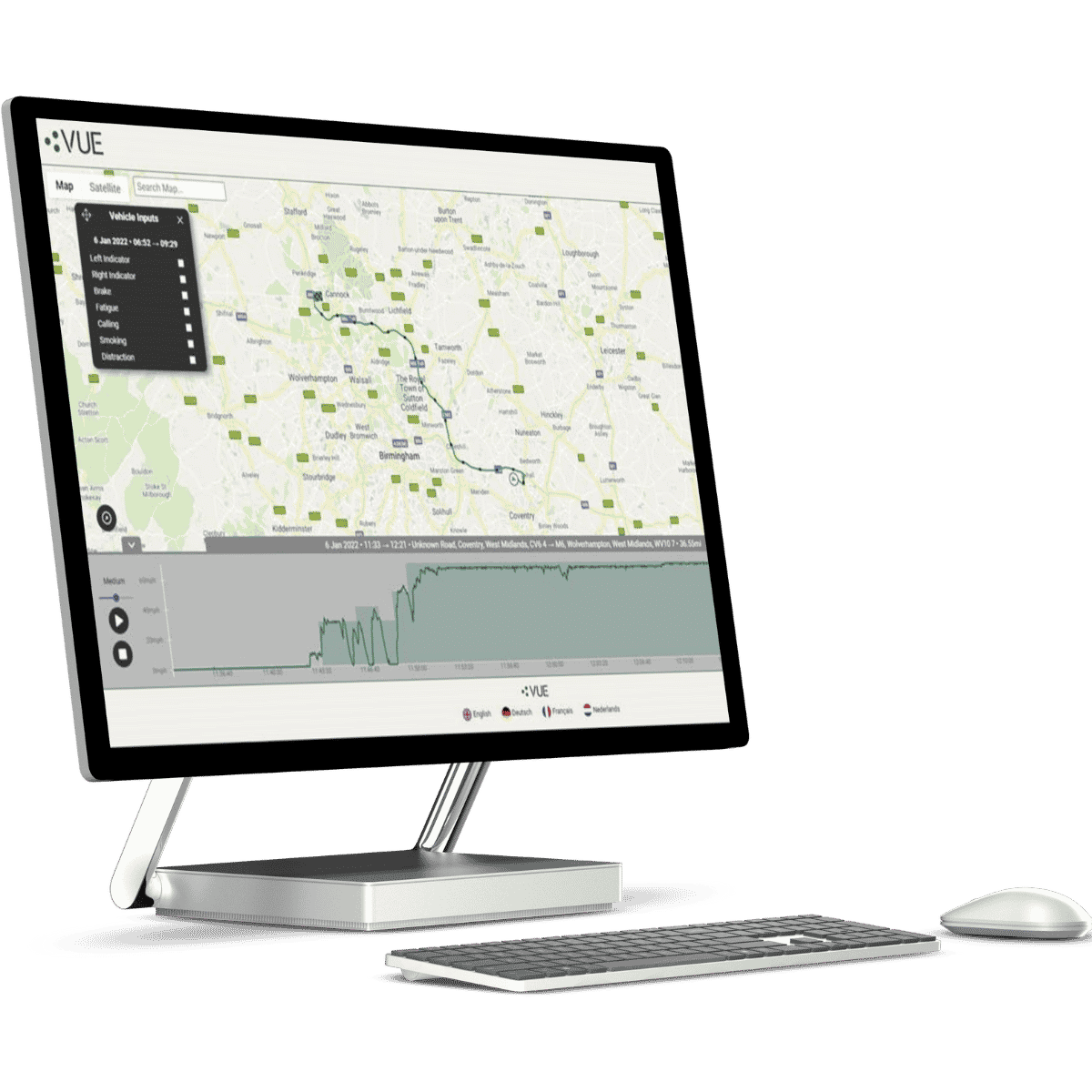 A web-based solution that allows instant access to the cameras and telematics data. Includes a wide range of telematics-based reports and live vehicle tracking.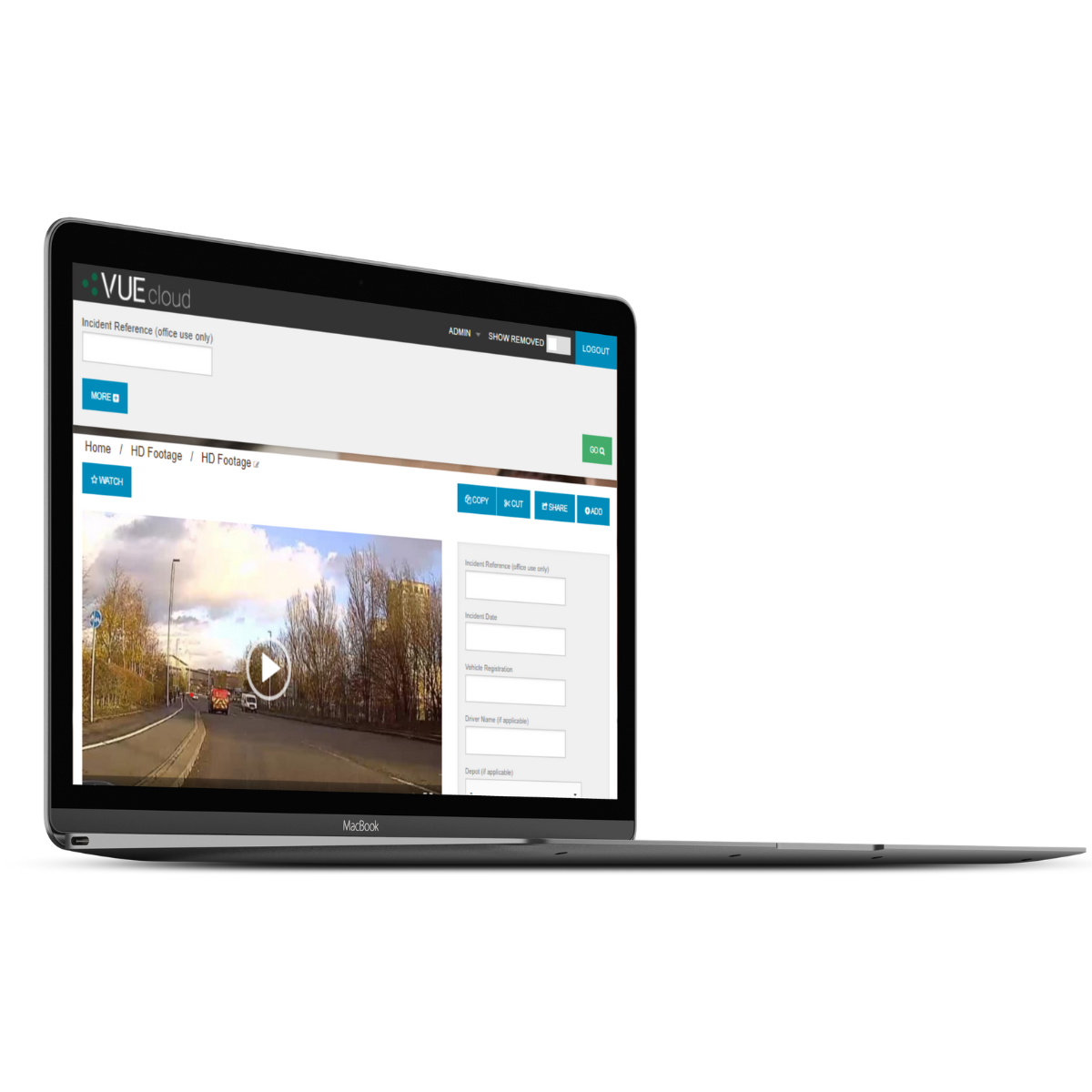 Access to the VUEcloud platform allows users to securely upload, store and share video footage and other associated media such as photographs and reports. Incident footage can then immediately be sent to your insurer via VUEcloud.
What are the driver benefits?
Improving forklift safety doesn't only help a company, it also protects drivers and warehouse workers too...
False Claims
Cameras can protect drivers from false claims, with footage showing exactly what happened.
Improved Safety
All employees can stay safer, from the drivers themselves to warehouse workers.
Identifies Safety Improvements
Footage can help identify any safety concerns within a warehouse, and provides the evidence to back them up.
Useful Training Tool
Footage can be used as a training tool to help new or existing drivers improve their skills.
Deters Criminals
The presence of cameras can act as a deterrent for anyone with criminal intent.
Contact Us Today
If you'd like to chat about any of our services or our experiences helping fleets improve vehicle safety.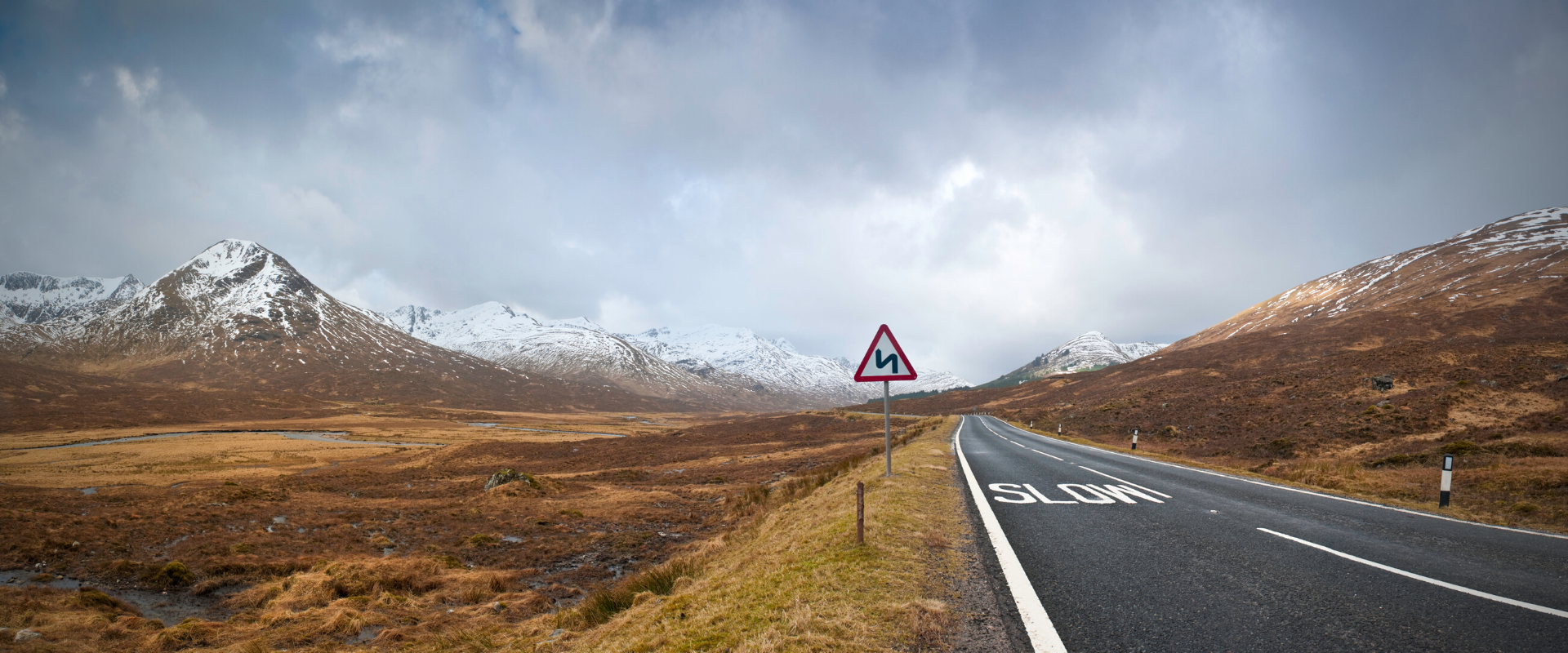 Address
510 Metroplex,
Broadway,
Salford Quays
M50 2UE