VUEtrack – Telematics And Tracking
| | |
| --- | --- |
| Part number | TRK-VUETRACK |
| Description | VUEtrack combines Telematics and Tracking in one device. It's Driver Behaviour Reporting makes it ideal for Fleet Management. We use VUEtrack where the fleet has no risk management technology or has an older tracking system which needs upgrading. It can be used on any type of vehicle including company cars and there's an option for Driver ID or Privacy button. |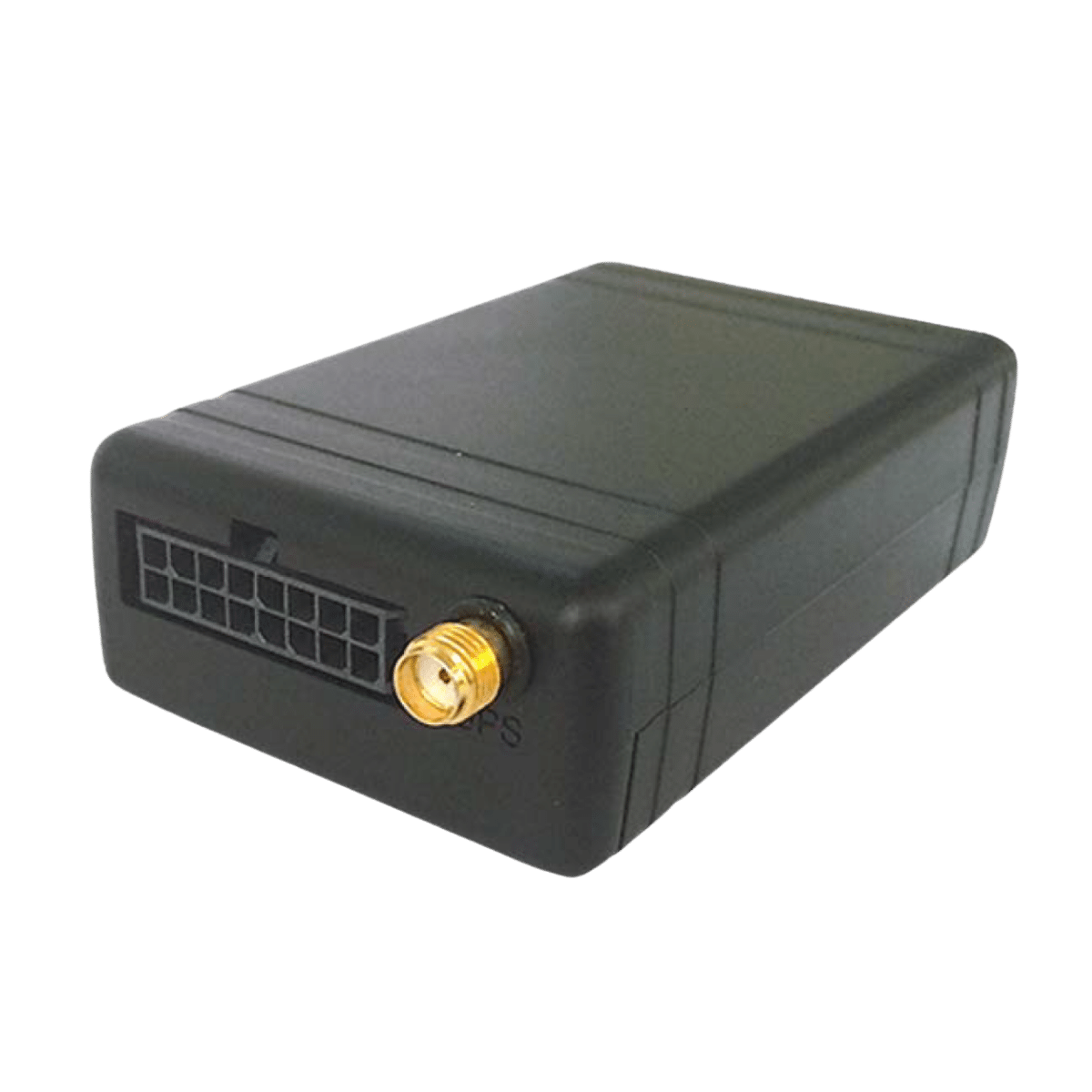 Product Specification
The VUEtrack device (product code TRK-VUETRACK) provides telematics and tracking information for your vehicles, where CCTV footage is not required.  This provides an advanced fleet management tool that improves driver behaviour and reduces fleet running costs.
VUEtrack tracker is used where the fleet has no existing risk-management technology or has an older tracking system in need of upgrading. If you require CCTV footage as well as tracking and telematics, we'd suggest our VMC range for an all-in-one solution.
The option for Driver ID enables driver behaviour reporting, whilst the optional Privacy Button complies with GDPR for personal journeys.
The TRK-VUETRACK unit can be used on any type of vehicle including company cars. It reports back to the VUEconnected portal where you can track and replay your journeys and create reports.