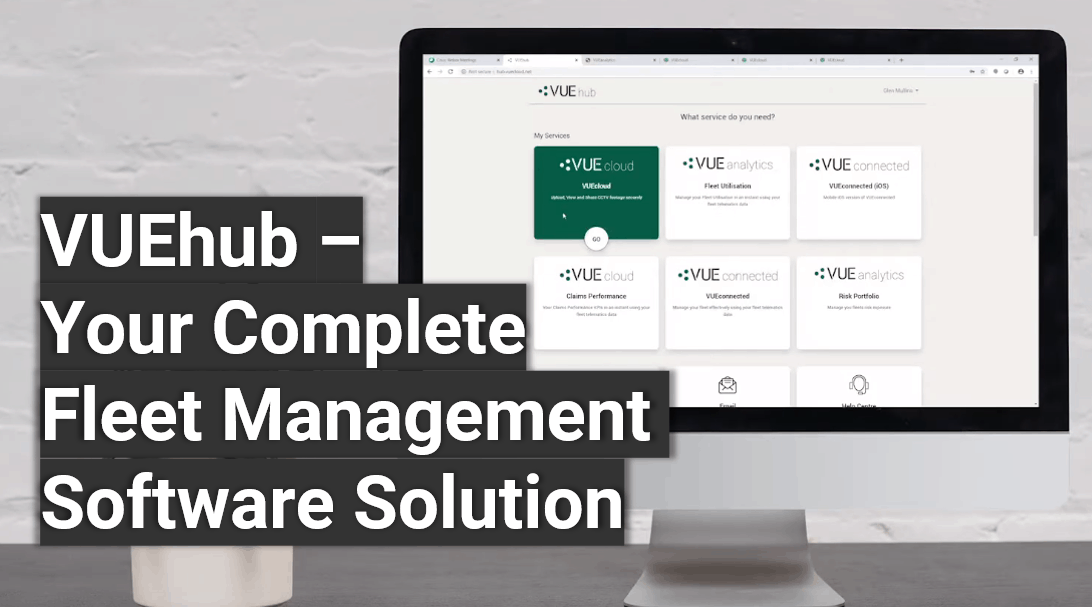 The VUEhub portal gives you access to VUE's full suite of software solutions, with a single sign in. This platform can be owned by the client or 'white labelled' and put into your own branding to drive loyalty and brand awareness.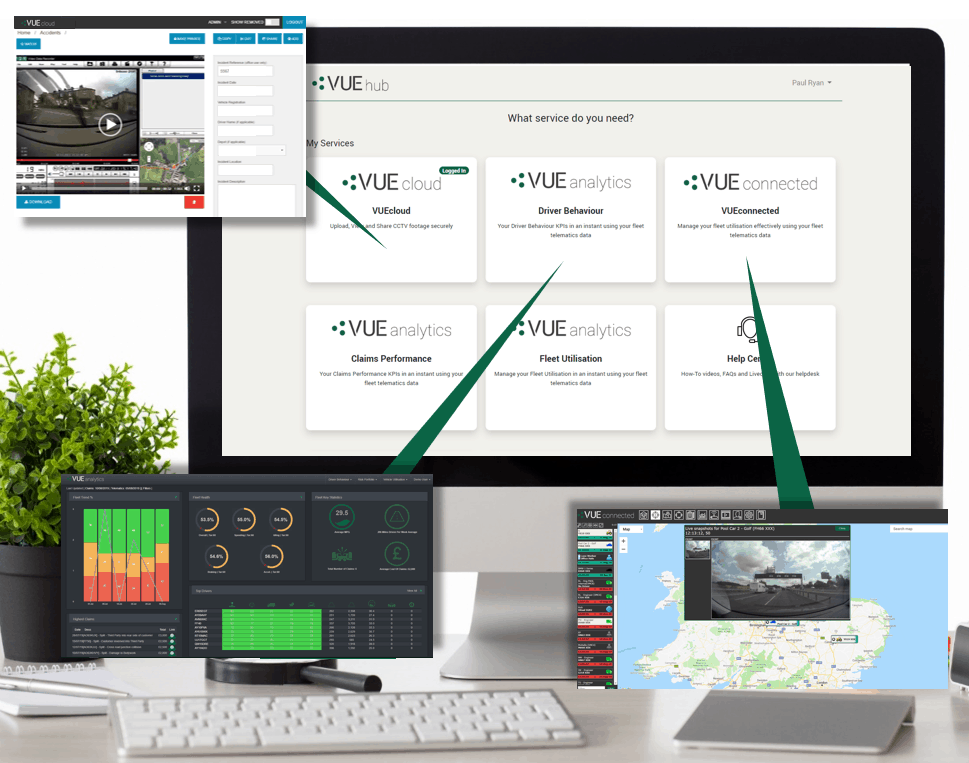 VUEhub brings together all of your VUE services in one simple-to-use portal, to help you manage your fleet, mitigate risks and resolve any insurance claims quickly.
With a single sign-in, you can move quickly around your suite of software solutions. Connect the different solutions together to improve your workflow and productivity. Now, when you view footage in VUEconnected simply send it directly into VUEcloud with the click of a button; data fields are automatically-populated and it's ready to share securely.
VUEhub is also fully customisable, with your logo and colour palette. There are even spaces to add shortcuts to 3rd party websites, and useful links for your entire company.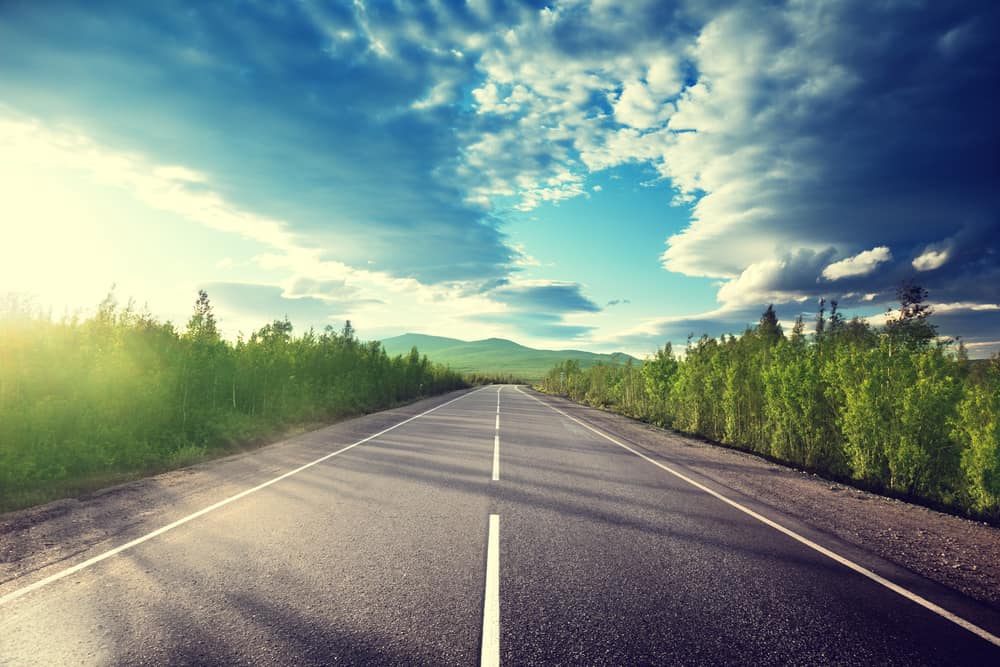 The software solutions are connected to create an efficient workflow:
FNOL (First Notification of Loss) alerts are sent directly from our VUEconnected Video Telematics system, into VUEcloud.
Claims Teams can assess footage quickly and securely share it with relevant third parties in VUEcloud, to speed up claims and reduce claims costs
Head over to VUEanalytics to view their fleet's risk portfolio and claims trends to mitigate risk.
Simplify fleet management with VUEhub,
your all-in-one Video Telematics system:
Video Telematics
Track & view live Video and Telematics data.
Get Alerts
Re-run routes and receive a range of automatic alerts.
share
Share Footage
Securely upload, view and share CCTV footage.
Reduce Claims Costs
Reduce time and cost of insurance claims.


Advanced Data
Get advanced fleet and driver KPIs in an instant.
Fleet Trends
See your fleet's trends with contextualised insight.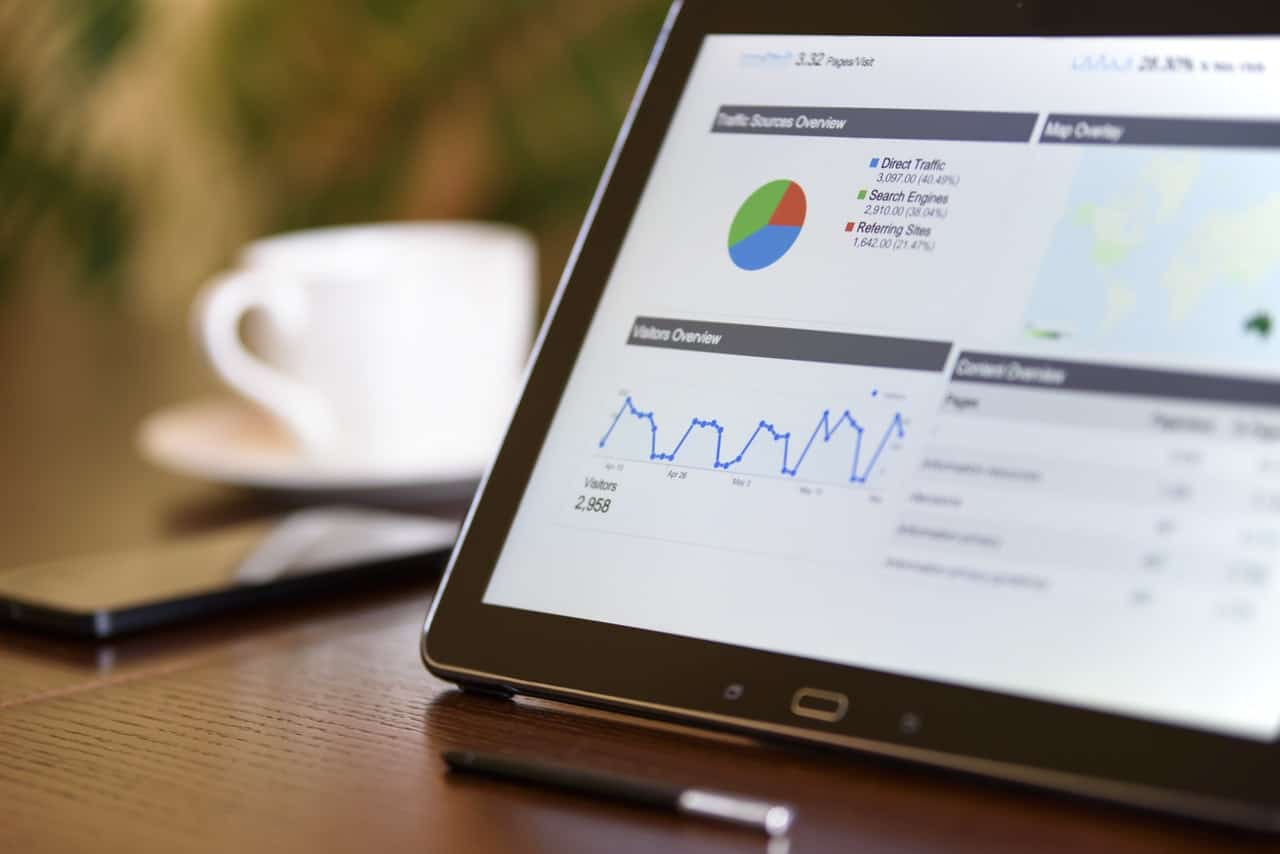 Arrange a demo today
Arrange a demo with us to find out how VUEhub can help you manage your fleet.
Arrange A Demo
The VUEhub suite includes:
VUE is your Fleet Risk Management Partner
Our solutions are industry leading; our Video Telematics and dedicated software solutions combine to mitigate risks for fleets. We develop award-winning and market-leading software for fleet operators and global insurance companies, helping them reduce risk, minimise costs and improve driver behaviour.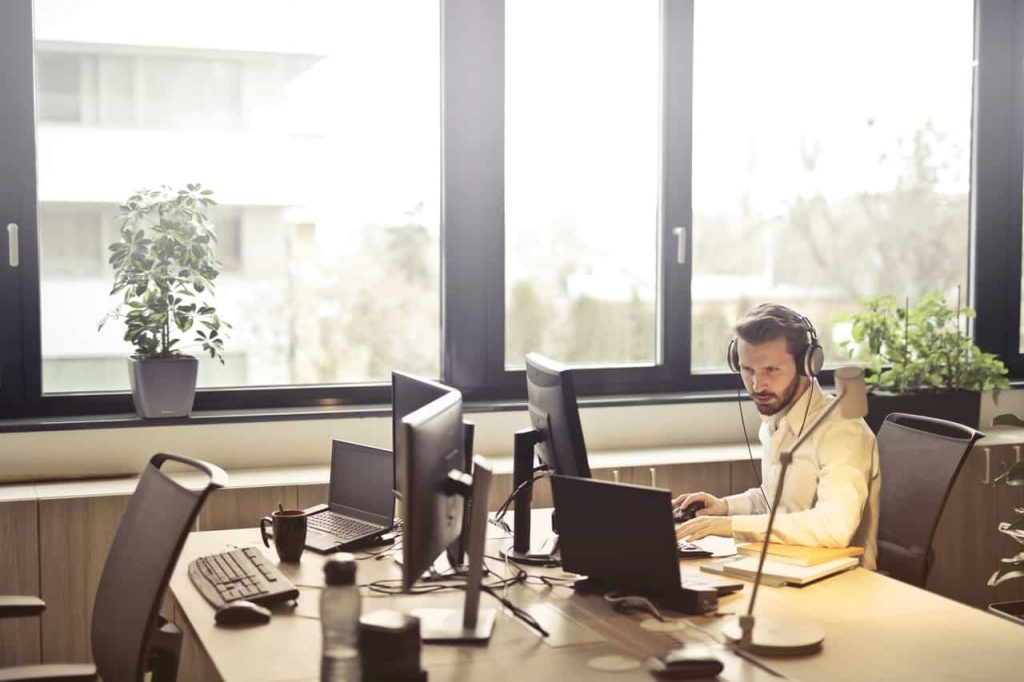 Arrange a VUEhub demo today
If you'd like to get a free demonstration of VUEhub or any of the programmes in the suite then please click on the button below! If you already have one or more of our solutions and want to activate your VUEhub then just let us know on 0161 877 2257.
Arrange A Demo