About VUE
With VUE protecting and managing you fleet is straightforward and easy. We make sense of and interpret the complex, so you don't have to.
Here is our story...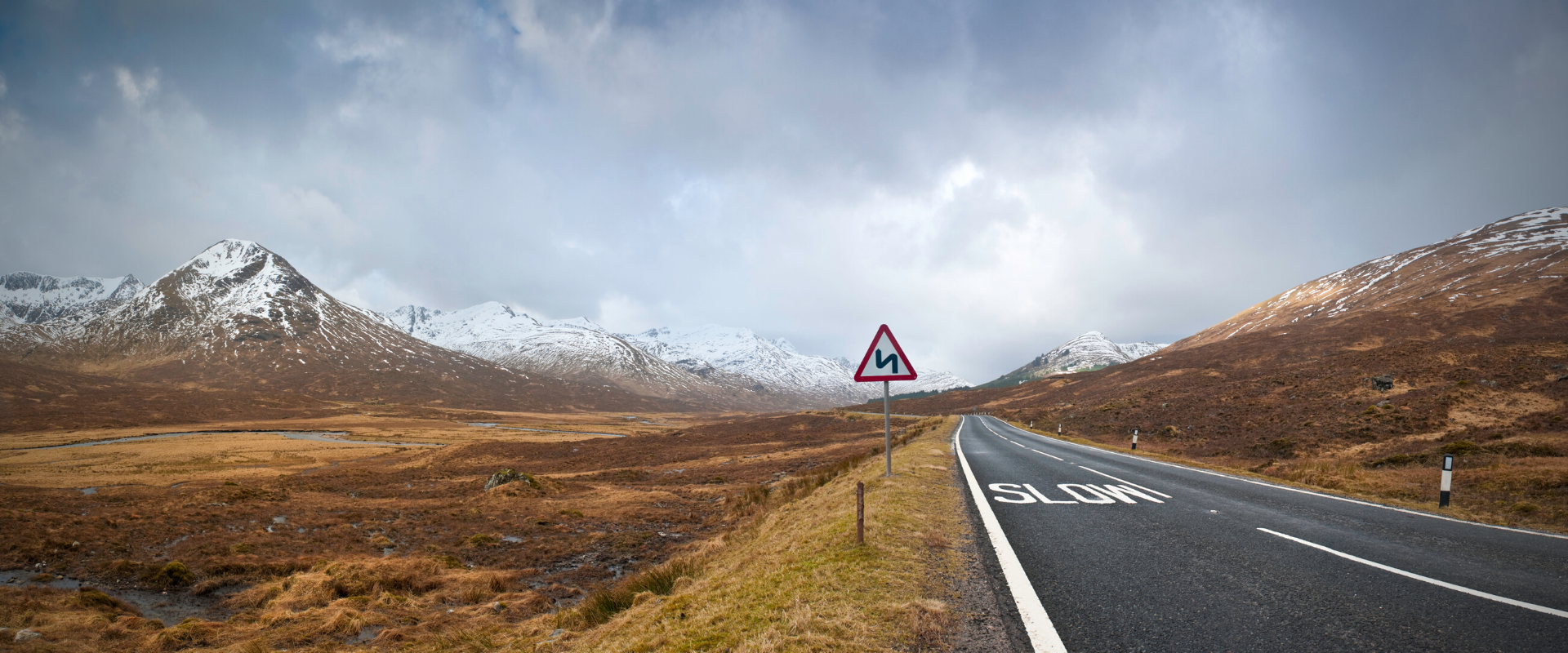 Our Story
In 1999 Kay Neild and Glen Mullins, launched Vision Unique Equipment in Manchester, fitting reversing cameras to quarry vehicles. Today, known as VUE, their expertise is in Fleet Risk Management and providing bespoke Video Telematics systems to UK fleets of all shapes and sizes. The Video, Telematics and tracking is all managed through VUEconnected.
A problem that came with VUE's success was that its customers, UK fleets and Insurers, were struggling to manage and use the Video Telematics data that fleets were producing. They would burn CDs, DVDs, use USB keys or sometimes try to email it. All these methods were clumsy, slow, unreliable, insecure and very frustrating for everyone involved in the process. This problem statement was the seed of what grew to be VUEcloud which was formally established in 2014.
In 2015, VUEcloud started managing the CCTV footage from 10 NHS Ambulance Trusts, a role it still plays actively today. In 2016 we went live in our first motor claims handling department for a global insurer. We now have implementations in liability, property and fraud teams as well as motor, as all claims teams share the common challenge of receiving CCTV footage and pictures from their clients and brokers.
In early 2018 we launched VUEanalytics, a suite of very visual dashboards that help fleet operators and their risk management partners to make better decisions based on their fleets data. With modern data analytics techniques we build bespoke risk profiles of fleets providing insight that moves them from a reactive situation to being able to predict specific risk and take actions to avoid it.
Uniquely, VUEanalytics contextualises the Video Telematics data with information from a variety of sources to give a complete picture, including road surface, weather and many other risk factors. VUEanalytics is also designed to work with the data from your existing telematics provider (so it doesn't require VUE technology in the vehicles).
Insurers use VUEanalytics to assess a fleet from a risk perspective, work closer with under-performing fleets and to more accurately price a fleet risk. This we feel is the future of fleet underwriting.
2019 was all about mobile Apps, with the launch of our VUEconnected App and our VUEdrive App. The VUEconnected App is the same VUEconnected functionality but for on the go. The VUEdrive app is specifically for drivers; it promotes good driving behaviour by providing a star-rating and feedback after each journey.
At the start of 2020 VUEhub was launched, and fundamentally changes Video Telematics. VUEhub brings together all our software solutions into one truly end-to-end Fleet Risk Management system, linking insurers to their fleets to mitigate risk and efficiently handle any claims.
Today VUE is integrated into the claims handling processes of Global Insurance Companies and is an integral partner to commercial fleet operators.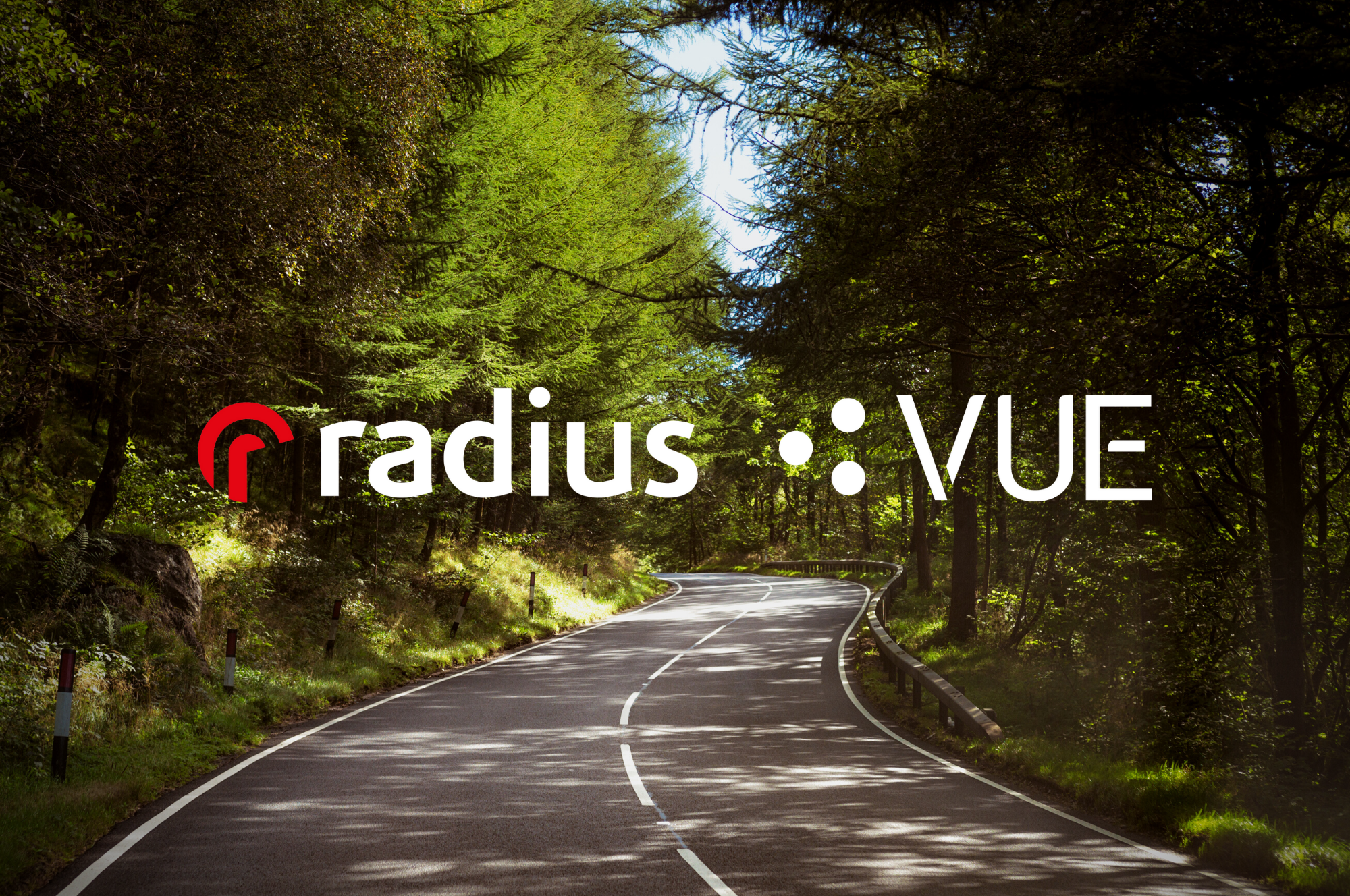 VUE is majority owned by Radius. Radius provides vehicle tracking and telematics systems with over 550,000 live tracked units throughout Europe, Asia, North America, Australia and Africa.
Radius tracking systems suit all kinds of businesses, from those with just a few vehicles up to large fleets. With tracking systems fitted into cars, vans, trucks, motorcycles, plant, machinery, boats and other high value assets to provide the information needed to manage businesses effectively.
Learn More
Follow us to see what Team VUE have been up to, and keep track of our latest updates.
Learn More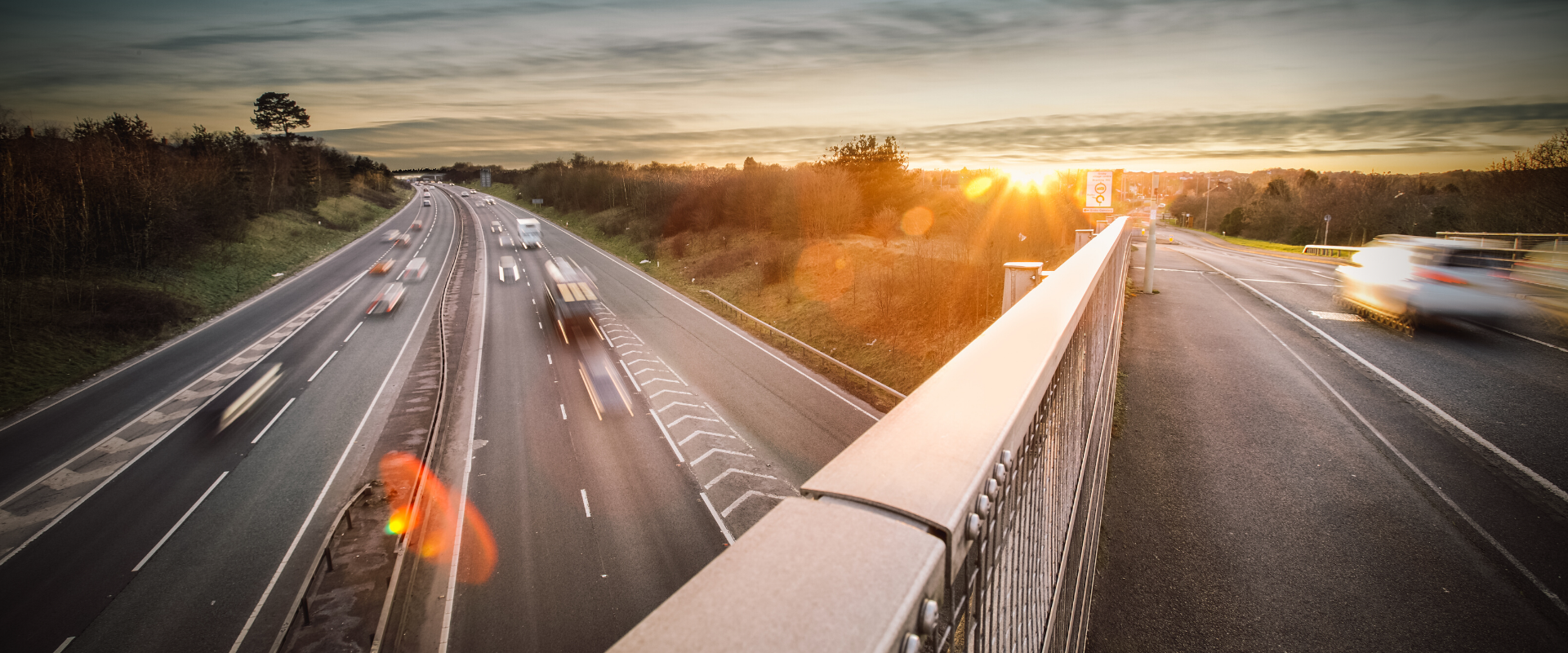 Address
510 Metroplex,
Broadway,
Salford Quays
M50 2UE