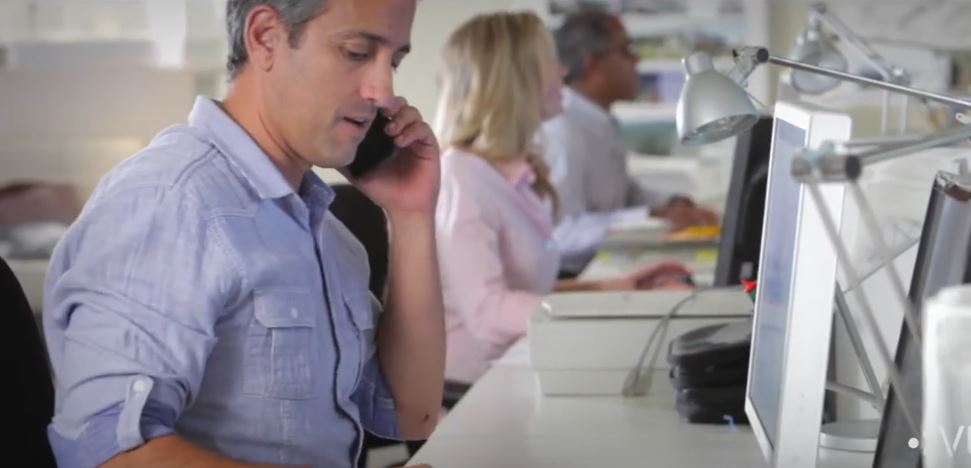 Securely Upload, View and Share your fleets CCTV footage.
A multimedia platform for Fleet Operators that need to securely access and share CCTV video footage.
Trusted by over 16,000+ users
who've uploaded 38,000+ videos
Installing CCTV in your fleet achieves nothing if you can't access and use the footage
VUEcloud is a purpose-built, secure, cloud-based hosting platform that allows users to upload, store and view vehicle and static CCTV video files.
Meta data such as comments, accident reports and other relevant information can be attached to the associated video footage.
Reduce Costs of Claims
Know where you stand in any claim by instantly uploading, viewing and sharing vital video footage with all stakeholders, reporting times slashed
Reduce Frequency of Claims
Using CCTV footage in driver education reduces claims frequency by up to 20% or more
Improve Driver Performance
Incorporate CCTV review into your Risk Management strategy, reduce accidents, protect your drivers, enhance your brand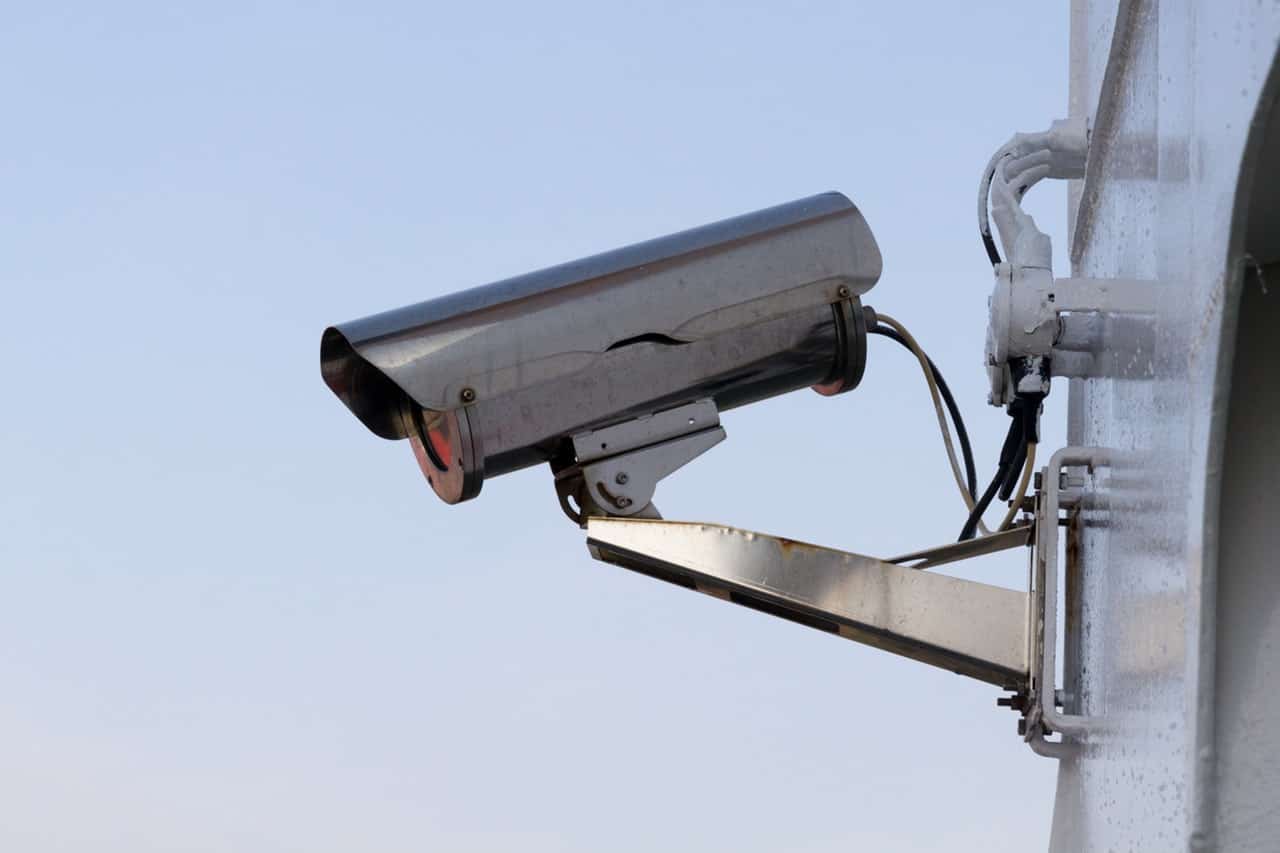 [stack_testimonial layout="slider-2" pppage="3" filter="fleet-operator"]
How it works
We've made CCTV footage sharing simple.

VUEcloud — over 16,000+ users have uploaded 38,000+ videos. Try Now ↗

Request footage from vehicle

Driver uploads footage direct from the scene, admin logs into vehicle remotely or the depot retrieves footage from vehicle on return and uploads to their domain in VUEcloud.

Upload and Share Footage

Links to this footage can be shared with insurer, claims admin, transport managers, anyone. You decide what people can and can't do with the footage. Add more information associated with the footage.

Review Footage and make decisions fast

Review the footage in VUEcloud, no download or viewing software required. Determine what has occurred and what action needs to be taken next. All in minutes of the incident occurring. Take control of the situation.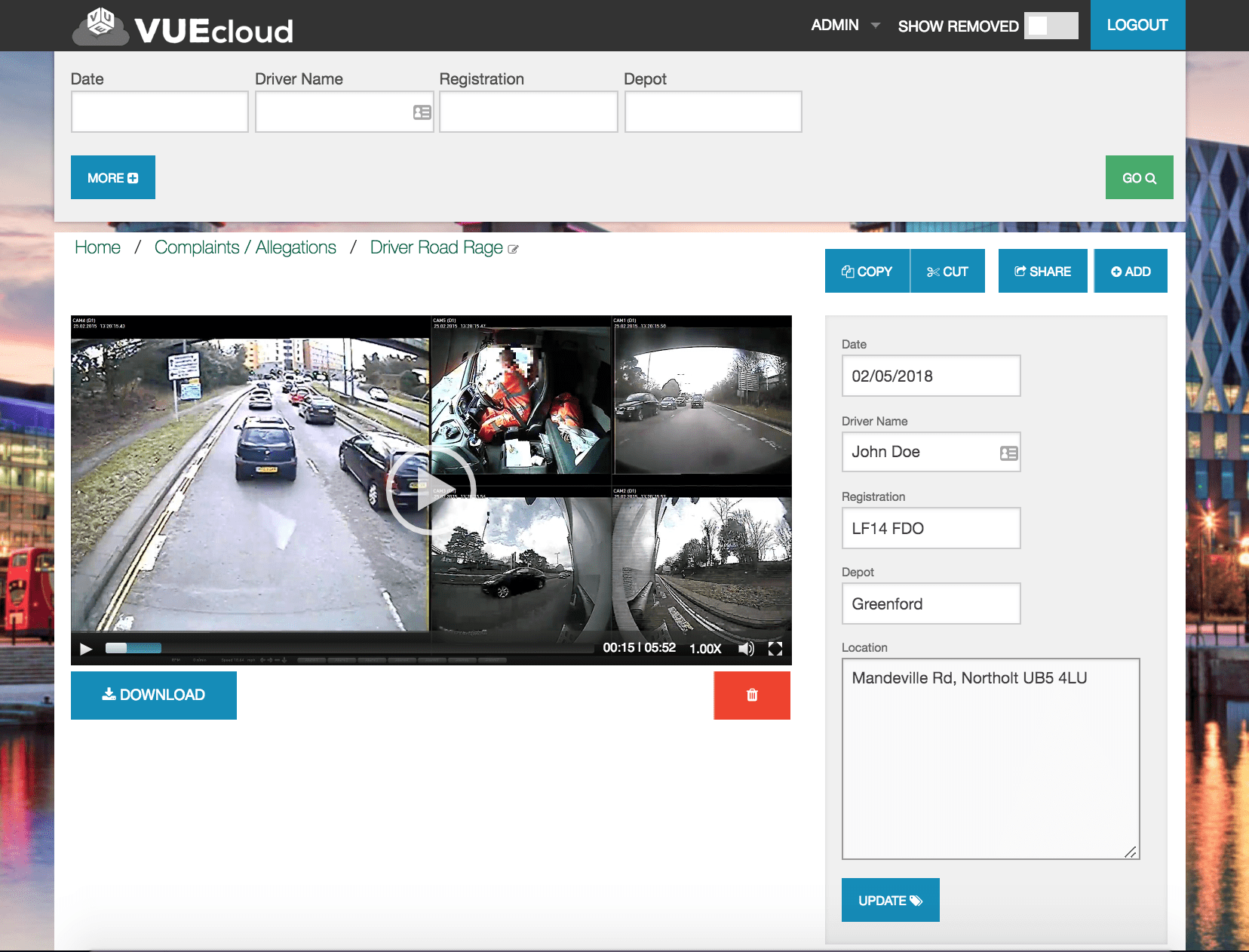 VUEcloud Product Tour
VUEcloud was developed from day 1 to manage CCTV footage securely and easily.
Since its inception, we've worked with our customers and their insurance partners to develop a simple process to securely manage video footage.
Today VUEcloud delivers the information to the people who need to see it, when they need it, wherever they are in the world.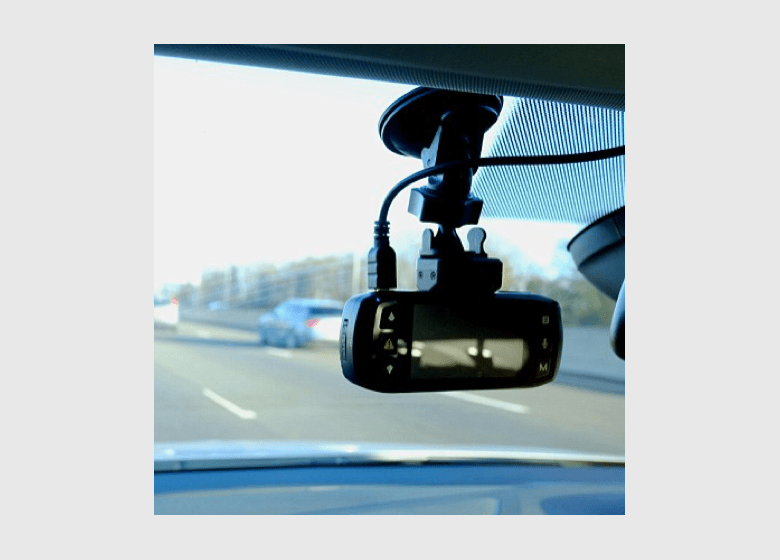 Upload
Securely upload CCTV video footage of the incident to your VUEcloud portal. Footage can be CCTV, dashcam, from a mobile, it doesn't matter.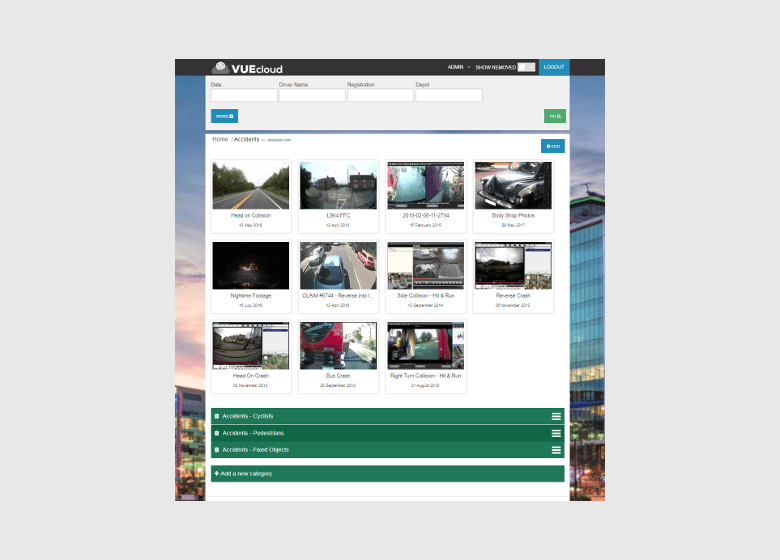 View
Easily search and view all uploaded CCTV video footage in one place. Click into each thumbnail to see more information and add more information and files.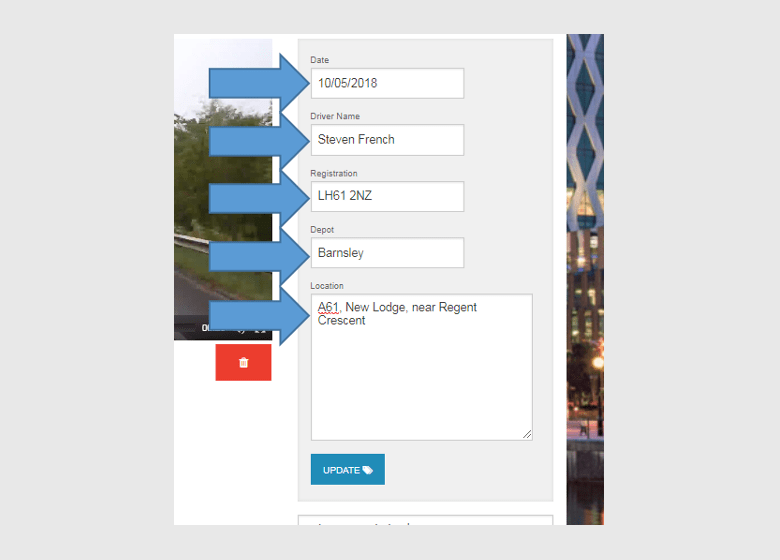 Add Metadata
Add Metadata such as driver name, vehicle reg, location co-ordinates, comments and accident reports. Multiple formats are possible including voice, images, pdf and docs.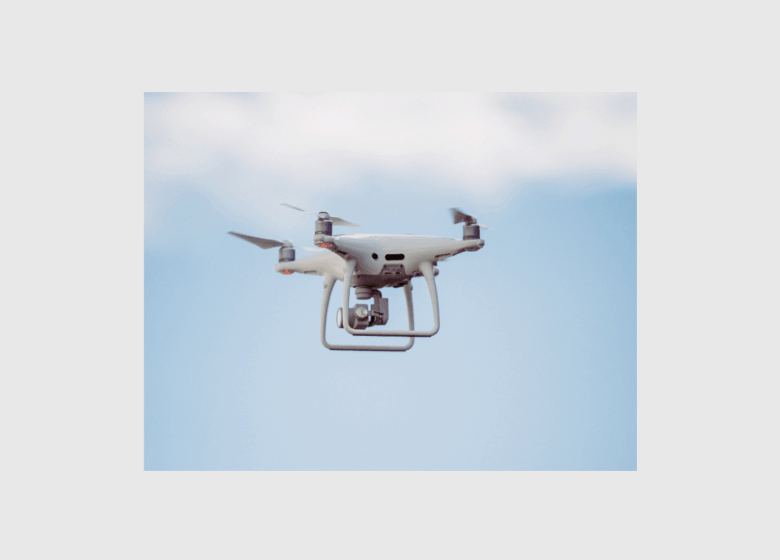 Share
Securely share video footage and incident information with insurers, brokers, third parties. You can control what access each person receives.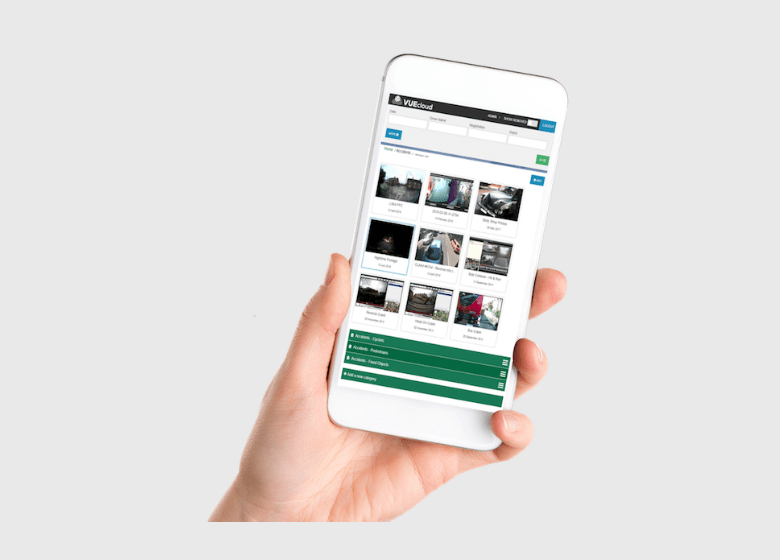 Simple
Upload and access CCTV footage using desktop, laptops, tablets and mobiles. Receive auto update notifications for reviewing any claim updates.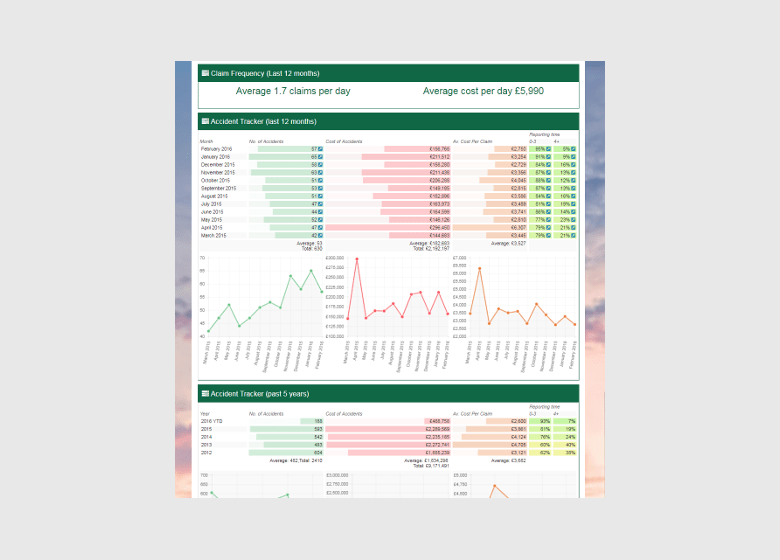 Claims Dashboard
Analyse all of your claims data in one secure place. Monitor performance vs KPIs, identify trends in depots and with particular drivers who may need additional support.


VUEcloud Features
We release new features to further improve the funcationality of VUEcloud.
Multiple file formats can be added such as video, voice notes, images, pdf and documents.
Control what claims information users can view when requesting footage from them.
Fully responsive and works across all browsers, mobiles, tablets, laptops and desktop computers.
Users can comment on cases to add additional context to any file uploaded.


Automatic notifications inform users of when footage is uploaded or meta information is updated.


A full audit trail exists within each node to see what information has been shared by who and when.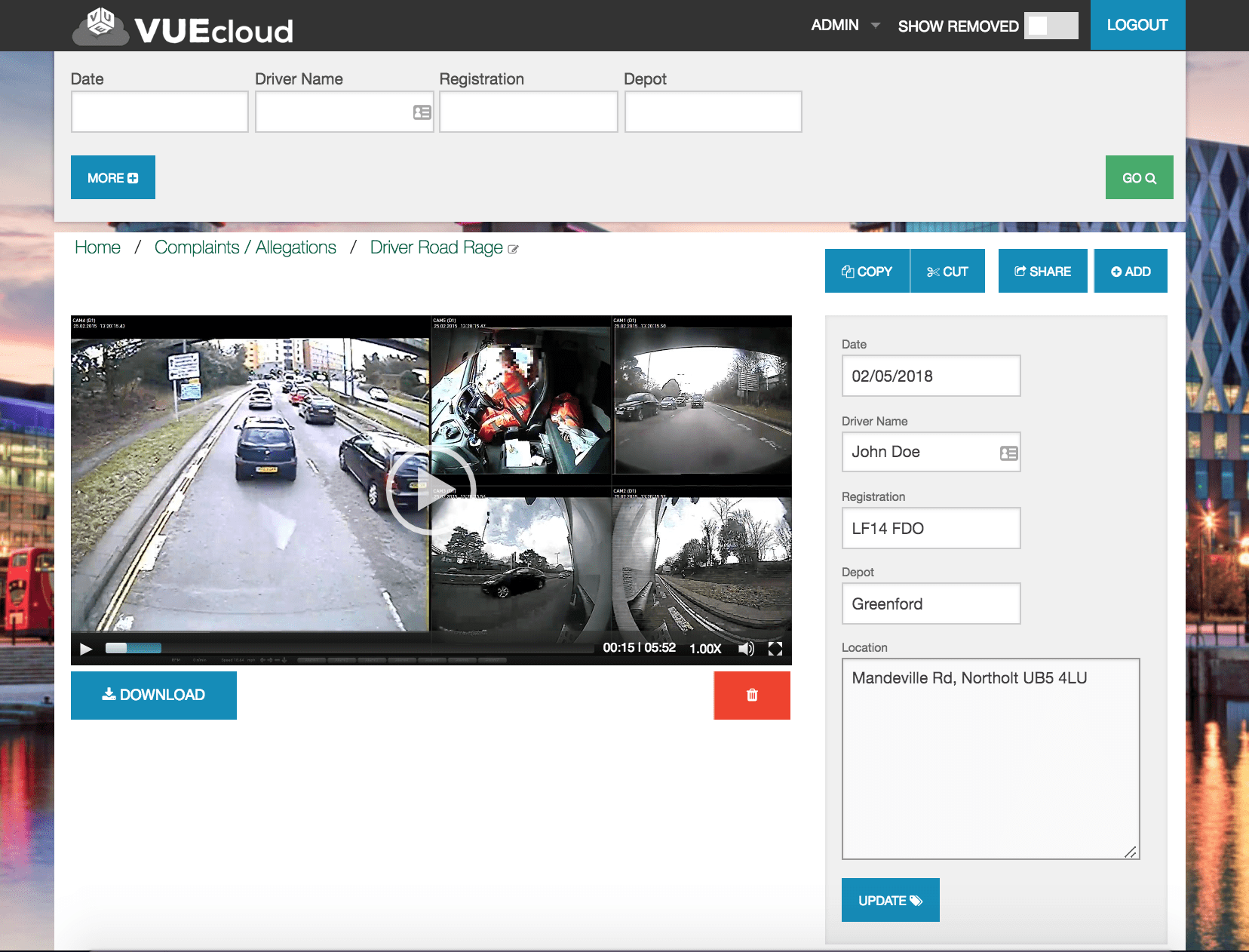 [stack_testimonial layout="slider-2" pppage="1" filter="all"]
Security
VUEcloud is purpose built to manage 'sensitive' and 'highly confidential' media securely.
Data Stored in
the UK
Dedicated Support Team
Virus Scanning
Of All Files
Modular Markup and Design
If a picture paints a 1,000 words then one minute of video is equal to 1.8 million words! VUEcloud is used by anyone who has a need to easily access and view CCTV.
Our customers s include fleet operators large and small, facilities and building managers, insurance companies and brokers, claims handling companies, TPAs, anyone!
The footage could be from a dashcam in a private car or courier van, an 8 camera system on a heavy goods vehicle, a proprietary 16 camera fully integrated bus/coach system or from a gantry camera fitted to a building.
Anyone who has CCTV or camera equipment installed can benefit from using VUEcloud.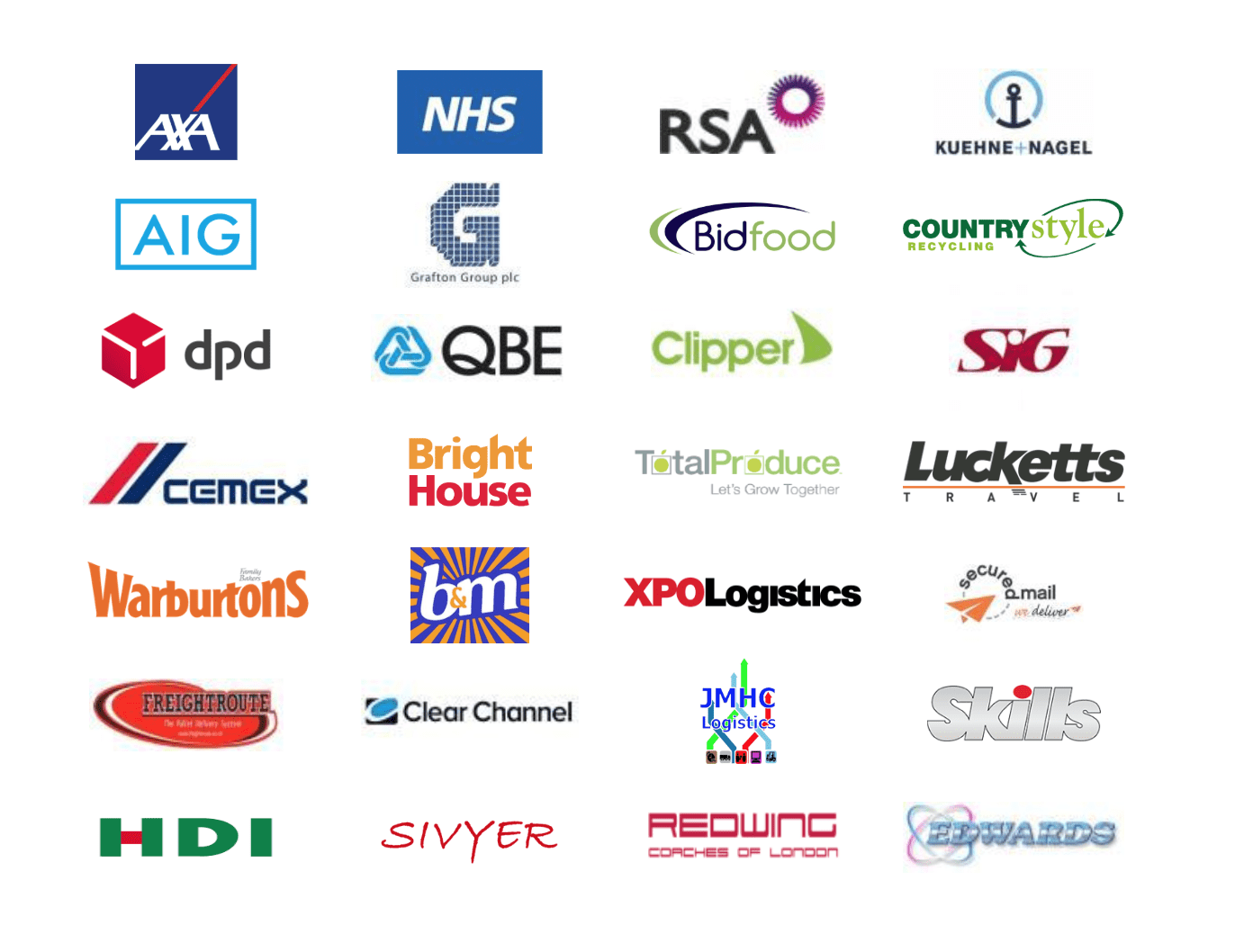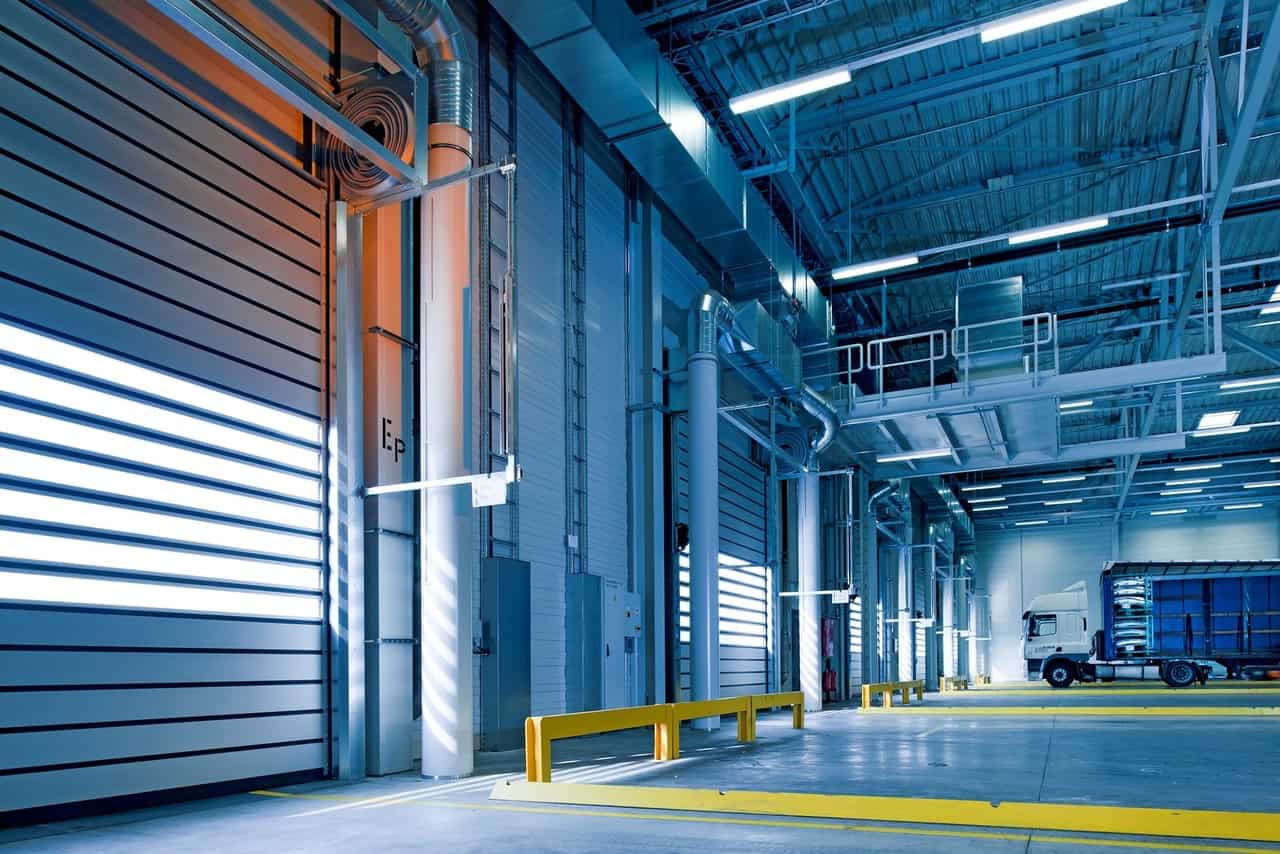 Arrange A Demo Today
Arrange a demo with us to find out how VUEcloud can help your business.
Arrange A Demo