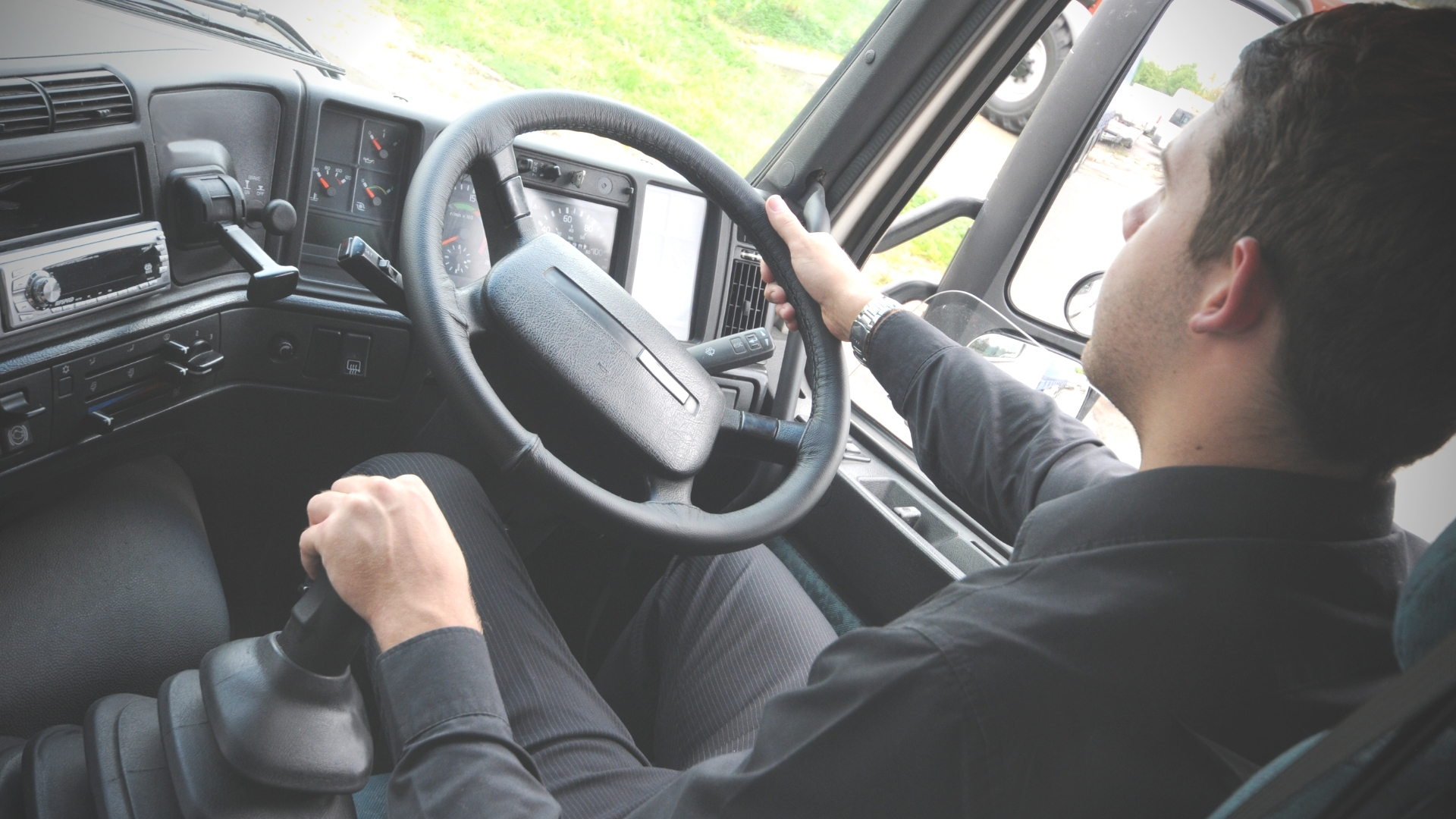 Vehicle Safety Technology
For over 20 years, we've provided fleets with the necessary tools to keep their drivers, vehicles, and others on the road safe.
Vehicle safety technology can help reduce the number of accidents across your fleet, and when paired with the driver behaviour analytical tools in our software solutions, improves fleet-wide driving behaviour, creating safer roads for all.
Safety technology will help your fleet satisfy important safety schemes such as the Direct Vision Standard, FORS and CLOCS. Our cameras give your drivers a clear view around their vehicles, which helps them see vulnerable road users such as pedestrians and cyclists when they navigate roads and left-hand junctions, lowering the risk of collisions and accidents. The technology is especially important for fleets who operate in crowded city centres and other busy areas such as construction sites, where the risk of collisions is even higher.
Contact Us For More Advice
Vehicle CCTV increases driver vision around vehicles and eliminates dangerous blind spots, helping your drivers navigate roads safely and lowering the risk of accidents.
Proximity sensors detect obstacles around a vehicle and alert your drivers when they get too close to another object (such as another vehicle or pedestrian) when they turn left or right, or change lanes. This ensures that drivers are always alerted before they collide with another object, so they can take action and stop the collision.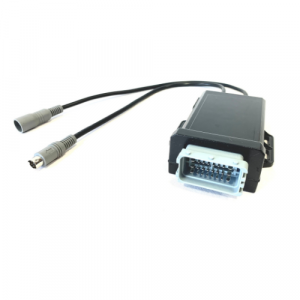 Reliable driving aid featuring six ultrasonic sensors to help detect any obstacles around a vehicle.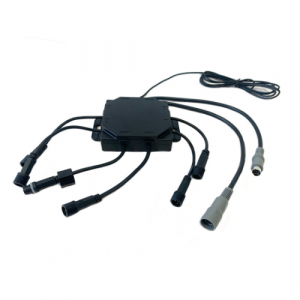 Reversing aid made up of four sensors fitted onto the rear of the vehicle, linked to audible alarms or cameras.
Trackers ensure that all drivers and vehicles are accounted for within your fleet, which is especially important in big fleets which contain vehicles that are not fitted with GPS technology. Some of our trackers do not require a power source in a vehicle, making them ideal for temporary security or tracking, such as tracking test-drive vehicles, trailers, high-value equipment, or lone workers.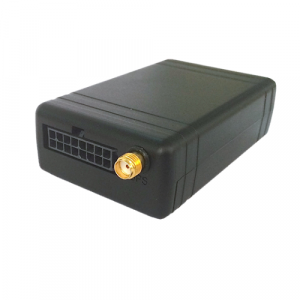 Combining telematics and tracking, this device can be used in any vehicle.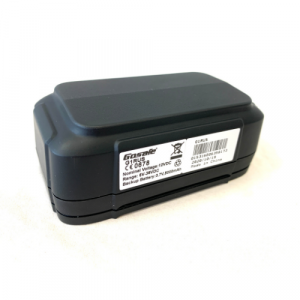 Ideal for when temporary tracking is required for security purposes.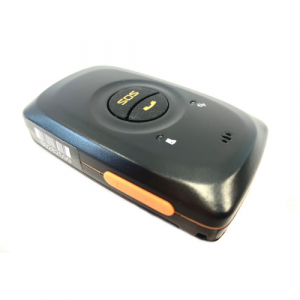 Personal tracking device for employees or drivers who move between vehicles.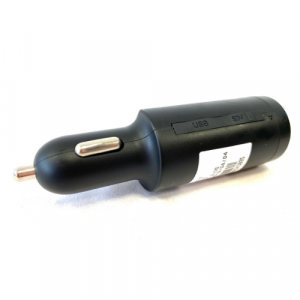 Telematics for when you don't want a hard-wired solution.
Vehicle alarms alert everyone in the vicinity when a vehicle is turning left or reversing, which ensures that pedestrians and cyclists stay clear of your vehicles and helps avoid dangerous accidents.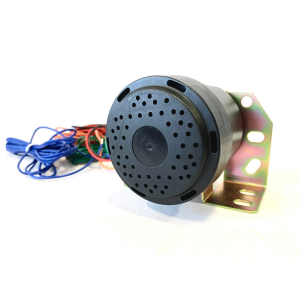 Alerts pedestrians and cyclists when a vehicle is turning left. Invaluable for large vehicles.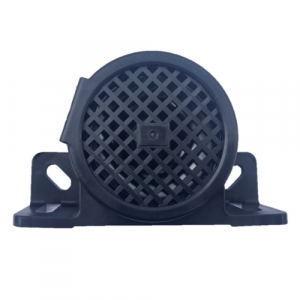 Emits a loud noise to alert anyone or anything behind that the vehicle is reversing.
Video Telematics recorders are suitable for any type of vehicle within a your fleet, and record telematics data as well as video footage. This telematics data gives important insight into how drivers behave so that fleet managers can work with drivers to improve performance and reduce future accidents. The video footage recorded is perfect for defending against claims when incidents do occur, and disputing false claims such as crash for cash schemes.
Contact Us Today
If you'd like to chat about any of our services or our experiences helping fleets improve their vehicle safety.
Want to read more about improving Vehicle Safety?
Take a look at these articles...
This post feed contains no content.
Please add some post posts to load them here.
Add Post Posts Now →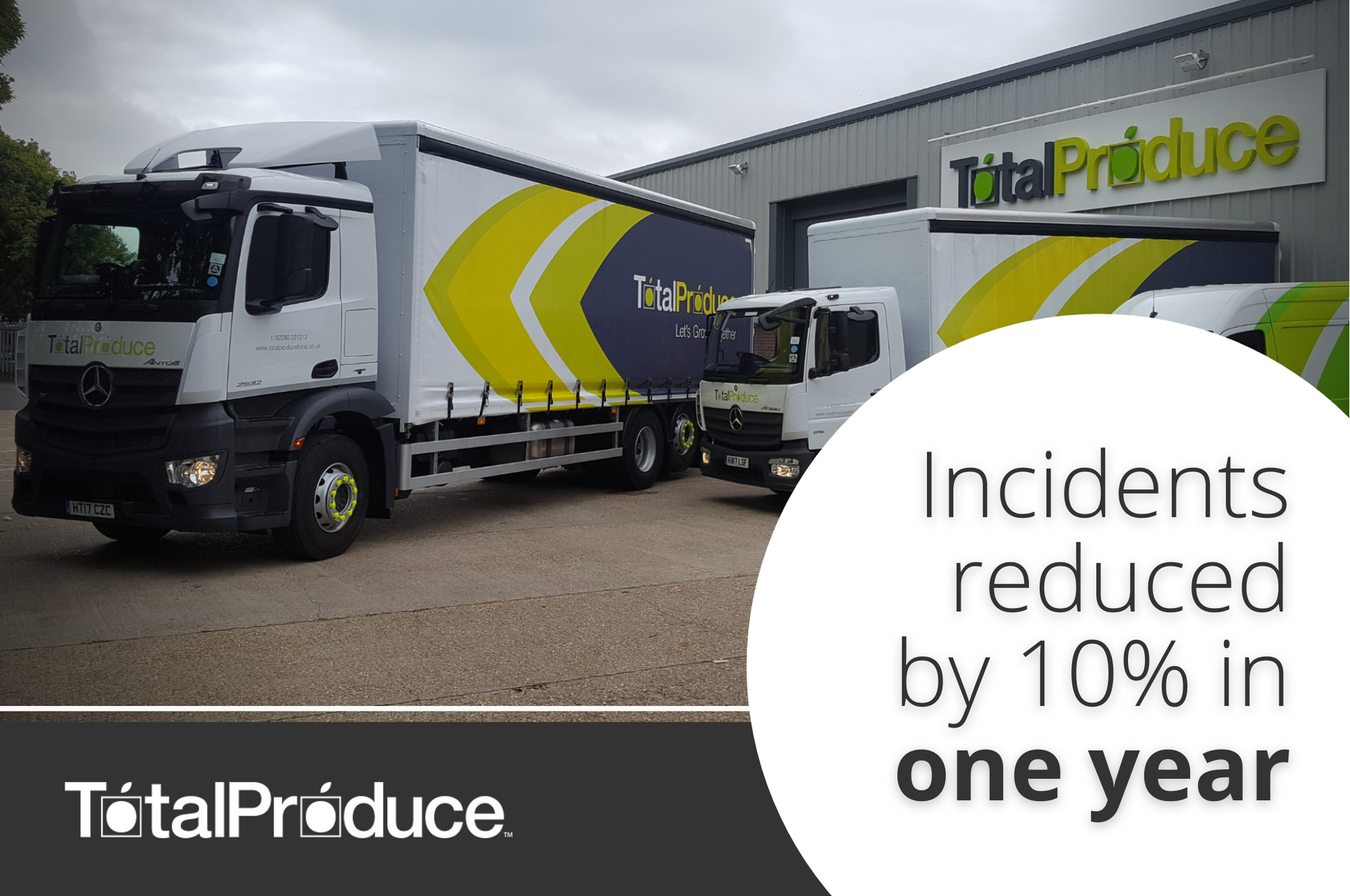 "VUE's Video Telematics has been instrumental in reducing our accident rates and claims."
Kevin Whiteman, Group Transport Manager
Read how the Total Produce fleet reduced accident rates by 10% in just one year using a combination of VUE's safety technology and internal procedures committed to improve fleet safety.
Learn More »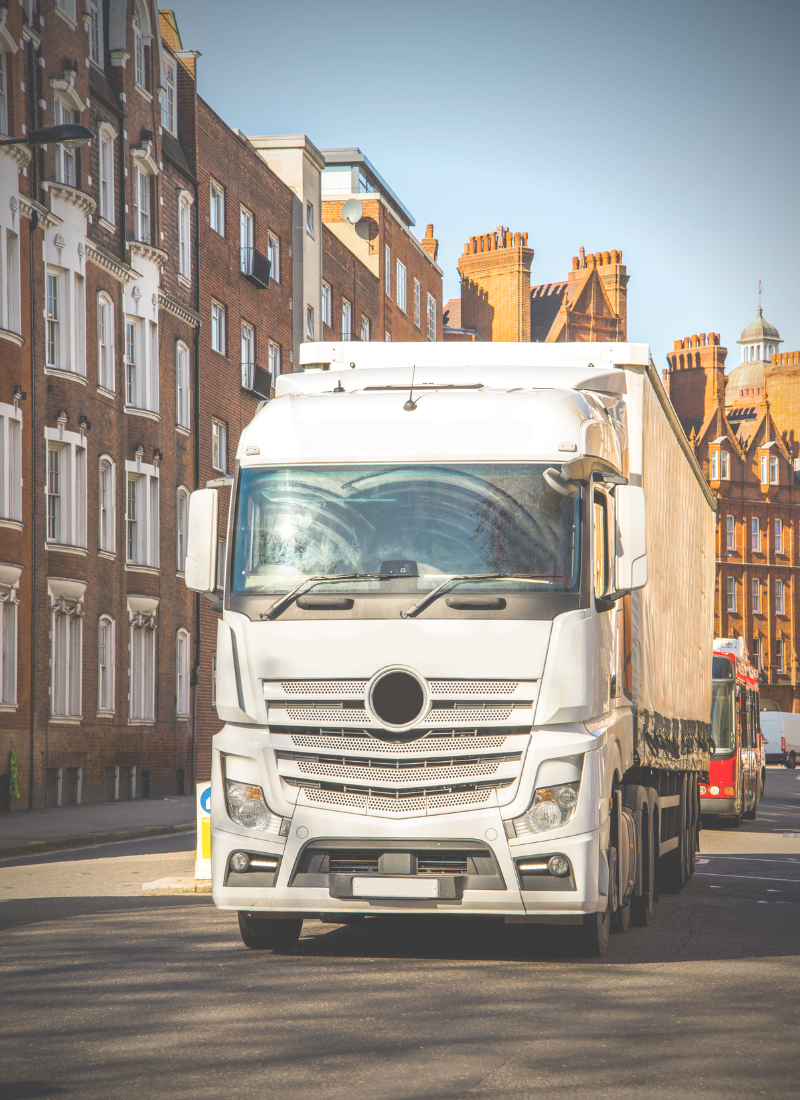 What is Direct Vision Standard?
The Direct Vision Standard (DVS) objectively measures how much an HGV driver can see through their cab windows. It uses a star rating to grade HGVs from zero (lowest) to five (highest). Drivers in a zero-star vehicle will have poor direct vision, whereas drivers in a five-star vehicle will have excellent direct vision and will be able to see pedestrians and cyclists who are directly next to the cab side of their vehicles.
All HGVs over 12 tonnes now require a DVS safety permit to travel through the Greater London area. Currently, HGVs require a minimum of one star to get a DVS safety permit, but this will be raised to three stars in 2024. Zero-star vehicles require a 'Safe System' outlined by the DVS to be granted a safety permit. The DVS 'Safe System' is essentially the same as the Vehicle Safety Equipment requirements S6 (see page 51) from the FORS Silver accreditation.
VUE provides DVS 'Safe Systems' for zero-star vehicles, and also provides the safety equipment needed for a FORS Silver accreditation. Please get in touch if you have any new vehicles in your fleet which require a DVS 'Safe System'.
In 2024, all zero to two star rated vehicles will require a 'Progressive Safe System' to get a DVS safety permit, so get in touch with us when the time comes and we'd be happy to help.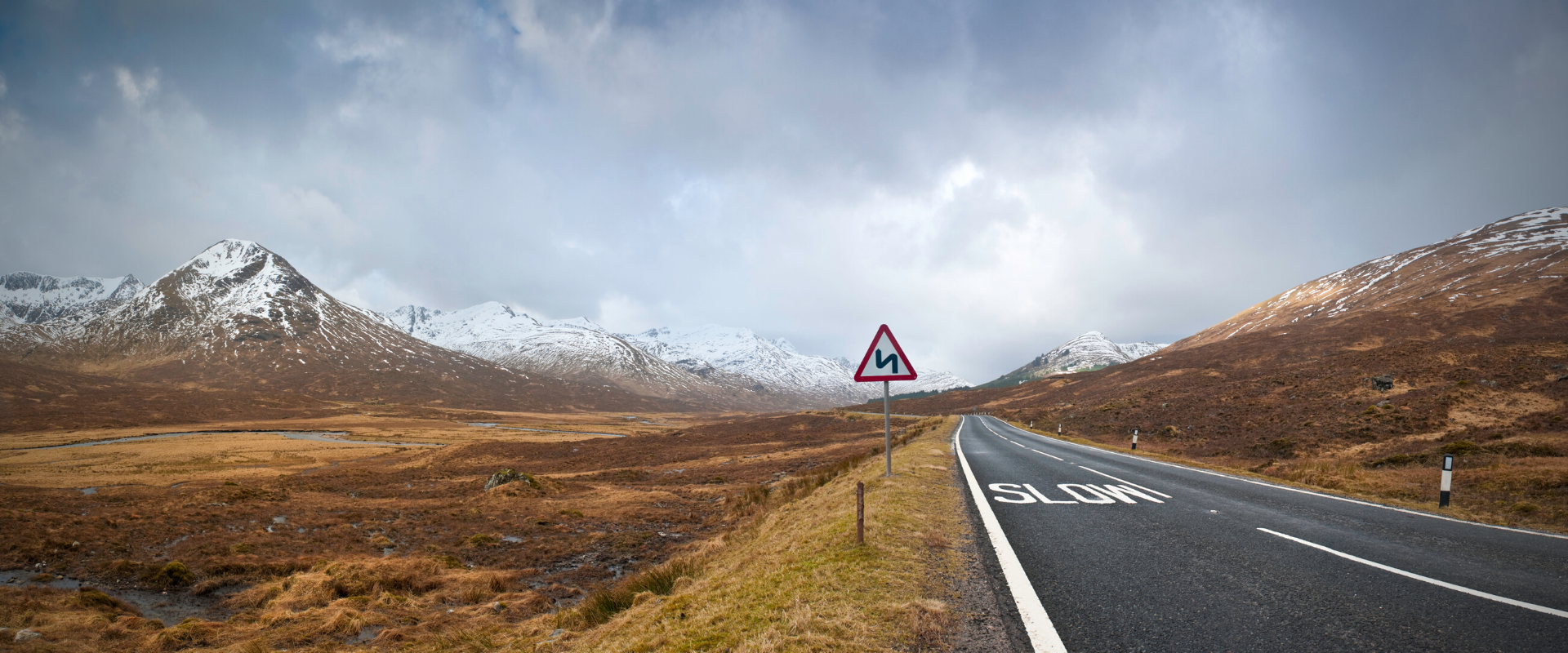 Address
510 Metroplex,
Broadway,
Salford Quays
M50 2UE