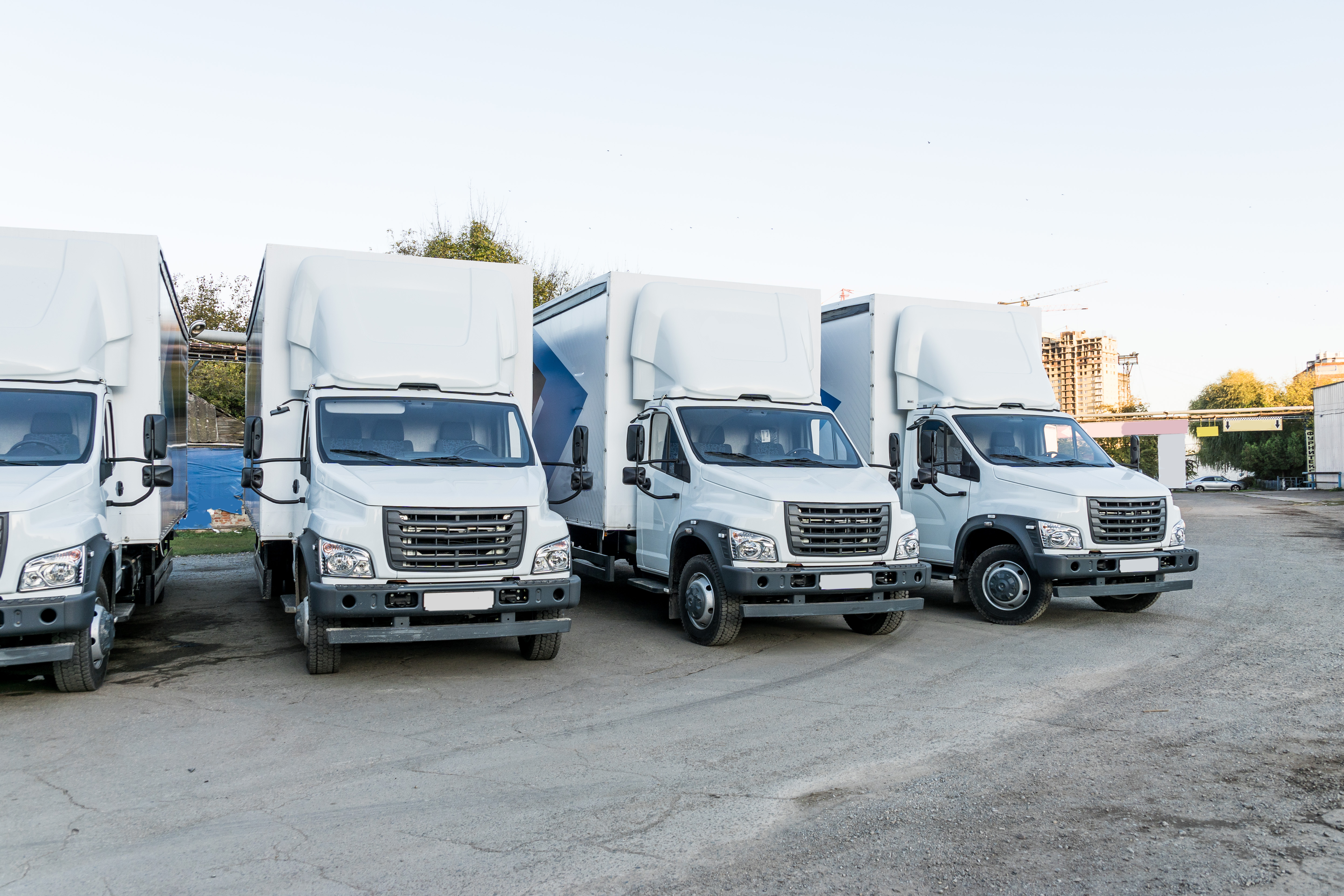 Your Trusted Video Telematics Partner
VUE is a leading supplier of vehicle CCTV and telematics solutions. We have a vast amount of Fleet Risk Management experience in many industries and supply bespoke solutions to ensure you get exactly what you need for your fleet.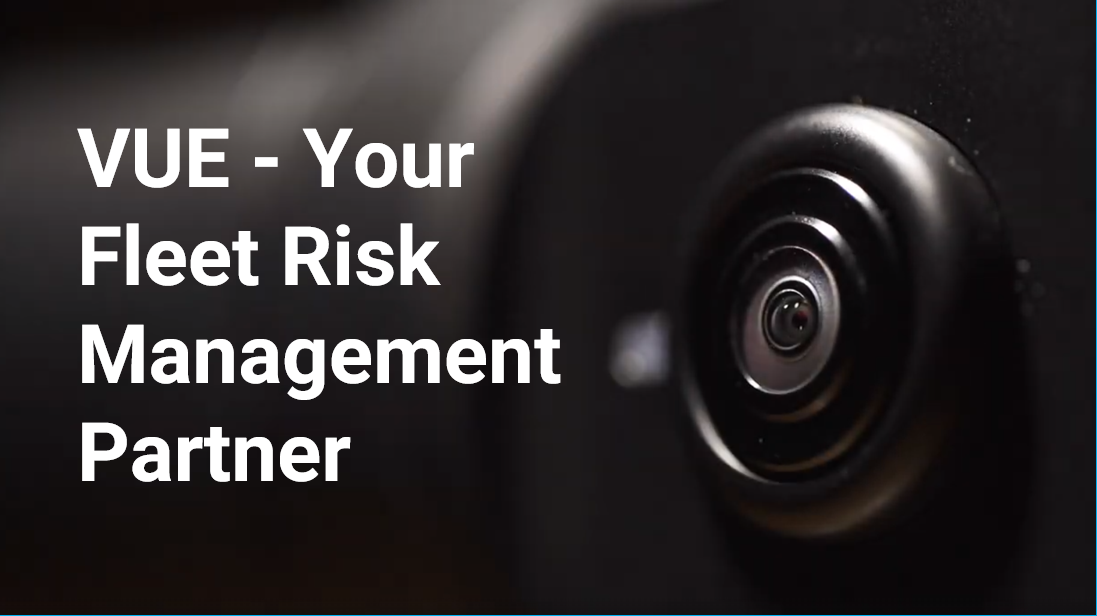 Trusted by over 16,000 users who've uploaded 747,000+ videos and files.
VUE supply bespoke solutions to meet the needs of every kind of fleet.

What our Customers say...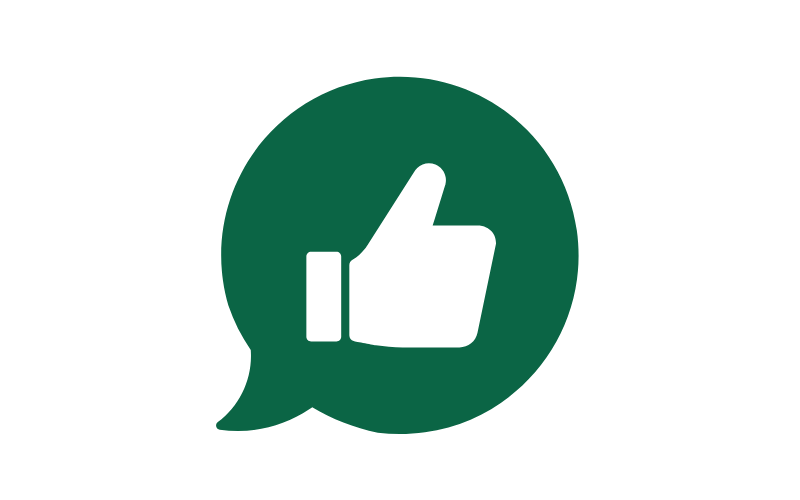 89% agree VUE has had a
positive impact.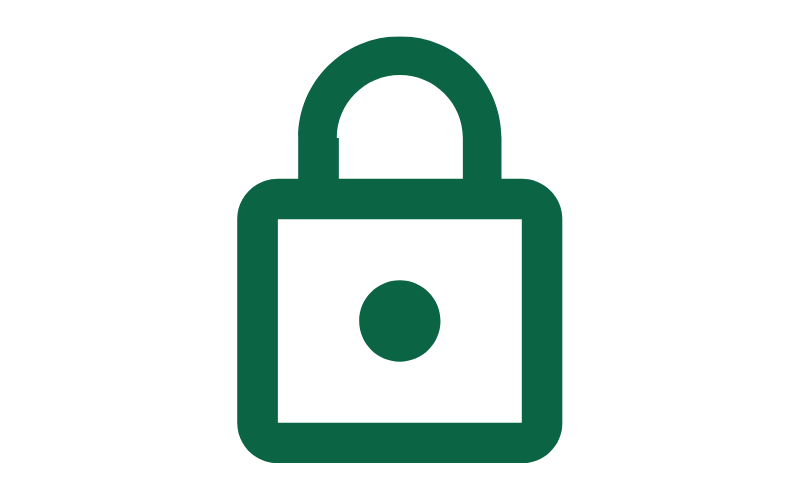 93% feel that that their data is secure.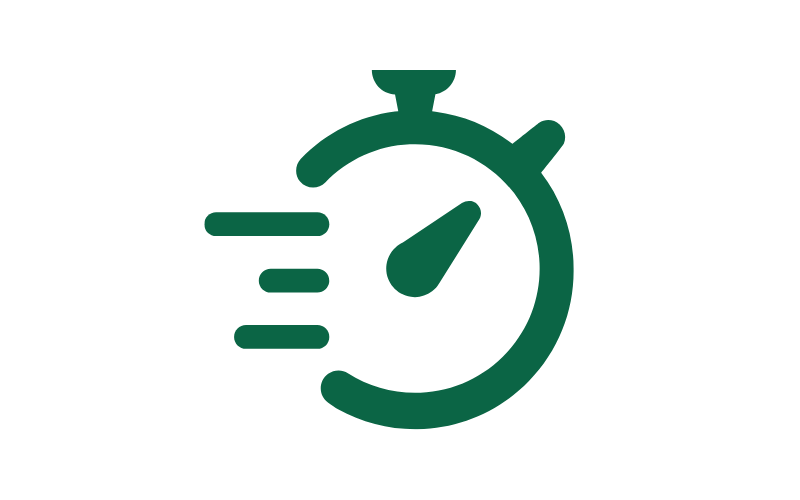 87% say that because of VUE, incidents
are managed easily and quickly.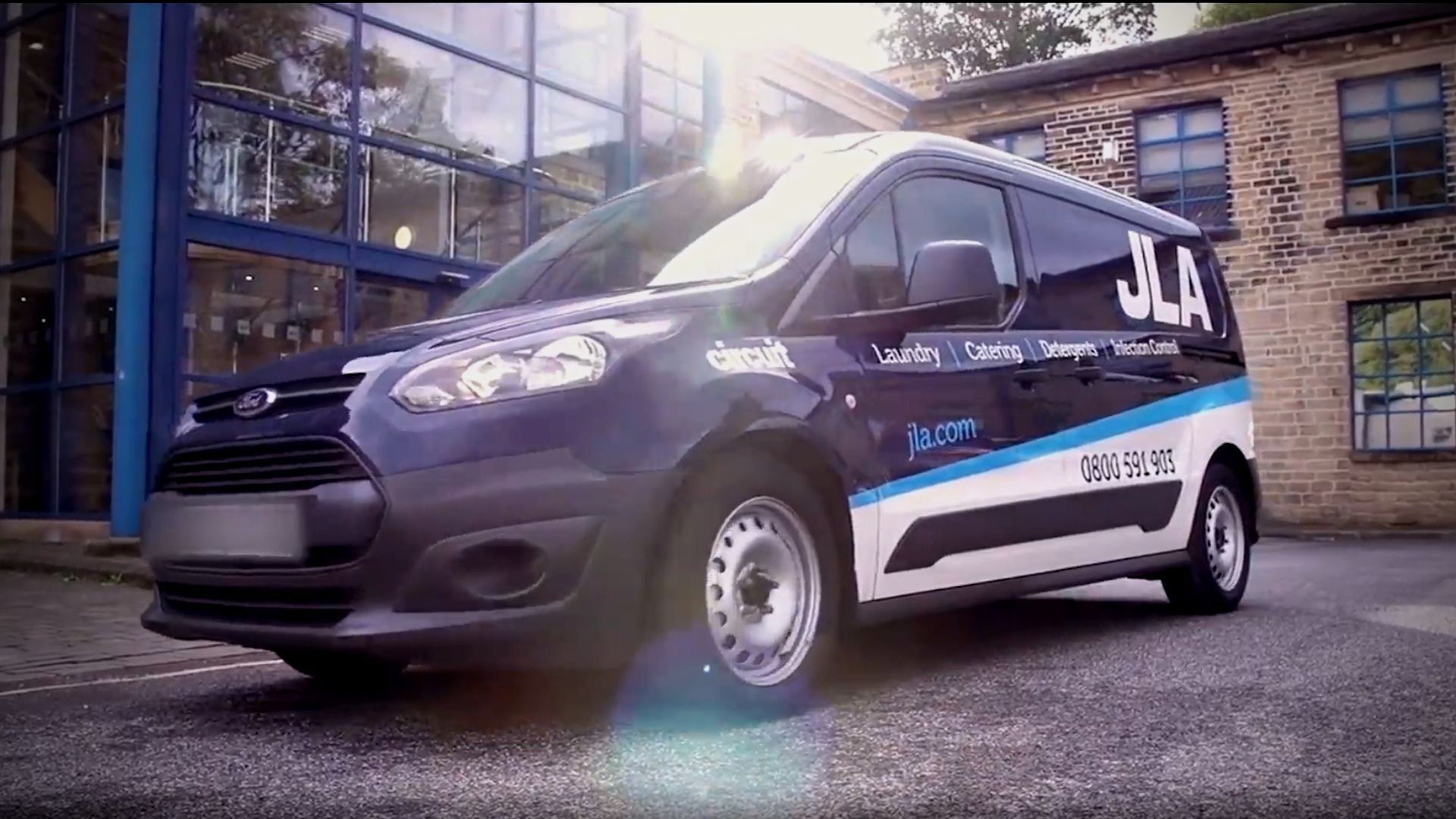 JLA Case Study
Defending Claims with Video Telematics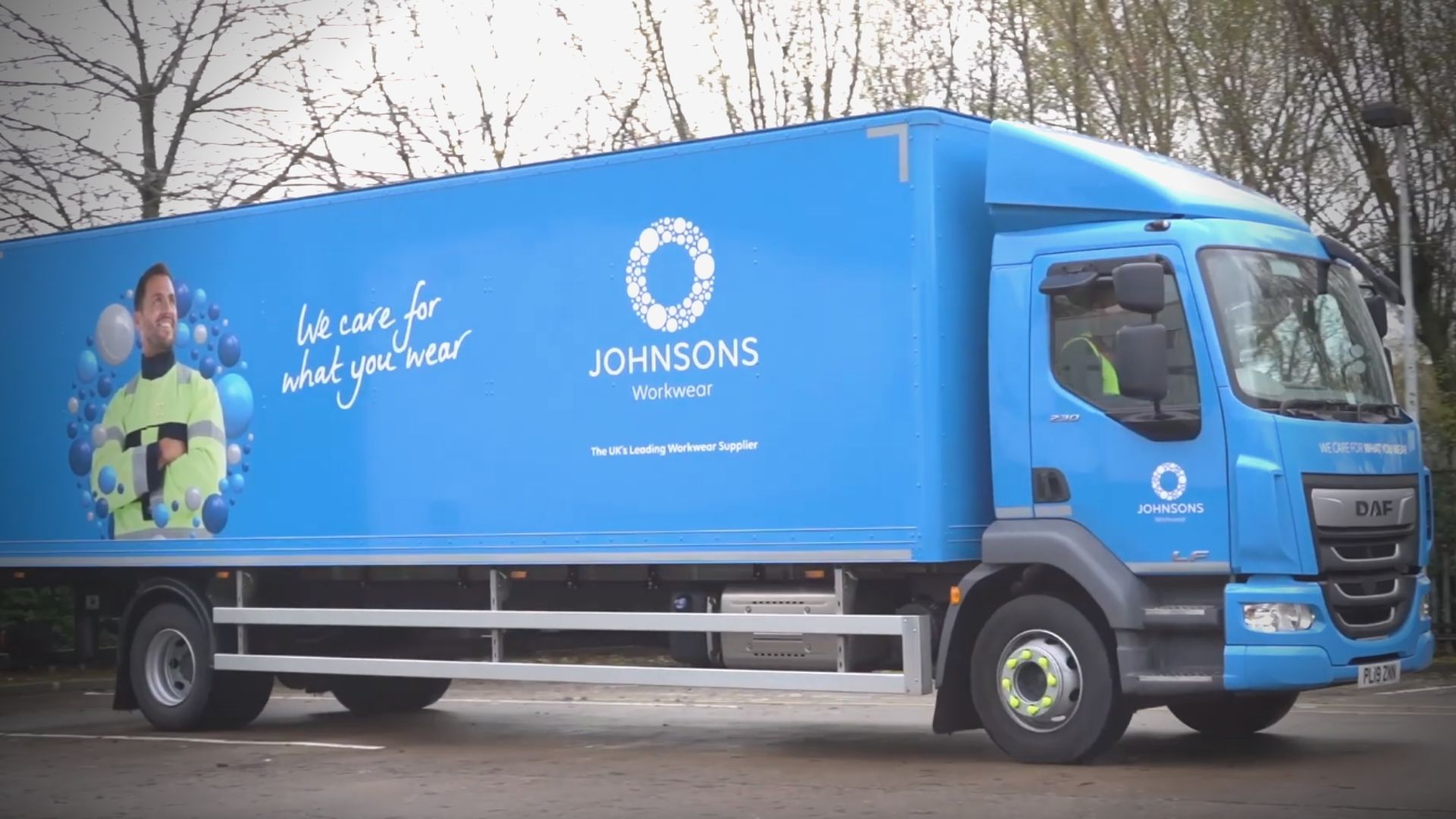 Johnsons & Aviva
'Prevention First' to mitigate risk and mitigate loss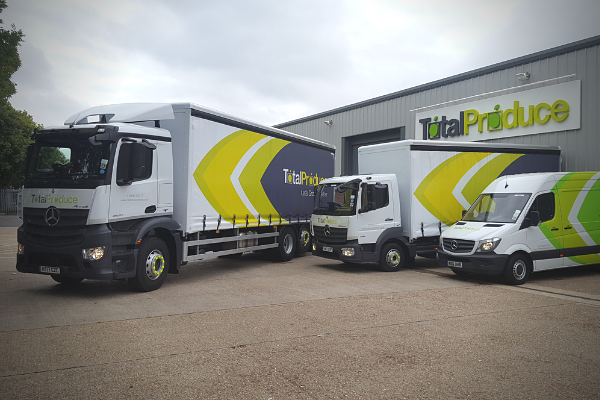 Improving Fleet Safety and Lowering Accident Frequency with Total Produce.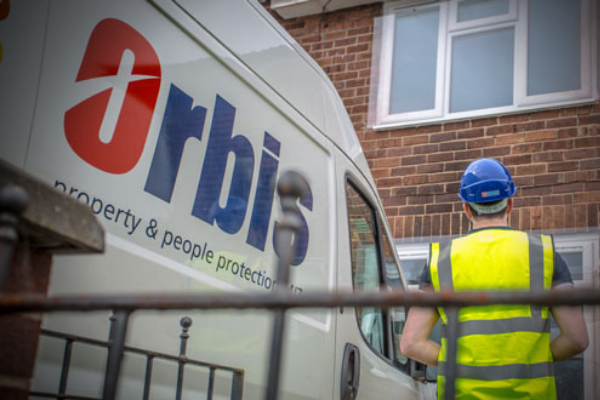 Seeing Clear ROI From Video Telematics.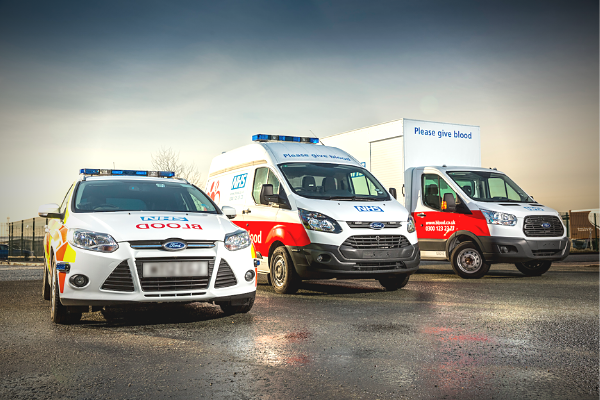 Showing Great Return On Investment Using Video Telematics.
Improve driver behaviour and lower accident frequency
• Get driver behaviour league tables with a 1 to 5-star rating. Reward good drivers and give driver feedback to improve behaviour and decrease accident frequency.
• Make your driver training even more engaging by combining driver league tables with video footage of incidents.
• Identify and target areas of highest risk most applicable to your fleet (driver behaviour, fatigue, judgement etc) to mitigate risk
Defend claims against drivers with Video Telematics
• After an incident, the Video Telematics footage and data recorded provides undeniable evidence of who was at fault.
• Defend your drivers against fraudulent claims (such as 'Crash For Cash') or claims with conflicting accounts, and ensure your fleet maintains a great reputation.





Save time and money
• All of your vehicles tracking, telematics and video management are in one easy-to-use platform (VUEhub)
• Full Video Telematics solution using only one SIM card per vehicle. That's just one on-going cost for both tracking and video.
• When you need footage, you can download video from the exact time and location of an incident within seconds. With remote access, you won't need to chase vehicles to retrieve a hard drive or SD card.
Improve your relationship with your insurer
• Instantly sending incident footage and other details to your TPA or claims team
• Take a pro-active approach to risk management and understand how driver behaviour can be improved and identify hot spots in your fleet where risk can be reduced.
Resolve claims quickly
• After an incident, you can instantly share incident footage with your TPA or claims team along with any relevant details in any file formats (including video, images, pdfs, etc). This helps you manage insurance claims easily and quickly.



Reduce fleet risk and lower accident frequency
• Identify the areas of highest risk specific to a fleet, such as driver behaviour or fatigue.
• Understand which areas to target first to mitigate risk.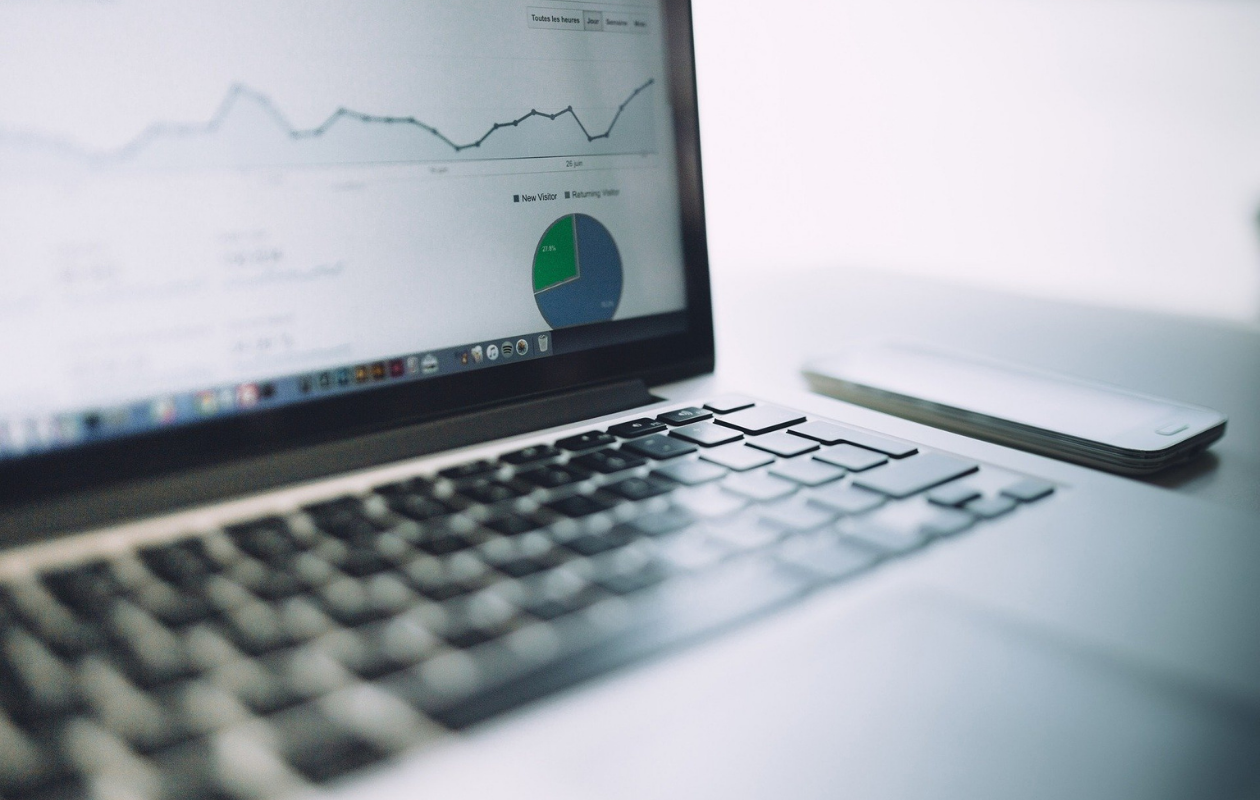 Arrange a Demo of VUEhub today
Arrange a demo with us to find out how VUEhub can help you and your clients' businesses.
Arrange Your Demo