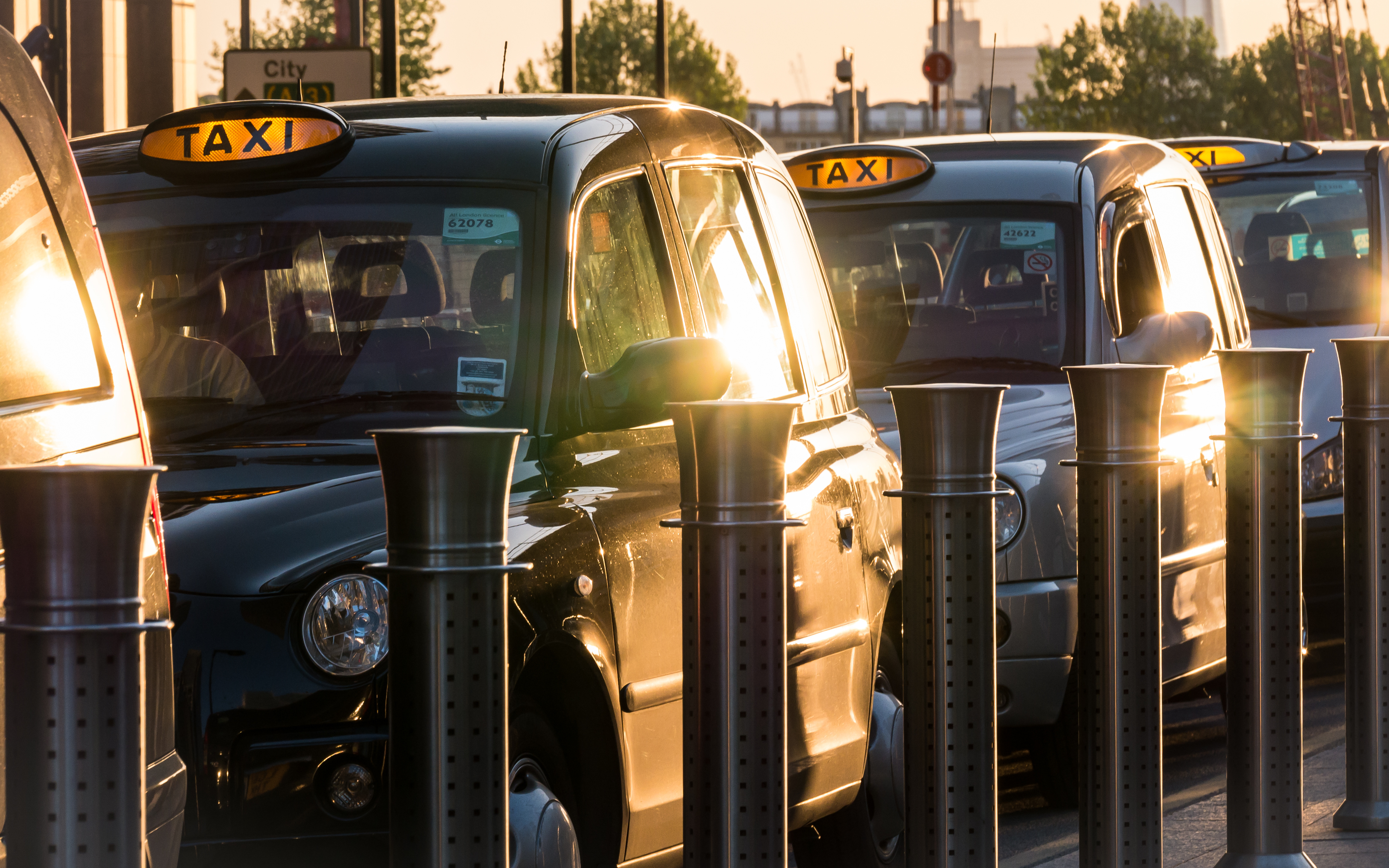 Video Telematics Solutions For Taxi Fleets
Taxi crime is becoming increasingly more common. With many Council PCO's making Taxi CCTV compulsory, it's now time to protect your fleet. Our CCTV system not only protects drivers against fraudulent claims, false accusations, theft, and assaults it also helps reduce your insurance premiums.
Our CCTV system utilises Infra-Red cameras which allows night time recording with no or little lighting in the vehicle, providing protection day or night. When incidents do occur, the video footage complete with date, time, and vehicle location is easily downloadable providing evidence admissible in court.
View Our Products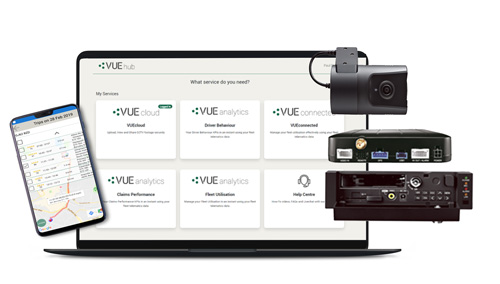 A complete fleet management solution that increases fleet efficiency, reduces risk and lowers claims costs.
View Our Products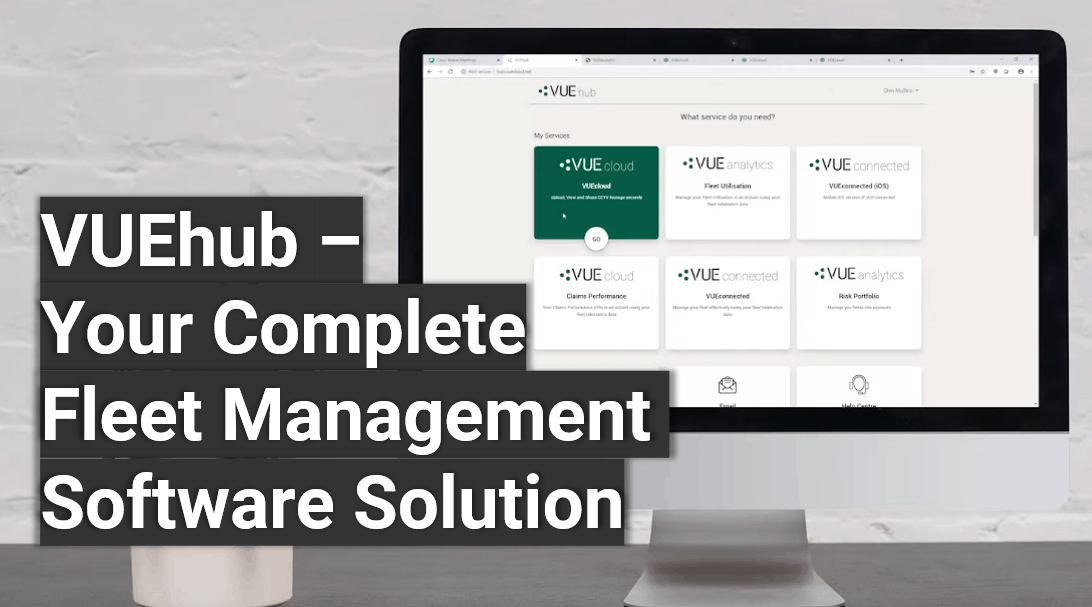 The VUEhub portal gives you access to VUE's full suite of software solutions, with a single sign in.
The software solutions are connected to create an efficient workflow. You can track all vehicles and view live footage in VUEconnected, send incident footage directly into VUEcloud to securely share with your claims team before heading over to VUEanalytics to view your fleet's risk portfolio and claims trends.
VUEhub For Fleets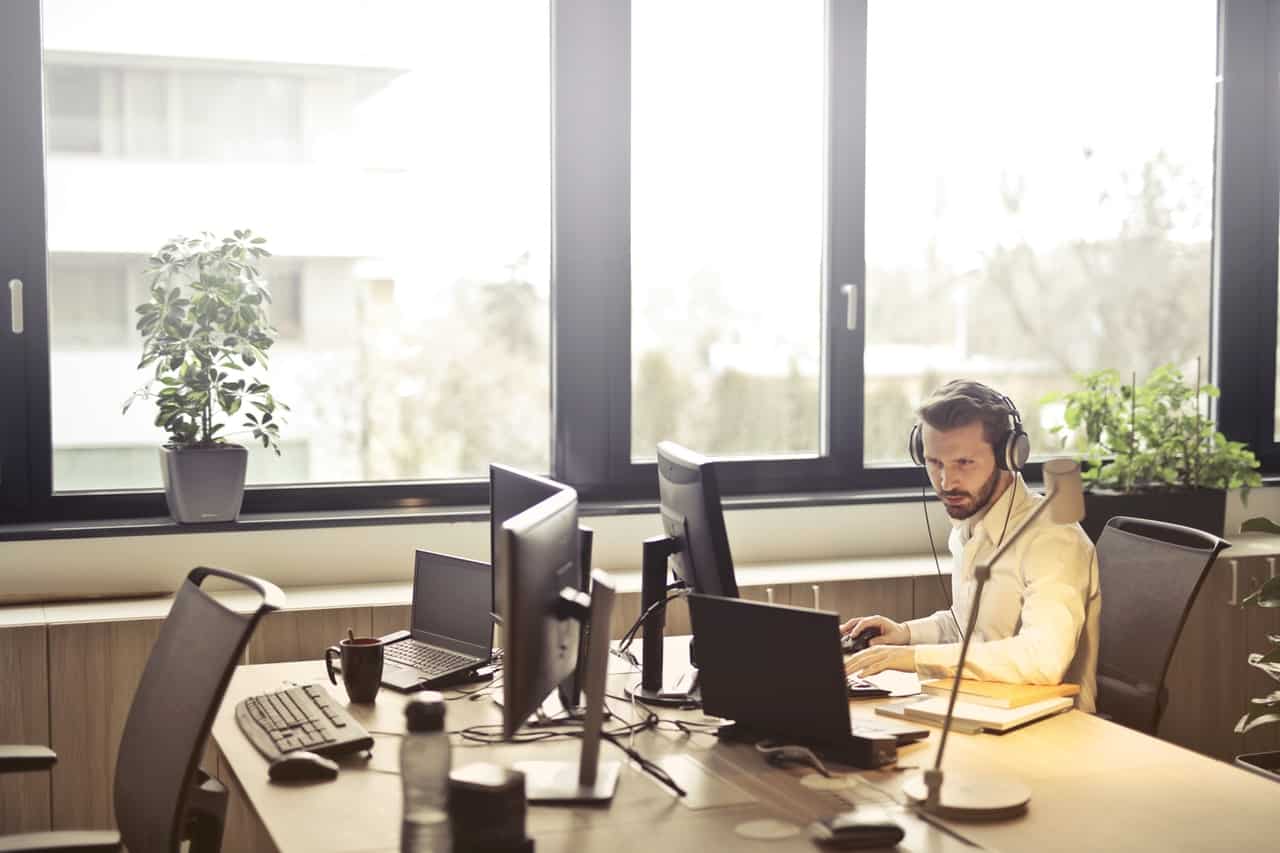 Arrange a Demo of VUEhub today
Arrange a demo of VUEhub today to find out how VUEhub can help you and your business.
Request A Demo