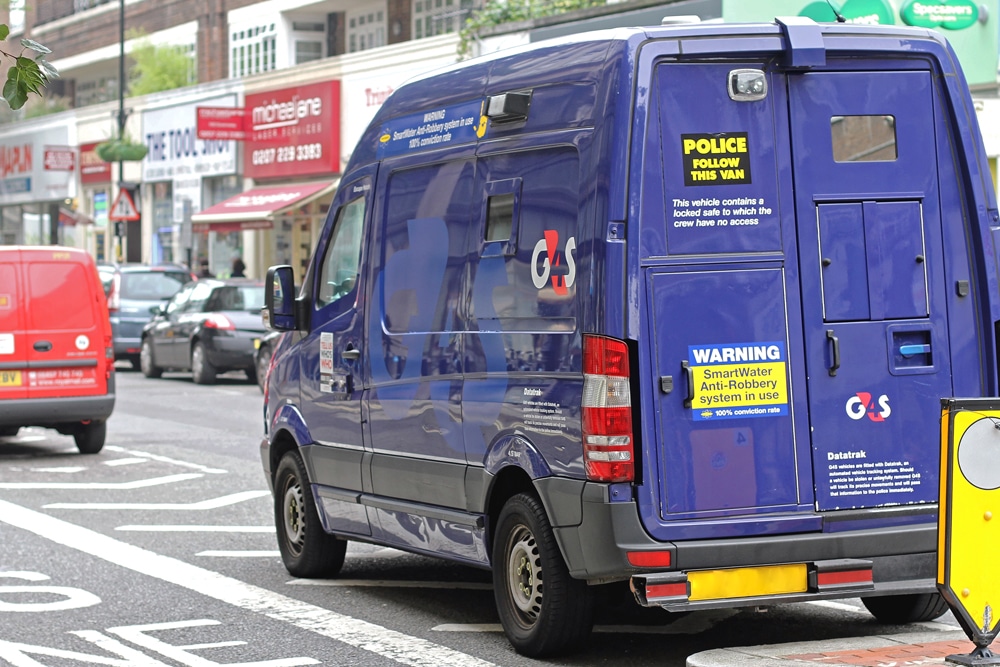 Video Telematics Solutions For Cash In Transit Fleets
The nature of cash in transit and security vehicles means vehicles and drivers can be vulnerable to attack. VUE offers a range of bespoke vehicle CCTV, tracking and telematics solutions ideal for haulage fleets including VUEconnected which allows for the live monitoring of vehicle CCTV images remotely along with the vehicle speed, location, time, date and G-force measurements.
Our tracking systems also allow the live monitoring of vehicles combined with over 30 commonly used reports and alerts such as speed limit reports, driver score reports, POI alerts, etc.
View Our Products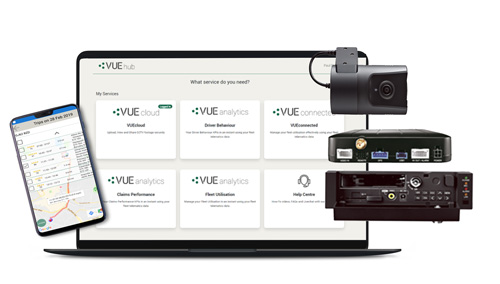 A complete fleet management solution that increases fleet efficiency, reduces risk and lowers claims costs.
View Our Products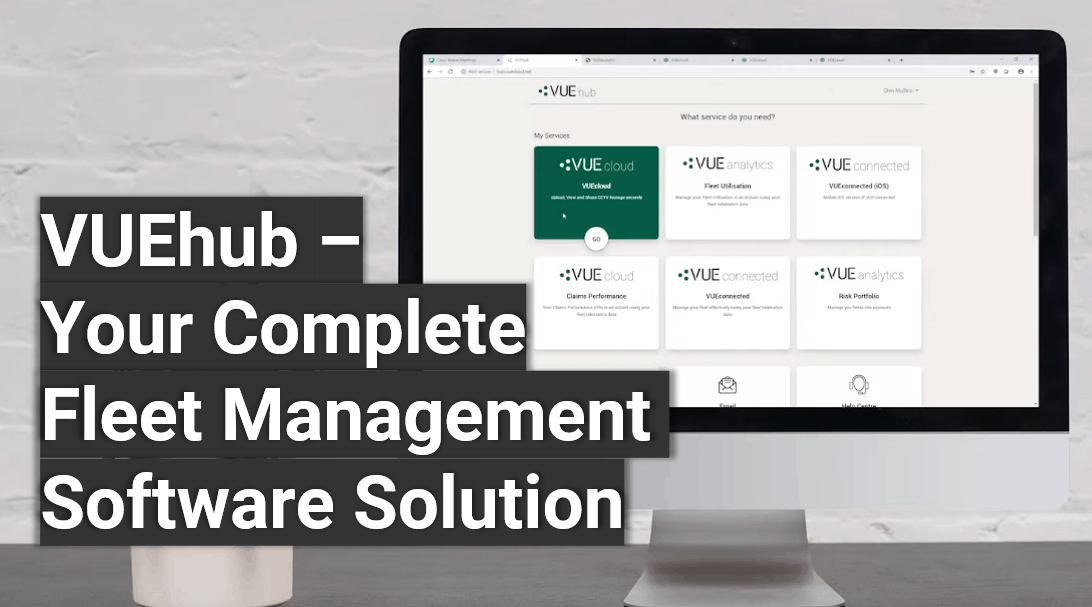 The VUEhub portal gives you access to VUE's full suite of software solutions, with a single sign in.
The software solutions are connected to create an efficient workflow. You can track all vehicles and view live footage in VUEconnected, send incident footage directly into VUEcloud to securely share with your claims team before heading over to VUEanalytics to view your fleet's risk portfolio and claims trends.
VUEhub For Fleets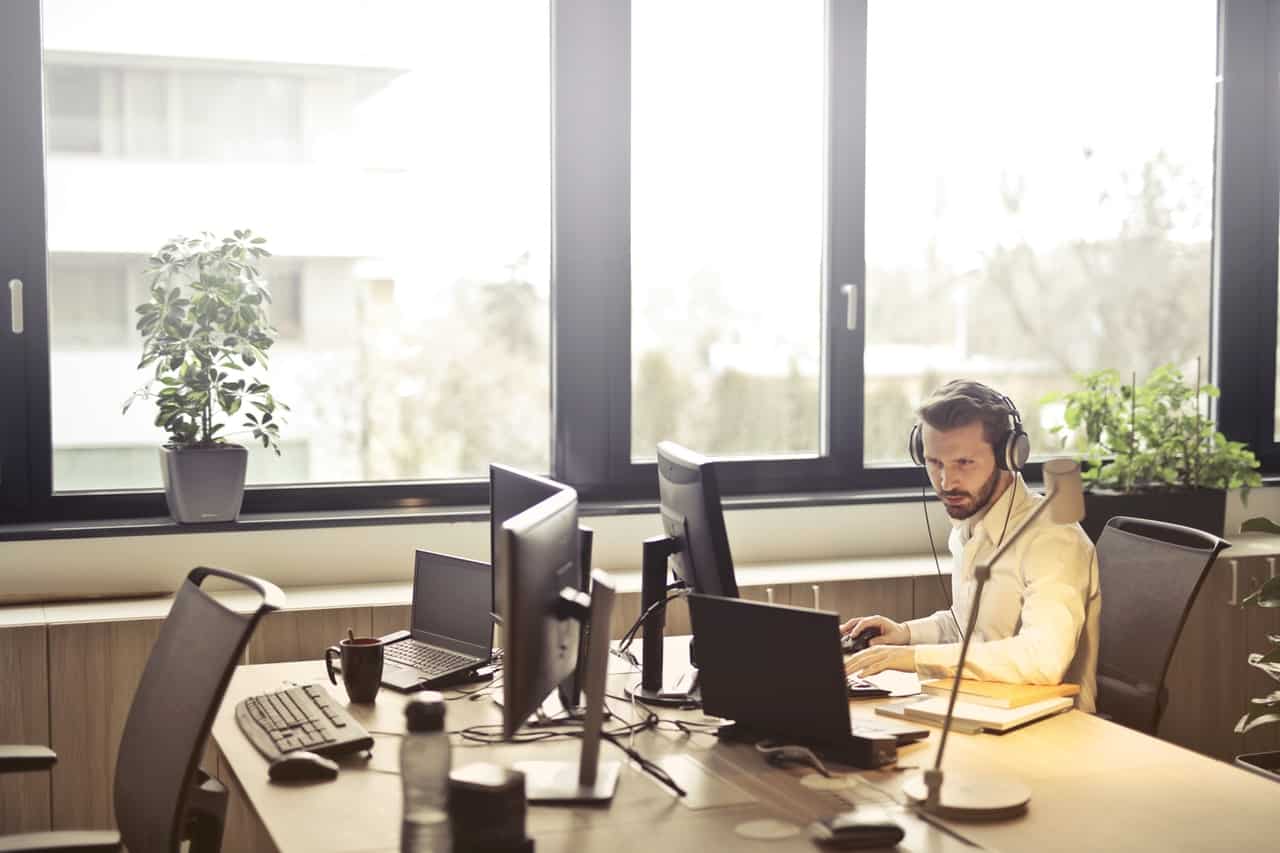 Arrange a Demo of VUEhub today
Arrange a demo of VUEhub today to find out how VUEhub can help you and your business.
Request A Demo