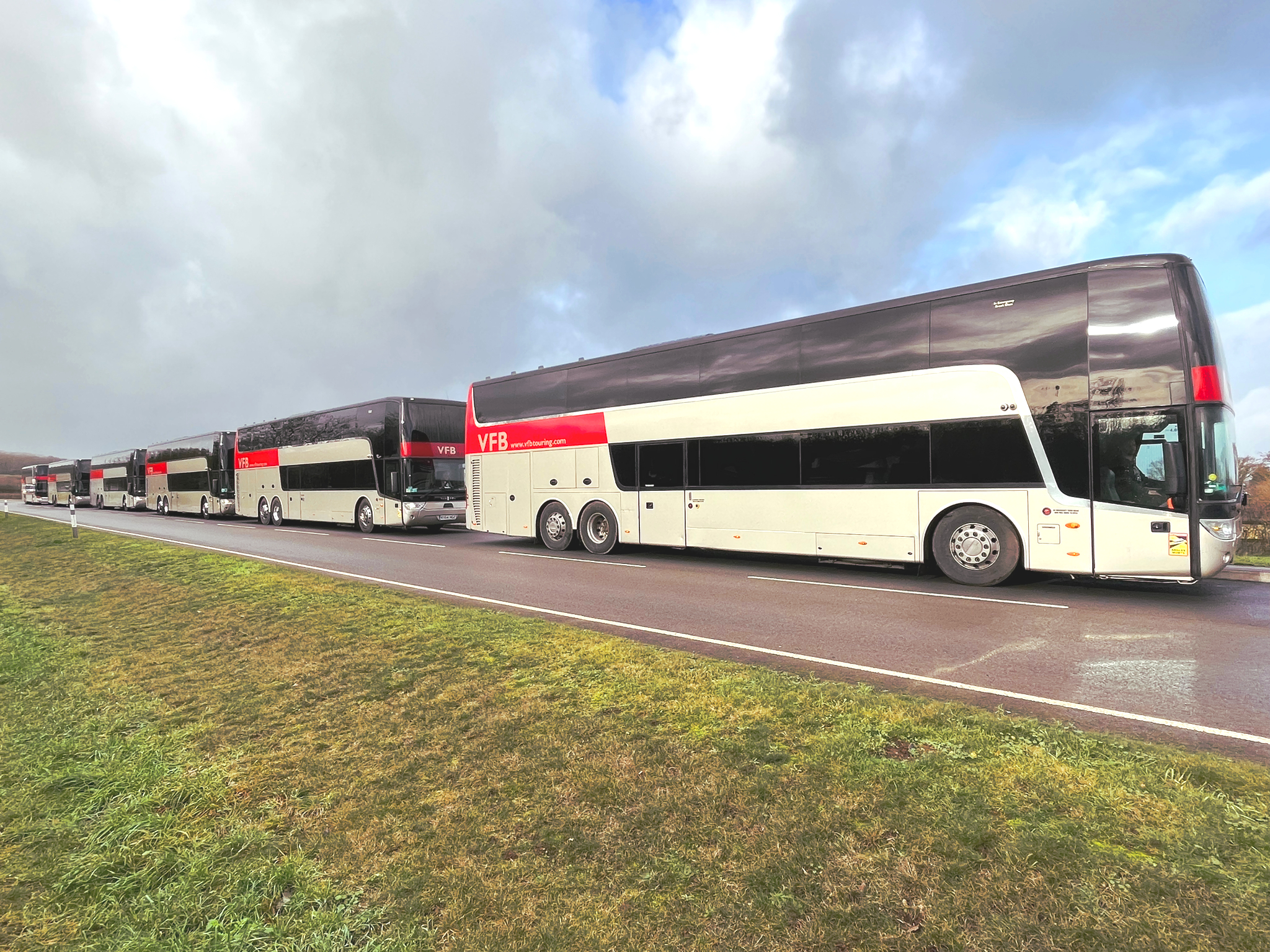 VUE's CCTV and telematics helps Vans for Bands reduce vehicle damage
VUE's vehicle CCTV and video telematics have been helping passenger transport supplier, Vans for Bands, to maintain its positive brand reputation and reduce vehicle
damage.
The organisation has the largest fleet of splitter vans and band vans for hire in the UK and offers a range of sleeper buses for touring artists and crew. Ensuring their vehicles are in excellent condition is of great importance to Vans for Bands as they pride themselves in being able to offer uncompromising standards of service and safety to their customers.
Damages to buses as a result of bumps and crashes while drivers are out on the roads or after attempting to reverse in tight spaces at venues, pose a variety of issues such as significant repair costs, the challenge of finding a slot in a body shop, and vehicle downtime.
Visible dents on a vehicle can also have an impact on a customer's perception of the company and whether they have faith that the driver will get them to their destination safely. This was a key motivation behind Vans for Bands coming to VUE.
Company Director, Ed Thomson said:
"If a bus has got dents and scrapes on it then it gives a really bad first impression. A passenger might not trust the driver even though they aren't thinking about it consciously - subliminally it builds up a picture. Similarly, it reflects badly on the band if they're travelling in a vehicle that looks that way."

Ed Thomson, Vans for Bands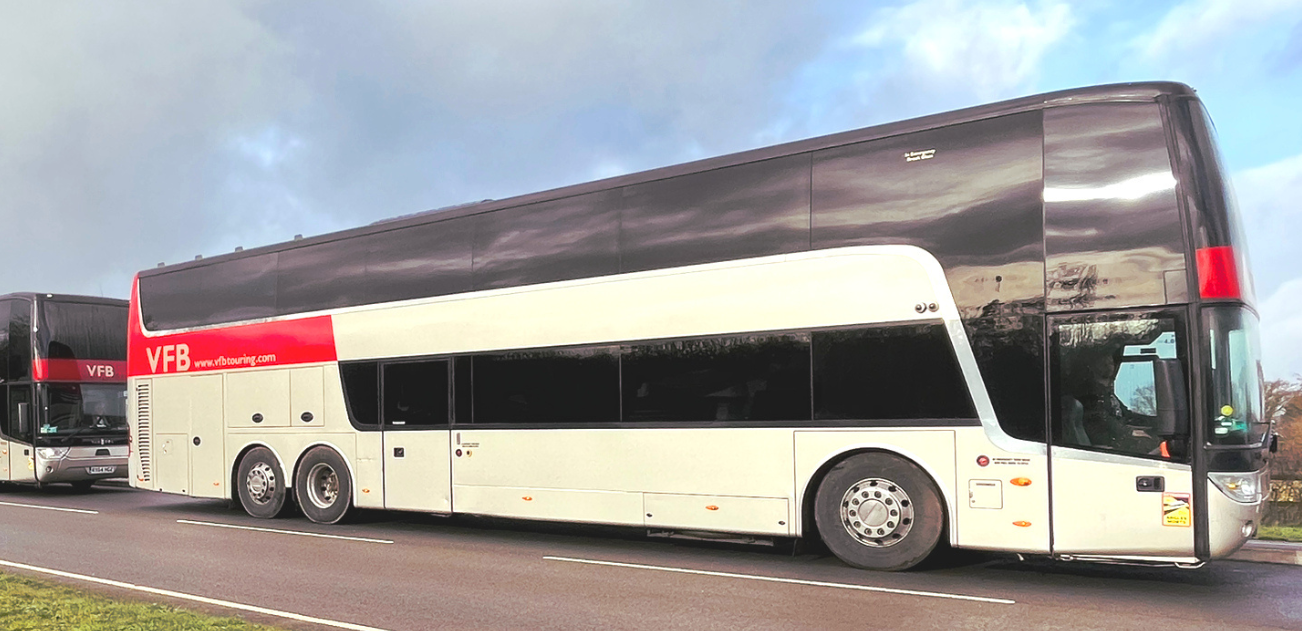 It's unsurprisingly difficult for a driver to manoeuvre a 14m long bus towing a 3.5-tonne trailer into a small loading area at a music venue, but attempting to do while passengers are sleeping makes it all the more challenging.
Particularly in Europe, Vans for Bands drivers often found themselves having to drive around a roundabout backwards and reverse into a venue, stopping traffic in the process which heightened the need to find a fix.
What was the solution?
To avoid a collision while manoeuvring, drivers needed extra visibility which is why VUE fitted a range of vehicle cameras on 16 buses and 11 trailers. One forward facing camera to capture anything directly in front of the bus was installed, along with two front side cameras and two rear cameras to minimise blind spots down the sides of the vehicle. Additional rear cameras were also placed on the back of the trailer and the bus to detect hazards behind.
Speaking about the fitment of VUE cameras and telematics, Thomson said:
"The VUE team have done a fantastic job. Every single possible angle is covered whether there's a trailer or not. Drivers now have the tools to do their job properly."

Ed Thomson, Vans for Bands
But it was more than just cameras...
In the event a driver has crashed into an object, Vans for Bands can remotely download footage via VUEhub to view concrete evidence that shows exactly what has happened including whether or not a driver got out of their vehicle to risk assess the site before driving further in.
Our online fleet management platform has therefore been an invaluable tool for Vans for Bands, especially in comparison to a system they used before working with VUE which involved relying on physical hard drives to assess a situation.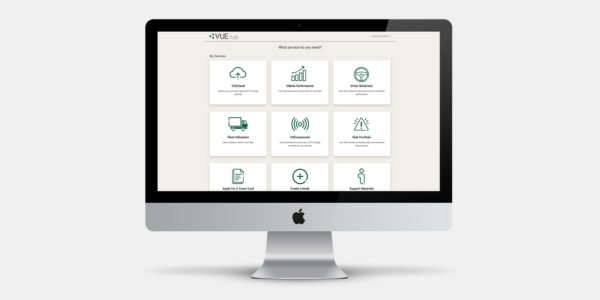 Previously, if an accident or near miss happened, they would often have to wait potentially weeks for the bus to return to the yard before being able to access the drive. This was also dependent on whether or not it had been overwritten during this time.
VUE's innovative software has not only enabled Vans for Bands to retrieve footage within minutes of an incident occurring, but it has also given them the ability to locate exactly where a bus has broken down and take a deeper look into key driving behaviours such as speeding and cornering.
The partnership was a success from the first fitment
Even the installation process was subject to praise with Ed stating:
"Every bus is different so they're almost reinventing the wheel for each bus. The support has been great. The team have never grumbled when there's been the odd issue like a bus hasn't been here to install the kit or we needed a camera moved. The engineers just got on with it."

Ed Thomson, Vans for Bands
After the successful implementation of VUE's vehicle cameras and telematics, and with this only just being the start of the partnership, we're looking forward to continuously providing Vans for Bands with the tools they need to improve driver safety, reduce repair costs, and enable them to meet their high standards of service.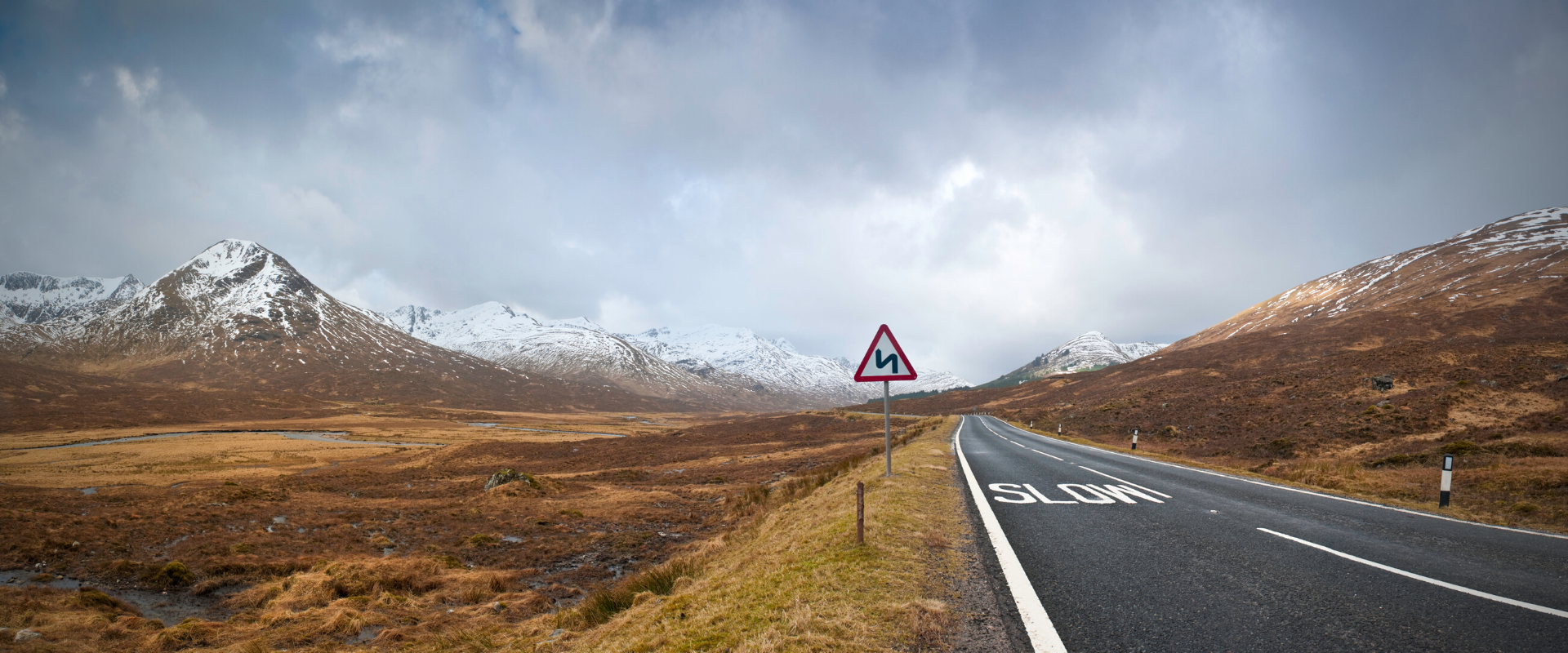 Address
510 Metroplex,
Broadway,
Salford Quays
M50 2U