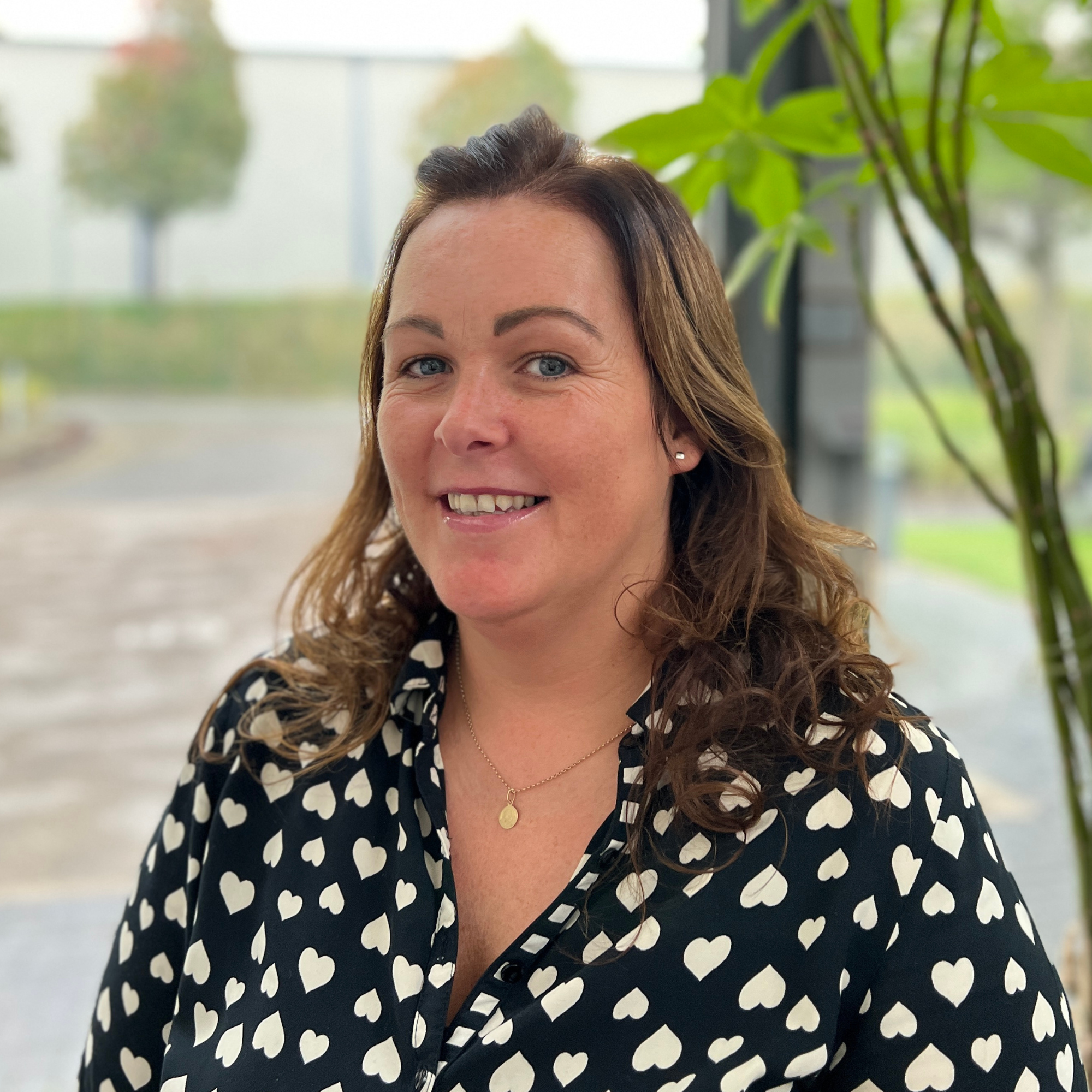 Business Relationship Manager
My role covers a variety of elements within the Operations Department. I manage the roll-out of large complex projects from receipt of order to completion of all installations within the fleet. A key part of this is liaising with the customer' various sites, planning a fitment schedule, organising the preparation of kits and securing the required engineers. Another part of my role includes reviewing any business issues that are reported. We work with the customer to resolve any issues promptly and review processes and procedures to ensure we continue to offer our customers excellent service.
I started at VUE in 2004 as the Office Manager and maintaining the financial accounts; we were a team of eight including four field engineers. Over the years I have seen VUE and myself progress and develop; I've managed the expansion of the Operational side of the business, whilst gaining my Accounting Qualification and Degree.
I have a gorgeous little girl, and I am a qualified beautician so enjoy keeping up to date with new products and procedures in that industry. I also enjoy Yoga and baking lots of yummy cakes!