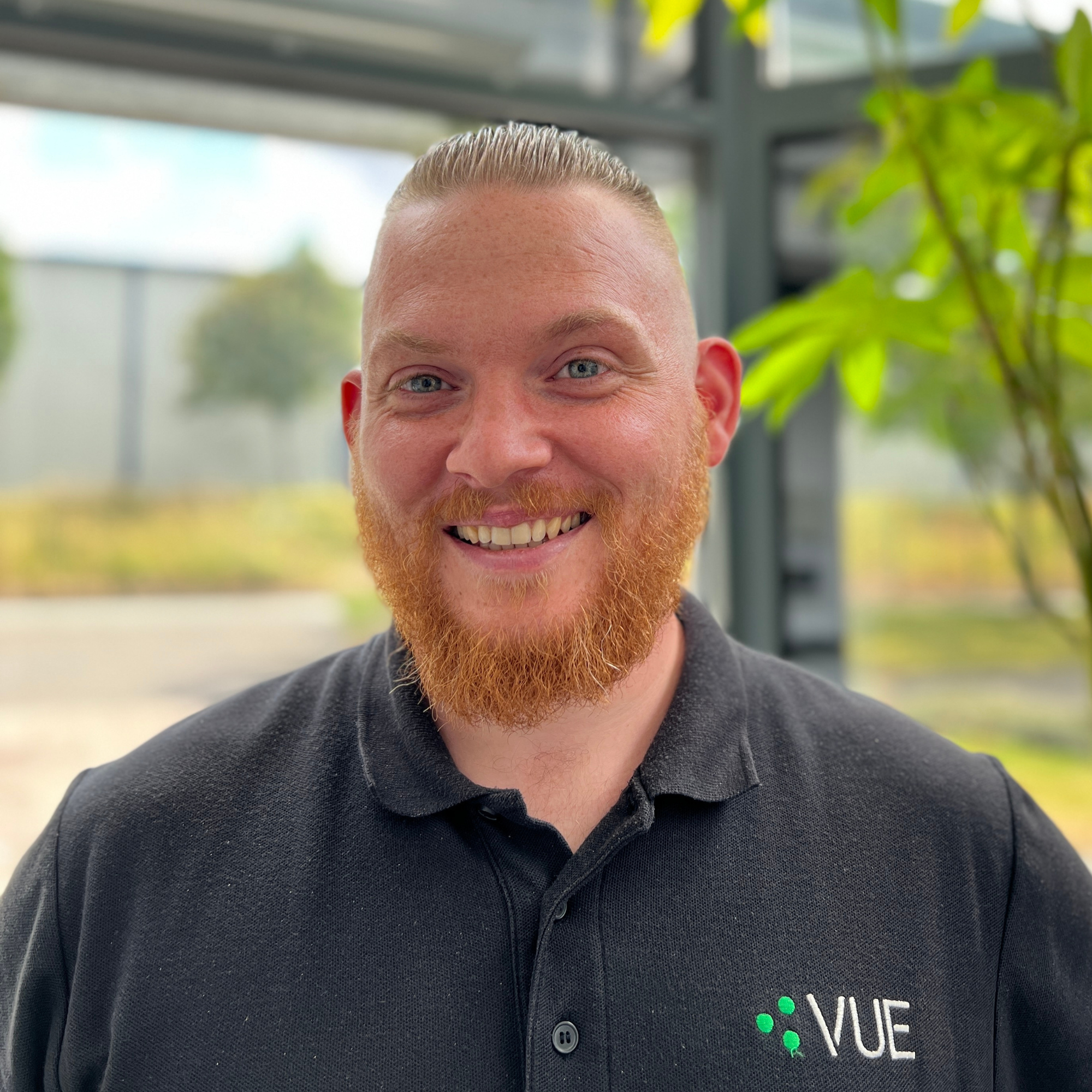 Chris Taylor
Head of Technical Operations
As Head of Technical Operations, I am part of our operations team delivering products to engineers and customers. We programme, configure and modify each order to your exact requirements.
I value that no work task is more important than our safety so we look after each other and ourselves. Our team aims for zero injuries or defects with an emphasis on 'right first time' safety and standards.
With 10+ years of production management experience, I have collaborated with many teams from many different industries. From highly regulated professionals such as electricians and plumbers to those in high-risk industries such as the industrial spraying, sandblasting and welding sectors.
I understand the value of being proactive which has enabled us to develop standard deviation reporting, an excellent bespoke built order processing system and a total productive maintenance schedule to ensure our equipment is always safe to use. We have also built training platforms and a skills versatility matrix to develop our team. Furthermore, we aim to make quality and safety accidents 'extinct' with our corrective actions tracker.
With all this in mind we are a light-hearted team and enjoy what the day brings us from mince pie charts at Christmas to team activities including running club and go karting.
Our people create a kind and caring atmosphere and are always willing to stop and help if you need it.