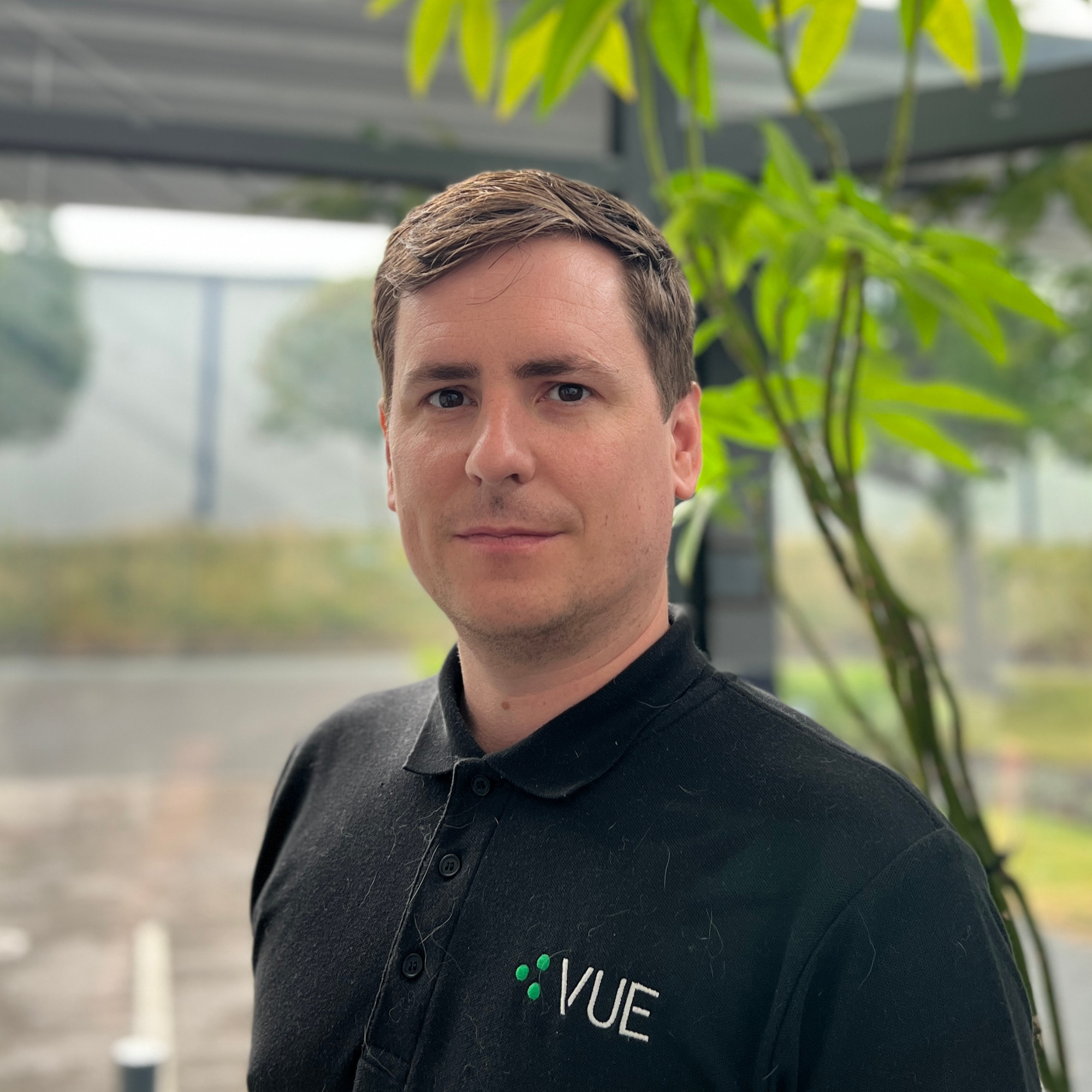 Financial Controller
I joined VUE in April 2021 and the time has flown by. My primary responsibility is the monthly financial reporting and presenting the Management Accounts to the Exec Team. Alongside this I focus on improving controls and managing areas of risk within the business. I've found VUE a fantastic company to be part of and the people here brilliant to work with. The nature of my role means I have a lot of interaction with people across the business and I enjoy working with the teams to achieve our goals.
Prior to VUE I worked for 7 years as a Production Accountant at two media companies in London. I was part of Channel 4 Horse Racing and Premier League Productions at IMG Media and Don't F**k With Cats and Bad Sport for Netflix at Raw TV.
It's a very exciting time to be at VUE with ambitious targets for 2022 and beyond and I'm looking forward to helping us achieve them.