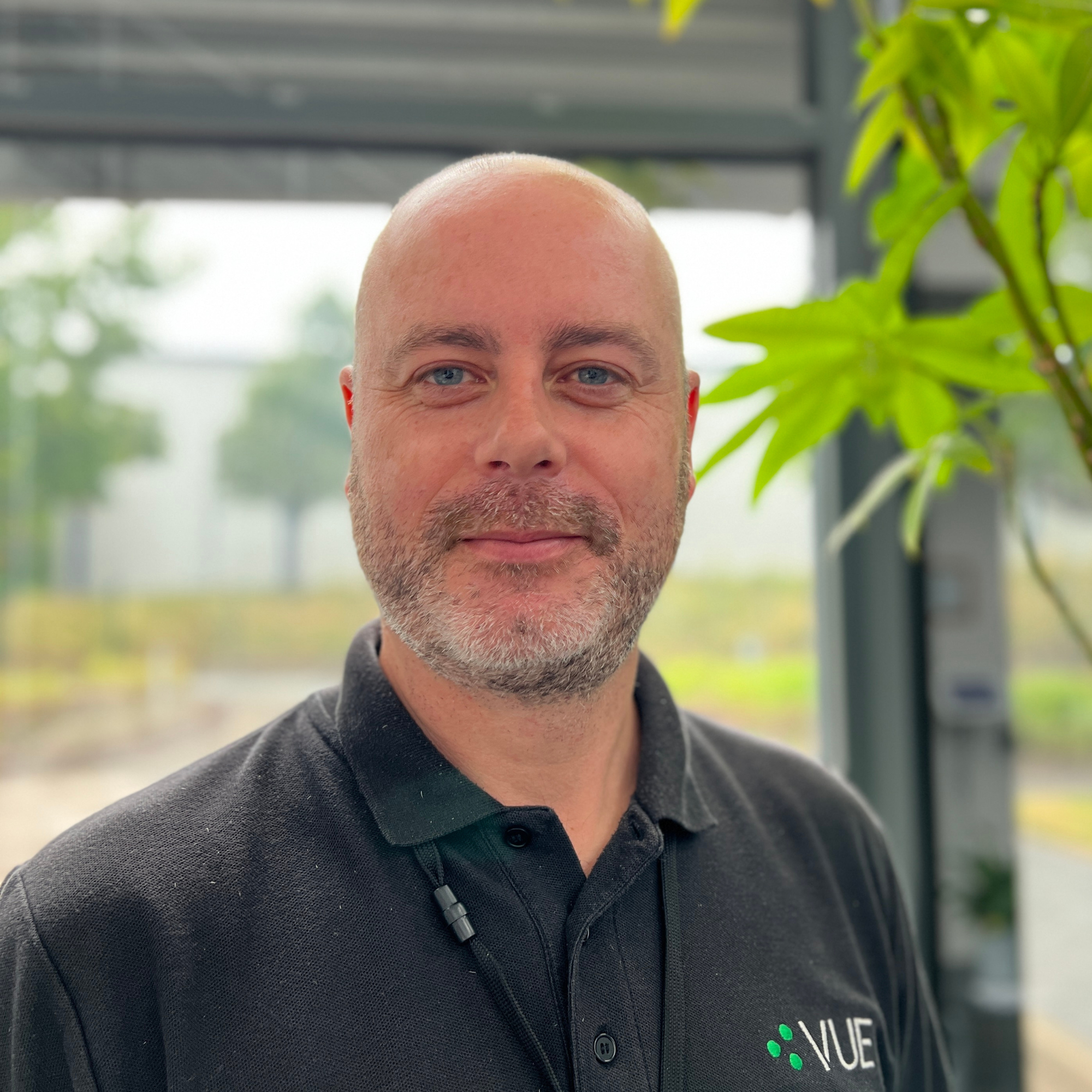 Business Development Manager
In my role as Business Development Manager for InsurTech I work closely with our Insurer Clients to ensure our existing product portfolio is delivering benefits for them and their policyholders. We are also constantly striving to enhance existing product and create new ones that evolve with the fast pace of change currently happening in the fleet insurance world. I also work closely with our Sales, Marketing and Software Development teams. In addition to this I also manage our Internal data science team supporting them to deliver new products both in the Insurtech space, and building and optimising our fleet proposition.
I started at VUE in early 2021 after spending 18 years working for a large multinational Insurer. I was instantly impressed with the Insurtech offering we have today and saw first-hand the significant saving it makes for claims operations. What really attracted me to VUE was it was clear from the outset how agile a company we are. With an internal software development team working closely with Sales and Business Development we create solutions that work for our customers evolving needs. VUE has been recruiting and growing since the day I arrived. Its great to feel part of a dynamic evolving team.
Outside of work I'm an avid follower of Everton Football Club through its very few successes and sporadic highs! I try to get out on the golf course every now and again however I have a very busy family life at home with 3 girls under 10 years old. They keep me busy most of the time.