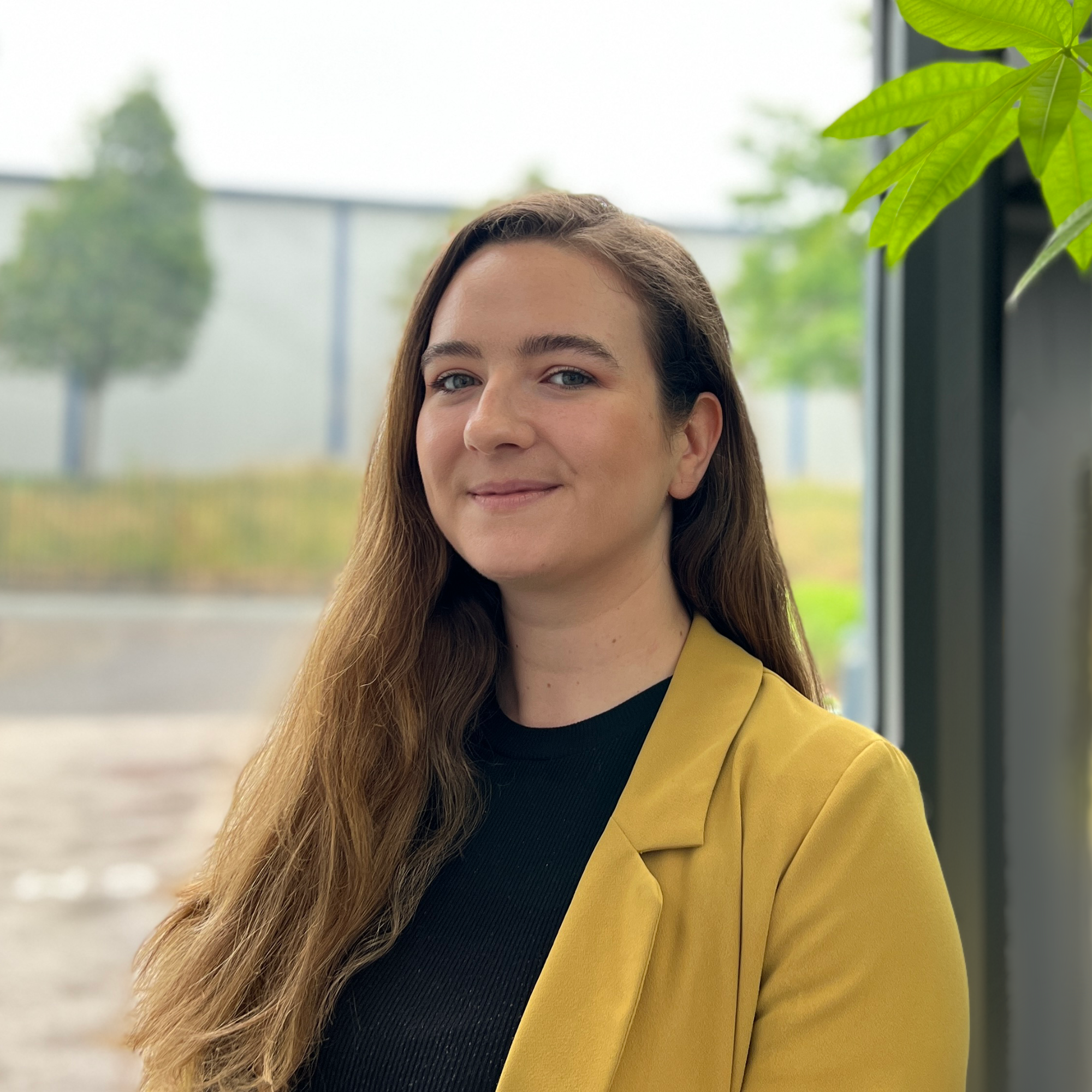 Delivery Manager
As a Delivery Manager, my role is broken down into three main areas; leading on agile practices, ensuring team happiness and supporting the delivery of software. I am there to remove any and all obstacles blocking the delivery of new products.
I work closely with Sales, Marketing, R&D and Product Managers to understand the vision of new products and come up with a plan to make it happen. In addition, I also manage a team of software developers and support their personal development within the company.
I joined VUE in 2020, initially as a Software Developer after completing Northcoders, a coding bootcamp in Manchester and a career change from Project Management. Since day one of joining VUE, I have seen the company grow and I'm excited to see what happens next.