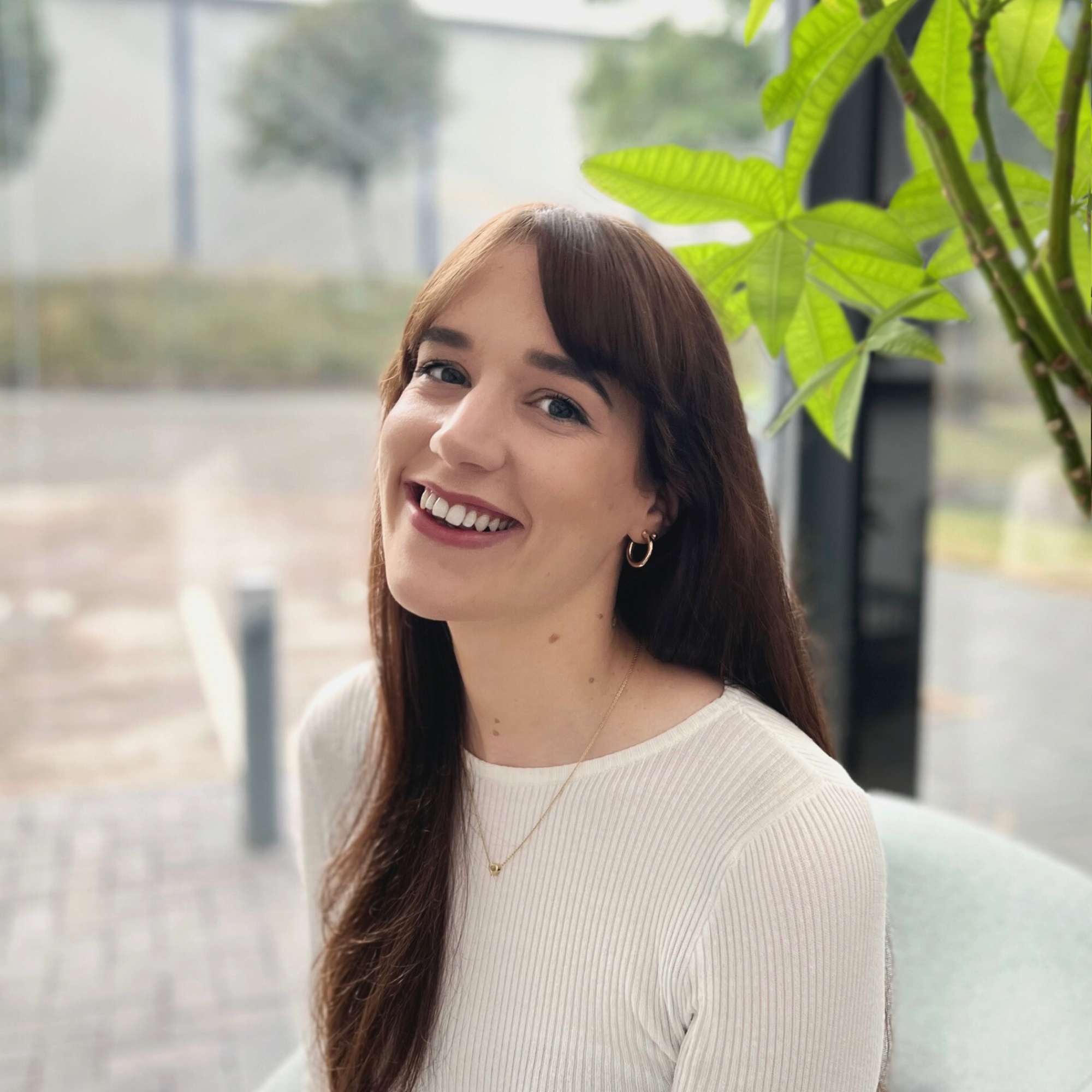 Marketing Manager
Marketing is often referred to as the 'Colouring-in Department' – but I accept that with open arms! It's up to my team and I to pay attention to detail, and make sure VUE is represented to the public and our customers as well and as accurately as we can be.
As Marketing Manager, it is my job to make sure that everything representing the company is true to its values and brand. This could be anything from a LinkedIn post we send out, to a presentation we give to a potential customer. It is also my responsibility to find the best way to market our amazing products and services to the right people, and to support other departments within the business to make sure they have the tools to accomplish their own roles effectively.
I joined VUE in 2020, a somewhat challenging year, yet despite that I was welcomed to the team. I quickly appreciated the dynamic and supportive company I had joined. Even in such a short space of time and in such challenging circumstances, I have seen VUE grow in leaps and bounds and I'm excited to see and be part of what happens next.