New year, exciting new VUEhub releases...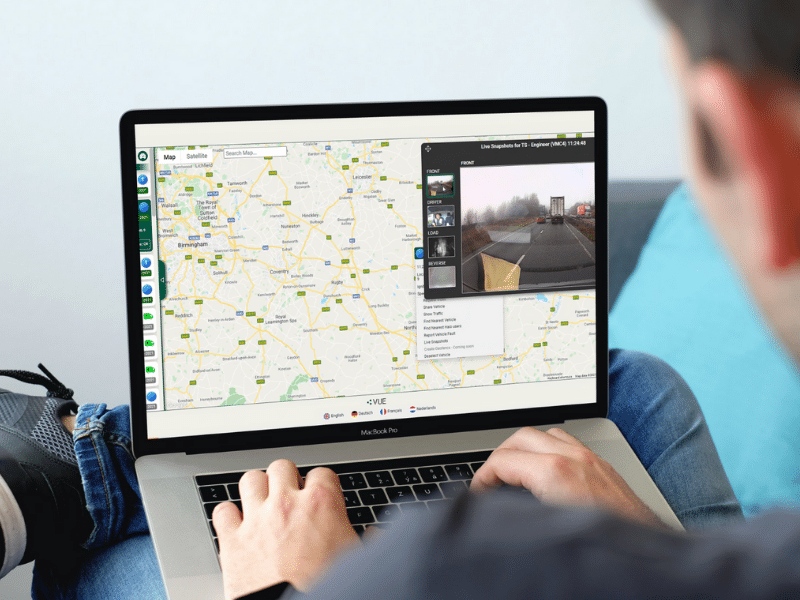 We've started off 2022 with the launch of three exciting new apps on VUEhub.
The three new apps, Live Track, Trip Replay, and Footage Library will all be available for VUEhub users; the innovative platform where customers can access all of their VUE services and tools, as well as invaluable support materials.
Not only is the launch of these three new apps another fantastic milestone for VUEhub, it is also a great opportunity for our customers to make managing their fleets even easier.
With Live Track, users can monitor where their vehicles are remotely, and even view live snapshots of their vehicles.
With Trip Replay, you can review past journey data visually on a map, making it easy to optimise routes and investigate any incidents which have occurred.
With Footage Library, users can access and manage any videos they have requested.
All of the apps have been optimised for Desktop and Mobile devices, and can be translated into English, German, Dutch or French.
Glen Mullins, CEO of VUEgroup commented;
"We've really hit the ground running in 2022, and I'm excited for our customers to experience these three new apps for themselves. They are the driving force behind their design and features, and we're looking forward to seeing how using them helps them to improve their day-to-day fleet management."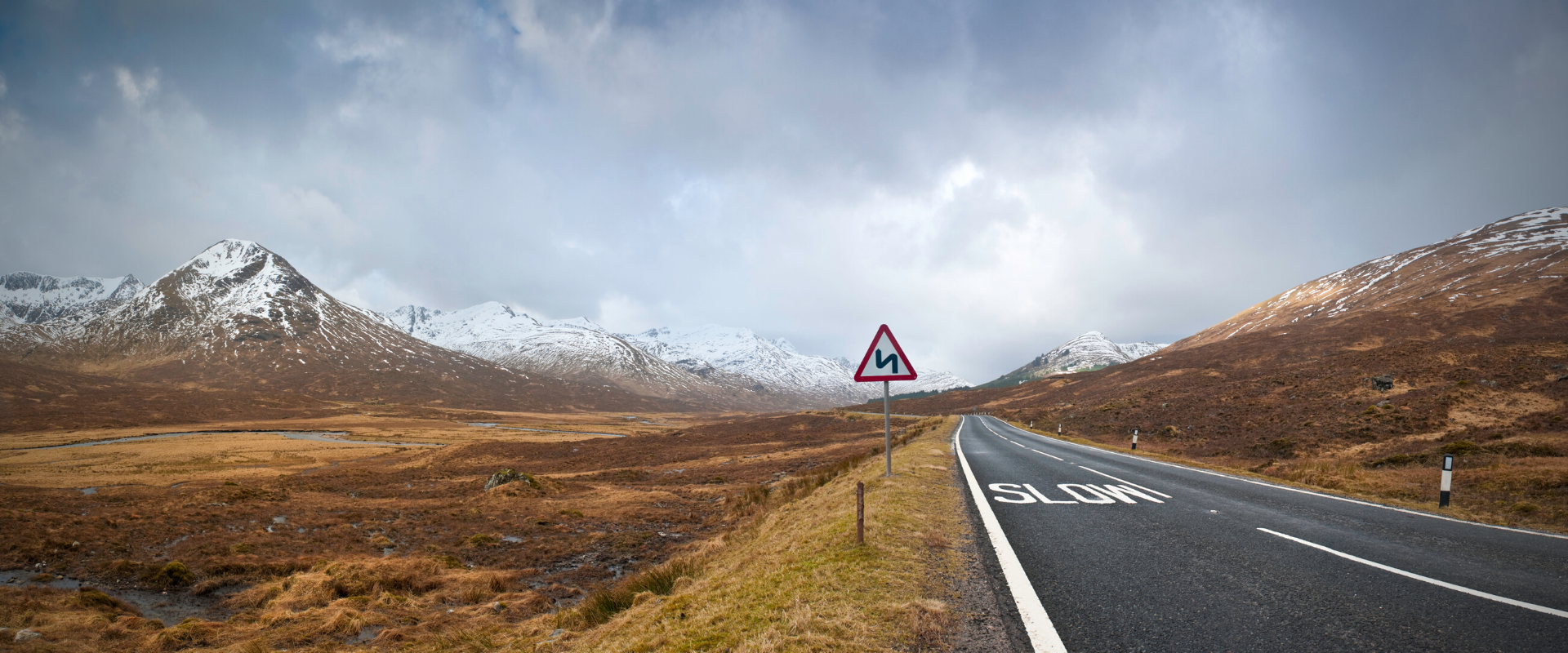 Address
510 Metroplex,
Broadway,
Salford Quays
M50 2UE