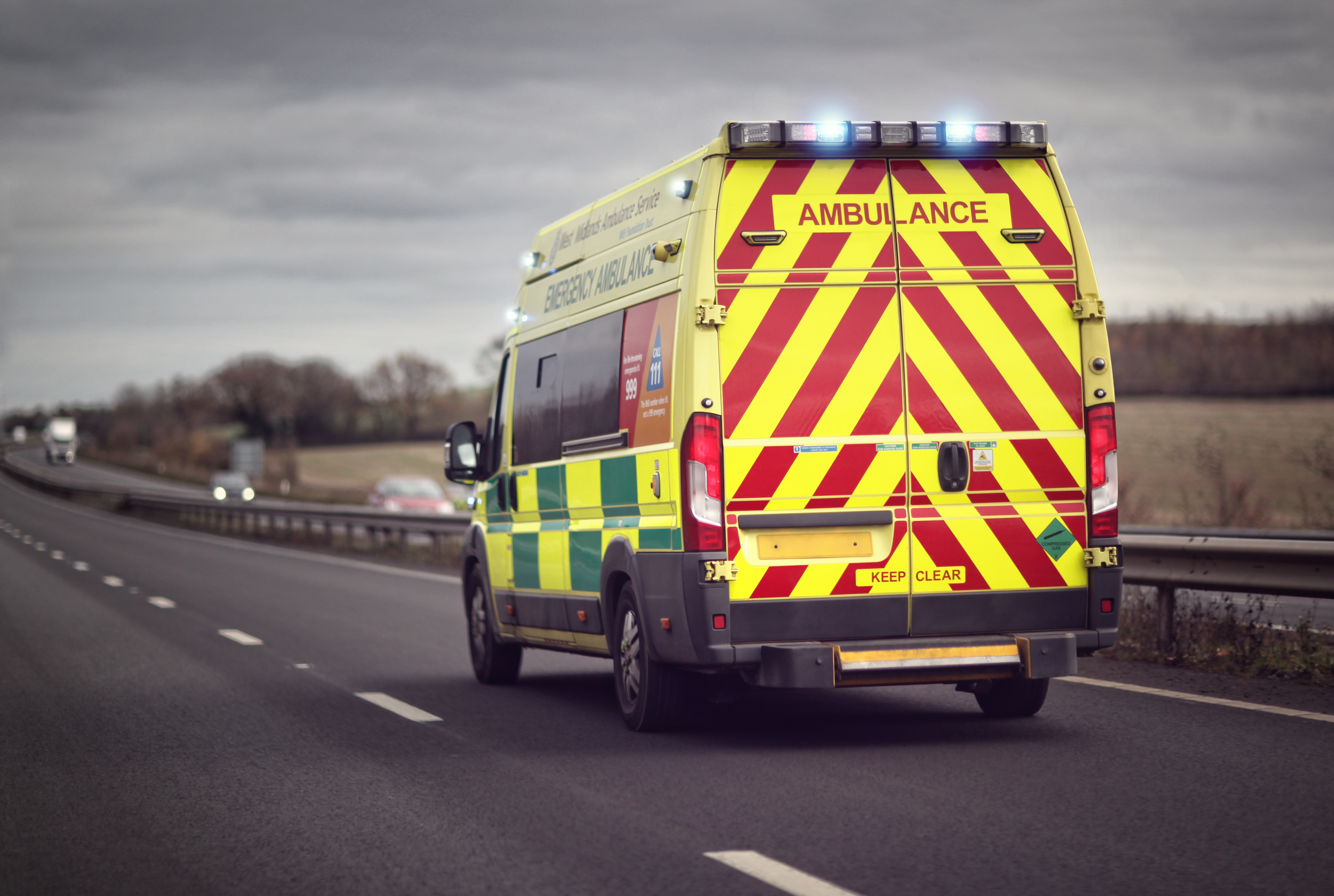 Ambulance

Fleet

Tracking and Management
Effective telematics and tracking solutions deliver both efficiency of fleet management and improved safety for drivers and the public. VUE has installed in excess of 2000 systems in ambulances across the UK giving us unparalleled experience of the needs of the industry
As experts in the telematics and fleet management industry, VUE has extensive experience of the requirements for emergency services telematics. With solutions specifically designed for ambulance fleets, our range of fleet tracking and management software and technology provides you the information you need to manage your fleet effectively.
Our work with Ambulance Services across the UK has led to innovative and solutions designed specifically to the modern Ambulance. Incorporating state of the art telematics recorders, vandal resistant cameras, and low power consumption technology to meet the requirements of Ambulance fleet safety and management.
Effective telematics and tracking solutions deliver both efficiency of fleet management and improved safety for drivers and the public. VUE has installed in excess of 2000 systems in ambulances across the UK giving us unparalleled experience of the needs of the industry. Read more about our work with ambulance services in the case studies below.
Ambulance Case Studies & Blog Posts
See how VUE has positively effected ambulance services across the UK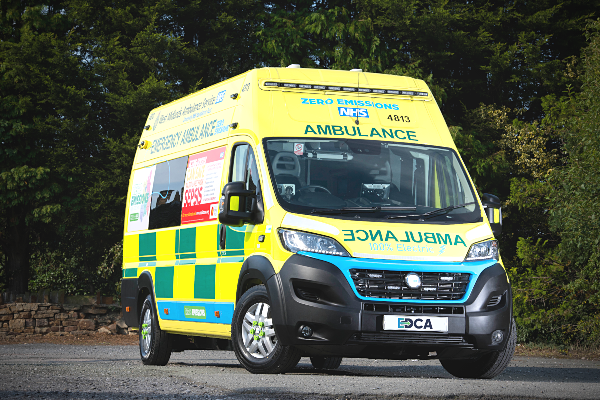 Innovative UK First All-Electric Ambulance Features VUE's Video Telematics.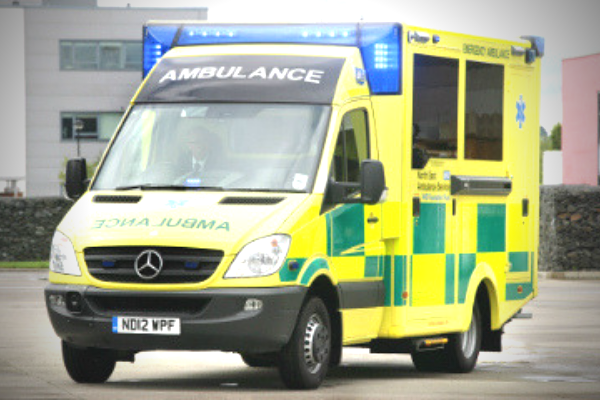 CCTV drives down ambulance accident rates.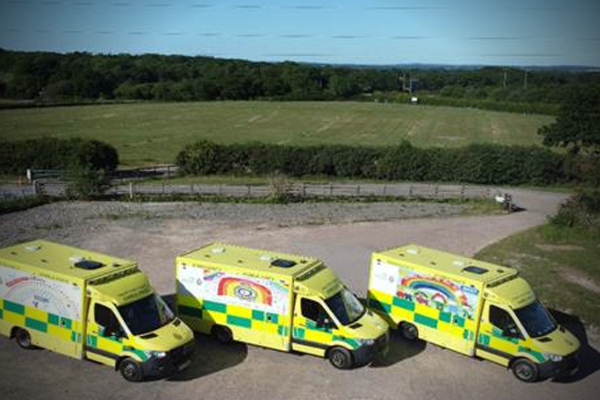 The Rainbow Ambulance Wrap Competition Brings A Splash Of Colour.
Contact Us Today
If you'd like to chat about any of our services or would like to enquire about a demo
Recommended Hardware For Ambulance Fleets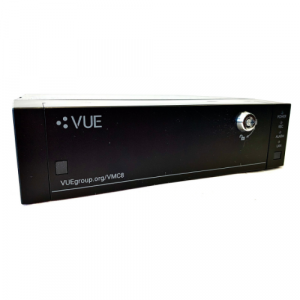 VMC-8
With this telematics box, it allows up to 8 cameras to be connected along with a hard drive for extra security when storing footage and data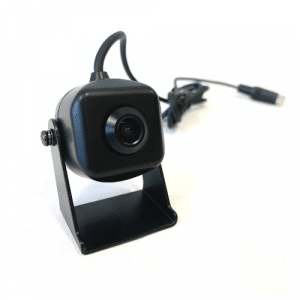 Camera
Differing camera variations allows you to personalise depending on vehicle or use with driver, passenger, front and reverse cameras available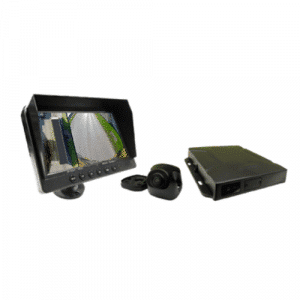 Monitor
With the in vehicle monitor, a simple glance you can have a full 360 view of the vehicle or view the different cameras which have been set up on the vehicle
Telematics Solutions For
Fire Fleets
We work across all of the blue light industries
Learn More Here