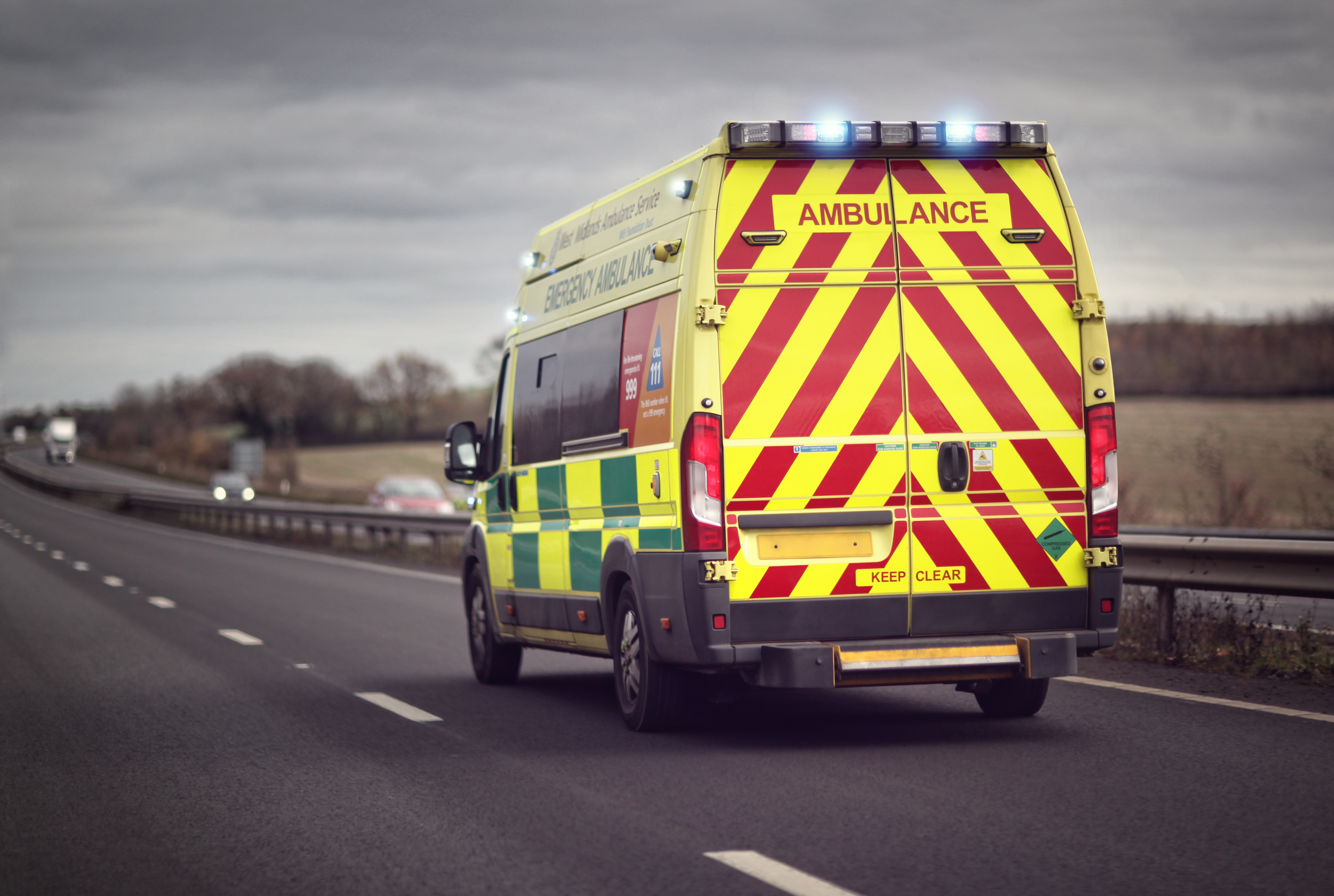 Vehicle CCTV and telematics
for Ambulance fleets
Effective telematics and tracking solutions deliver both efficiency of fleet management and improved safety for drivers and the public. VUE has installed in excess of 2000 systems in ambulances across the UK giving us unparalleled experience of the needs of the industry
As experts in the telematics and fleet management industry, VUE has extensive experience of the requirements for emergency services telematics. With solutions specifically designed for ambulance fleets, our range of fleet tracking and management software and technology provides you the information you need to manage your fleet effectively.
Our work with Ambulance Services across the UK has led to innovative and solutions designed specifically to the modern Ambulance. Incorporating state of the art telematics recorders, vandal resistant cameras, and low power consumption technology to meet the requirements of Ambulance fleet safety and management.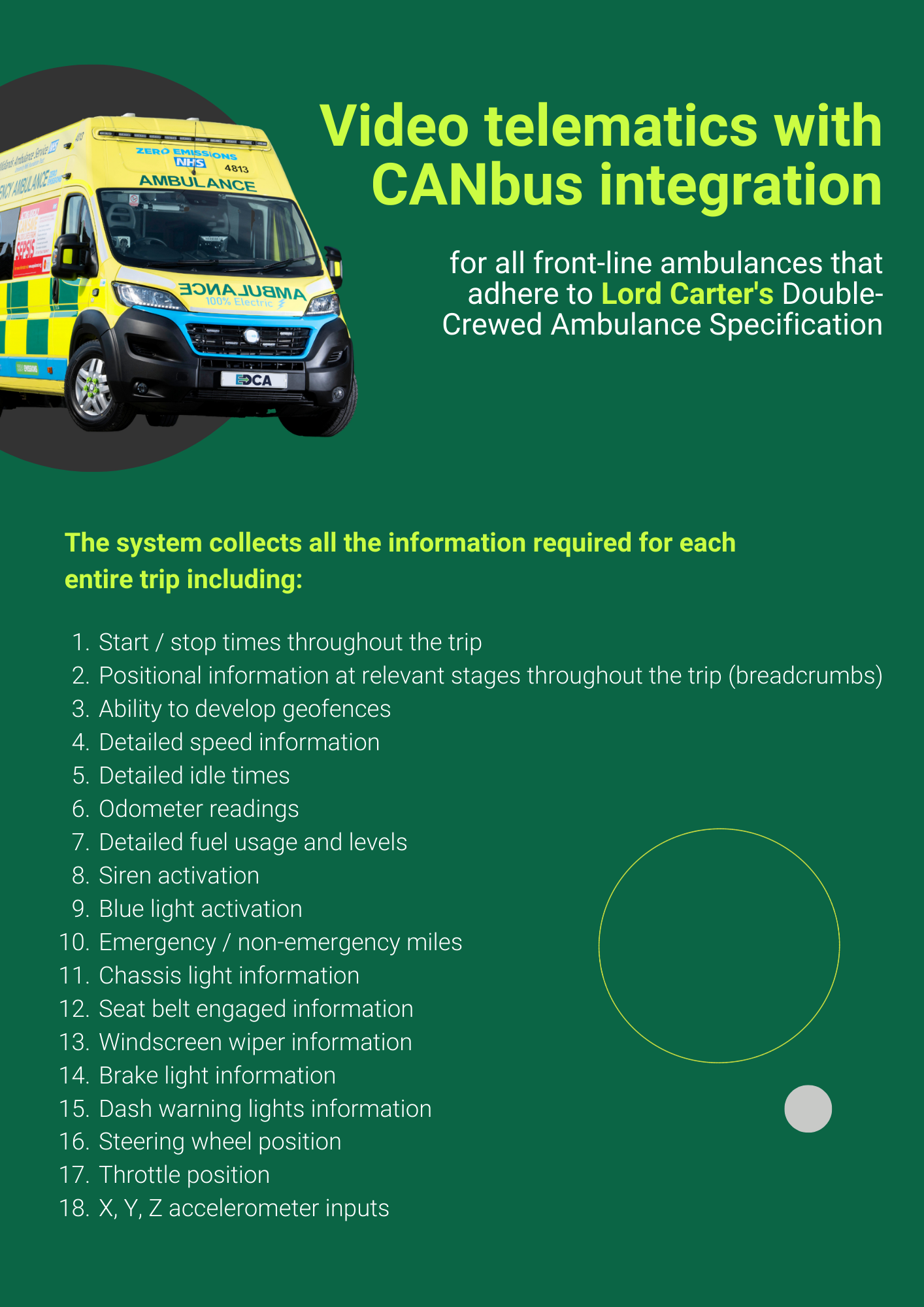 A non-intrusive connection...
This technology guarantees that no signals are sent to the vehicle data network; eliminating liability matters, warranty issues, wrong connections, and making installation easy. The CANbus module reads data from a vehicle safely and translates the data into our VUEhub platform.
Collects information including...
• Odometer readings
• Detailed fuel usage and levels
• Chassis lights information
• Seatbelts engaged information for all seats
• Windscreen wipers information
• Throttle position
These parameters come as standard. If additional parameters such as steering wheel position and dash warning lights information are required and are available from the vehicle, they can be included at additional cost.
Learn More »
Ambulance case studies and blogs
See how VUE has positively effected ambulance services across the UK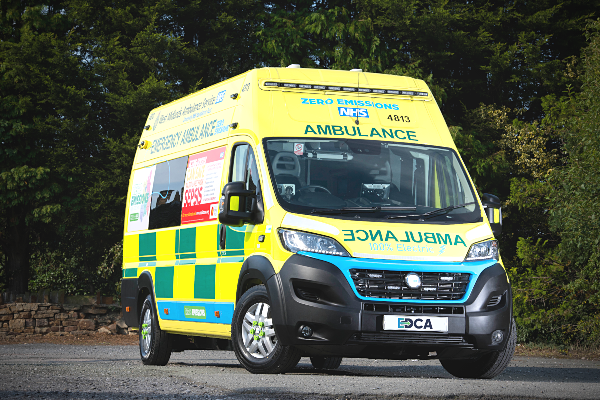 Innovative UK First All-Electric Ambulance Features VUE's Video Telematics.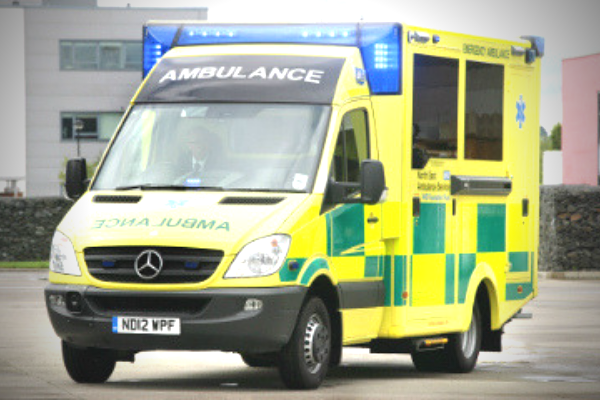 CCTV drives down ambulance accident rates.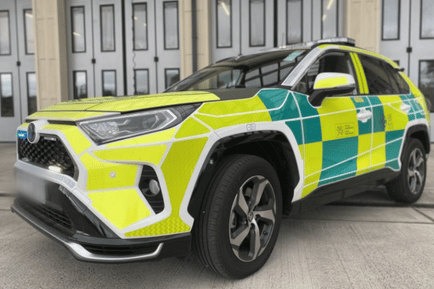 Vehicle CCTV and telematics helps drive down CO2 emissions
Contact Us Today
If you'd like to chat about any of our services or would like to enquire about a demo
Recommended hardware for ambulance fleets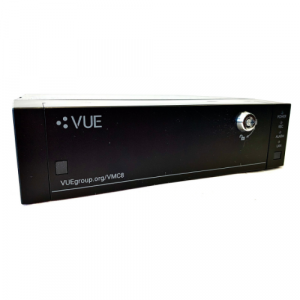 8 Channel DVR
With this telematics box, it allows up to 8 cameras to be connected along with a hard drive for extra security when storing footage and data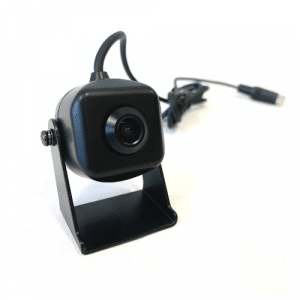 Camera
Differing camera variations allows you to personalise depending on vehicle or use with driver, passenger, front and reverse cameras available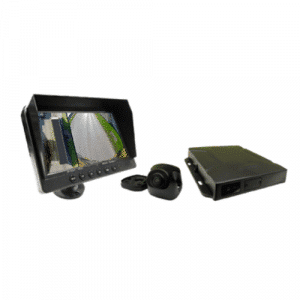 Monitor
With the in vehicle monitor, a simple glance you can have a full 360 view of the vehicle or view the different cameras which have been set up on the vehicle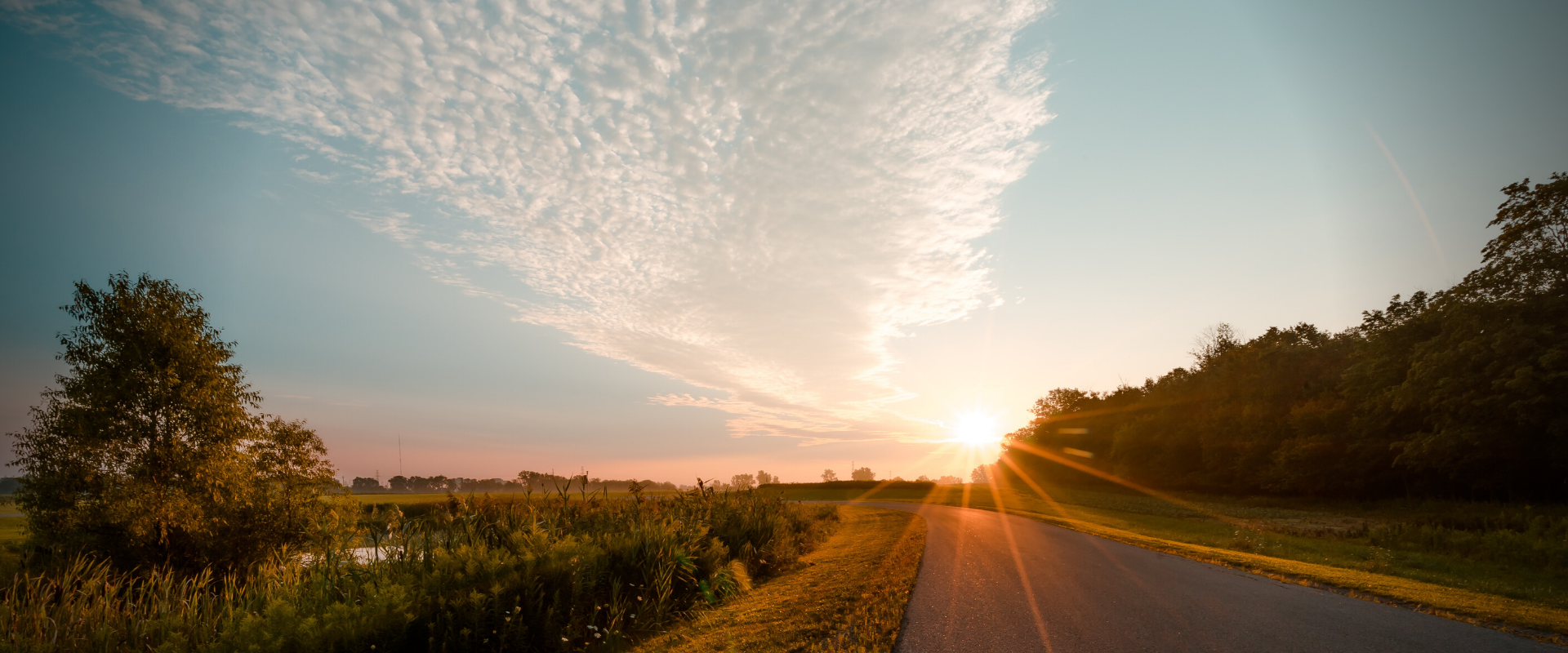 Address
510 Metroplex,
Broadway,
Salford Quays
M50 2UE