WATCH: Cop Car Workshop – Season Two, Episode Three
In season two episode three of 'Cop Car Workshop' ('Camera Car'), Merseyside Police's Fleet Manager was tasked with enhancing the X5 police car with the latest 360° camera system.
He chose to fit the new X5 with equipment from the VUEconnected range which gave officers a full 360° view of the area around their vehicles. Using their in-cab monitor, officers could monitor their surroundings in real time and capture footage of any crimes committed that could later be used as evidence in court.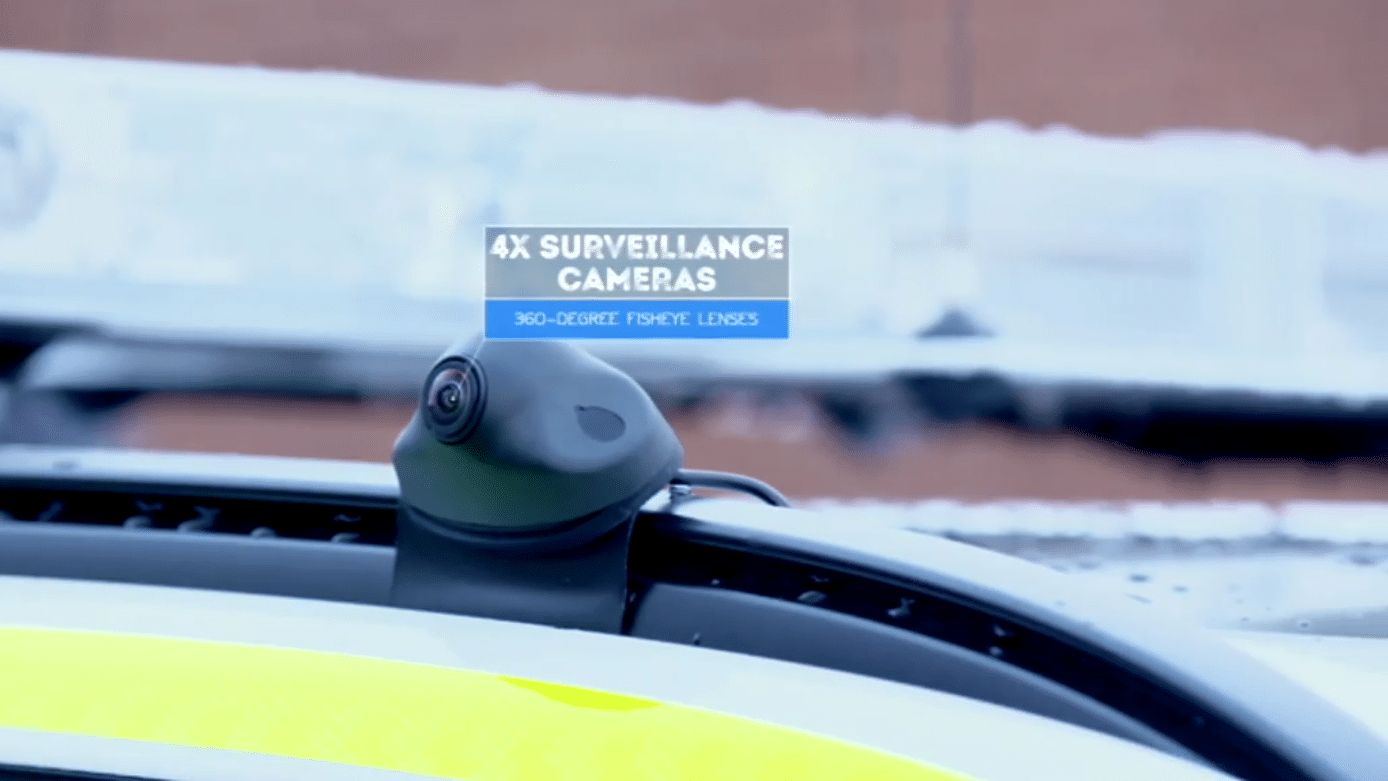 Two officers from the Road Policing Unit talk about the benefits of using the 360° camera system (see 37:15):
"We can see what's going on around us, we can detect offenses in vehicles that are passing us, in front of us, behind us. If we look at a side camera we can see the vehicle to the left of us there, we've got the passenger with his mobile phone. It's quite clear, it's giving us a good view."
"You can't beat using your eyes when you're out and about to look for offenses but these cameras that we've got are more to support what we've seen when we go to court. There's a lot of serious injury on the road, and a lot of it is caused through negligence."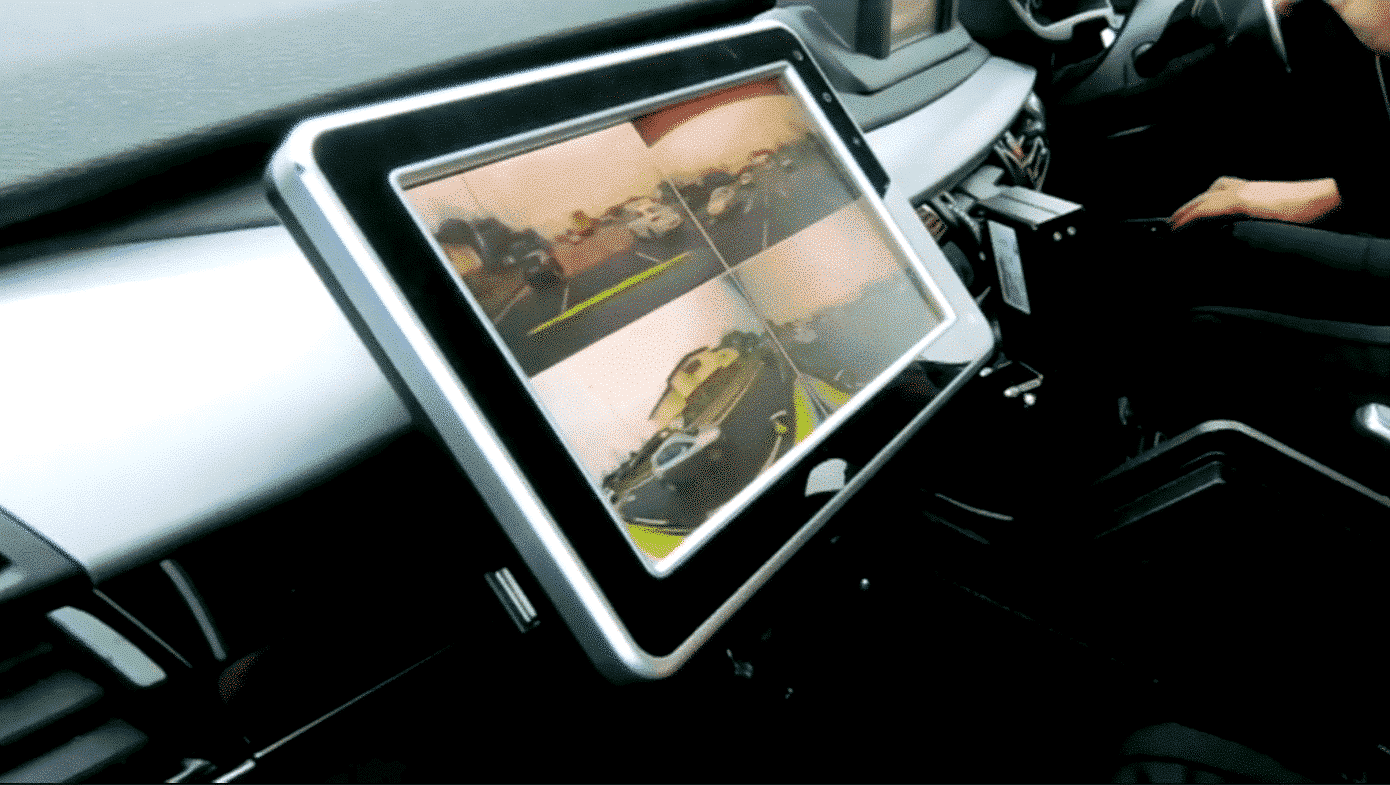 Some of VUE's equipment used in the X5's high-tech 360° camera system include:
Sturdy Fish-Eye Lens Side Cameras
HD Forward Facing Camera
Durable Reverse Camera
7 Inch LCD In-Cab Monitor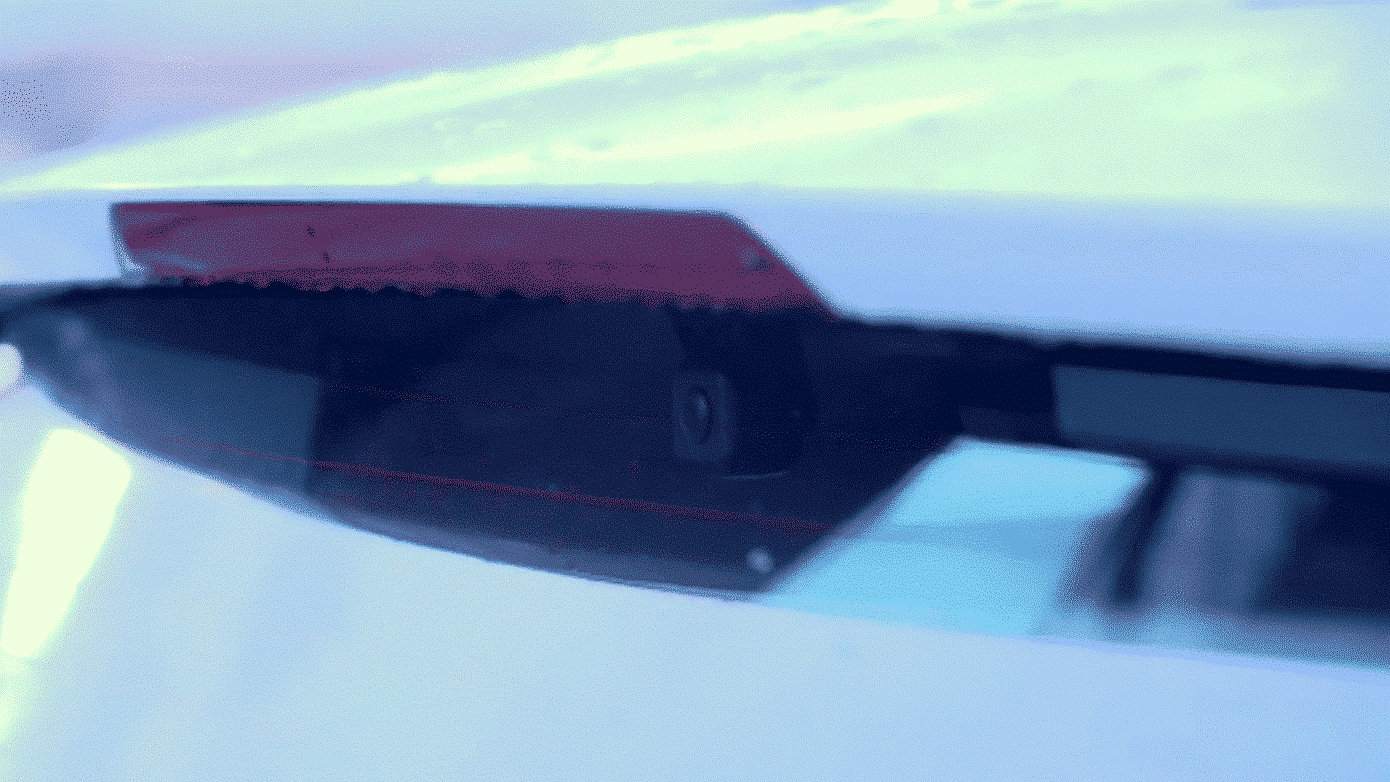 In the X5's first ride out on the road (see 38:20), the officers made great use of the system. Using their police equipment, they spotted and pulled over a driver who didn't have a license or insurance for his vehicle. Although they didn't end up seizing the vehicle, as his girlfriend who had all the paperwork for the vehicle came to his rescue, the VUE cameras managed to record everything as evidence.
You can watch the full episode of 'Cop Car Workshop' here and find our equipment from 7:25, 19:15, 35:05 and 37:00!
All images in this blog are the Copyright of UK TV Play and are from season two episode three of 'Cop Car Workshop'.