What does the claims handling process look like with VUE?
Your fleet vehicles are fitted with VUE's Video Telematics recorders which records both telematics data and video footage
You receive an alert through VUEconnected that an incident occurs with one of your vehicles
You remotely request video footage from the vehicle through VUEconnected and review the footage
You send the footage directly to VUEcloud, our media sharing and storage platform, along with any other files that may be required to effectively handle a claim
You send a link to the node (folder) created in VUEcloud to your insurer and any other third parties, and alter permissions according to the recipient
All parties can see what happened from the video footage and determine how to settle that claim. A process which could have taken months (and sometimes years) to get clarity on what exactly happened and who was at fault, can now be tackled within hours
check
Access footage instantly
and start the claims handling process minutes after the incident occurs
check
See exactly what happened
so you can determine how to handle a claim quickly and efficiently
done
Defend against fraudulent claims
and avoid false claim payouts that can range into the thousands
How can VUE's hardware help defend against claims?
Our HD and robust cameras can be fitted around any type of vehicle and, when used with our Video Telematics recorders, can record footage from around a vehicle which shows exactly what happened after an accident and who was at fault. We provide front, side and reversing cameras to provide a complete picture of what happened, so that all areas around a vehicle are covered.
Record reliable footage
Making it easier to handle and defend claims, and lower claims costs
Suitable for all vehicles
We have a wide range of cameras - ideal for fleets made up of different types of vehicles
Designed to last
Our cameras are robust, waterproof, dirt-proof and tamper-proof
Get a 360° view of your vehicle
Our cameras can be fitted anywhere on a vehicle, covering it from all angles
Our Video Telematics Recorders record both telematics data and video footage. This telematics data gives fleet managers valuable insight into how drivers behave on the roads, and the video footage is perfect for defending against claims effectively.
What about VUE's software?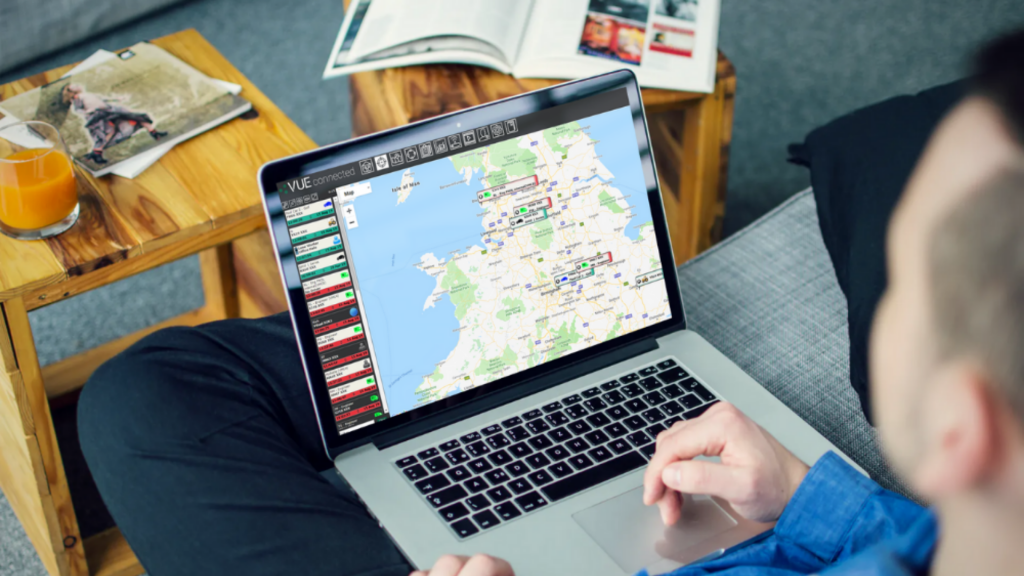 VUEconnected
Using VUEconnected, you can track your fleet live and set up custom alerts for your vehicles, including alerts for sudden braking, speeding, and more. With our software you can access footage from the precise time and location of an incident, so you can see exactly what happened. Any footage can then be downloaded and shared with your team, insurer or broker through VUEcloud for a quick and easy claims handling process.
Learn More About VUEconnected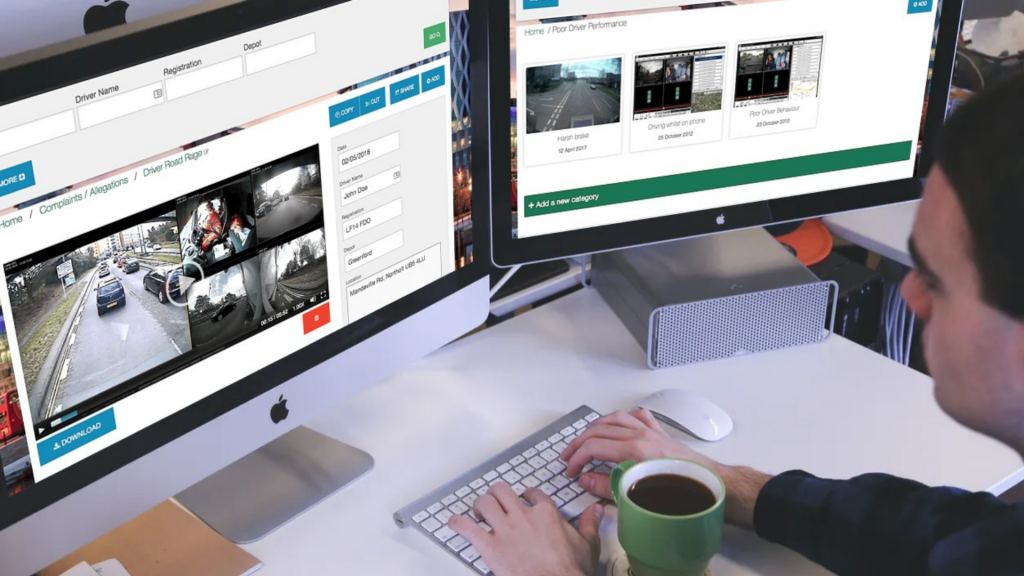 VUEcloud
VUEcloud is a multimedia platform for uploading and sharing media files quickly and securely. Designed by our in-house developers, it is ideal for use in the claims handling process and is perfect for putting all files needed to settle a claim into one place. In the event of an incident, it's easy to send footage straight from VUEconnected to VUEcloud. You can then upload anything else relating to the incident (e.g. voice notes, images, pdfs), and send a link to your insurer or broker so they can access everything.
Learn More About VUEcloud
Contact Us Today
If you'd like to chat about any of our services or our experiences helping fleets defend against claims.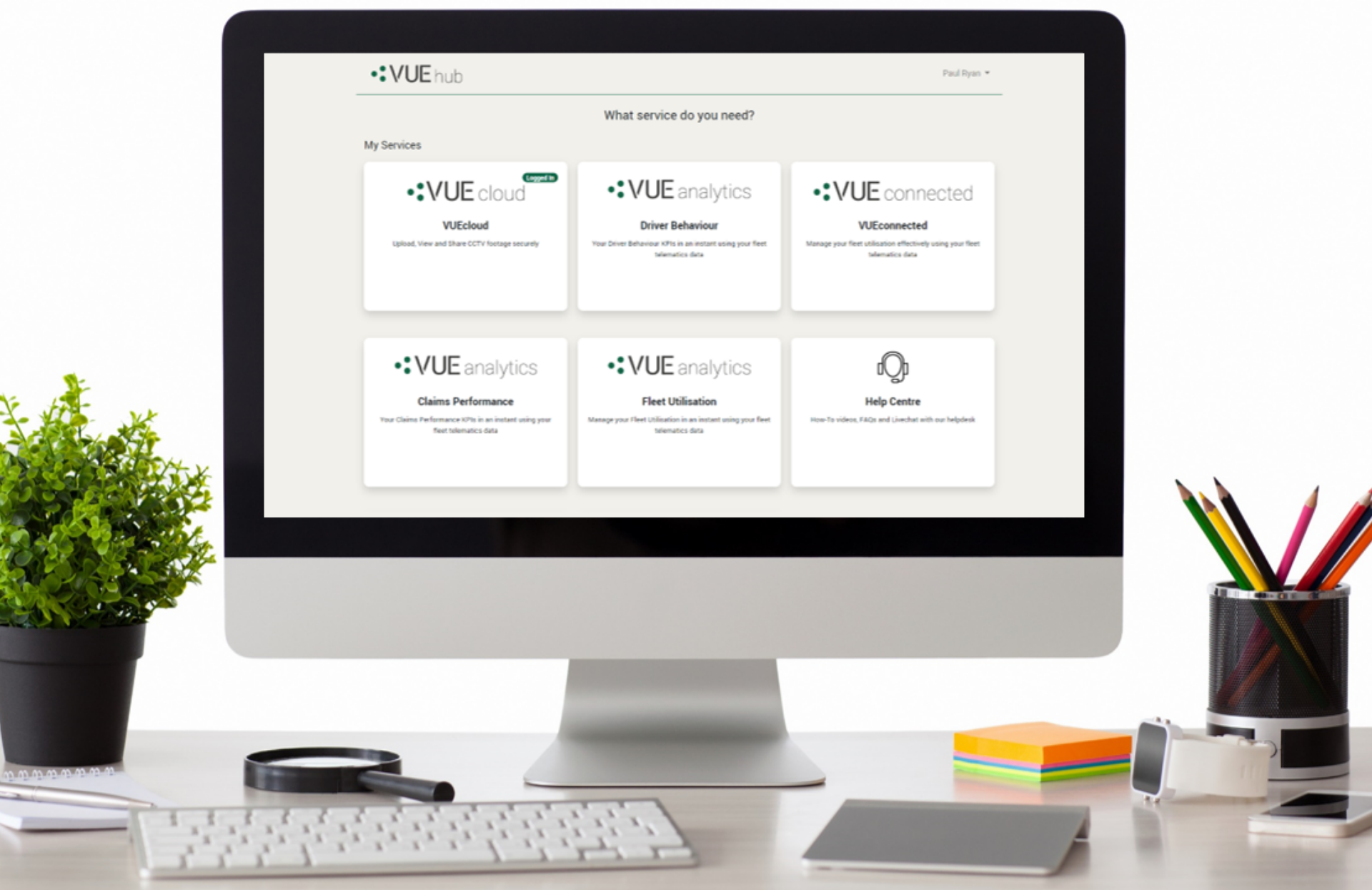 Access every tool to help defend against claims in one place
Access all VUE applications and services including VUEconnected and VUEcloud through VUEhub. Using a single sign on, you can access all of VUE's software solutions through the VUEhub home screen, and benefit from a range of features that the platform offers.
Learn More About VUEhub >>
"After an incident, we'll review the footage to see what happened, then determine whether to defend the claim with the footage recorded or admit liability on the odd occasion it is needed. The Video Telematics equipment helps cut down claim handling time and lowers claim costs."
John Lowden, NHS Blood & Transplant
See how the NHS Blood and Transplant fleet use the footage recorded by VUE's technology to determine what happened and how best to deal with a claim, which cuts down claim handling time and lowers claim costs.
Learn More »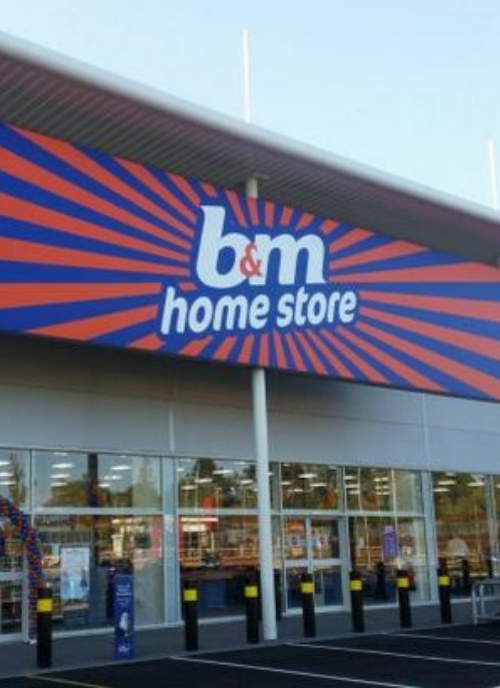 "The VUE system has rapidly generated benefits. Camera footage has already helped us, and our Insurers, avoid a third party claim conservatively estimated at £30,000 and has been an active element of significantly improving our overall claims experience."
Paul Faid, Transport Team Manager
Learn how the B&M fleet use the footage recorded by VUE's Video Telematics technology to defend claims and stop fraudulent claim payouts.
Learn More »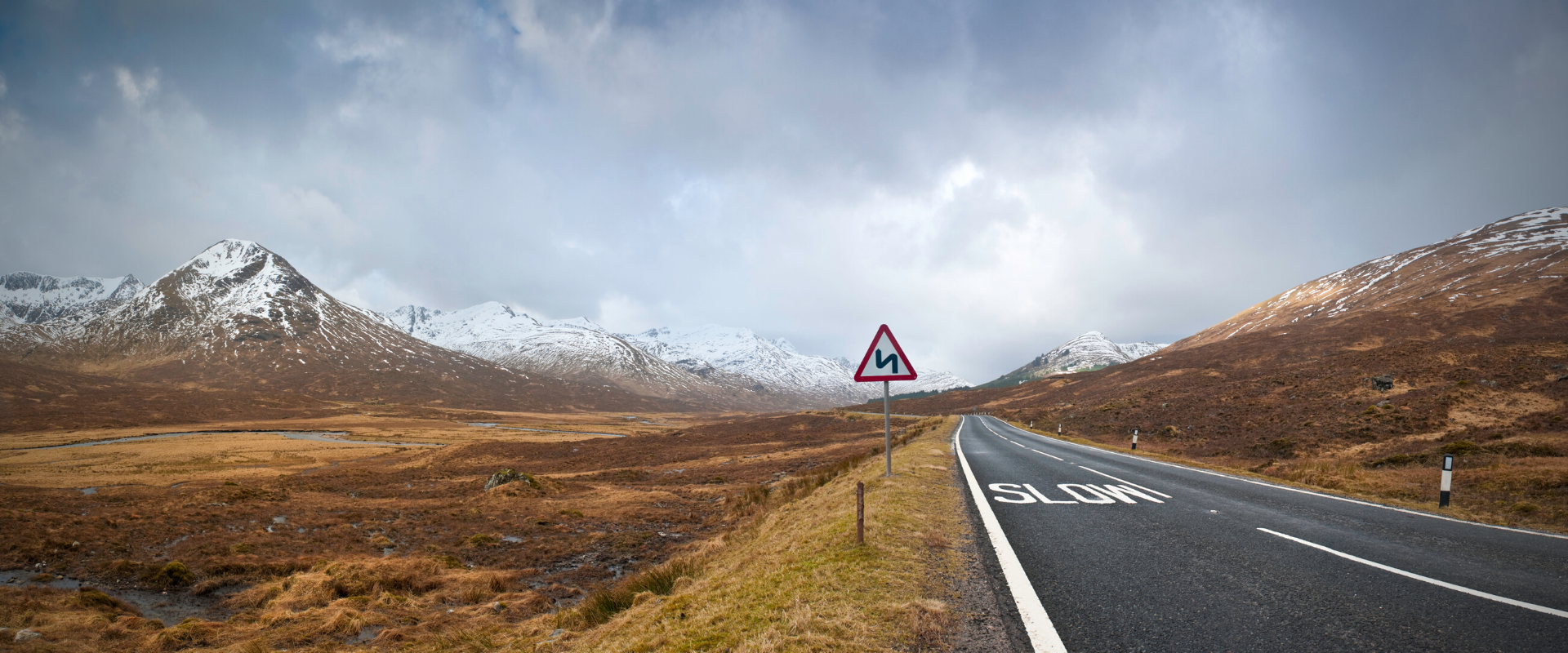 Address
510 Metroplex,
Broadway,
Salford Quays
M50 2UE