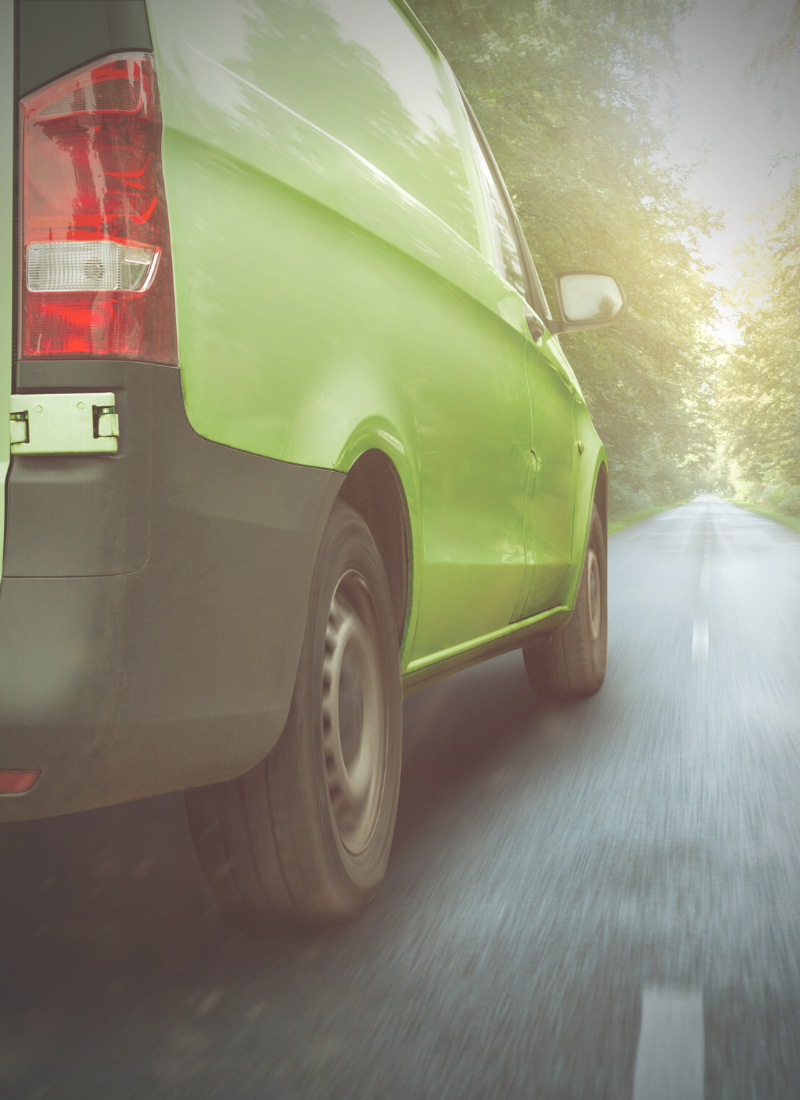 Keep your fleet secure with our solutions
Protect your drivers and your fleet vehicles, and ensure the safety of all assets using VUE's vehicle security solutions. VUE cameras discourage theft because of the high-quality footage recorded, including footage at night recorded by our infrared cameras. Give your drivers peace of mind that they're covered at all times when they travel, even when they park their vehicles and switch the ignition off. VUE cameras can keep recording for up to an hour after ignition is turned off, with all footage accessible through VUEconnected.
If a fleet vehicle is stolen, you can immediately request live or past footage to determine what happened, identify thieves, and download footage for proof of theft. You can also monitor the live location of the vehicle and quickly share it with third parties such as the police to aid recovery.
Our range of trackers can be fitted to any vehicle or high-value asset, with all GPS and telematics data accessible through the same platform. So if anything is stolen, you can remotely track its location and work with the police to aid recovery.
Contact us to discuss how we help fleets improve fleet security
Vehicle Cameras
Our HD and robust cameras can be fitted around any type of vehicle. The cameras deter theft and record high-quality footage, which provides undeniable evidence in the event of prosecution.
VUE cameras can keep recording for up to one hour after ignition is switched off. This ensures that footage is still recorded if vehicles are stolen when drivers are away from their vehicle, or when the vehicle is parked. We have front, side and reversing cameras so you have a complete picture of what happened, so that all areas are covered for your vehicle security.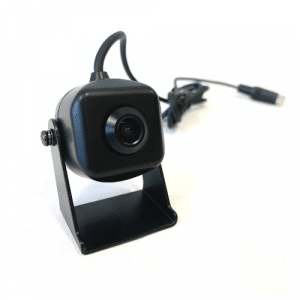 Forward Cameras
Used for monitoring the front of a vehicle and recording forward-facing footage.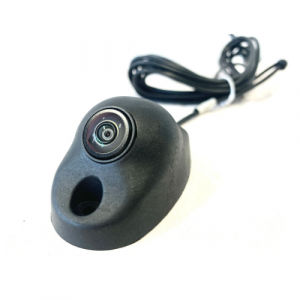 Side Cameras
Designed to record and monitor the side of a vehicle, so all angles are covered.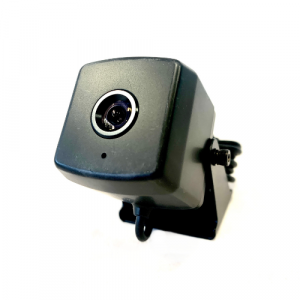 In-Cab Cameras
These cameras are fitted internally, and record valuable footage of criminals in case of break ins.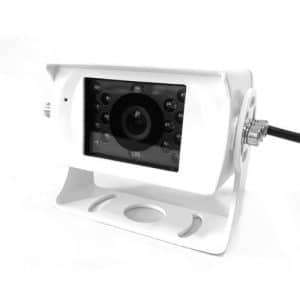 Reversing Cameras
Provides footage and an unobstructed rear view of the vehicle, so all angles are covered in the event of a theft.
Trackers
Trackers ensure that all high-value assets, vehicles and drivers are safe and accounted for. This is especially important in big fleets with vehicles that don't have hard-wired GPS technology (such as video telematics devices).
Some trackers do not require a power source in a vehicle, and can be magnetically attached to an asset or vehicle (VUEtrack magnetic) or attached to a lanyard and worn by drivers (Halo).
Our trackers can also be used when you need temporary security or tracking, such as tracking test-drive vehicles, temporary workers, high-value assets that move from vehicle to vehicle, or trailers.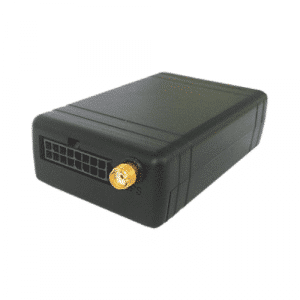 VUEtrack
Combining telematics and tracking, this device can be used in any vehicle.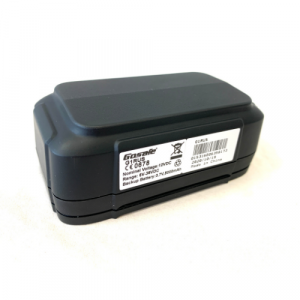 VUEtrack Magnetic
Ideal for when temporary tracking is required for security purposes.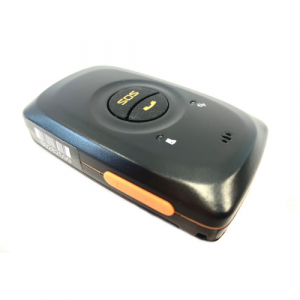 Halo
Personal tracking device for employees or drivers who move between vehicles.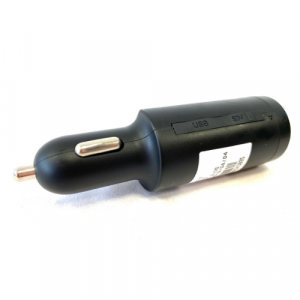 VUEgo
Telematics for when you don't want a hard-wired solution.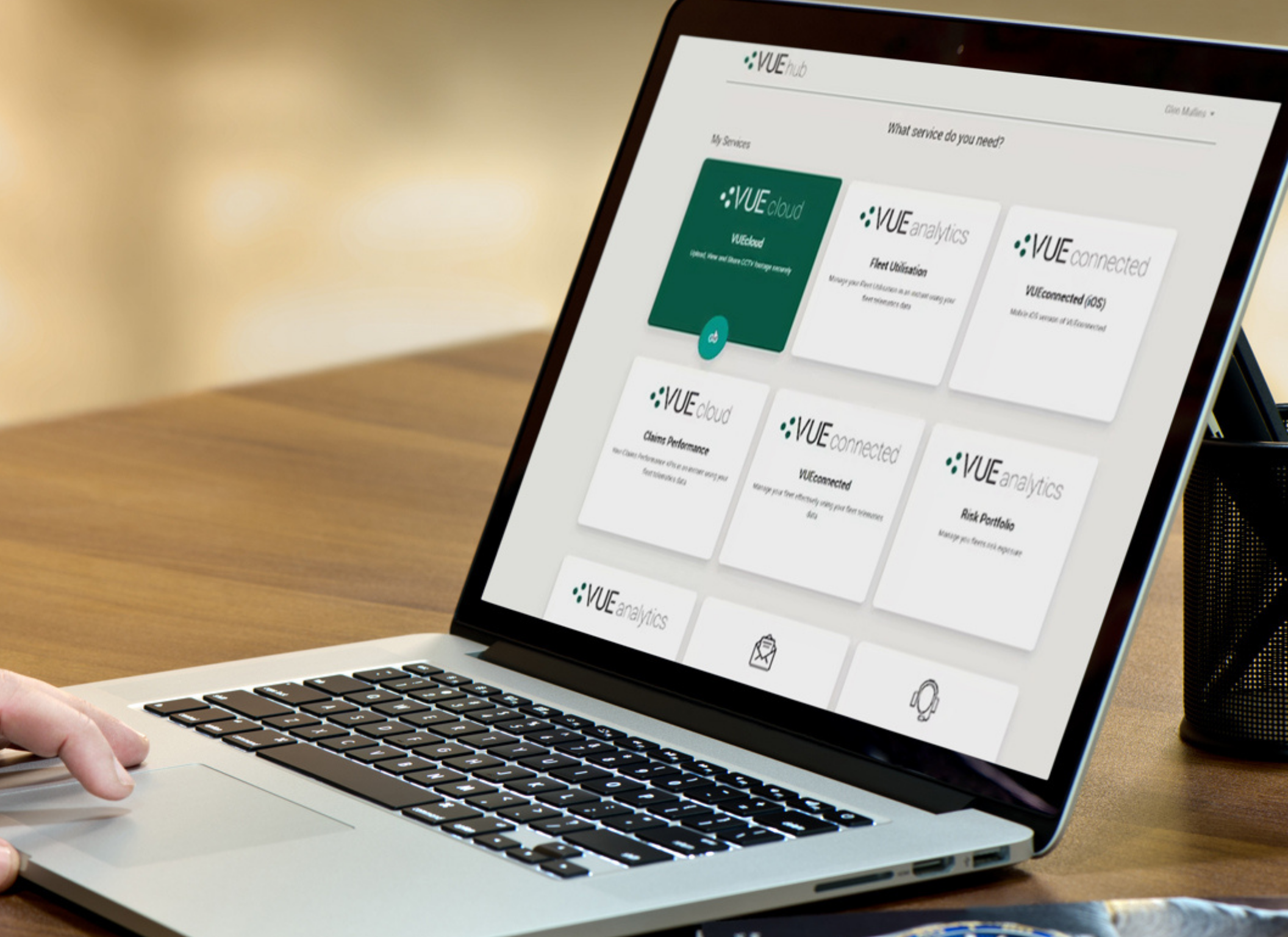 VUEhub
VUEhub is the one place to access all VUE applications and services with a single sign-on.
Learn more about VUEhub
Through VUEhub, users can access...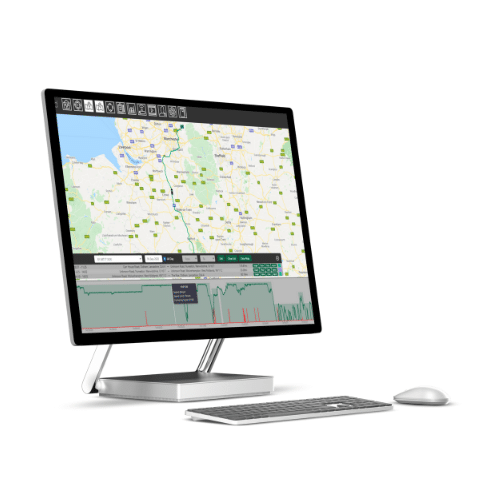 VUEconnected
Using VUEconnected, you can track your fleet live and request footage from the precise time and location of an incident. If a fleet vehicle is stolen, you can continue tracking its location and request footage for up to an hour after ignition is turned off to ensure that you are still monitoring the vehicle so you can help recover it.
You can also share any footage with your team, insurer or the police through VUEcloud to aid in any investigation or support your claim for stolen vehicles.
Learn More »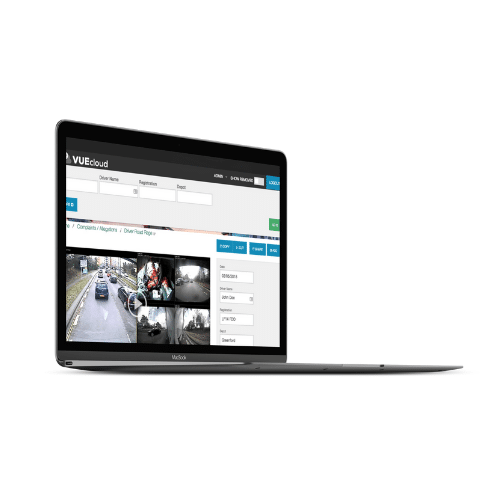 VUEcloud
VUEcloud is a multimedia platform for uploading and sharing media files quickly and securely. Designed by our in-house developers, it is ideal for use in the claims handling process and is perfect for putting all files needed to settle a claim into one place. If a vehicle is stolen and you need to claim reimbursement from your insurer, it's easy to send footage straight from VUEconnected to VUEcloud. You can then upload anything else relating to the claim (e.g. voice notes, images, pdfs), and send a link to your insurer or other relevant third parties so they can access everything.
Learn More »
Contact Us Today
If you'd like to chat about any of our services or our experiences helping fleets improve vehicle security.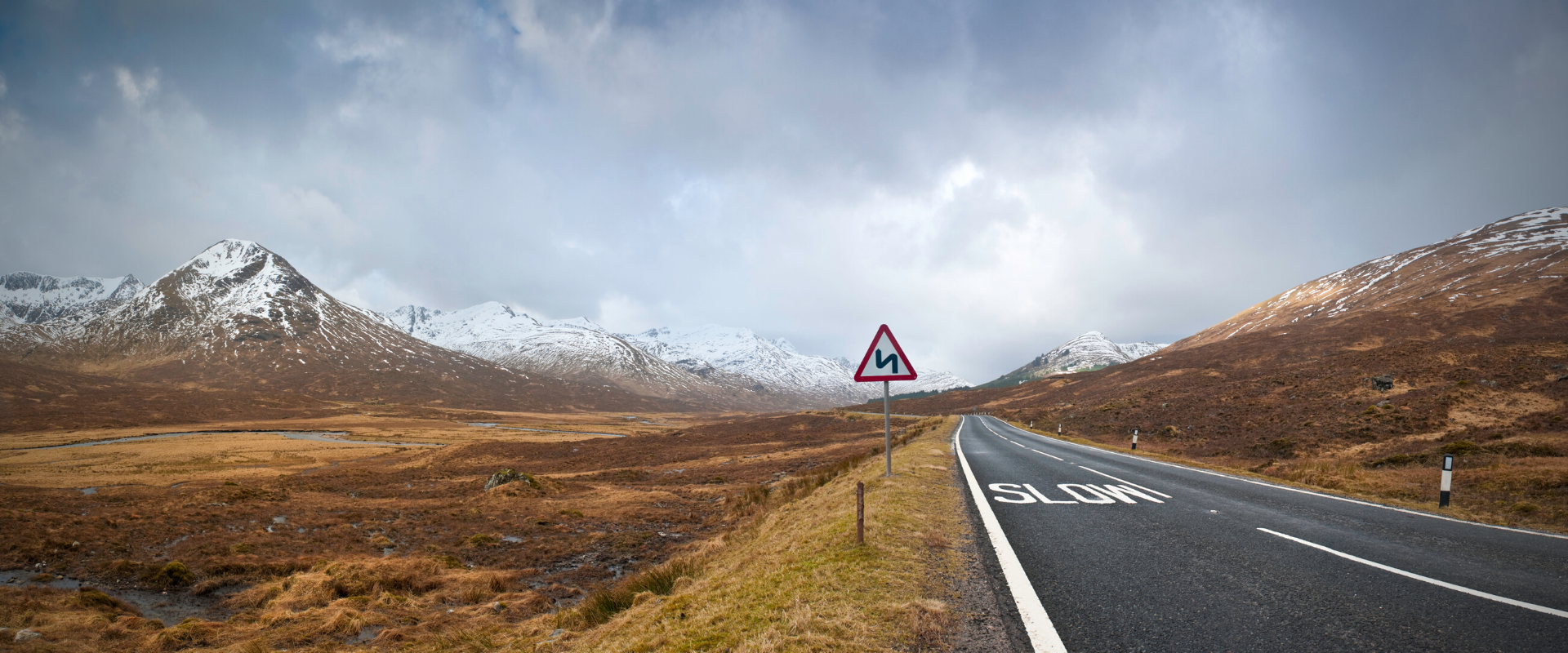 Address
510 Metroplex,
Broadway,
Salford Quays
M50 2UE