Road Safety Week 2023:
How to Prevent Fleet Drivers from Speeding
Every year thousands of organisations, schools, communities and individuals come together to take part in Brake's road safety campaign by sharing important safety messages and reflecting on how they can reduce road risk. With exceeding the speed limit and travelling too fast for the conditions thought to contribute to around 29% of fatal collisions, it's no surprise that this year's theme revolves around the dangers of speeding.

This is a particular issue in fleets as research has shown that more than four out of five driving offences occur in company cars and vans as a result of speeding which makes it the leading fleet driving offence.

Also, since travelling at higher speeds means that a driver has less time to identify and react to what is happening around them, this exacerbates other driving errors such as not leaving enough space between other vehicles, driving while distracted, or fatigued driving.

With all this in mind, it's a good idea for operators to use this year's Road Safety Week as an opportunity to explore ways to prevent the drivers in their fleet from speeding and ultimately reduce the risk of an accident occurring.
Training drivers on the importance of staying within the speed limit, educating them on the consequences of driving too fast for the conditions, and sharing tips on how to break this risky habit is key to preventing drivers in a fleet from speeding.

A few tips to share with the drivers in your fleet include:

• Check your speedometer regularly especially when leaving busy roads

• Remember that speed limits are a maximum rather than a target

• 20's plenty when children are nearby and might even be too fast

• Recognise what makes you speed e.g., keeping up with traffic or overtaking
Using accident and near-miss footage as part of the training is also a potentially invaluable tool in preventing speeding.

VUEcloud is a secure media exchange platform that enables footage taken from a vehicle to be uploaded, stored and shared with an insurer or third-party.

Being able to see real-life examples of how dangerous speeding can be may help heighten the impact of the training more than simply reading about it on a piece of paper or hearing about the consequences in a training session.

A combination of education on the company's policy regarding speeding and showing footage taken from incidents provides drivers with well-rounded training.
Reduce Stress and Support Their Wellbeing
Feeling under pressure to make a significant number of deliveries in one day and working to tight schedules can cause drivers to feel stressed while they're driving. As stress is closely linked to aggressive driving, this can result in drivers exhibiting risky behaviours on the road such as speeding in heavy traffic, tailgating, speeding to get through traffic lights quickly, and weaving in and out of cars.

If their minds are distracted, then there's a chance they could zone out and become completely unaware of the speed they are driving at. In addition to this, drivers may take fewer precautions to drive safely and avoid getting into hazardous situations if they are struggling mentally.

Although this is not always the case, speeding could be a sign that a driver might be suffering especially if this is a sudden change in behaviour for them. This is why it's important to ensure drivers feel as though their mental health is supported at work which could be done through organising regular catch-ups, monitoring driving hours, and assessing whether current targets for delivery drop-offs are realistic.
Reward Good Driving Behaviour
In order to keep track of whether there is an issue with speeding in a fleet, operators need to monitor driver performance however this may lead to drivers feeling as though they are being watched causing them to become disengaged. One way to combat this is by offering rewards for good driving behaviour such as bonuses, vouchers, an extra day's holiday or recognition throughout the company which may make drivers think twice before speeding.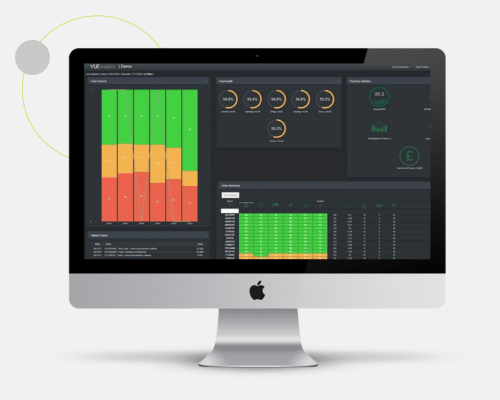 Tools such as Driver Behaviour Dashboard on VUEhub help fleet managers look at how their drivers are performing in key areas such as speeding, idling and harsh braking, and sort from their best-performing to most at risk of an accident.

Safer drivers may feel as though they go unnoticed by the company as fleet managers may have fewer interactions with them compared to others who are regularly involved in accidents or near misses, however rewarding them for good behaviour is a great way to keep them motivated.

Using easy-to-understand tables and colour-coded graphs within the dashboard, operators are also able to spot drivers who may need additional training.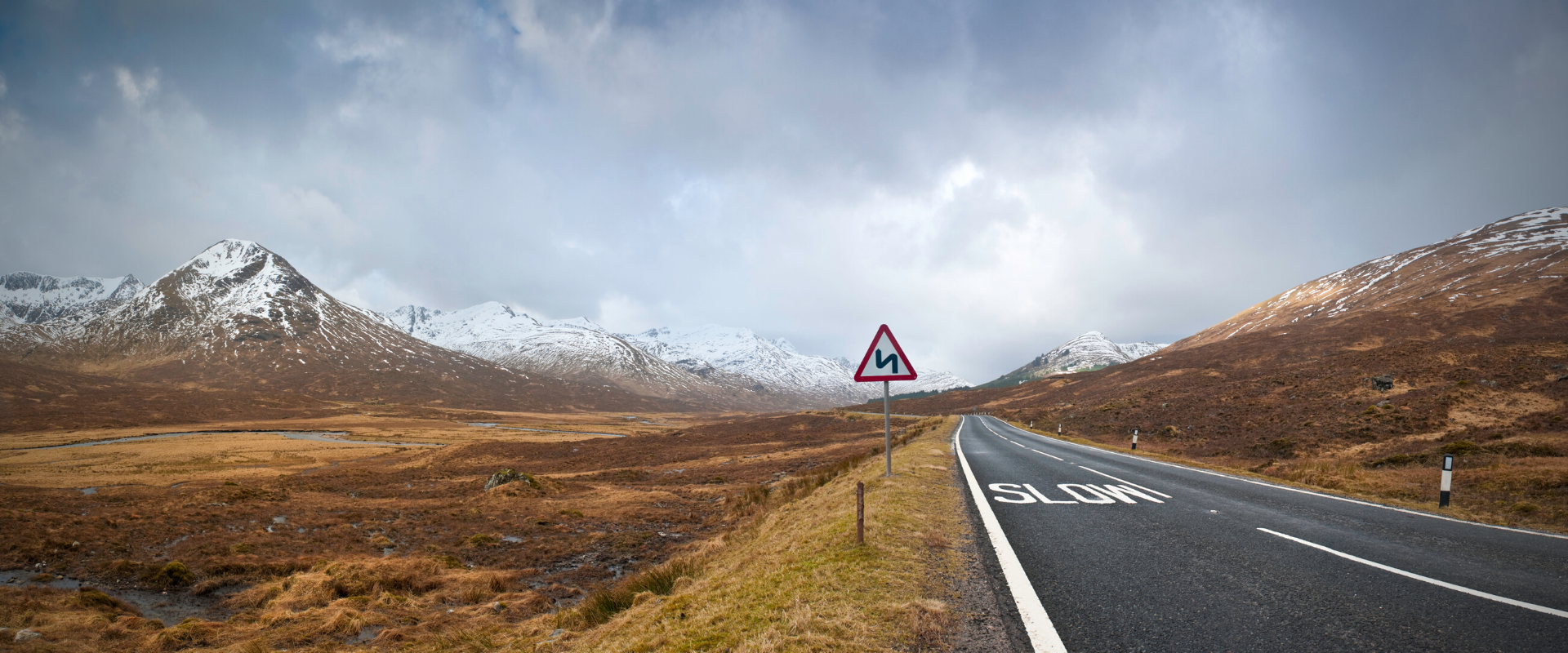 Address
510 Metroplex,
Broadway,
Salford Quays
M50 2UE