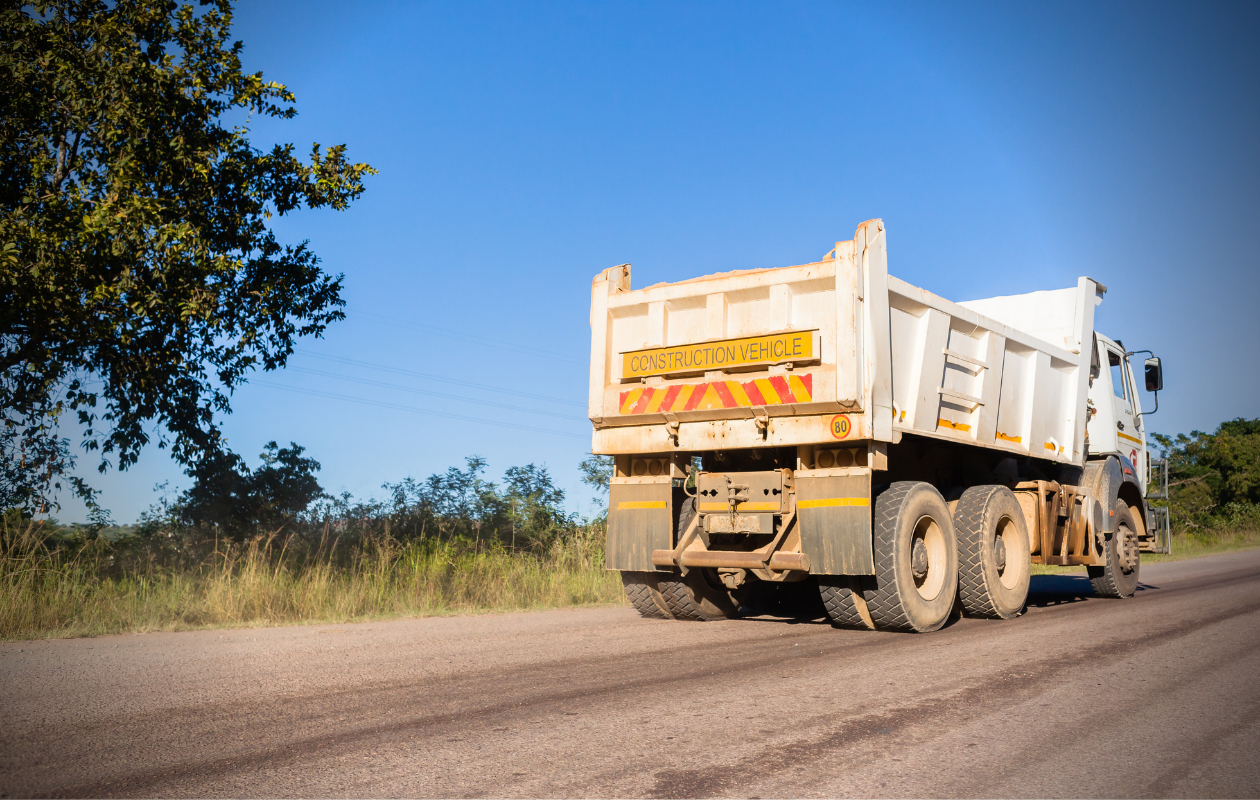 Video Telematics for the Construction Industry
VUE offers a range of fleet risk management solutions ideally suited for construction and construction supplies fleets. These include bespoke video telematics solutions and vehicle safety equipment for CLOCS and FORS compliance. With a number of complex construction vehicles travelling to sites from cement mixers to flatbeds, it's crucial to choose the right solution to maximise fleet, staff and public safety when operating around construction sites.
Drivers of construction supplies vehicles often face challenging environments and access points, from muddy fields to busy urban areas. Mitigate the risk of accidents in these high-risk areas by equipping drivers with the right tools for the job such as reversing cameras and proximity sensors.
Our video telematics are also perfect for efficiently resolving and defending any claims that are made against your construction fleet. VUEconnected enables construction fleet managers to track EVERY vehicle, view driver behaviour reports for training and download footage of an incident or near miss. VUEcloud lets you share footage quickly with claims teams to reduce costs and defend construction fleet drivers. Our VUEdrive app gives drivers a driving score so they can improve their own performance. Whatever you need we have a solution for every vehicle!
What our Construction Supplies Customers say...
"Following extensive trials and driver feedback VUE was selected to work with us in furthering our aims of minimising road risk and being at the forefront of vehicle safety."

Carl Milton, CEMEX UK

"Good to work with – good people."

Building Materials Supplier

"Easy to use system from an innovative company."

Industrial Equipment Supplier

"Enables tracking of fleets and also assists when negotiating with Insurance companies. It can actually help disprove spurious or malicious claims."

Civil Engineering and Building Contractor

"I have always been helped in the most professional way, your staff are brilliant."

Window and Door Manufacturer

"Always been competitive on price and VUE product has been very reliable."

Construction Supplier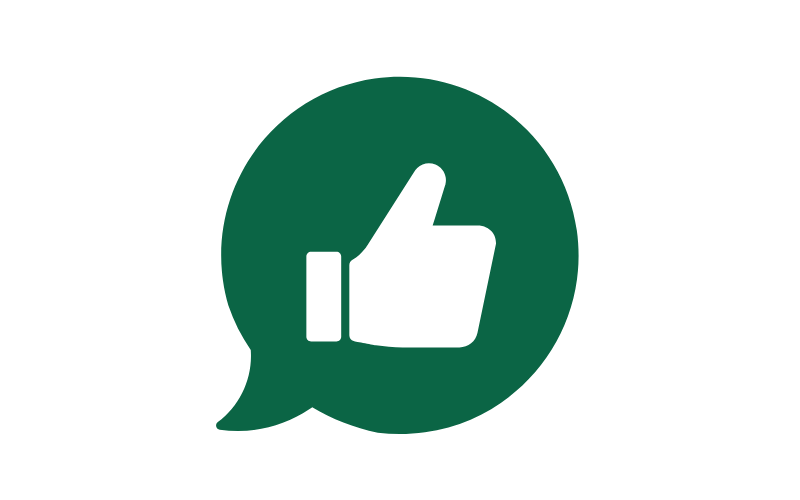 96% agree VUE has had a positive impact and has shown a return on investment.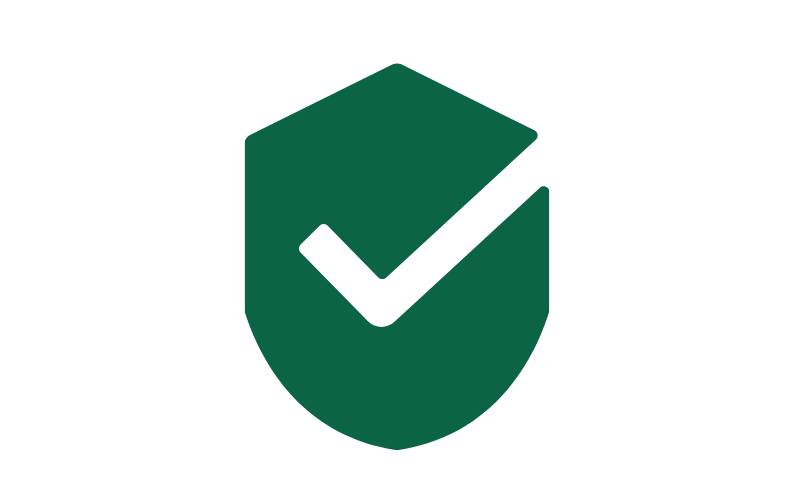 92% of our construction supplies customers feel that VUE products are reliable.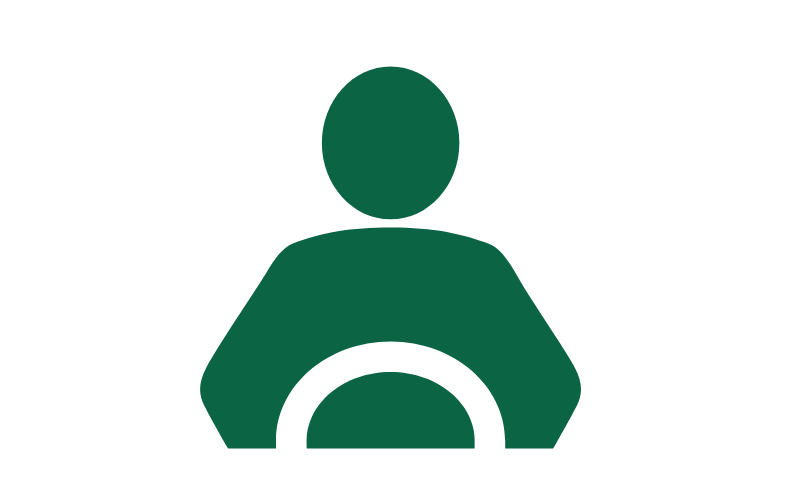 84% believe that VUE has helped resolve driver management issues.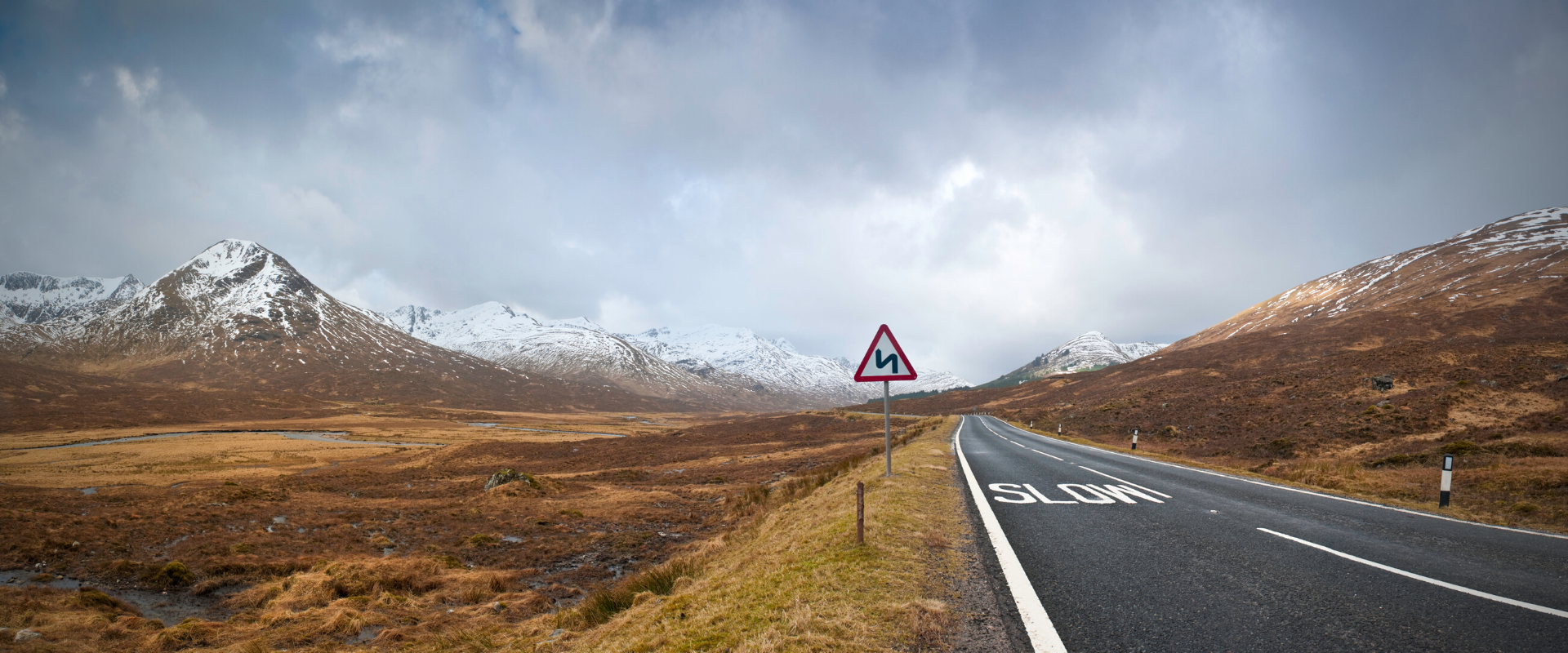 Address
510 Metroplex,
Broadway,
Salford Quays
M50 2UE