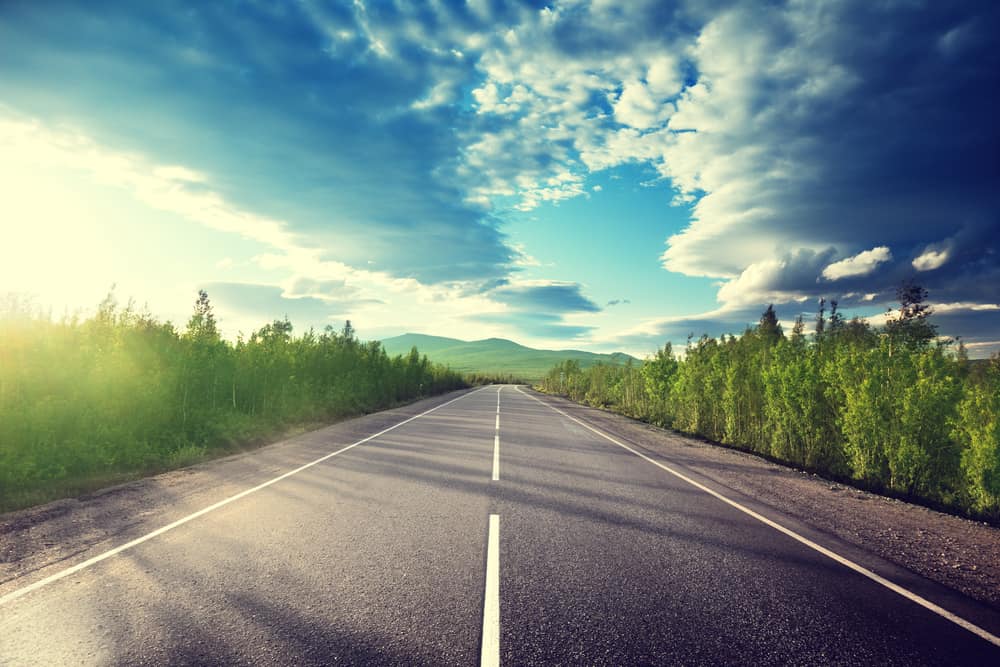 An App for drivers, which rates each journey completed to help improve driving style.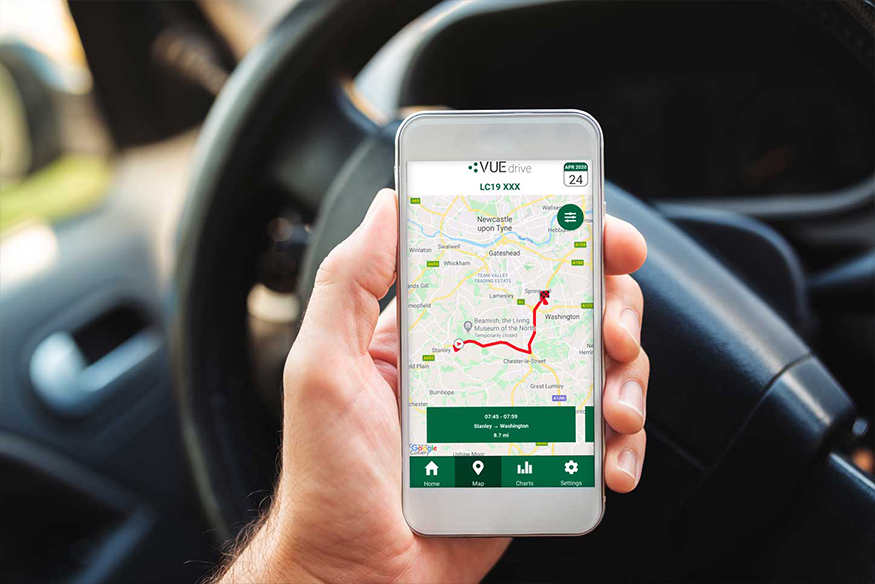 VUEdrive is an intuitive App which gives drivers a star-rating for the journeys they complete.
This helps improve and maintain good driving behaviour for all the drivers in your fleet.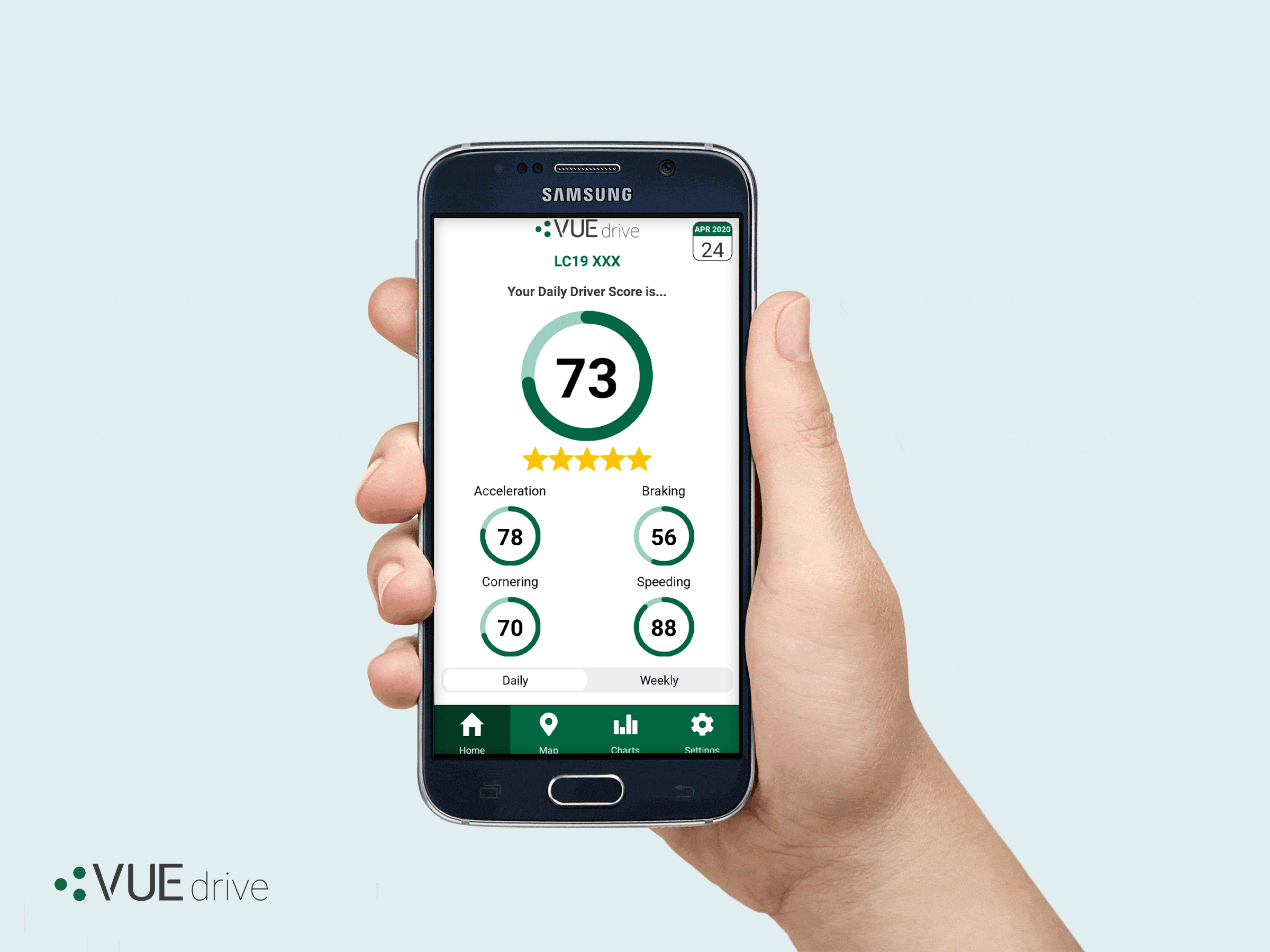 The perfect tool for encouraging driver improvement
Drivers can see a one to five-star rating for specific trips, or an overall rating for the day and week. There's also a map view showing the journey route and locations of speeding.
It's easy for drivers to see their own areas of development with the detailed breakdown of scores for harsh acceleration, harsh breaking, cornering and speeding data.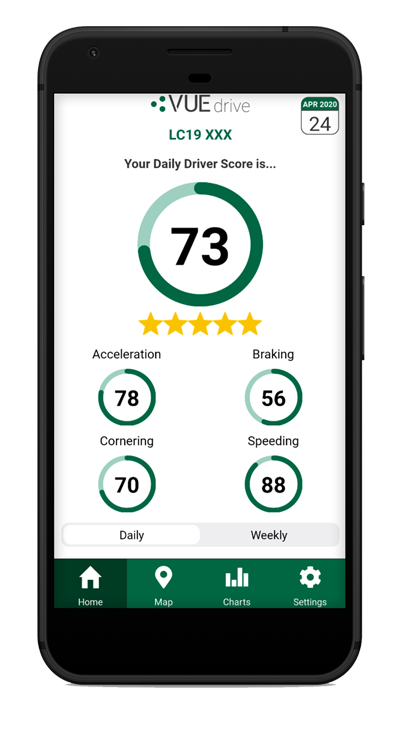 Re-enforcing good driver behaviour
Rather than a percentage score we use a star rating system (one to five stars) as our research proves that drivers get better and stay better with star-ratings than with a percentage score. While it's obvious that 5-stars is good, it's less obvious whether 75% means, excellent, good or needs development. Put simply, most drivers want to get good star-ratings and so continue to work to get more stars. As the overall fleet improves it becomes incrementally harder to get more stars, so over time the entire fleet improves.
Positive reinforcement coaching amplifies this positive impact to driver behaviour, so we'd also recommend providing praise and encouragement, and friendly competitions based on star-ratings to maintain focus on the resulting ratings.
Why Driving Style Star-Ratings?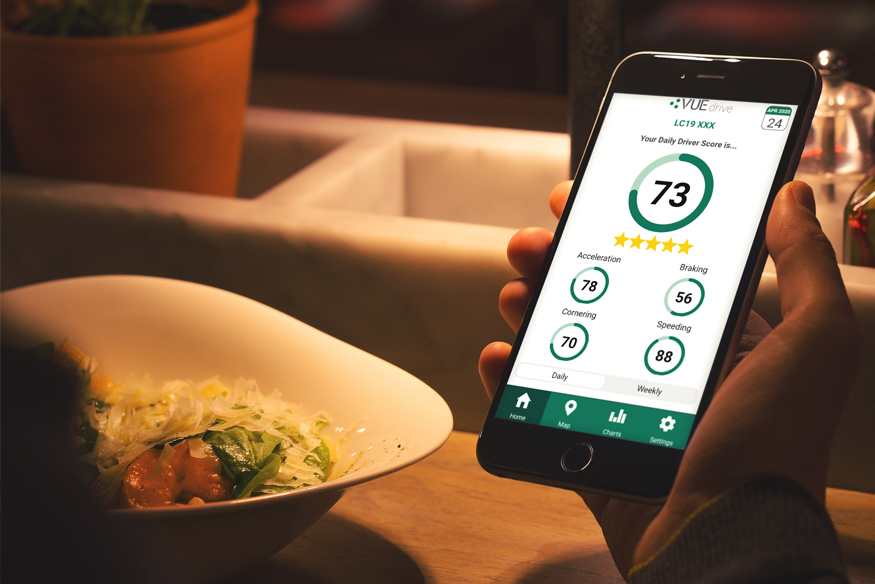 VUE driving style scores
The VUE driving behaviour score reflects your driving style and how well you treat your vehicle; indicating how well you accelerate, brake and corner and if you adhere to the speed limits. All these factors have a bearing on vehicle efficiency, wear and safety.
VUE units use global positioning technology (GPS) to measure aspects of your driving and allocate a score.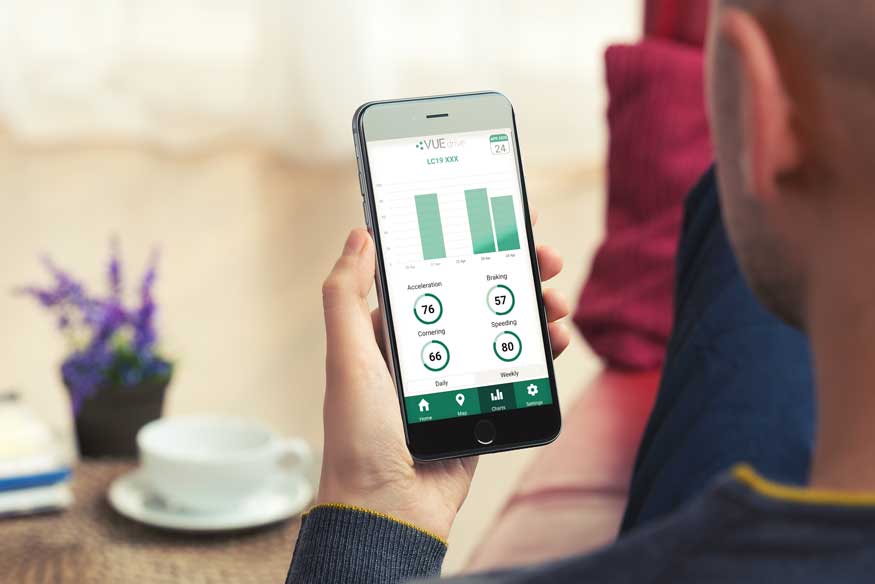 Breaking down driving style scores
The score is calculated as an average from the four components; Acceleration, Braking, Cornering and Speeding. This score is compared with the scores from a group of similar vehicles, to give you a star rating which ranks you in comparison to the rest of the users.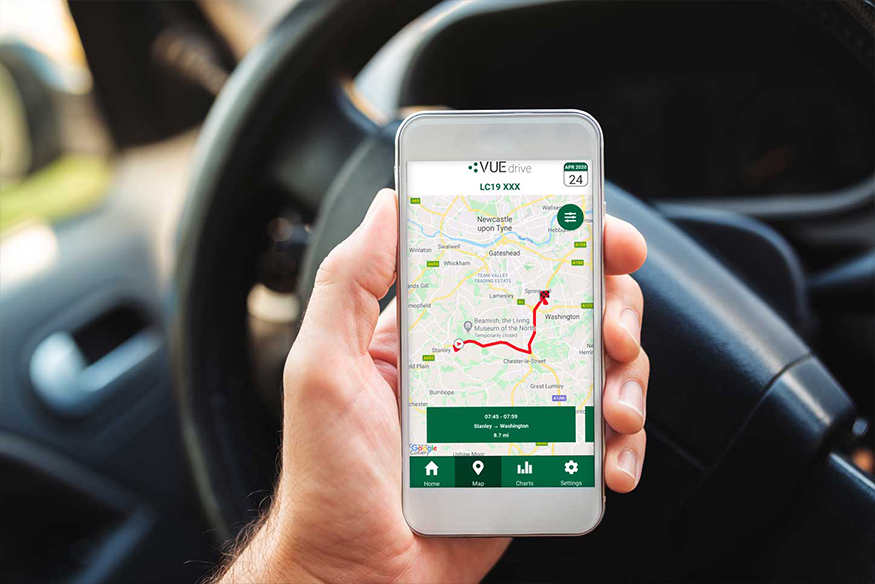 Highlighting potentially dangerous journeys.
The highlighted sections of the trip indicate the vehicle has been speeding:
Yellow - between 0% - 10% over the limit
Orange - between 10% - 15% over the limit
Red - greater than 15% over the limit
On the map point, when viewing a single trip, tap on a point on the route. A pop-up will show detailing the time, speed and speed limit.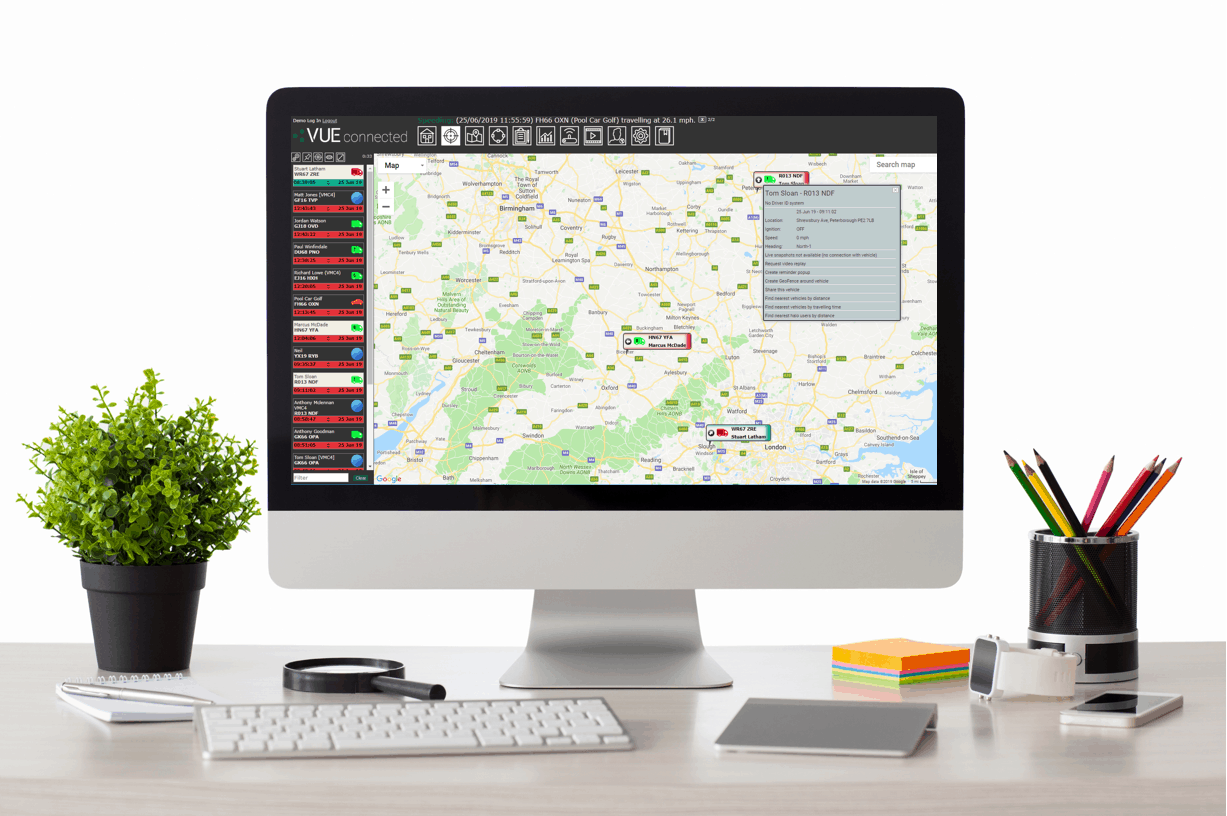 Feedback for Fleet Managers
The data for VUEdrive comes from our VUEmatics Connected devices and provides feedback data back to fleet managers via the VUEconnected portal or via VUEanalytics.
Developed in-house, VUEconnected dramatically increases the productivity of your fleet. The telematics data helps you improve driver behaviour to improve safety and reduce fuel costs. The CCTV footage aids driver training and helps defend against any claims. By eliminating inefficiencies and saving your workforce time with fleet tracking, you will be able to complete more jobs and increase your profits.
When you sign up for VUEconnected you also get access to the VUEconnected App for free.
Apple, the Apple logo, iPhone, and iPad are trademarks of Apple Inc., registered in the U.S. and other countries and regions. App Store is a service mark of Apple Inc. App sequences are shortened.