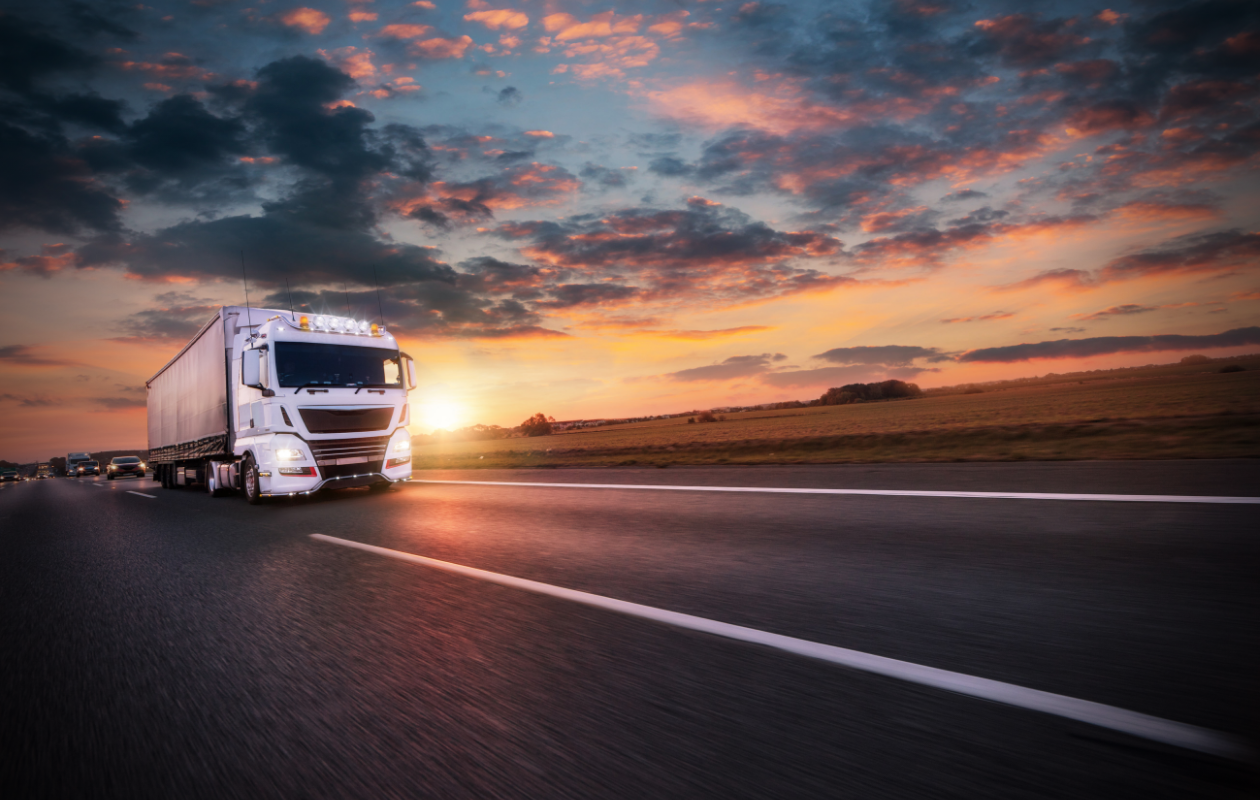 Video Telematics for Food and Drink Logistics Customers
VUE's bespoke Video Telematics systemsare theideal solution for Food & Drink Logisticsfleets and help solve issues throughout the supply chain.
Our real-time telematics provides live vehicle location, trip histories and geo-fences to help you manage time-sensitive deliveries and multiple drops. All the vehicle data, for all vehicles, along with driver behaviour scores are all accessible through our VUEhub platform. 
Our innovative Video Telematics system will be tailored to suit the specific needs of your fleet, to see a reduction in accidents, lower loss ratios and enhanced fuel efficiency. Choose side cameras and VUEscan proximity sensors to help eliminate blind spots and reduce the risk of incidents with vulnerable road users. Include durable reversing cameras to help your drivers make incident-free deliveries in challenging locations and loading bays. Remotely monitor Health & Safety practises, such as delivery/tail-lift policies, to ensure compliance and increase claims defensibility. Record HD footage around the vehicle to help defend your drivers against false or exaggerated insurance claims and to significantly lowers claim costs. For high-value or fragile loads simply add a cargo bay camera. Driver cameras and Driver Distraction Monitors give drivers real-time feedback of fatigue and distractions and alert managers to help mitigate incidents.
Whatever challenges your Food & Drink Logistics fleet faces we can help.
Contact us today to discuss your fleet's requirements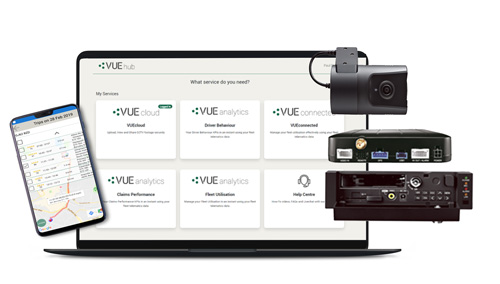 A complete fleet management solution that increases fleet efficiency, reduces risk and lowers claims costs.
View Our Products
What our Food and Drink Logistics Customers say...
"VUE's equipment is excellent as it is very reliable and durable. We now fit all new fleet vehicles with VUE's Video Telematics. The whole team at VUE are really helpful  and always respond quickly when we have any questions or issues."

Kevin Whiteman, Total Produce UK

"Secure and simple way to manage footage for all types of incident investigations with the back-up of great customer service and excellent communication."

Food and Drink Logistics Company

"Clear footage which is easy to download. Helpful team to assist with any queries."

Food and Drink Logistics Company

"Equipment is good and makes a big difference to my contract."

Food and Drink Logistics Company

"Great team and great company. A pleasure to deal with."

Food and Drink Logistics Company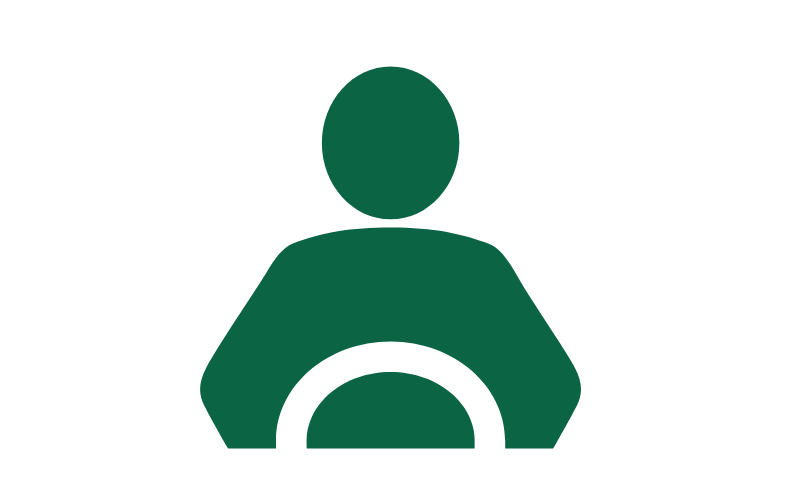 82% believe that VUE has helped resolve driver management issues.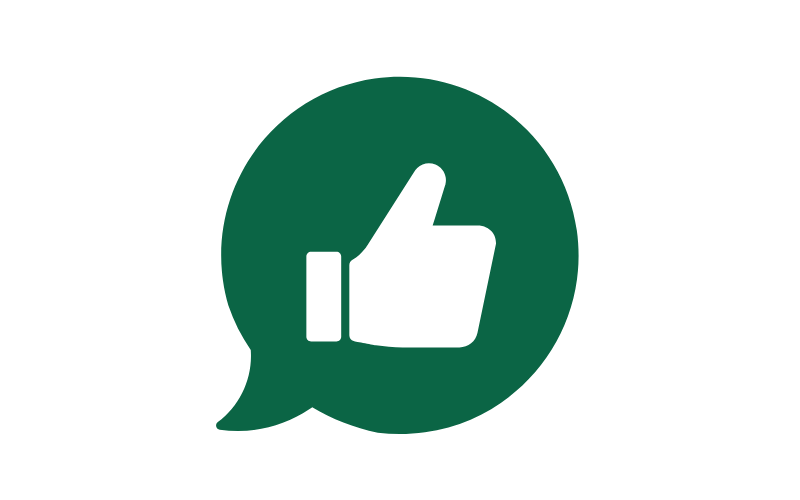 100% agree VUE has had a positive impact and has shown a return on investment.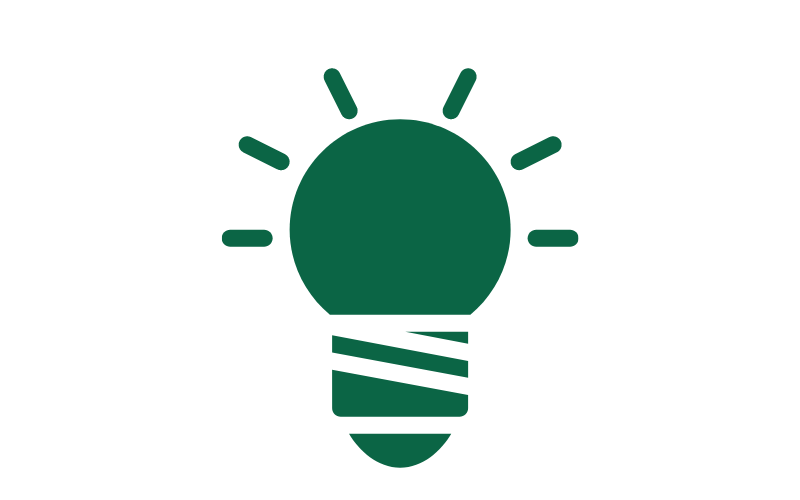 100% of our food and drink logistics customers would describe VUE as innovative.
Food and Drink Logistics Case Studies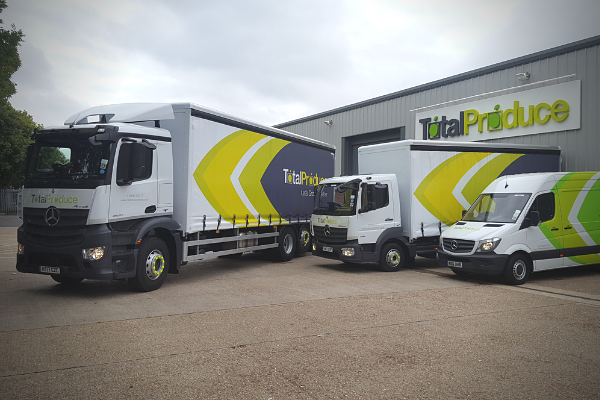 Improving Fleet Safety and Lowering Accident Frequency with Total Produce.

Roberts Bakery Revs Up Driver Training With VUE's Video Telematics.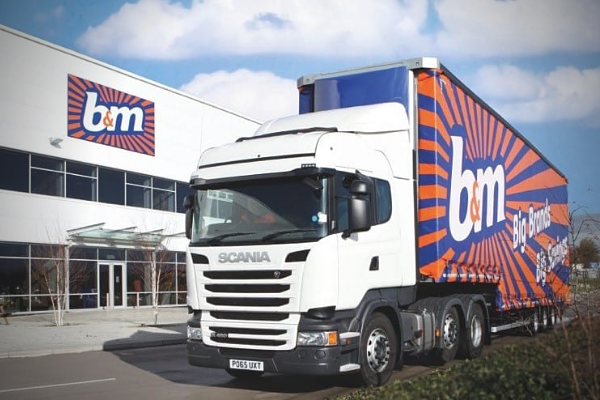 B&M Uses Video Telematics To Lower Claim Costs And Improve Claim Handling Efficiency.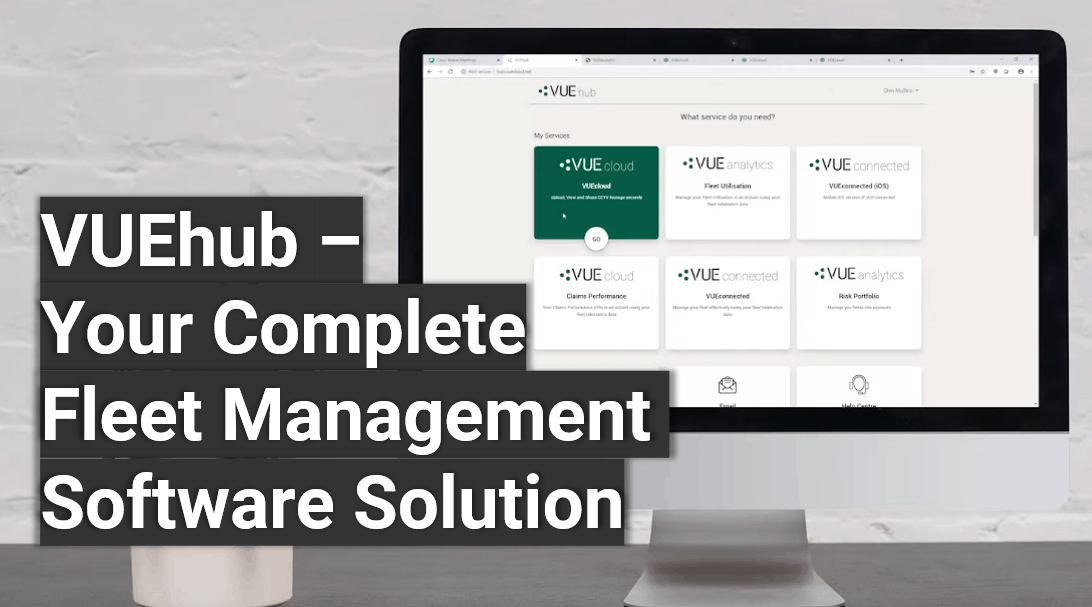 The VUEhub portal gives you access to VUE's full suite of software solutions, with a single sign in.
The software solutions are connected to create an efficient workflow. You can track all vehicles and view live footage in VUEconnected, send incident footage directly into VUEcloud to securely share with your claims team before heading over to VUEanalytics to view your fleet's risk portfolio and claims trends.
VUEhub For Fleets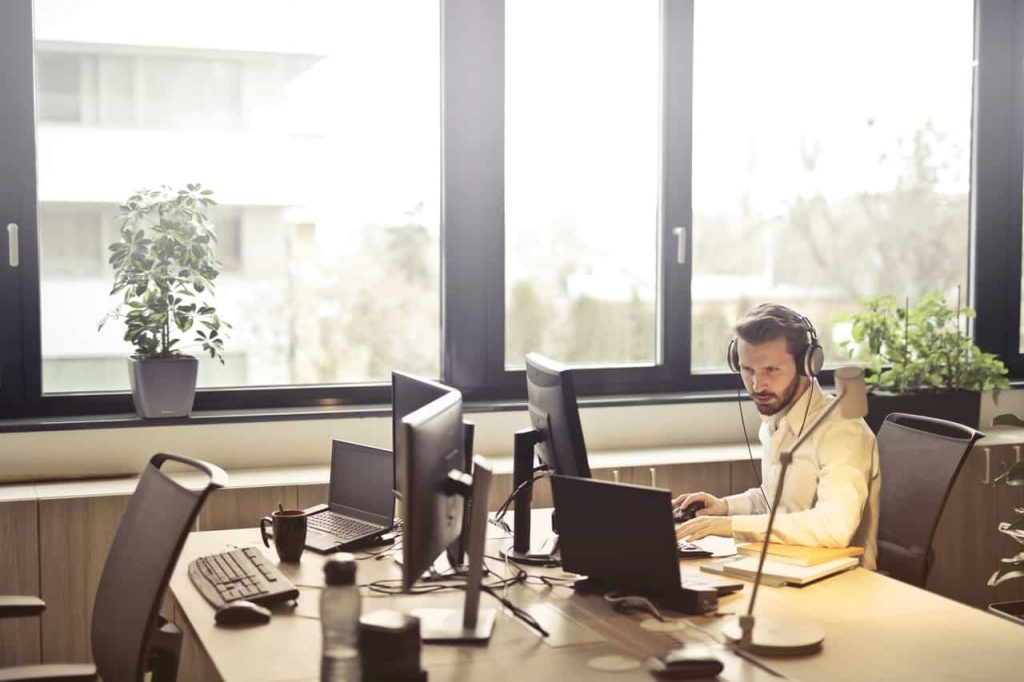 Arrange a Demo of VUEhub today
Arrange a demo of VUEhub today to find out how VUEhub can help you and your business.
Arrange A Demo