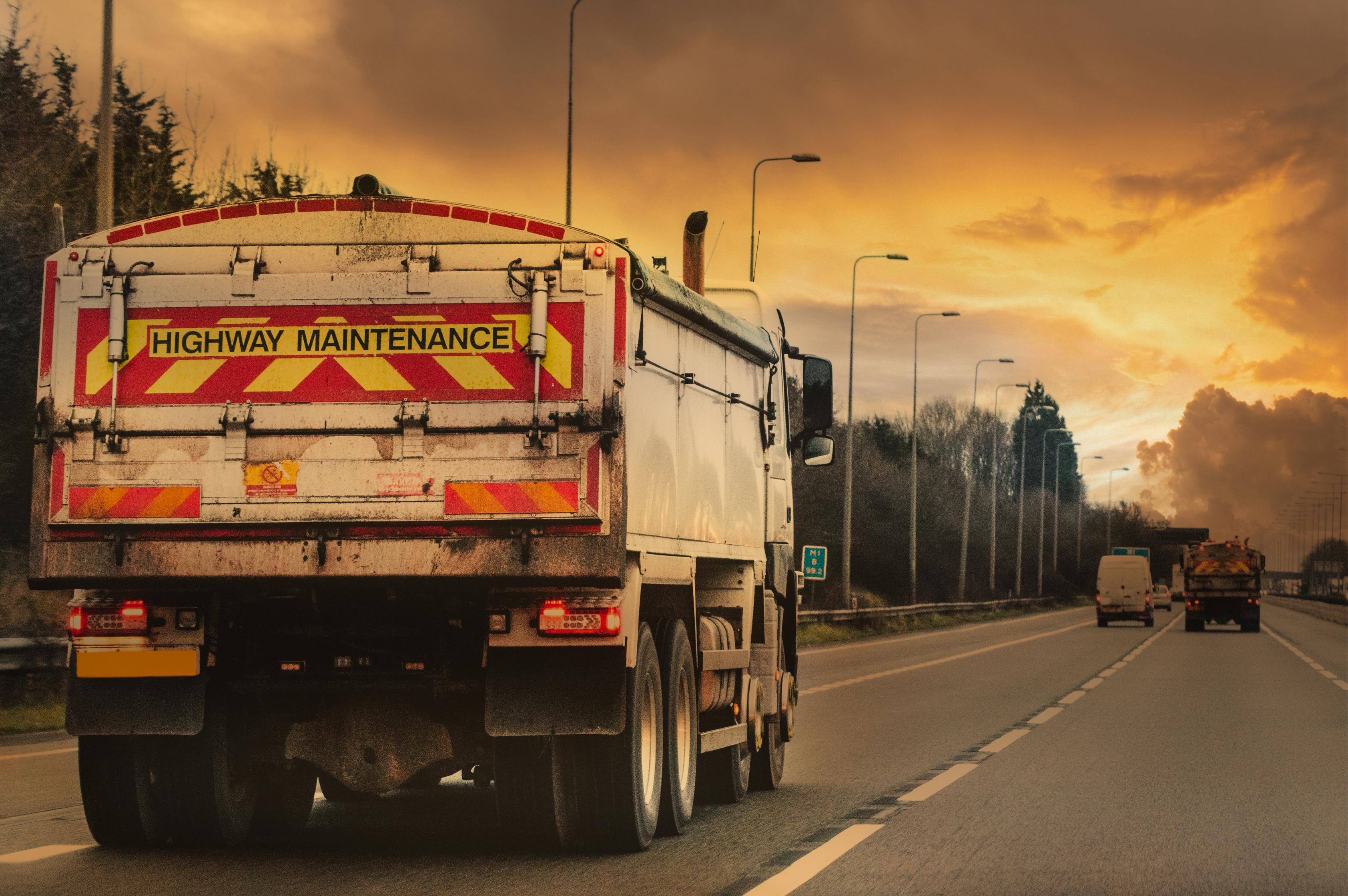 How can technology solve the HGV driver shortage?
What is the HGV driver shortage crisis?
It's no secret within the HGV industry and outside of it that there has been a shortage of HGV drivers on our roads. Simply put, if there are less drivers this means there are less goods being delivered. This can have a ripple effect to industries such as retail and hospitality, which can effect us all.
One of the most notable effects of the HGV driver shortage was the recent rise in petrol prices as a result of less petrol being delivered because of less drivers being available. Not only did this cause concern across the UK, but it resulted in panic buying which meant there was less petrol and a need for even more to be delivered even though there was a shortage of drivers.
It's not only petrol that has been affected either. We've seen shortages of food and even items such as timber or DIY tools due to the chronic shortage of HGV drivers available.
In fact, it's estimated that 50% of importing businesses have been impacted by a shortage of drivers; in one way or another.
A recent report by Logistics UK found that there were 44,000 fewer HGV drivers on the roads this year compared to the same time in 2019. Not only does this mean there are significantly less drivers available, but it puts those on the roads already under increasing strain and pressure.
How to retain your fleet of drivers
Keeping employees within your business has always been a key focus but now more than ever it's crucial to keep HGV drivers within the industry. However, with the mounting pressure and increasing number of deliveries, it's not surprising that many drivers are considering quitting.
As a business, you can work with your fleet drivers to keep them working but also, more importantly, to keep them happy.
Listening to your drivers and addressing their concerns is key. Failure to do so can only result in unhappy drivers, who will be more likely to join another company or to leave the industry altogether.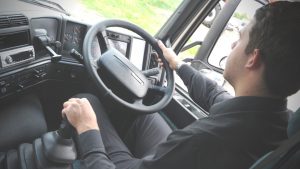 Upskill your HGV drivers and strengthen your fleet
Like any industry, it can be tempting to be focused on hiring as a result of the shortage of people. Yet that isn't always the answer.
Working with your existing fleet drivers to improve and build on their skills can help your fleet to work more efficiently. Knowing your drivers and studying their behaviour can help to strengthen your fleet into the stellar workforce you know it can be.
Utilising data from technology such as CANbus can not just identify issues with drivers and their journeys, but it can also help you to reward and praise a driver who is working well.
If the data shows a driver is having problems, it doesn't have to mean the firing line immediately. In fact, it can help to suggest areas of training and where they might improve. Footage recorded from journeys can help a driver to see mistakes such as near misses or risky manoeuvres.
Often it's a lack of knowledge or awareness that can lead to being less efficient, rather than deliberate actions.
Plus, the added benefit means you're not having to train someone from scratch or work through the teething problems of a brand new driver on the roads; which can take time and money.
Technology can be the toolkit your drivers need
Technology is not to be feared or avoided, but if it's embraced correctly then it can help everybody to do their jobs in a more efficient and safer way.
Utilising VUEtech including VUE360 can not only help to improve driver's performance and lead to speedier deliveries as well as happier drivers, but also reduce the risk of human error.
VUE360 is essential for drivers and can help to eliminate blind spots. Ignoring these can have devastating effects and even fatal outcomes. This vehicle camera technology assists drivers with visibility and helps them to manoeuvre at low speeds in any direction. This safety technology has been proven to greatly lower accidents, save costs as well as lower injuries for drivers but also other road users. At the small end of the scale, this technology can protect your fleet from damaged vehicles or goods which takes the vehicle off the road.
Having trackers and sensors such as telematic devices on board will be common place for most HGV drivers. It's not simply there to track their performance but to keep them and the vehicle safe too.
Keeping the vehicle as safe as possible is a priority as a safe vehicle means a same driver and protected goods on board. Technology such as vehicle CCTV can help to monitor and protect your fleet, and is also useful for insurance companies to use in the event of theft or damage.
Less drivers calls for more efficiency on the roads
There are now significantly less HGV drivers on the roads and within the industry, and this calls for fleet managers and company owners to make smarter decisions.
Knowing your fleet inside and out isn't just beneficial for a manager but also allows you to make decisions on which of your vehicles are suited for which journeys. After all, a smaller load of goods could be sent using one of your smaller vehicles compared to one of your larger ones. Decisions like this might seem simple, but they can have a huge impact on your fuel, driver happiness and vehicle safety.
Using the data that you have at your disposal can help to identify the best use of your fleet of HGV. VUEconnected can also help to review past trips and vehicle history, which will allow you to optimise your fleet efficiently and safely.
Being economical with journeys as well as fuel should always be considered, but even more so now that there are less drivers. Technology such as CANbus can help to monitor fuel usage and distance travelled, meaning fleet managers can make smarter decisions on which routes to use and even which jobs to accept based on the effect on vehicles.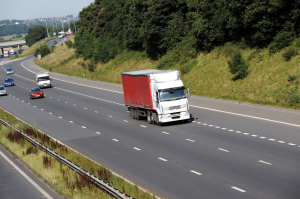 How VUEgroup can help you
If you're finding the HGV driver shortage has affected your fleet, or you simply want to know more about how technology can help your lorry drivers then we are here to help
Reach out and get in contact with us to hear more about our products or to request a free demo of our industry leading technology today.