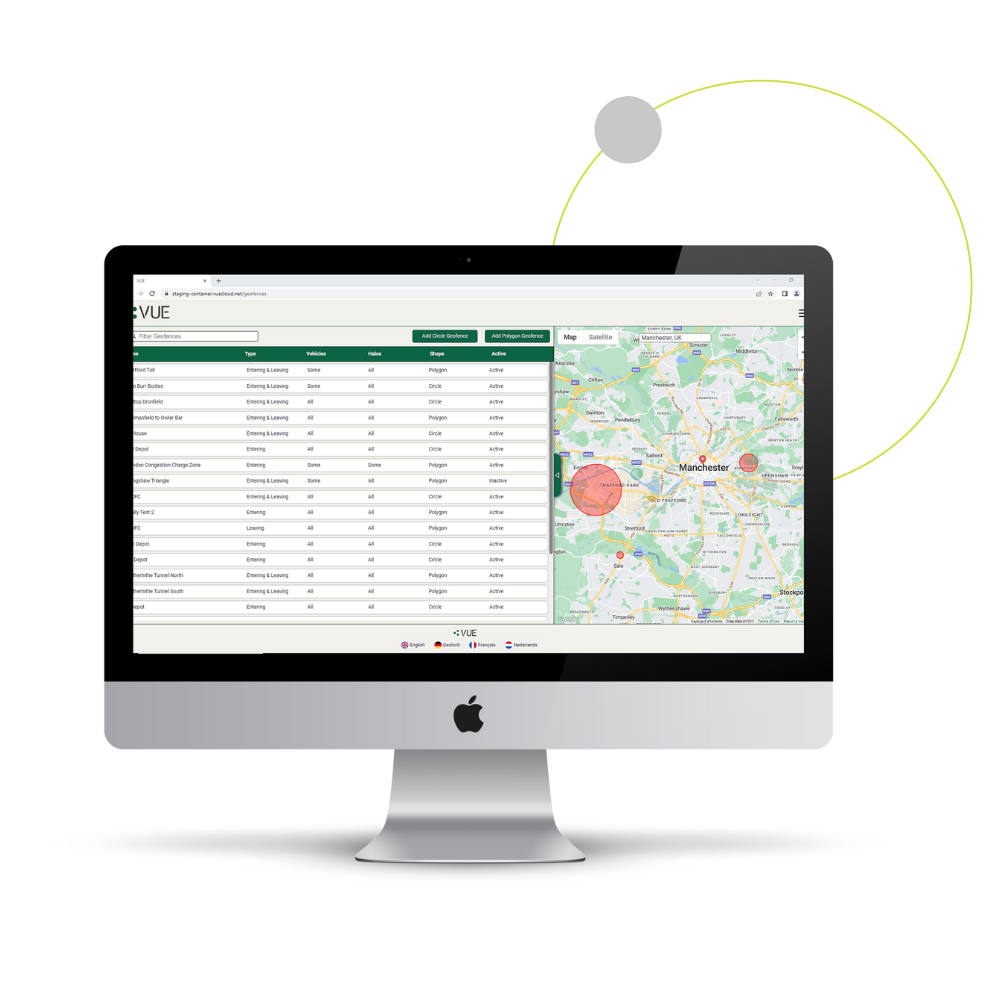 Be automatically notified when your fleet enters or exits a specified area.
This new app on VUEhub will allow users to create both circle and polygon geofences and will allow fleet managers to monitor driver trips based on these areas.
Contact us to arrange a free demo of Geofences
So, what can VUEhub's Geofences do?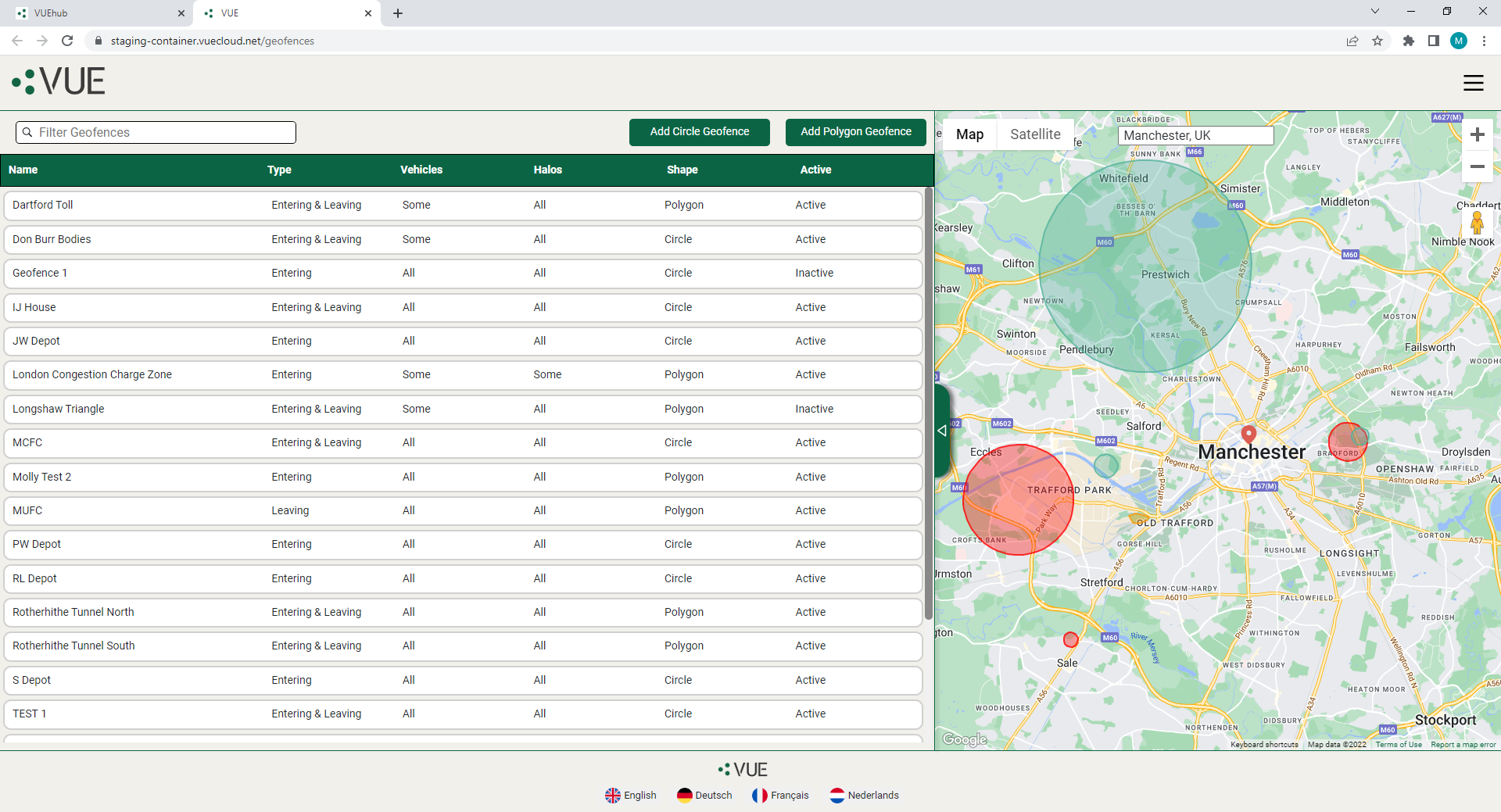 Geofences help to keep drivers on track and aid in analysing fleet operations.
This app improves communication between fleet managers and drivers by showing in real-time when drivers are operating within a certain area.
• Create and maintain your active Geofences
• Select the specific vehicles that trigger the alerts
• Create geofences of any shape to match any area you need
• Select the hours the Geofence is active
• Choose who gets notified



Verify timesheets
Ensure drivers are paid the correct amount for the hours they work by comparing arrival and departure time records with GPS data.
Prevents theft
Fleet operators are sent a notification when a vehicle leaves a particular area which helps you to deal with a robbery as quickly as possible.
Analyse operations
Assess the efficiency of routes, average time spent at locations, unexpected downtime and more to help you make better decisions for the running of your fleet.
chat_bubble_outline
Improves communication
Avoid the need to rely on a driver manually confirming when they have arrived at at a jobsite and instead receive an alert as soon as they have reached the desired location.
Take a look at what else you can access on VUEhub...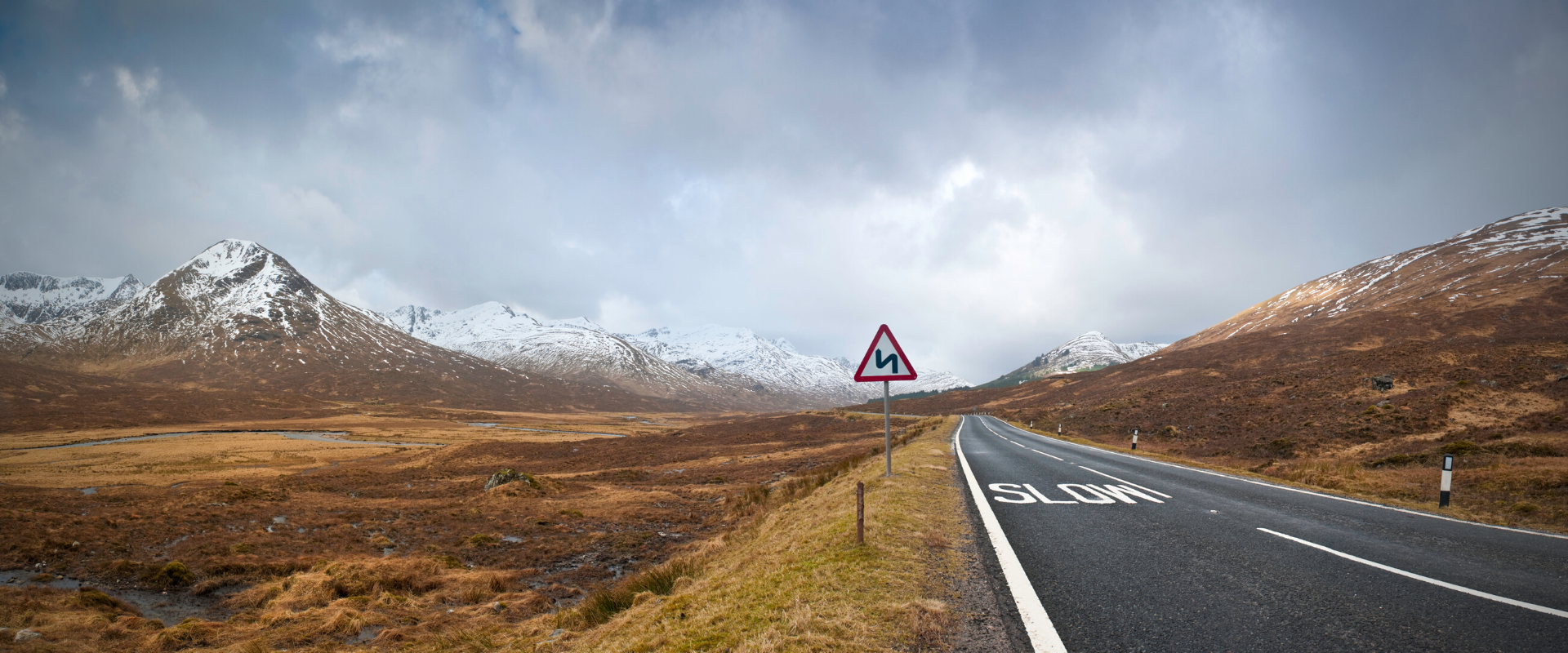 Address
510 Metroplex,
Broadway,
Salford Quays
M50 2UE