VUEconnected is our secure portal for CCTV footage, tracking and telematics data. Our VUEmatics Connected range are all tracked and monitored via VUEconnected.
---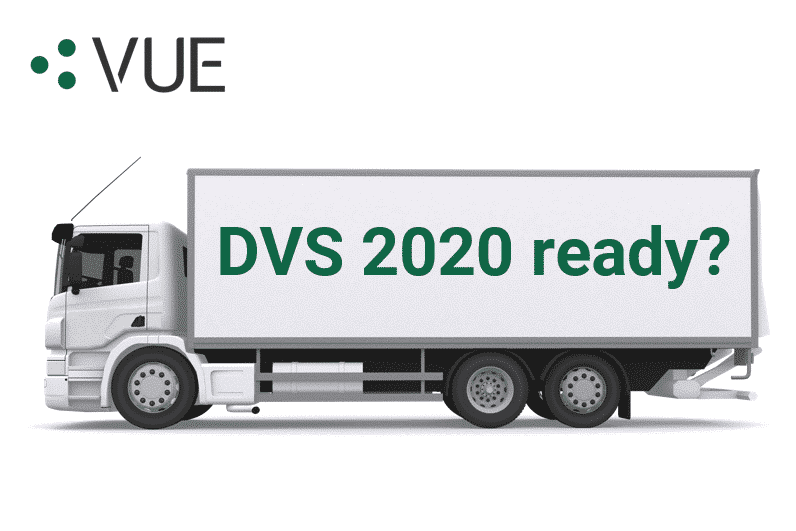 Does your fleet operate or enter Greater London? From 26 October 2020, every HGV over 12 tonnes will require a Direct Vision Standard (DVS) safety permit or you'll be fined a Penalty Charge Notice of £550 per day.
Find out if your HGVs need a 'Safe System' to be granted a DVS permit and how to apply for a permit before the deadline in our guide: Everything You Need To Know About the Direct Vision Standard. 
---
New to VUEconnected or can't remember how to do something?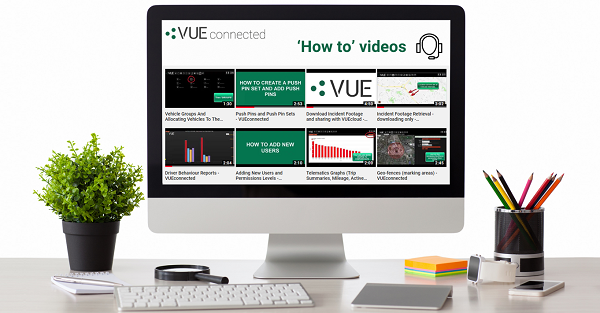 Click here to see our 'getting started' and VUEconnected help videos.
---
VUEconnected now in a free mobile app!

On the go? You can now track your fleet, replay journey routes, check vehicle speeds, and temporarily share a vehicle's location, all from our new VUEconnected App! And it's free!
If you use the VUEconnected Portal for your PC, you can go mobile immediately. Simply log on to the VUEconnected App using your existing log-in details.
Whenever and wherever you need to be, stay connected to your fleet with VUEconnected!
Get the VUEconnected App!
Your fleet risk management partner.
Improve driver behaviour, mitigate risk, and minimise costs.
Registered Office: 510 Metroplex, Broadway, Salford Quays M50 2UE