VUEconnected portal is our secure portal for CCTV footage, tracking and telematics data. Our VUEmatics Connected range are all tracked and monitored via VUEconnected.
The same great VUEconnected functionality, now in a free mobile app! Get the VUEconnected App.
Don't have an account? Register here
Login to VUEconnected
---
Login to our secure portal for your live and historical CCTV footage, tracking and telematics data.
Login here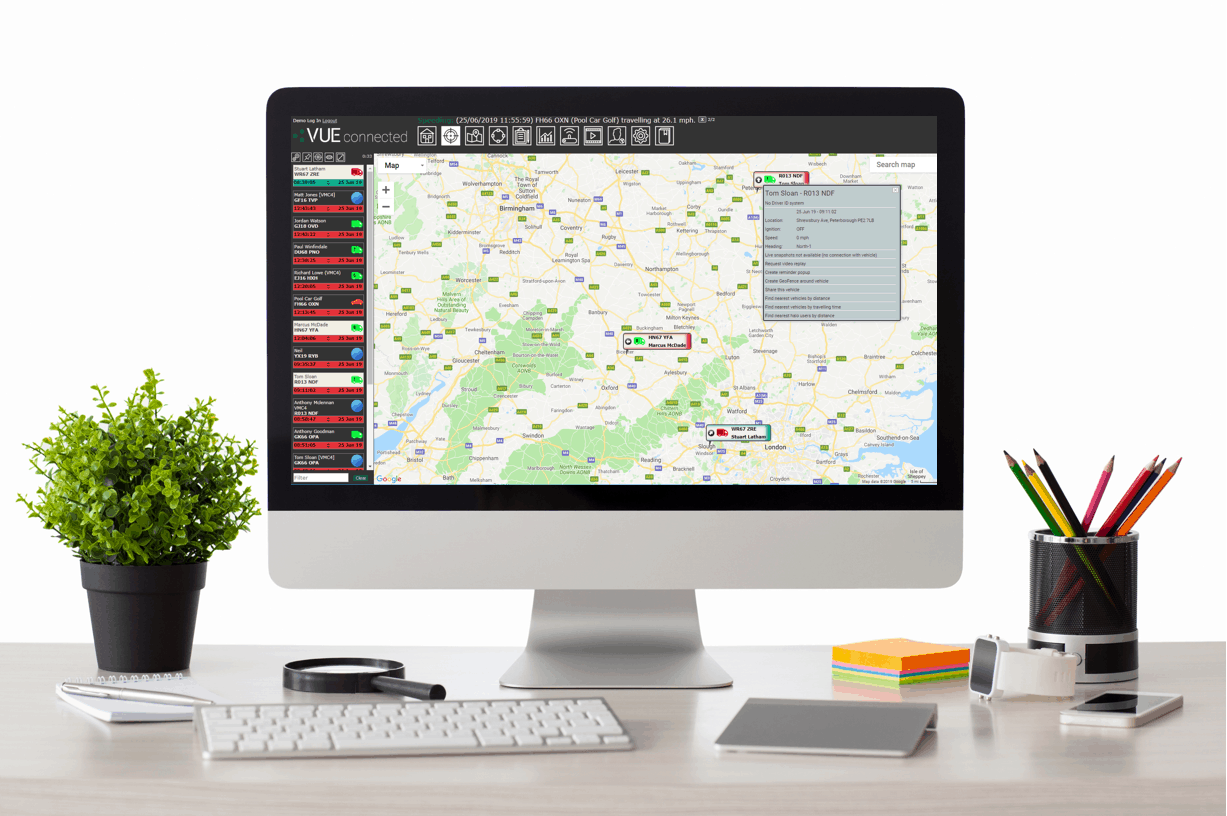 Your VUEconnected Portal moved to VUEconnected.com from 4th July!
A new location for VUEconnected and improved driver behaviour scores!
From the 4th July we've made a few upgrades to our VUEconnected portal:
1. The portal will move, so you will access it from VUEconnected.com.
2. The way that driver scores are calculated will be updated to be even more accurate.
Don't worry, all your existing data and data from during the outage will still be available when the VUEconnected portal goes live again.
We know change can be tough, but these changes are essential so we can support some new features that we have in the pipeline!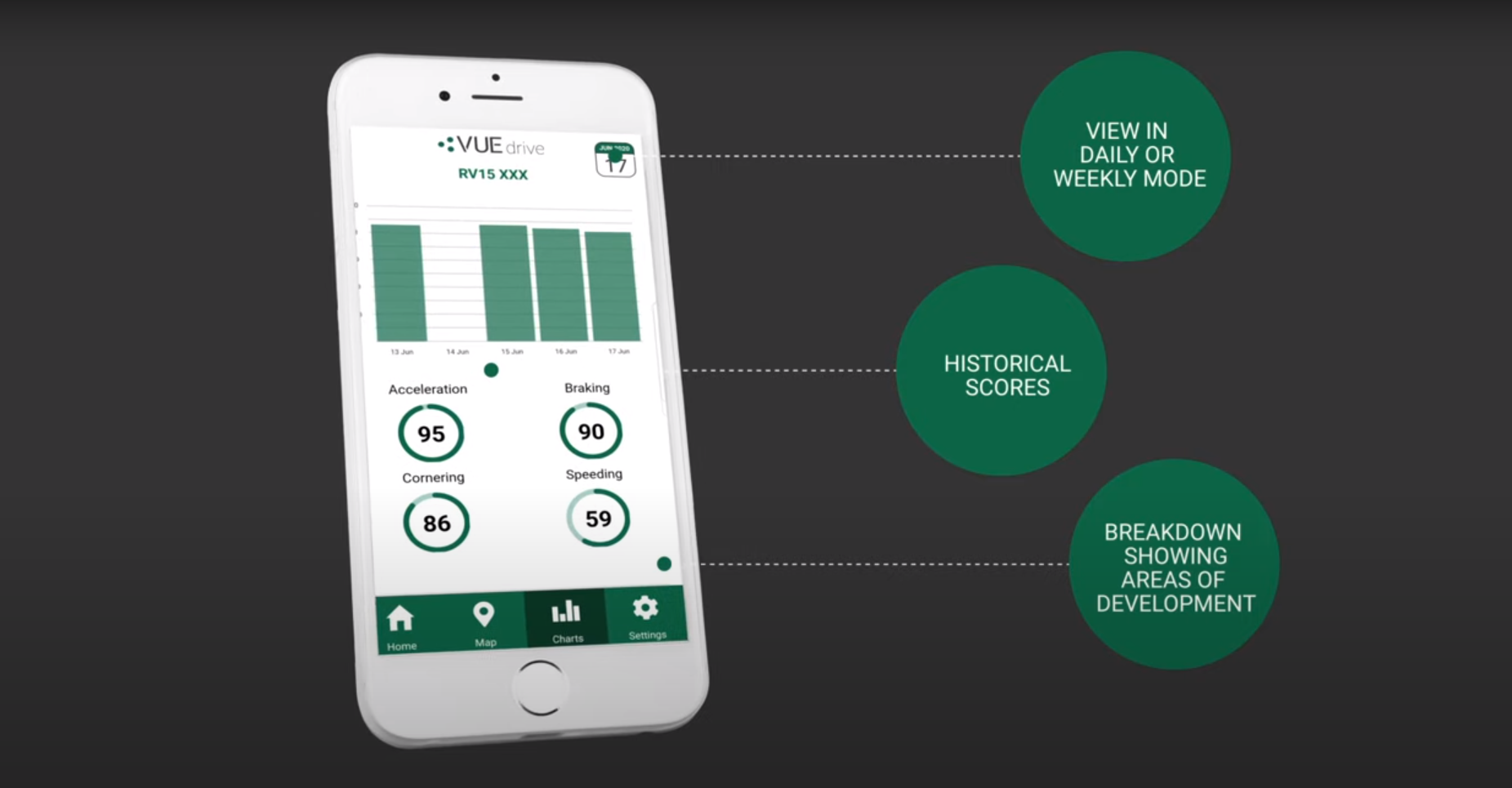 A new App for drivers, which rates each journey completed to help improve driving style.
VUEdrive is an intuitive App which gives drivers a star-rating for the journeys they complete .This helps improve and maintain good driving behaviour for all the drivers in your fleet.
Learn more about VUEdrive here.