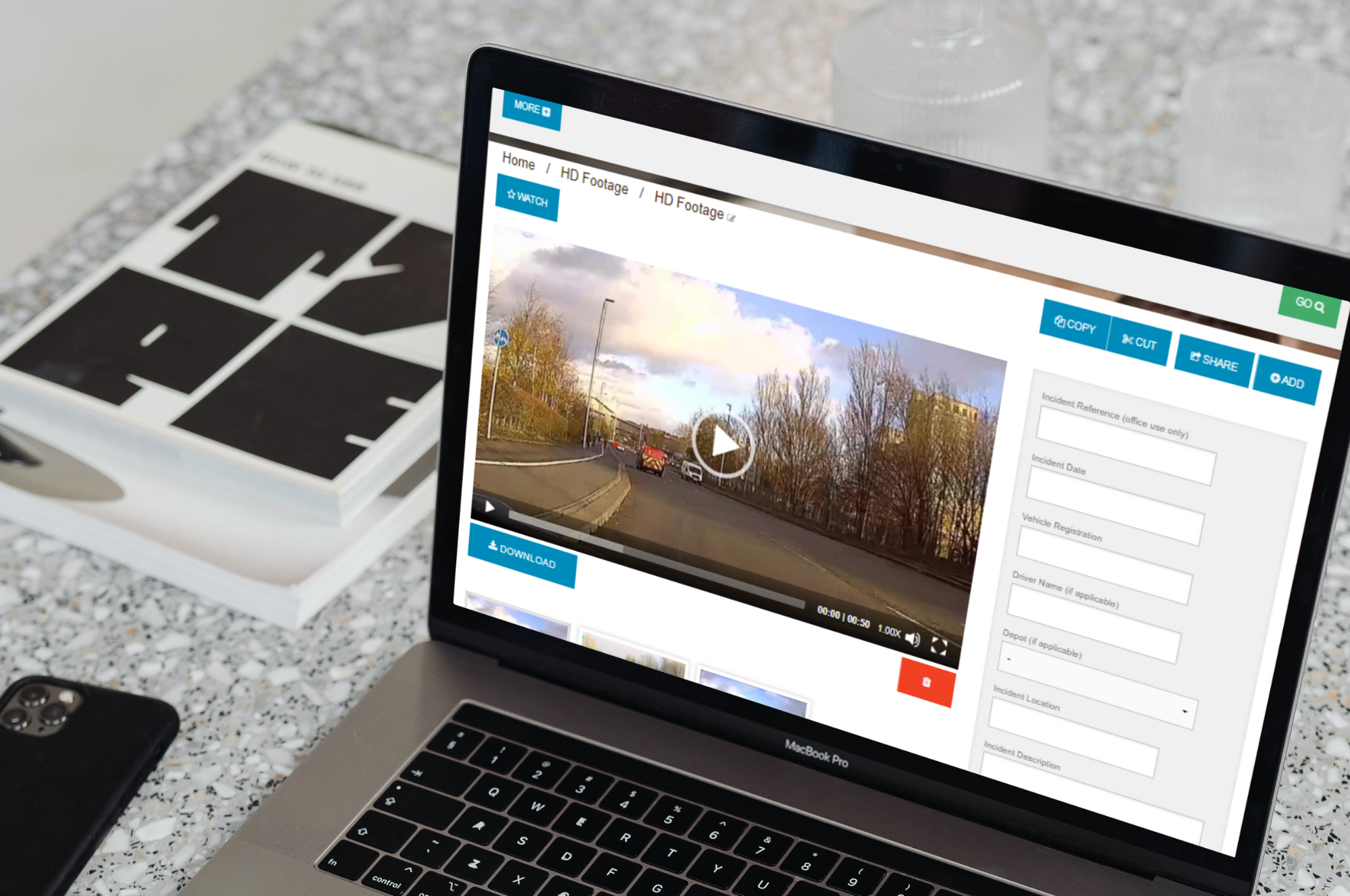 Claims Inflation:
How can technology reduce insurance costs?
What's the issue?

Prices are rising in all segments of society, whether it's how much you're paying for your monthly food shop or the increased amount you're charged for filling up your tank at the pump. This is why it doesn't come as a surprise that this issue is still prevalent in the world of road traffic accident claims.

As the general public are feeling the squeeze, this has a direct impact on insurers as customers may start to seek reductions in coverage or even let policies lapse to cope with inflationary cost pressures in everyday life. This is evident from a recent survey by Guidewire which found that around half of UK consumers surveyed were at least somewhat likely to cut their spending on insurance in response to the cost-of-living increases.

The prices of materials, repairs and labour are also climbing higher and higher which subsequently drives up the cost of insurance payouts along with the amounts awarded in the courts for settlements and damages. Largely driven by more complex vehicle systems, several other factors also contribute to the claims inflation problem from supply chain issues and skill shortages following the Covid-19 pandemic, to the cost increase for those who require support after an incident occurs.

With premiums on the rise across all commercial sectors and global prices up by 9%, which is the 19th consecutive quarterly rise, it's vital that insurers try and get a handle on this crisis by reducing the frequency and the cost of their claims. One way to do this is through the power of technology. Vehicle cameras and software solutions can not only help to reduce the number of accidents a client is involved in, but can also speed up the process, helping to save time and money.
Reduce risk to reduce claims frequency
As an insurer, the cheapest accident your client can be involved in is the one that never happens which is why it's crucial for them to implement an effective risk management system in order to reduce insurance costs. Cameras on a vehicle act as a preventative measure for incidents, giving drivers that all-important extra visibility when manoeuvring and therefore minimising the risk they pose to other road users.

With recent advancements in technology, this reduction in fleet risk is only becoming more apparent with the use of artificial intelligence, in particular, being likened to the holy grail among insurers and fleets alike. AI is now able to accurately detect when a pedestrian or cyclist is near a vehicle and alert the driver in-cab of the potential danger. This has a direct impact on insurance claims as a driver can now be made aware of a vulnerable road user in their blind spot that they otherwise would've missed, helping to avoid a hefty payout and potentially save a life.

One example of a piece of technology doing just this is Pedestrian AI. The three-camera system intelligently detects humans surrounding the sides and rear of a vehicle, and audibly notifies the driver while displaying the live footage on an in-cab monitor. The driver then becomes aware of the danger around them and can take the safest next action. Alerts can also be sent to fleet managers to review which aids further in risk reduction and assists in reducing claims frequency.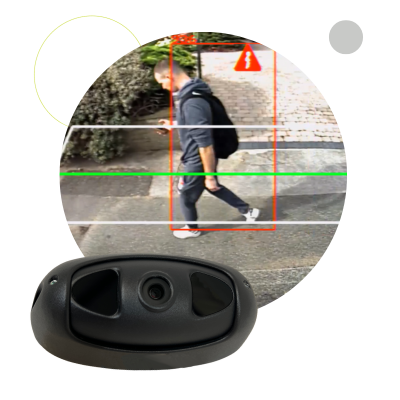 Decrease claims frequency with Pedestrian AI:
• Real-time visual and audio alarms to alert drivers in-cab to potential risk
• Accurate identification: AI technology only picks up humans and not static objects
• High-definition video output to provide drivers with a clear image in-cab
• Online alerts can be sent to VUEhub for fleet managers to review
Resolve claims in a matter of minutes
In an ideal world, vehicle cameras would completely eliminate the possibility of an accident from ever occurring, but unfortunately, clients will continue to be involved in crashes especially if other drivers don't have this type of technology fitted to their vehicle. Despite this, when a crash does happen, cameras can still be used as a way of massively reducing insurance costs.

Relying on witness testimonies alone can not only be time-consuming, but it can also be extremely unreliable and quickly descend the claims process into a 'he-said-she-said' type of dialogue between the different parties. However, video footage from the scene that captures those vital moments leading up to a crash can provide indisputable evidence of who was at fault which ensures insurers are not needlessly covering costs for an accident that wasn't the fault of their client. Gaining access to this media as quickly as possible is key as the more time progresses, the more any associated costs increase whether it's charges for the use of a hire car or any loss of earnings for those involved.

Also, understanding the entirety of what happened helps to put an insurer in control of the claims process, helping your third party capture rate and meaning decisions on liability can be made more rapidly.
How can software help to reduce insurance costs?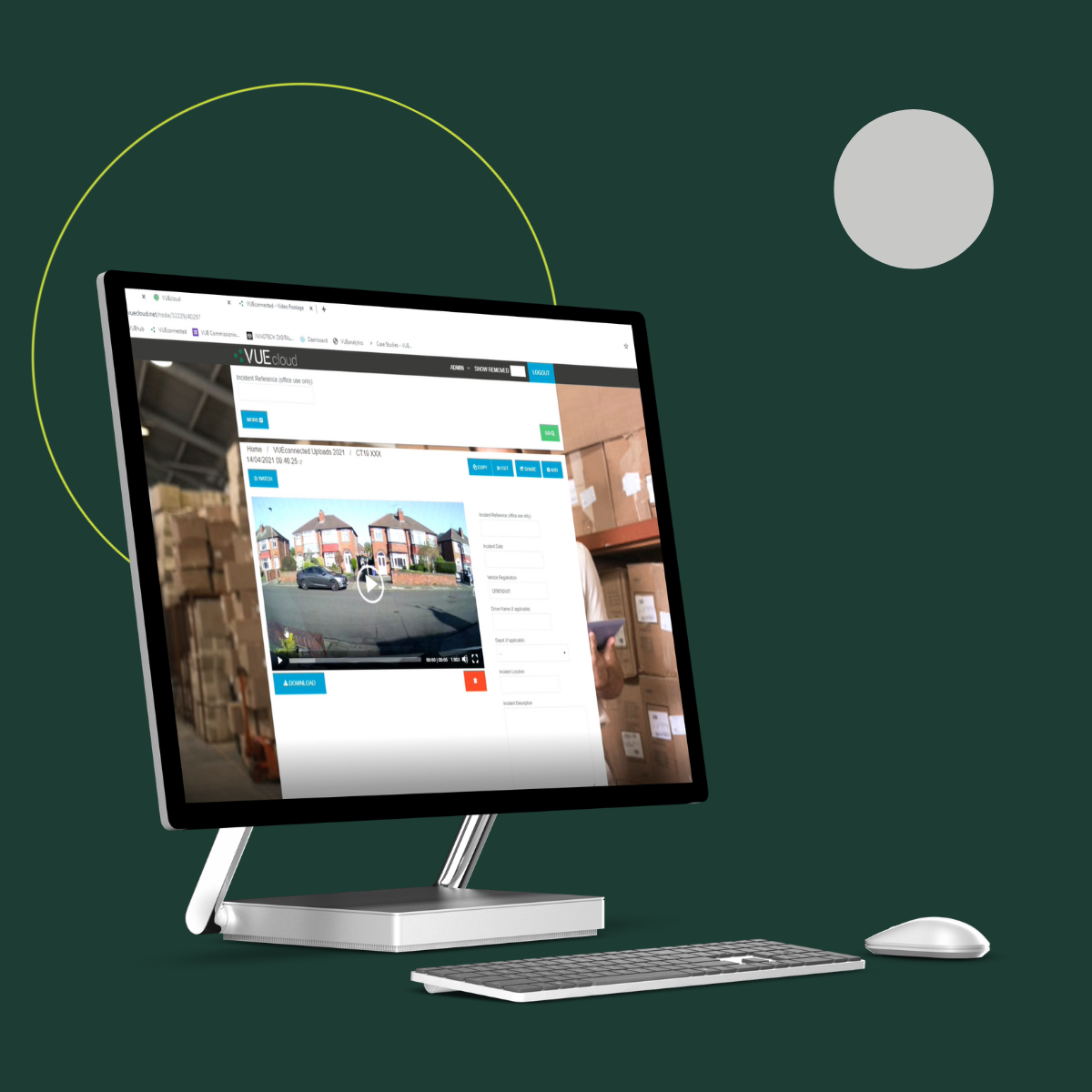 Software solutions such as our online cloud-based platform, VUEcloud, provide insurers with the ability to obtain incident footage from a policyholder within minutes of an incident happening without the need to wait for hard drives to be delivered or for the downloading of large files. The simple one-click process that the solution offers means that files can be shared securely and quickly which makes for swift and efficient claims resolution

This type of technology has never been more important due to the rise of 'crash for cash' schemes which involve drivers deliberately causing road traffic collisions in an attempt to profit from a claim. As a result of these scams, insurers are finding themselves paying out thousands upon thousands yearly for fraudulent claims, however, the combination of vehicle cameras and software solutions such as VUEcloud, has meant that drivers who fall victim to these schemes can now be defended immediately.
As VUEcloud offers the secure exchange of media files, insurers can also be reassured that their client's footage, photos, documents or any other relevant information from the claim will never end up in the wrong hands.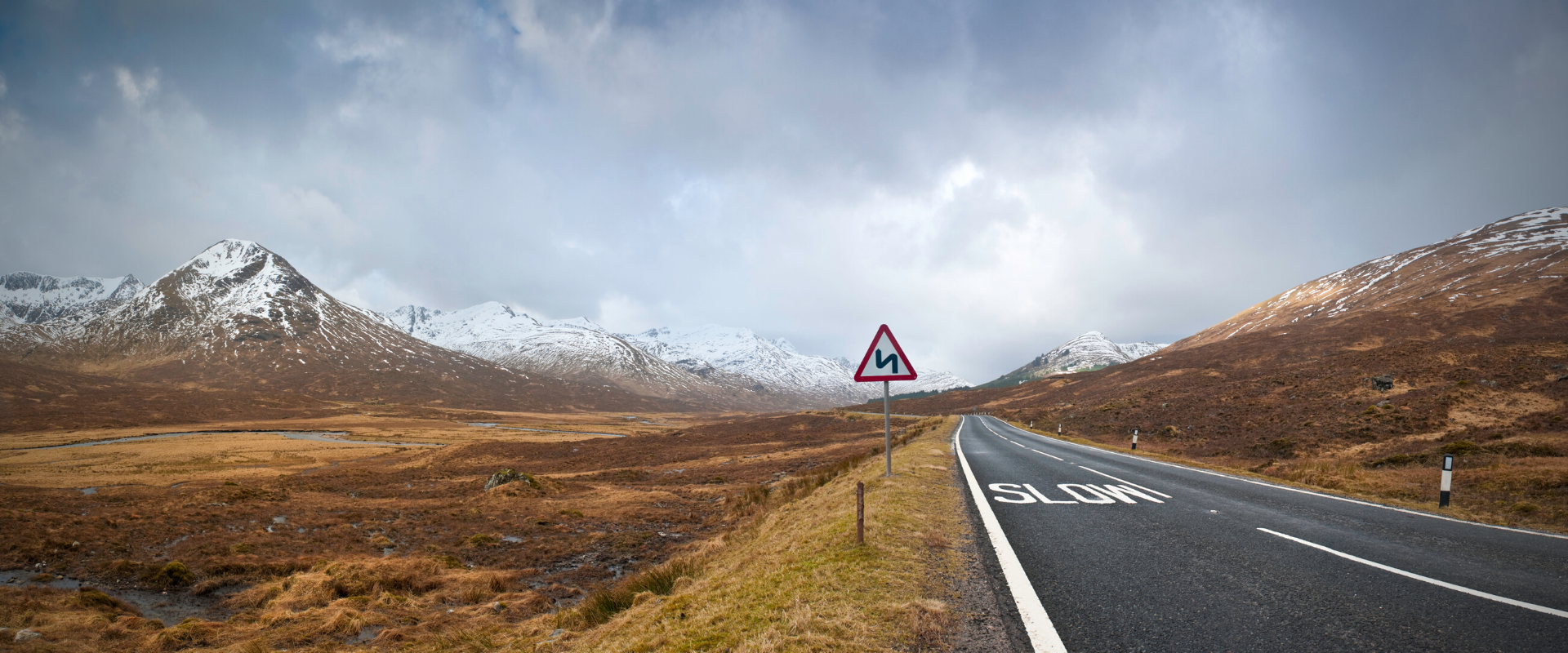 Address
510 Metroplex,
Broadway,
Salford Quays
M50 2UE