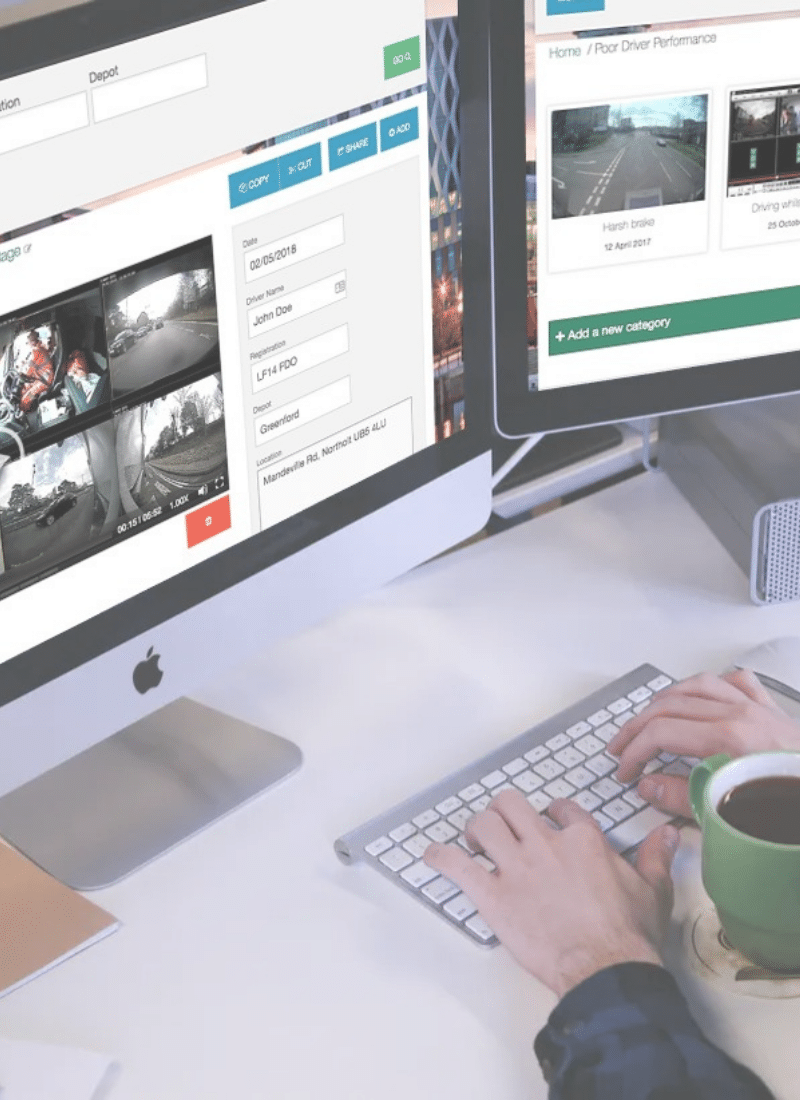 Handling Claims
The process for handling claims can be an exasperating one; it can last months if not years and can cost all parties involved both financially and practically.
Common frustrations with handling claims revolve around time; the time it takes to extract footage, the time it takes to review the footage, the time it takes to share the footage, the back and forth between parties to make sure everyone is on the same page.
We understand that time is valuable, and that this wasted time spent on resolving a claim costs all parties involved.
After many years partnering with insurers and helping fleets deal with incidents resulting in claims, the team here at VUE have found invaluable ways to help make the claims handling process more quicker, simpler and more cost-efficient.
Get in touch if you'd like to know more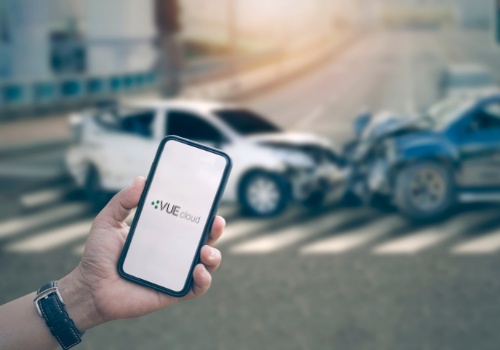 The simple, time-saving solution for securing and handling your CCTV and video files
Designed with usability in mind, VUEcloud is a secure cloud-based platform that allows you to upload, view, share and store all your CCTV and video files.
Trusted by over 50,000+ users
who've uploaded 105,000+ videos
What makes it unique?
VUEcloud was developed from day 1 to manage CCTV footage securely and easily.
Since its inception, we've worked with our customers and their insurance partners to develop a simple process to securely manage video footage.
Today VUEcloud delivers the information to the people who need to see it, when they need it, wherever they are in the world.
Improve Efficiency
Save claims handling time by instantly uploading, viewing and sharing vital video footage with all stakeholders
Reduce Losses
By quickly viewing video footage that enables you to defend or settle your claim
Improve Customer Experience
Respond to your customers faster and defend them when it's not their fault
How it works
We've made CCTV footage sharing simple.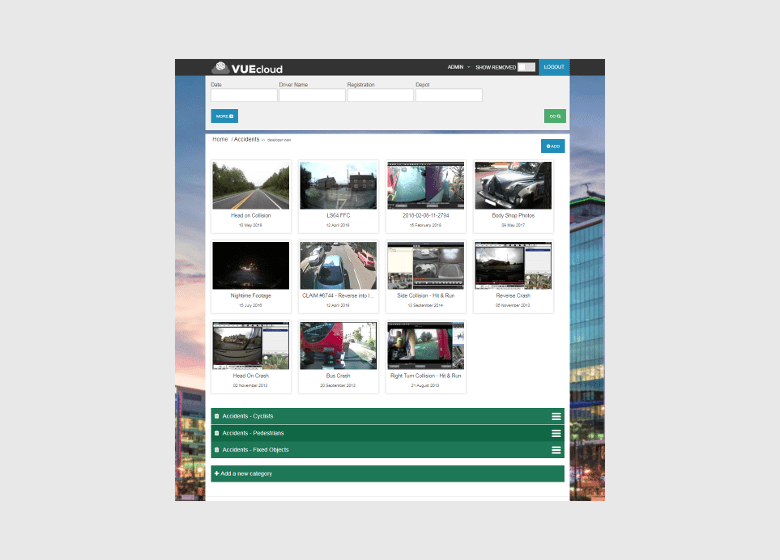 VUEcloud — over 16,000+ users have uploaded 38,000+videos. Try Now ↗
Create a Claim & Request Footage

Simply create a new claim, enter the claim details (such as date, location, description etc) and request the footage.

Upload Footage

An email will be sent with a secure link to those involved requesting the footage from their computer or phone. You'll be notified when this is complete.

Review Footage

Review the footage in VUEcloud to determine whether the claim is defendable or should be settled.
Our customers have seen a 40%-60% reduction in the cost of claims where the CCTV is available using VUEcloud
Multiple file formats can be added such as video, voice notes, images, pdf and documents.
Control what claims information users can view when requesting footage from them.
Fully responsive and works across all browsers, mobiles, tablets, laptops and desktop computers.
Users can comment on cases to add additional context to any file uploaded.


Automatic notifications inform users of when footage is uploaded or meta information is updated.


A full audit trail exists within each node to see what information has been shared by who and when.


Security
VUEcloud is purpose built to manage 'sensitive' and 'highly confidential' media securely.
Virus Scanning
Of All Files
If a picture paints a 1,000 words then one minute of video is equal to 1.8 million words! VUEcloud is used by anyone who has a need to easily access and view CCTV.
Our customers s include fleet operators large and small, facilities and building managers, insurance companies and brokers, claims handling companies, TPAs, anyone!
The footage could be from a dashcam in a private car or courier van, an 8 camera system on a heavy goods vehicle, a proprietary 16 camera fully integrated bus/coach system or from a gantry camera fitted to a building.
Anyone who has CCTV or camera equipment installed can benefit from using VUEcloud.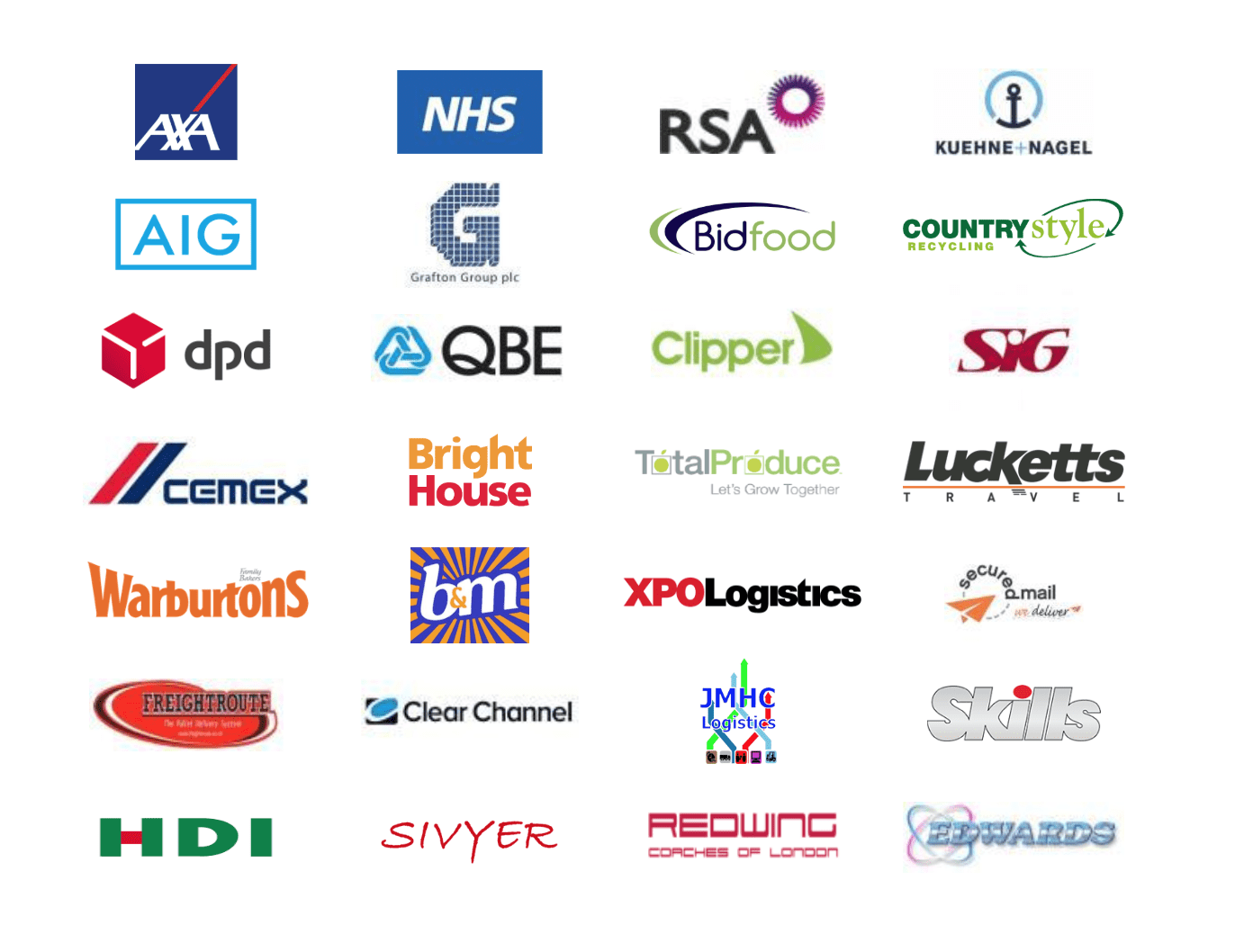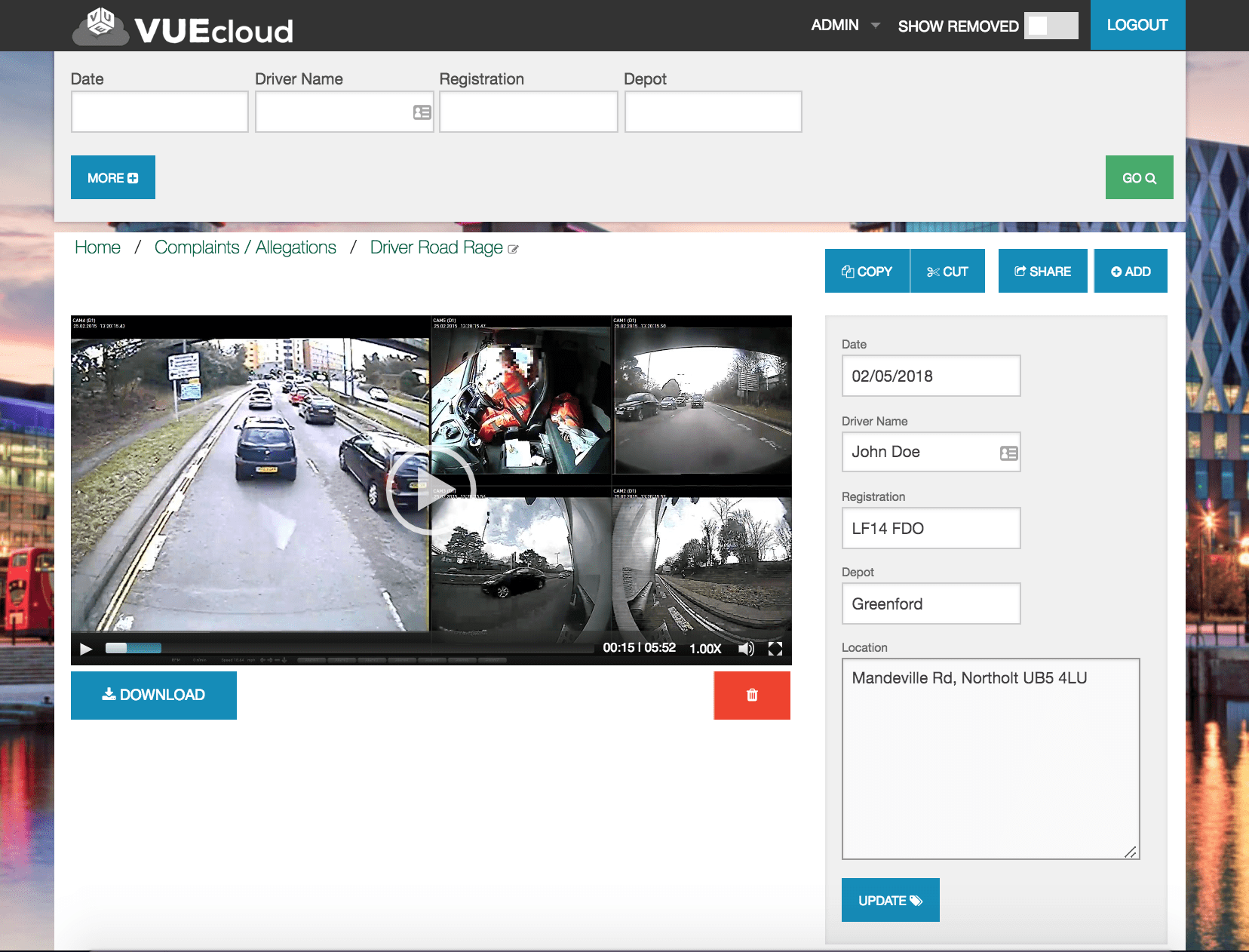 "VUEcloud is a simple cost-effective system. It has enabled us to better manage our transportation on a daily basis, providing cloud-based footage of our fleet. VUEcloud has provided to be a useful tool for insurers and has led to improved training and education within K+N reducing accidents and subsequent costs."

National Fleet Controller at Kuehne & Nagel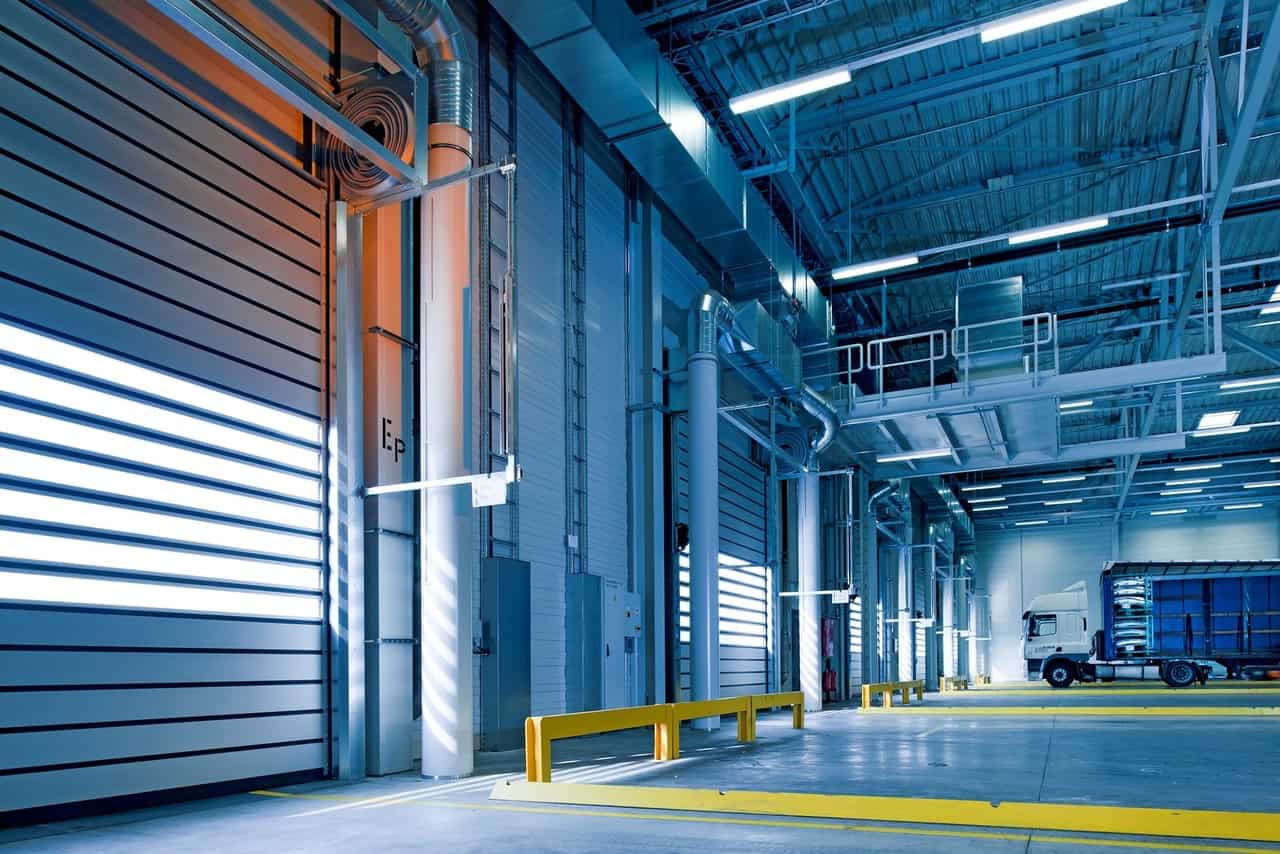 Arrange A Demo Today
Arrange a demo with us to find out how VUEcloud can help your business.
Arrange A Demo


Address
510 Metroplex,
Broadway,
Salford Quays
M50 2UE