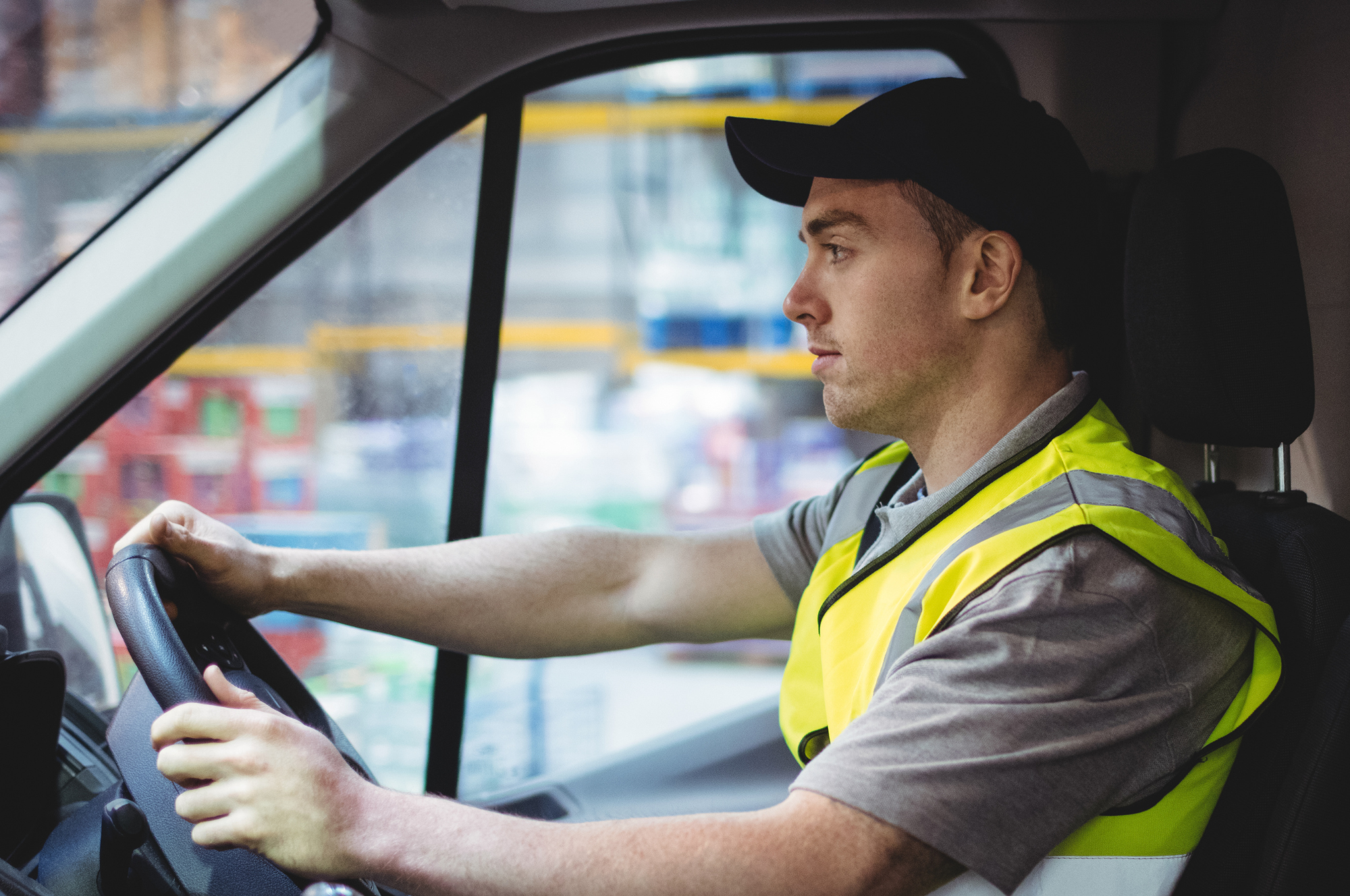 5 Ways to Improve Driver Safety
If you're a fleet manager, it can be challenging to know how to ensure your drivers are kept safe whilst on the roads, especially when you are already jugglings with many other aspects of fleet management on a daily basis.
This is why we've suggested 5 measures you could implement into your fleet managers so that you're able to monitor performance and improve driver safety.
1. Driver Training
It's key to educate drivers on the dangers of risky driving behaviours such as distracted driving, driving while tired and speeding. This ensures they have an understanding of the potential consequences they can have and how to avoid them.
This training can involve dedicated sessions in a classroom-type setting or online lessons for drivers to complete and engage in. Providing your drivers with type of training also means that if an incident does occur, fleet managers can provide proof that they put adequate measures in place to prevent this.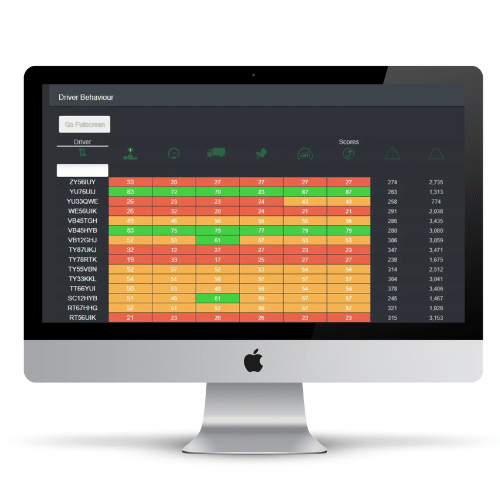 2. Reward Good Driving Behaviour
By looking at overall fleet performance, you can identify drivers that are demonstrating good driving behaviours and reward them with incentives such as bonuses and gift cards, helping to motivate employees.
Driver Behaviour Dashboard on our innovative software solution; VUEhub, gives fleet managers the ability to see how a fleet is performing in line with their KPIs which helps to highlight any drivers that need additional training.
You can also explore correlations between behaviour and claims by integrating your claims data with VUEanalytics you can see which drivers have the most claims and those with the highest cost of claims.
3. Create a Driver Policy
Linked to driver training, it's a good idea to create a policy that details everything a driver needs to know on how to be safe on the roads. From instructions on how to do vehicle checks to the importance of noting down driving hours, a policy can act as a useful resource for drivers to refer to.
It's a good idea to encourage any new driver that joins a fleet to read and agree to the policy, as well as sending out the document to drivers who have been with the company for an extended period of time to fresh their minds of how to ensure they can be safe on the roads.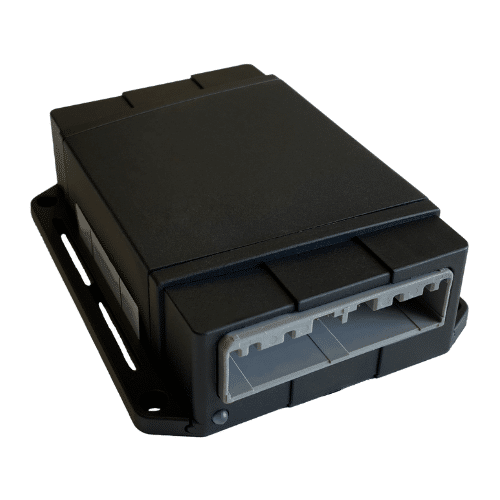 4. Look at Telematics Data
From speed readings to information on fuel consumption, telematics data provides operators with an insight into how their drivers are using the roads. This means, if an incident does occur, having this full picture can identify areas for improvement.
VUE's CANbus module interprets and displays vehicle information in easy-to-use tables and graphs; helping to inform decisions that are aimed at making fleet operations safer and more efficient.
Data from the CANbus module is also used within the Trip Replay app to overlay on past journeys. Inputs such as steering wheel position, seat belt information, and windscreen wipers information can all be applied to help analyse driver behaviour and visualise past trip data.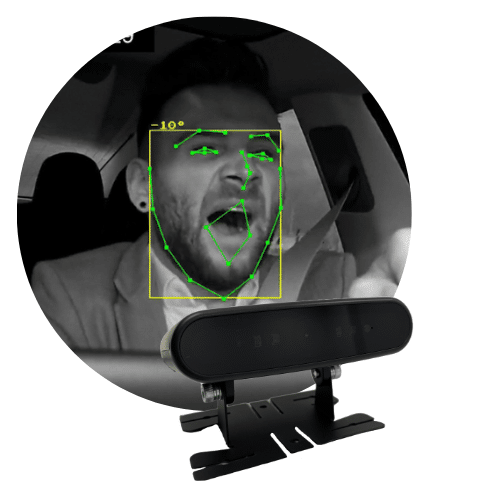 5. Invest in AI technology
AI technology can help to massively improve fleet safety by eliminating blind spots, increasing visibility and identifying potentially risky behaviour.
VUE's Driver Distraction AI monitors driving behaviour in real time and identifies instances of distraction such as taking a phone call or smoking. It can also detect when a driver is showing signs of fatigue and will send an alert in-cab if these behaviours are picked up on. This device improves safety and reduces accidents by identifying distractions such as tiredness, taking a phone call, smoking and more.
It also provides
fleet managers with real-time, tailored alerts which can be linked to reporting tools to evaluate performance, helping
fleet managers makes informed decisions when aiming to improve the safety of their drivers and other road users.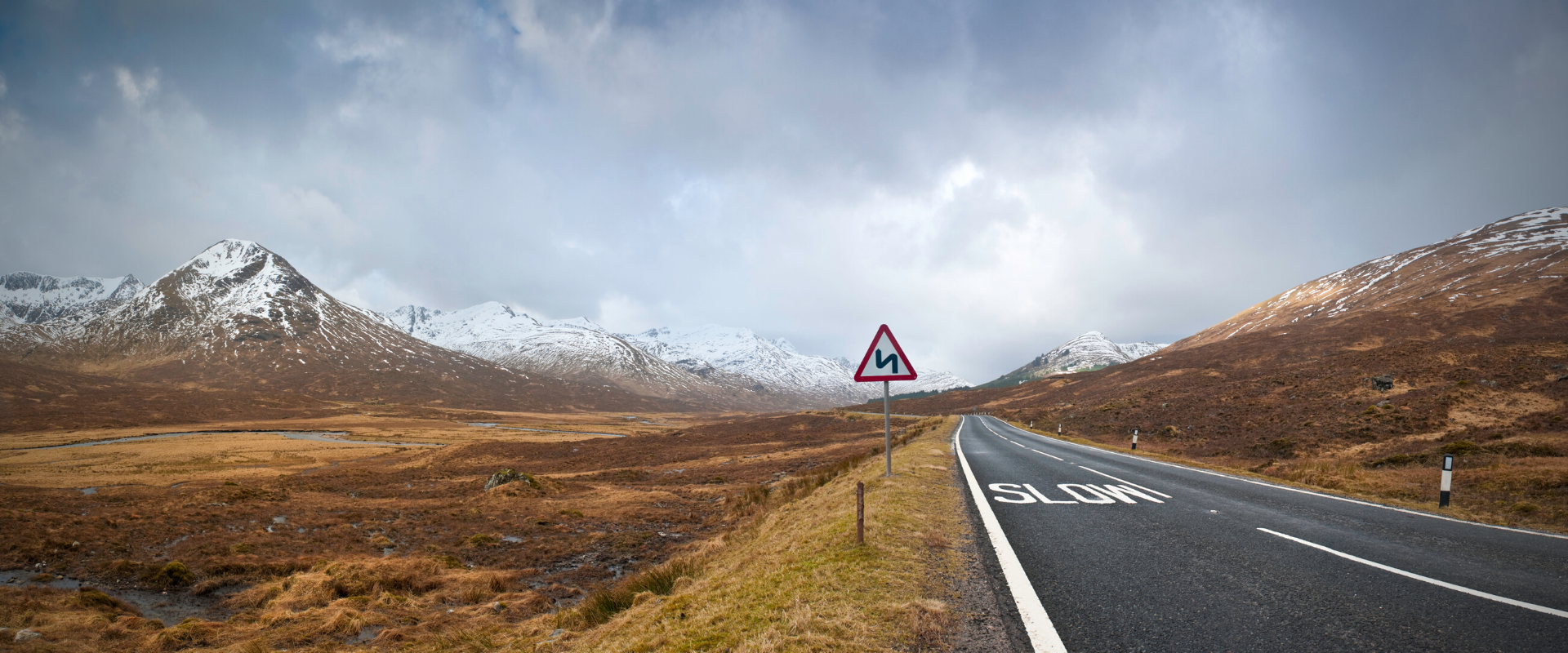 Address
510 Metroplex,
Broadway,
Salford Quays
M50 2UE