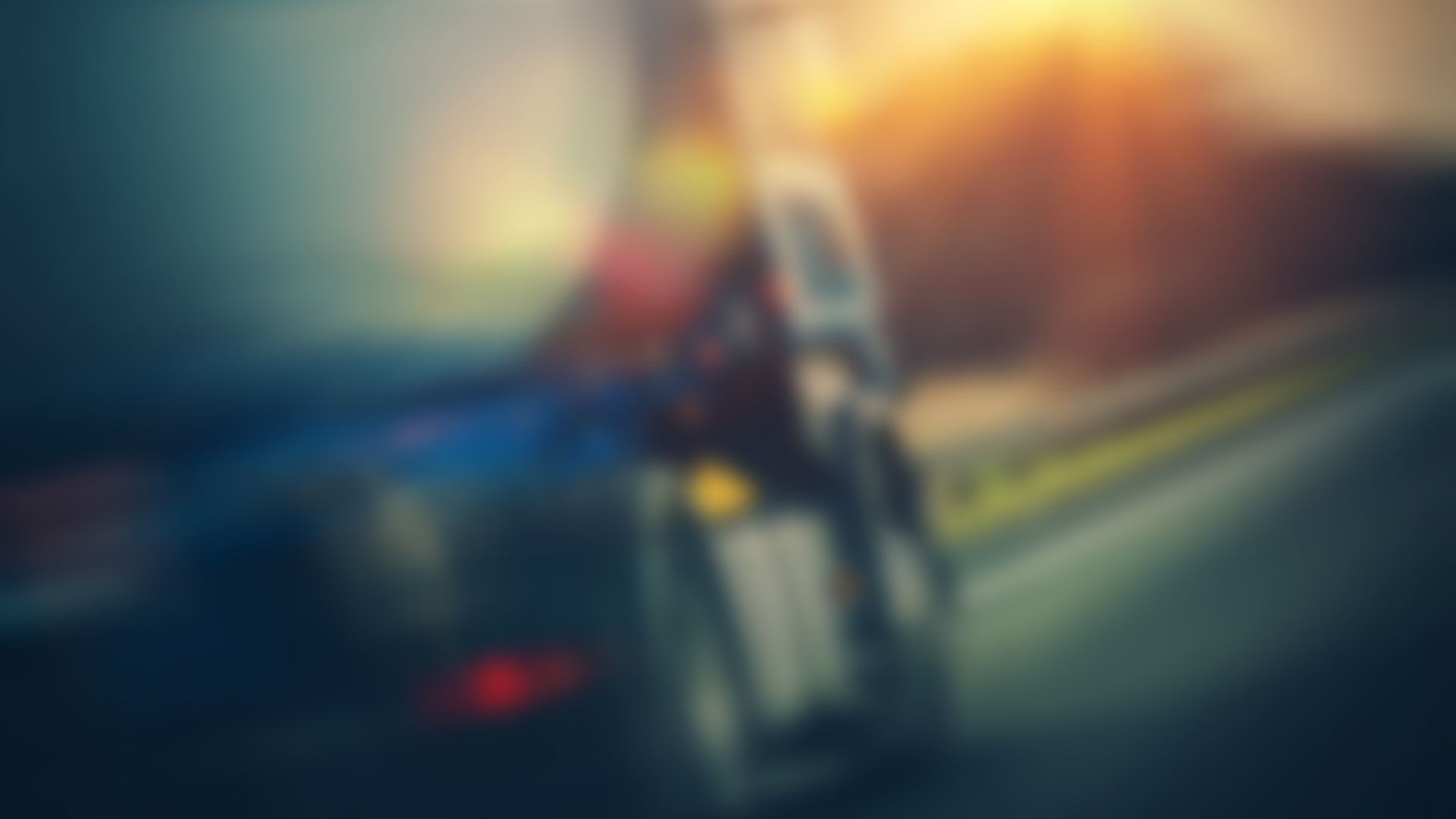 See you at the Commercial Vehicle Show 2021
Between the 31 August and the 2 September 2021 we'll be exhibiting at the Commercial Vehicle Show, at the NEC in Birmingham. Find us on Stand 5E44.
We're excited to announce that we'll be exhibiting at this year's Commercial Vehicle Show, where we'll be introducing our Driver Distraction module, plus our new VUE360° AVM camera system. We'll also be showcasing our proven hardware cameras and equipment, and our innovative software solutions to make sense of fleet and driver data.
The show takes place at the NEC in Birmingham between Tuesday 31 August – Thursday 2 September 2021 and is free to attend.
You will be able to find Team VUE on Stand 5E44 in Hall 4: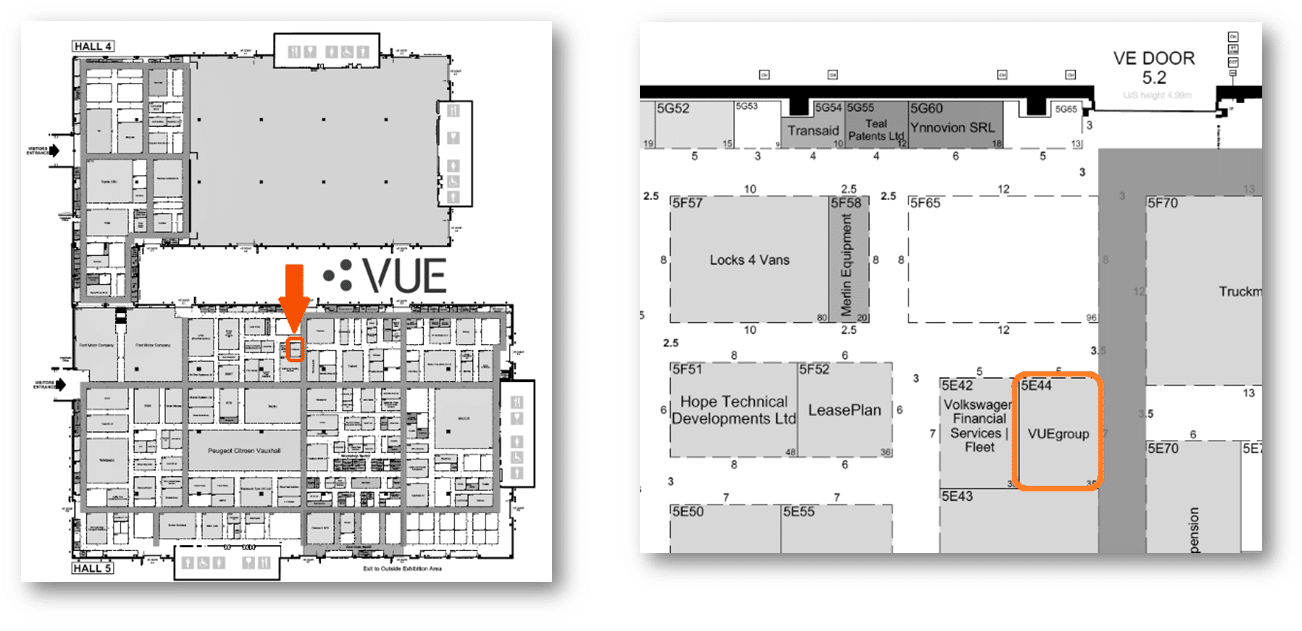 On the stand we will be showcasing our latest products including VUE360° our game-changing AVM system, and our Driver Distraction monitoring system.
The VUE360° AVM system is the new generation of vehicle camera technology designed to assist drivers with low speed manoeuvres by removing blind spots.The latest algorithm technology stitches video images together in real-time to create a 360-degree birds-eye view around the vehicle. The resulting image is shown on a high-definition monitor in the cab, replacing the standard split-screen view.
The Driver Distraction Monitor uses advanced eye and face tracking to alert drivers when they are showing signs of being distracted. Amongst other things this includes signs of tiredness, smoking and using phones when driving.
Clearly with both new products – and all our services – the intention is to improve safety in order to reduce accidents and save lives.
Visit stand 5E44 to see a demonstration of both these exiting new products – and more!
The Team can't wait to see you there...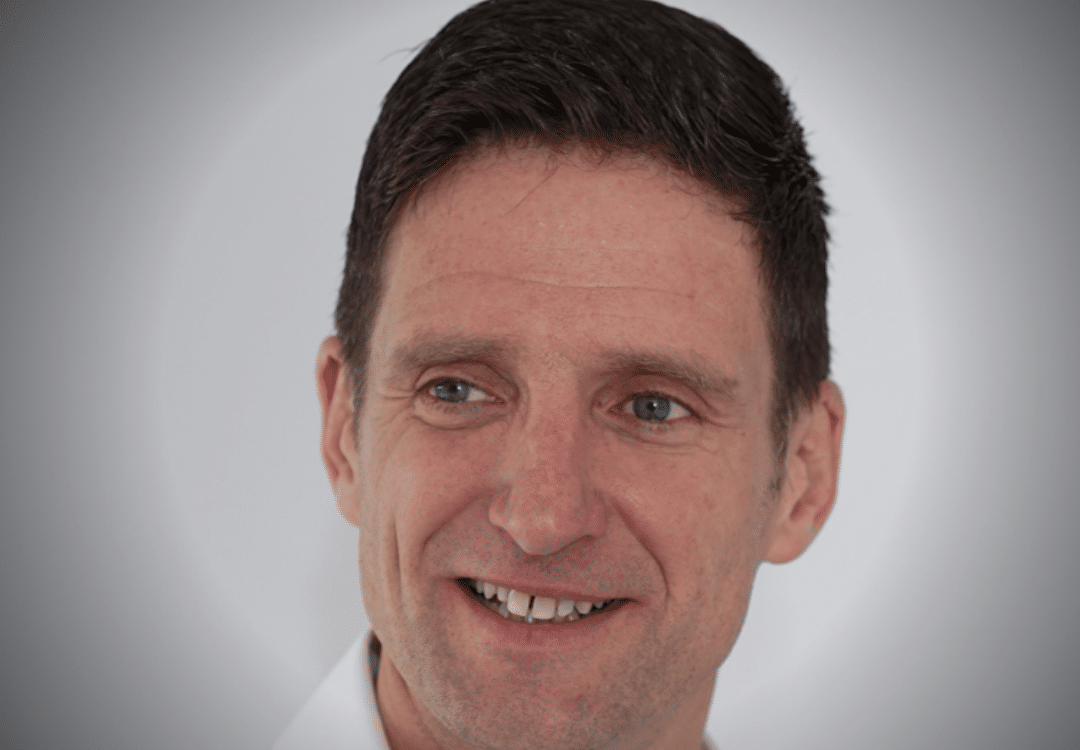 Glen Mullins
Director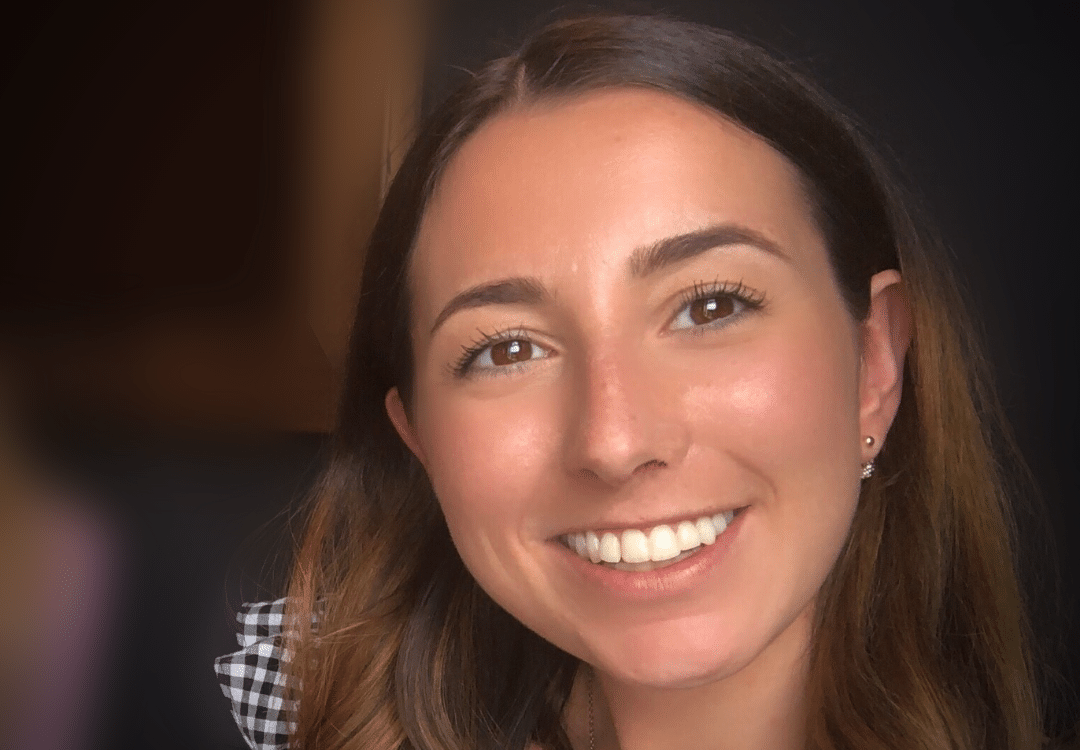 Emily Farrelly
Strategic Partnership Manager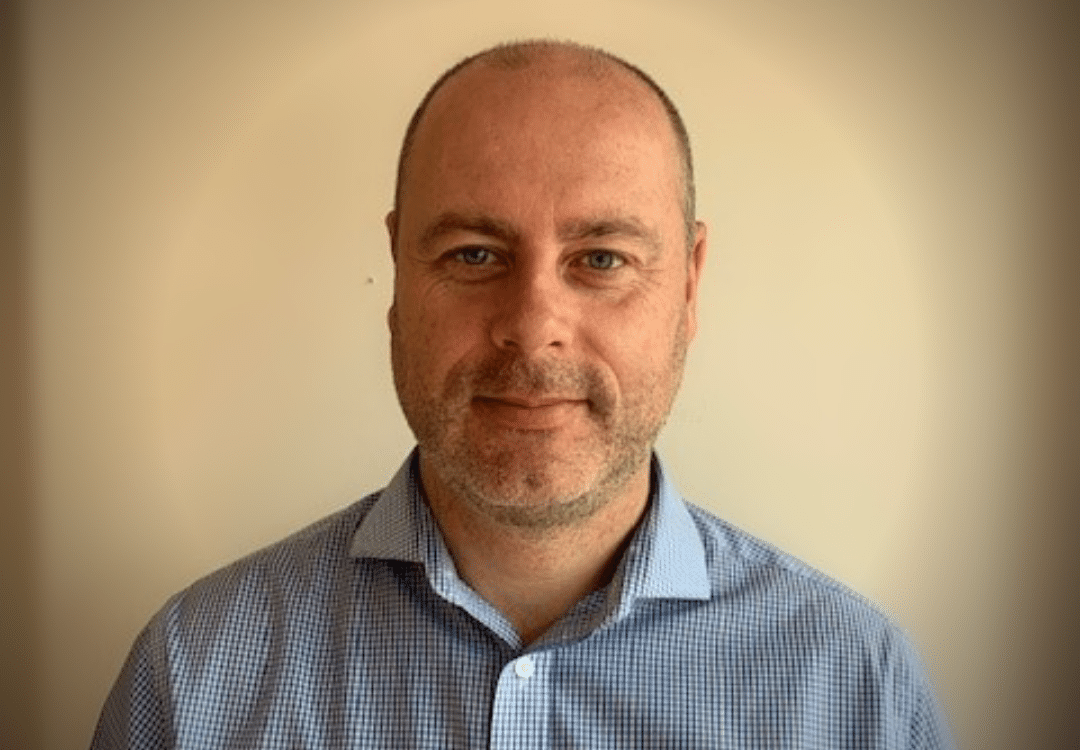 Peter Oates
Business Development Manager - InsureTech
Brandon Young
Internal Sales Executive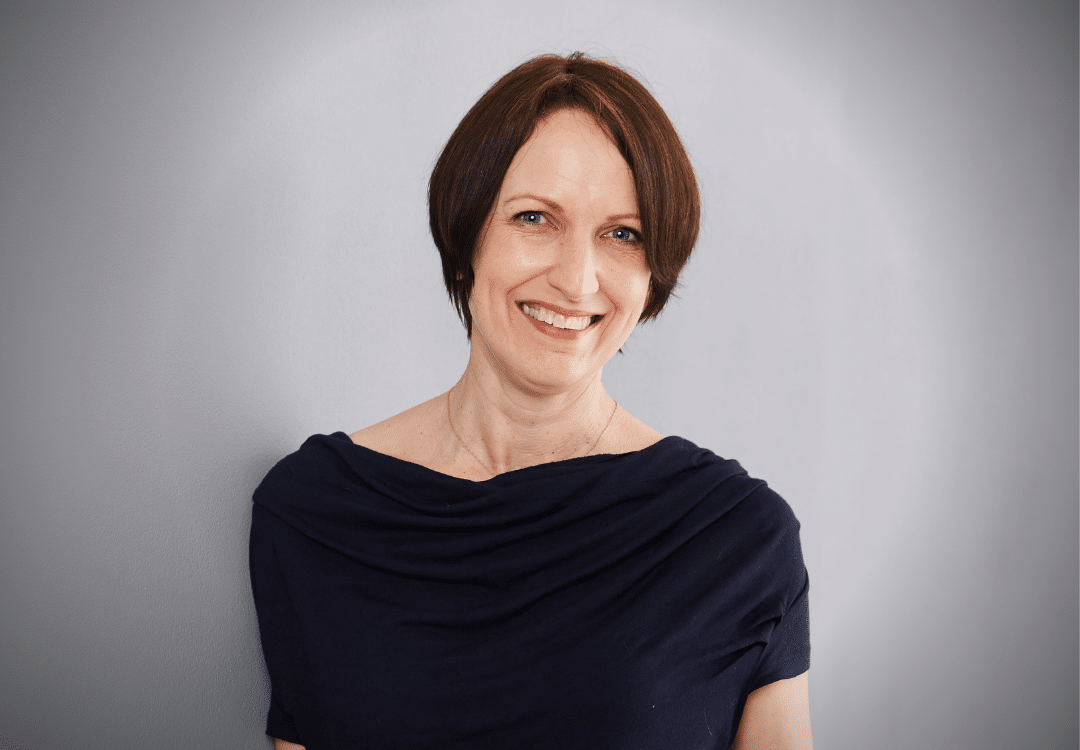 Adeline Bibby
Head of Marketing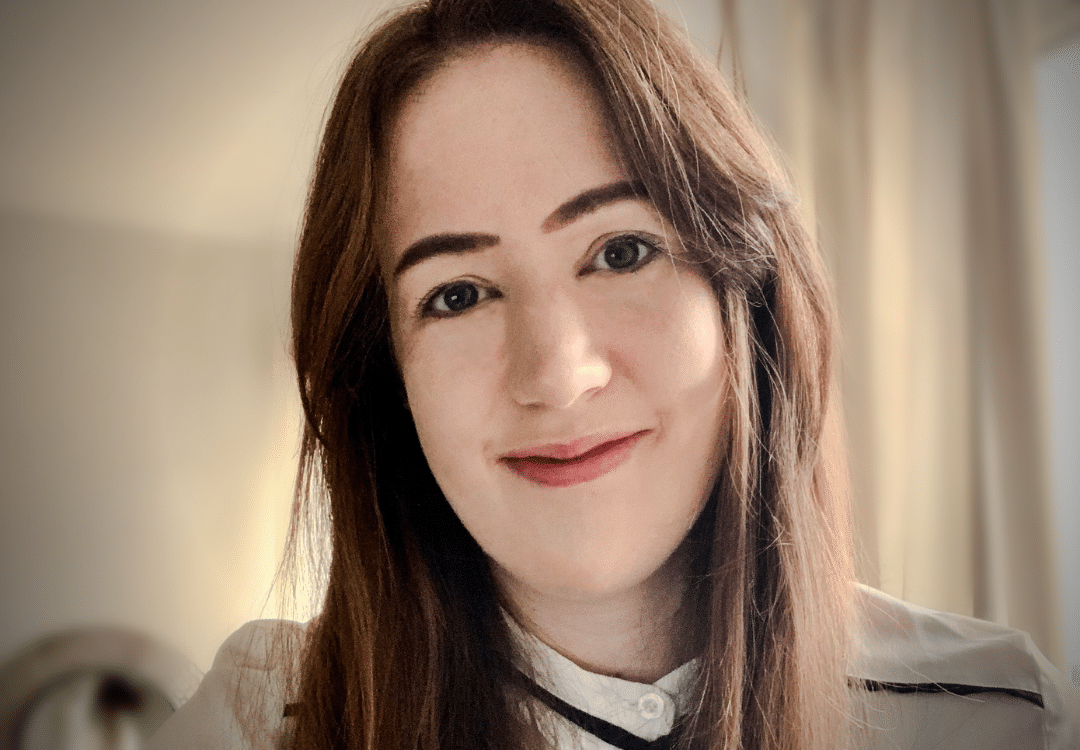 Hannah Dunbar
Marketing Executive
Want to have a meeting at the show?
Contact us to organise a time to meet up with one of the team.
Contact Us