5 Benefits of Having Vehicle CCTV on Forklift Trucks
In a busy warehouse, accidents can easily happen no matter how many processes or safety initiatives have been implemented. But, installing cameras on forklift trucks can help mitigate the risk of accidents. Here are the benefits...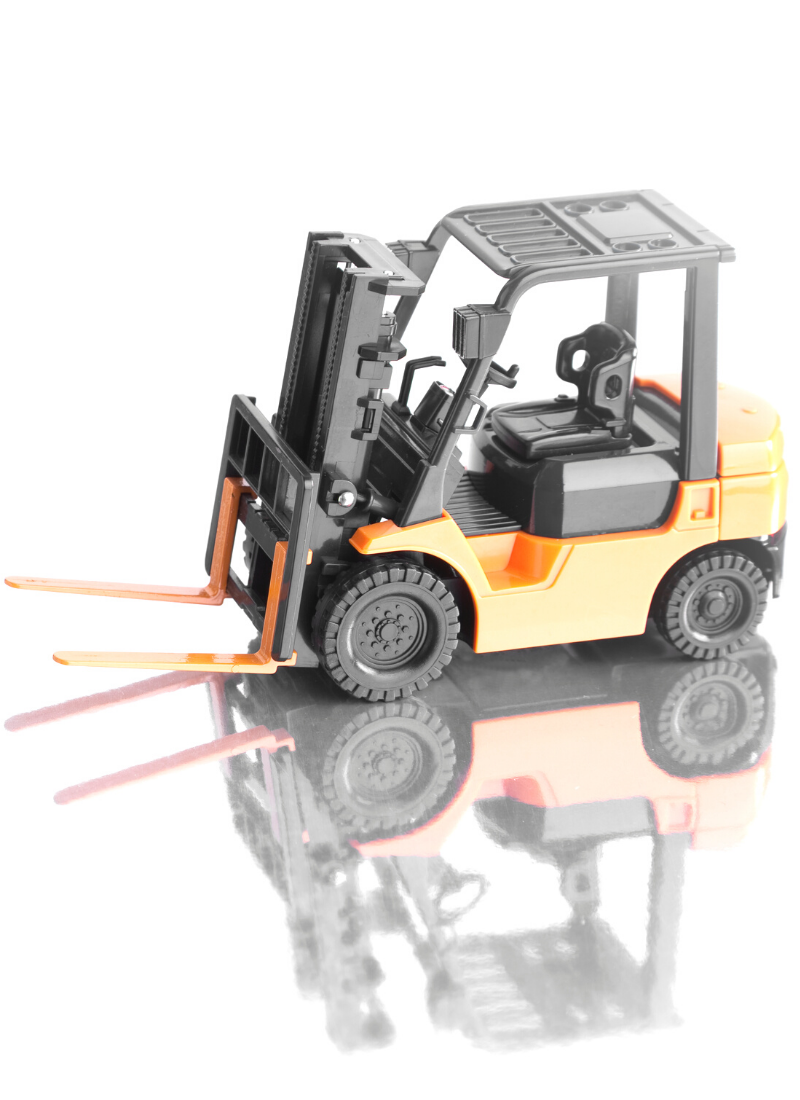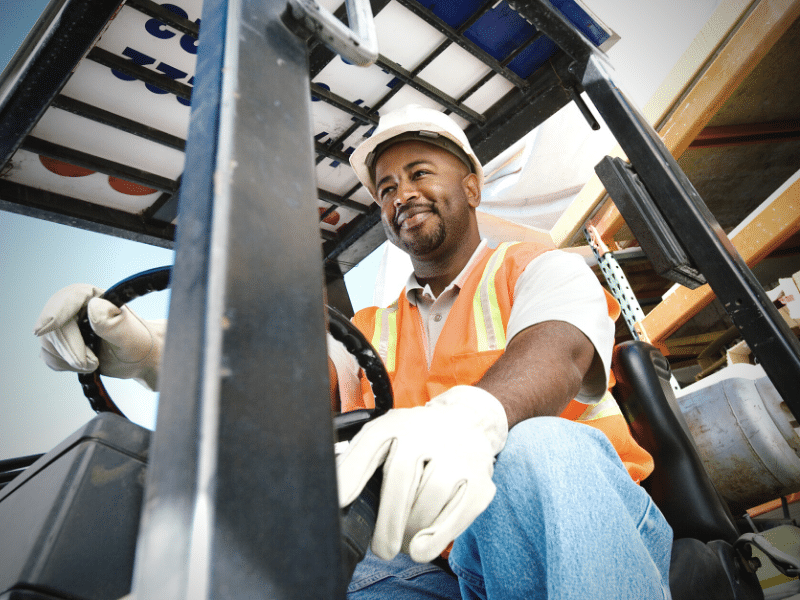 1. It Protects Drivers
Vehicle CCTV on Forklift Trucks can help protect drivers from false claims, as footage can prove what has happened.
This footage can be remotely accessed using VUEconnected. With a 64GB SD card the device has 56 hours of recording time before overwriting, giving plenty of time to access incident footage.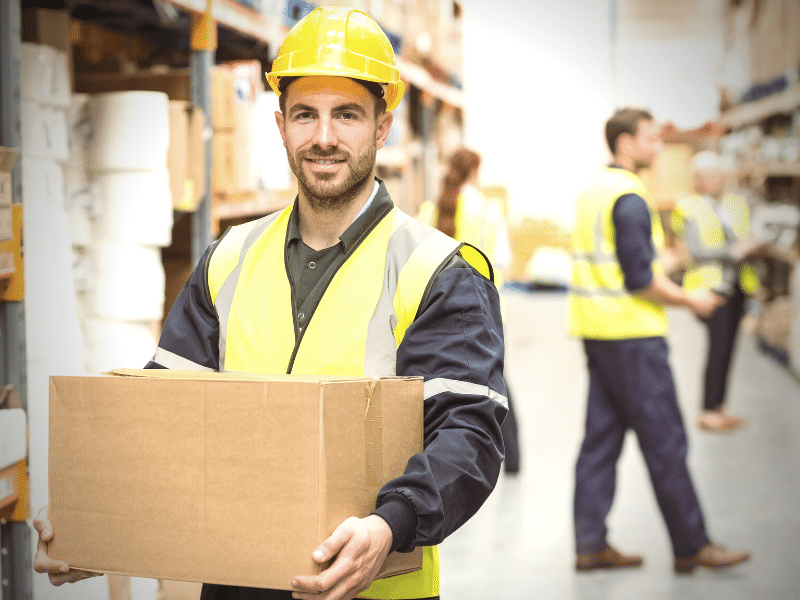 2. It Keeps People Safe
Helps keep all employees safe, both drivers and warehouse workers.
Having vehicle cameras fitted to forklift trucks doesn't just have practical benefits, it can also give all workers, including drivers, peace of mind that you prioritise their safety in the workplace.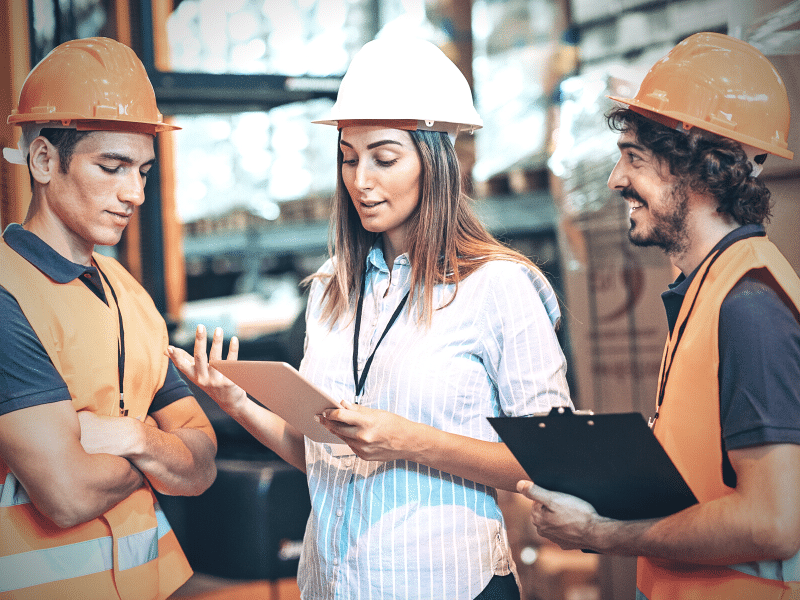 3. It Can Help Identify Safety Improvements
Vehicle CCTV on forklifts doesn't just protect drivers and staff in the event of an incident, it also helps prevent incidents altogether.
Reviewing CCTV footage via VUEconnected can help identify any safety concerns within a warehouse, and provides evidence to back them up.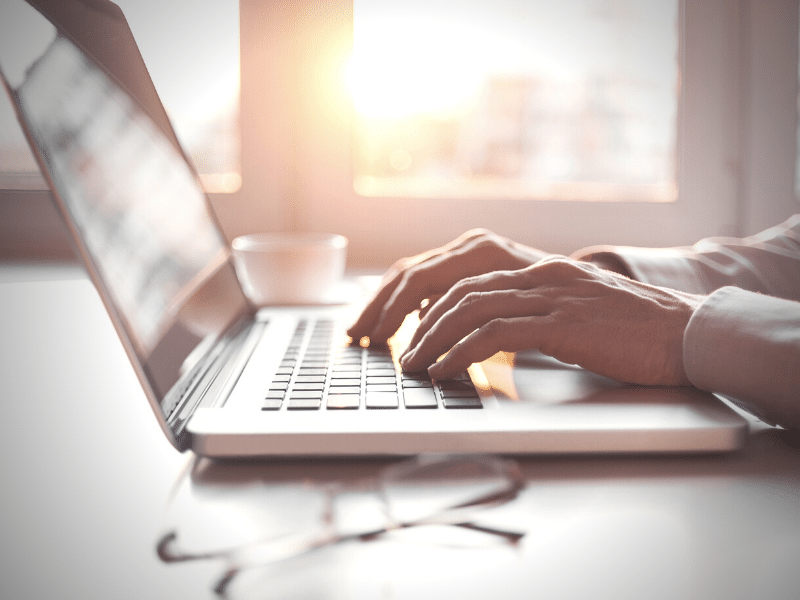 4. It Can Be a Useful Training Tool
Footage recorded from the cameras can be used as a training tool to help new or existing drivers learn processes and procedures.
Downloaded footage accessed via VUEconnected can be useful when inducting new drivers. Not only can it highlight things to watch out for to avoid incidents, it can do so in recognisable surroundings.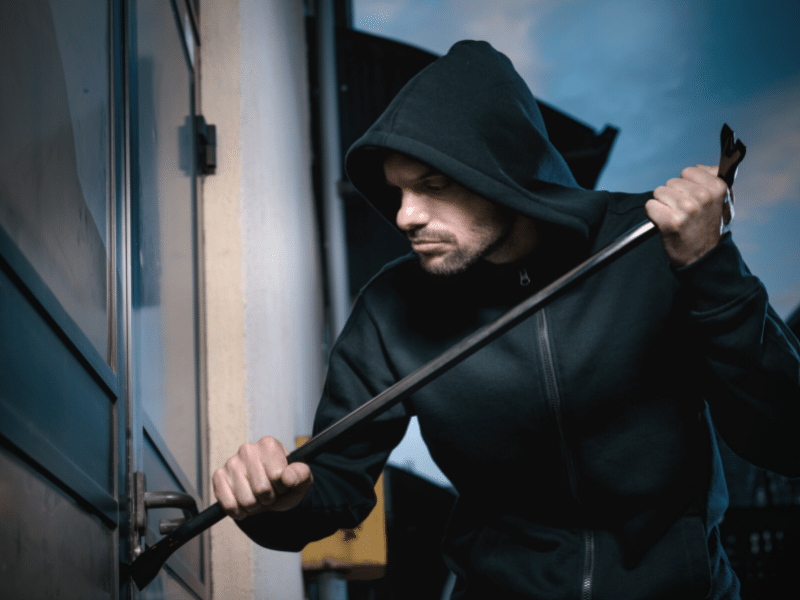 5. It Can Deter Criminals
The presence of cameras, even on a forklift, can deter any criminals that have broken into a warehouse.
Camera systems on forklifts can make criminals think twice about any criminal activity they are about to do. This also helps to protect any staff that may have been around.
And there's more...
You can also download this free A4 poster showing the 5 Benefits of Vehicle CCTV on Forklifts.
Download Poster