Direct Vision Standard:
The Role of AI in the new DVS system
What is the Direct Vision Standard (DVS)?
With the changes to the Direct Vision Standard coming into effect in October 2024, it's a good idea for operators to get to grips with the exact requirements they need to adhere to and become as clued up as possible on what the scheme entails.
DVS was first launched in 2021 and measures how much a HGV driver can see directly through their windows. The initiative meant that operators with vehicles weighing over 12 tonnes had to have a permit to be able to operate in London or they would be faced with a hefty fine.
Currently, to qualify for this permit, vehicles must have a minimum one-star safety rating however this is set to rise to three stars. Vehicles that are rated two stars or lower will need to provide evidence that they meet the requirements set out in the new Progressive Safe System.
Improving direct vision and eliminating blind spots is central to these changes which have a particular focus on the protection of vulnerable road users (VRUs) i.e., pedestrians, motorcyclists, horse riders, cyclists, and e-scooter riders.
Why is Artificial Intelligence a part of the new Direct Vision Standard?
In their newly released technical specification, Transport for London acknowledged that vehicles with lower levels of direct vision such as HGVs pose the greatest risks to others on the road and subsequently force drivers with this amount of visibility to rely on the use of six mirrors to avoid a potential collision. TFL recognises this can not only be a time-consuming process but the image of these vulnerable road users may be distorted and they could appear further away than they are. Also, VRUs could be positioned in places around the vehicle that are impossible to detect with the naked eye such as down the sides of the HGV or at the rear.
The elimination of blind spots might seem like an impossible task in regard to vehicles that measure four times the length of an average car and can weigh anything up to 44 tonnes, however, the evolution of Artificial Intelligence has made this entirely possible.
Its development has facilitated a higher level of safety ambition and expanded the possible capabilities of road safety technology due to its ability to mimic human intelligence. AI-powered systems on an HGV can accurately detect when a human is close to the vehicle, send a warning signal visually and audibly in-cab, and ultimately help the driver determine the safest action to take while reducing their cognitive workload. These advanced algorithms make it an invaluable tool for drivers when using it for Blind Spot Information Systems which is crucial to the new DVS requirements.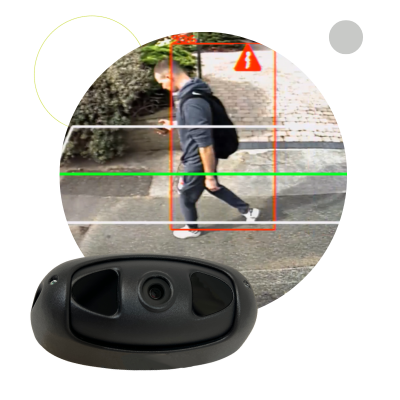 Pedestrian AI is an example of a piece of vehicle technology that can help to minimise blind spots:
• Real-time visual and audio alarms to alert drivers in-cab to potential risk
• Accurate identification: AI technology only picks up humans and not static objects
• High-definition video output to provide drivers with a clear image in-cab
• Online alerts can be sent to VUEhub for fleet managers to review
Taking into account these recent advancements in safety tech, TFL has decided to build upon the Safe System by making many of the current recommendations mandatory. For example, today's guidance states that Camera Monitoring Systems should aim to eliminate blind spots on the nearside of a vehicle however this will be a requirement for fleets in the new Progressive Safe System. The CMS should also provide a clear visual alert of an approaching vulnerable road user.
Similarly, sensors must have full coverage down the nearside of rigid vehicles, trailers need to be fitted with sensors at the front, and Blind Spot Information Systems must inform the driver if nearby road users might be endangered if the vehicle were to turn. If operators purely rely on ultrasonic and radar sensors to meet these requirements, this ignores the vast capabilities of Artificial Intelligence which has essentially gifted drivers with an extra set of eyes that monitor critical areas around a vehicle.
See below for the changes coming into effect.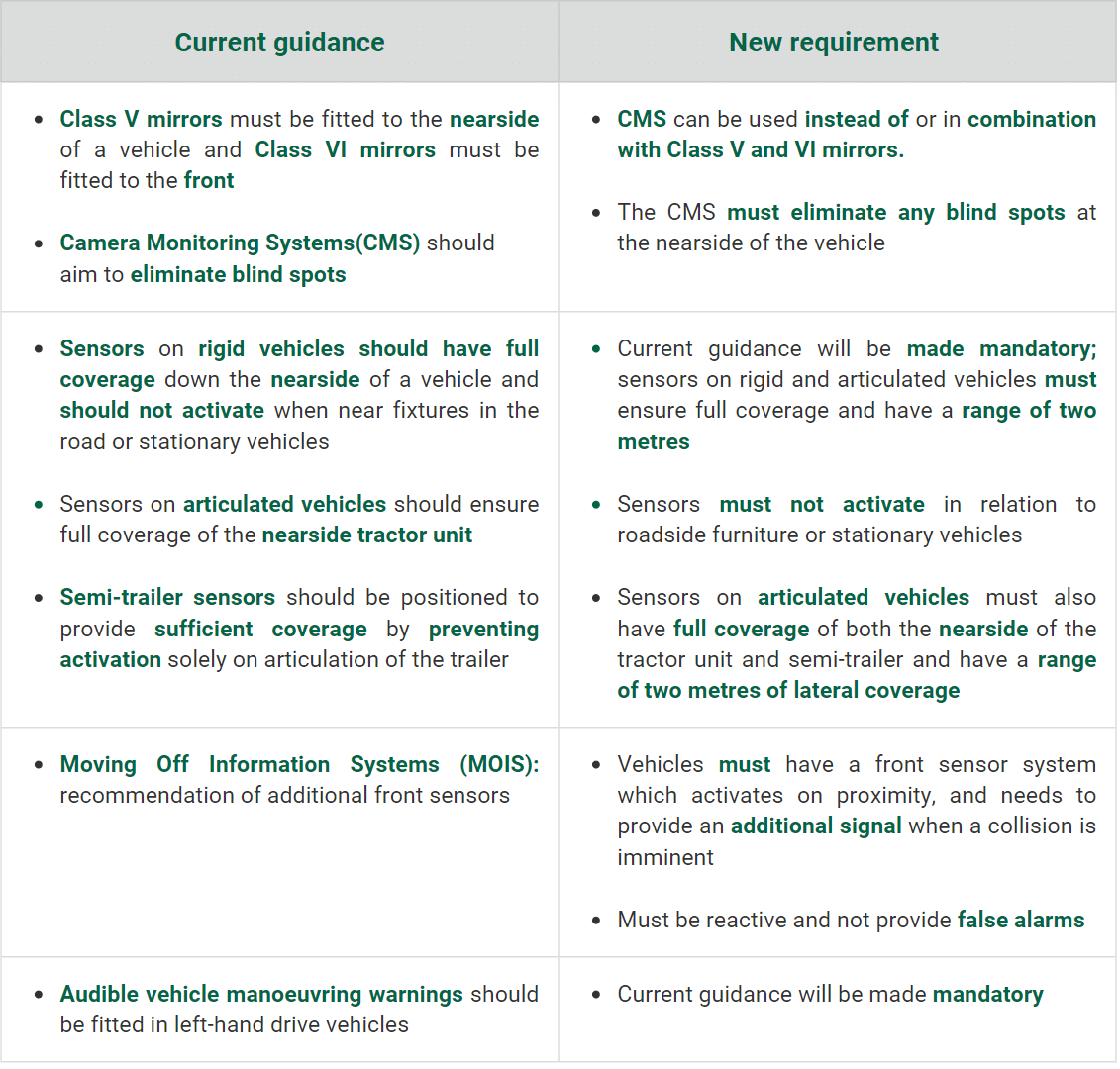 TFL places a strong emphasis on the accuracy of vehicle safety technology and makes it clear that it must only respond to the presence of a VRU rather than a car or a piece of roadside furniture. When DVS was first formed, there were very few systems that were able to achieve this but the evolution of AI has resulted in this criterion being made mandatory for DVS compliance. Under the Progressive Safe System, if a driver is alerted to the presence of static objects such as cones, traffic signs, hedges, and parked cars these signals would be considered as false positives which is often the case for non-AI road safety technology.
A system that constantly signals to a driver despite there being no urgent need to act could lead to a lack of trust in the technology. This may result in them ignoring all alerts or even switching off the technology entirely. The ability of AI-powered tech to only pick up humans around a vehicle helps to combat this issue and reduces the number of false-positive activations which is why it plays such a significant role in the new Direct Vision Standard. When this unmatched level of accuracy is combined with the significantly increased field of vision it provides, it's not a surprise that Artificial Intelligence vehicle systems have been embraced to this extent by TFL, making it the obvious choice for operators wanting to become DVS-compliant.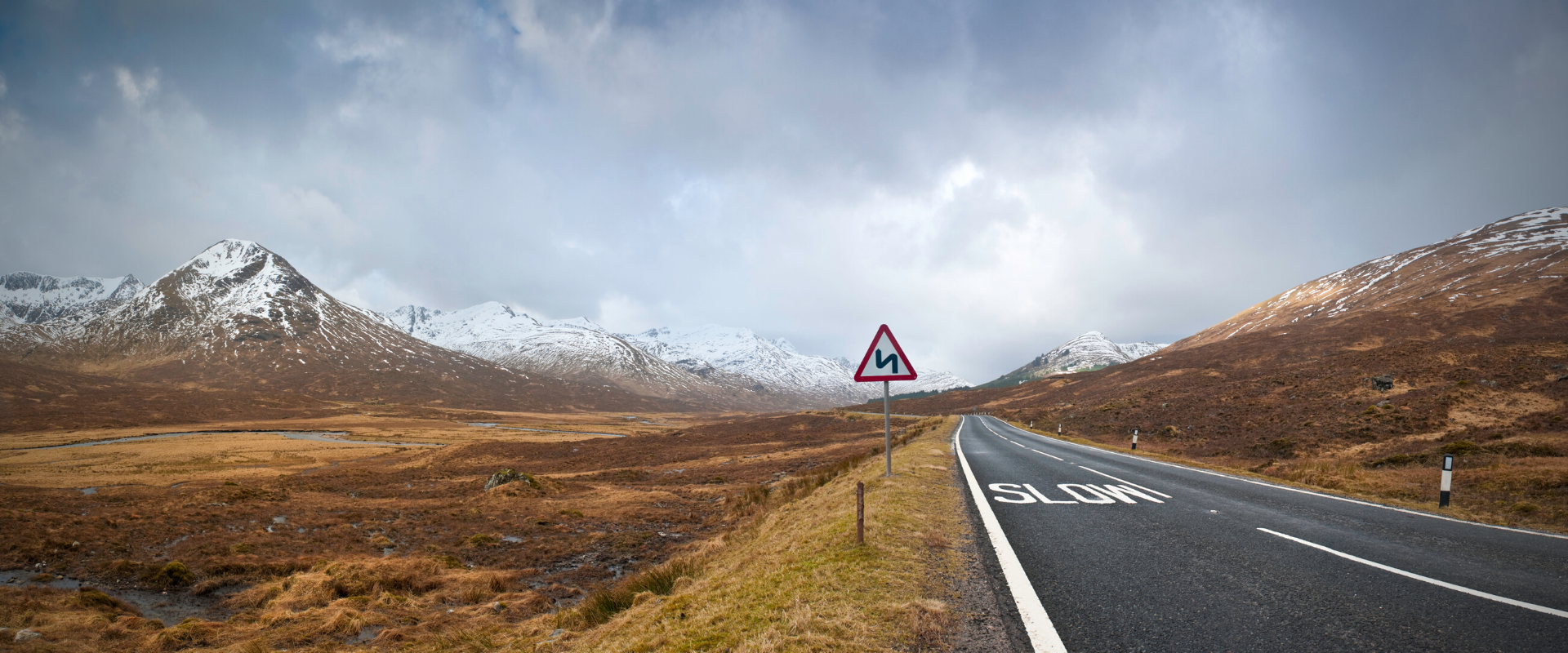 Address
510 Metroplex,
Broadway,
Salford Quays
M50 2U