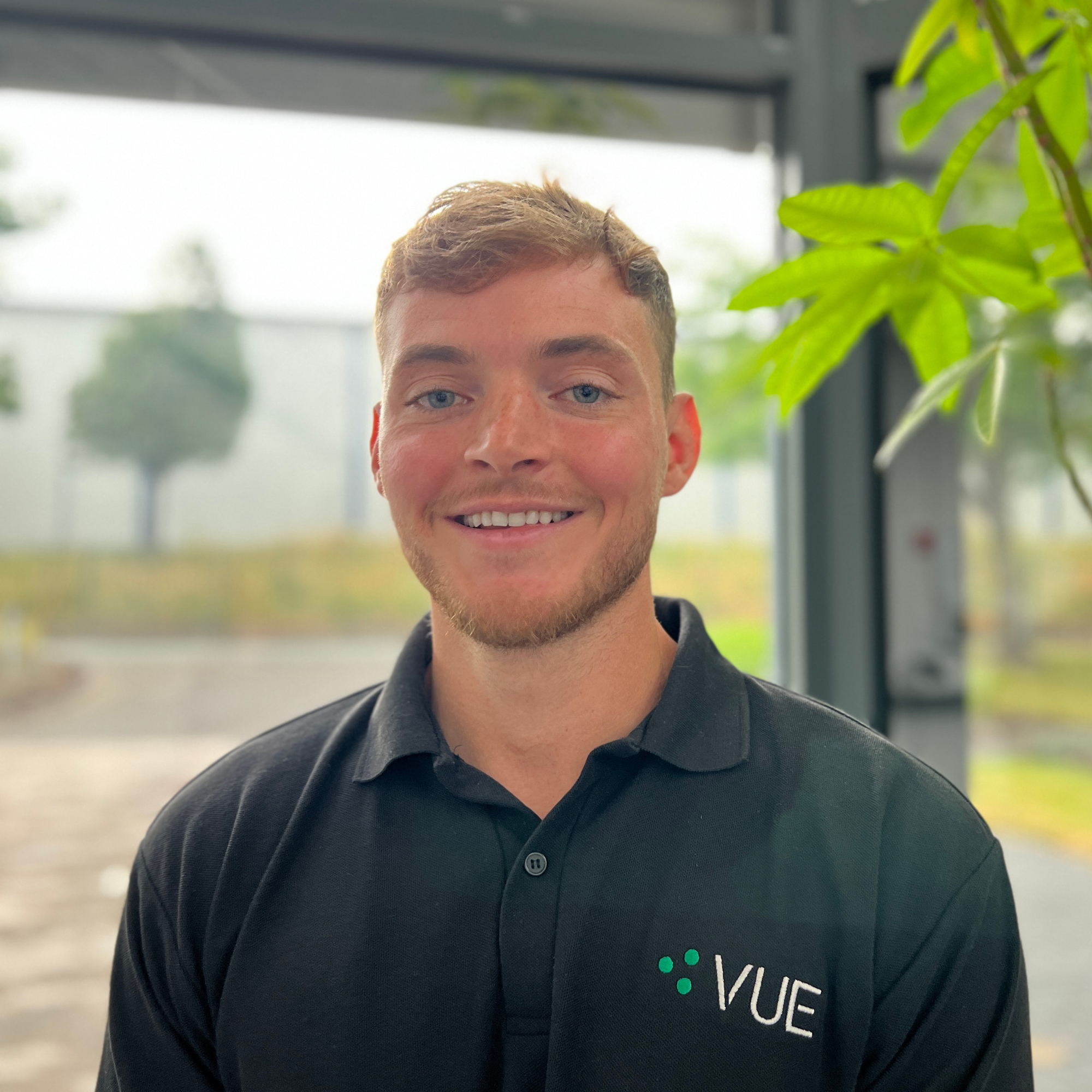 Service Delivery Manager
I joined VUE Group in July 2022 to help the operations side of the business achieve their goals and to meet the company's growth plans.
Previously, I worked 12 years in the manufacturing industry, supplying welfare and plant equipment to construction companies.
My career started off as a welder and fabricator which quickly progressed into a senior welder to oversee the bespoke sales and large build products, and offer guidance where needed in the workshop. Shortly after, my career progressed again and I was given the opportunity to become the production planning manager which involved overseeing the full production planning schedule, ordering of all components and the day-to-day management of staff. The employees ranged from welders to, plumbers, electricians to paint sprayers and supervision. In this fast paced role, I gained the skillset to be adaptable, flexible and to manage all different behaviours and personalities.
On a more personal level I love to watch football; I have a season ticket at Manchester united with my little brother. I also hike and wild camp, and one of my personal goals is to complete all the wainwright's peaks around the lake district. I'm an active person who aims to get into the gym around 4-5 times a week and loves to spend time with friends and family.