We're excited to announce that between the 21st-22 September 2022 we'll be exhibiting at the Emergency Services Show, at the NEC in Birmingham.
Here we'll be showcasing our proven software and hardware solutions including Low Bridge Alerting System, CANbus and Driver Distraction AI ; a device that monitors driving behaviour in real time and alerts the driver when they're distracted.
The show takes place at the NEC in Birmingham between Wednesday 21st September – Thursday 22nd September 2022 and is free to attend.
You will be able to find Team VUE on Stand M60 in Hall 5: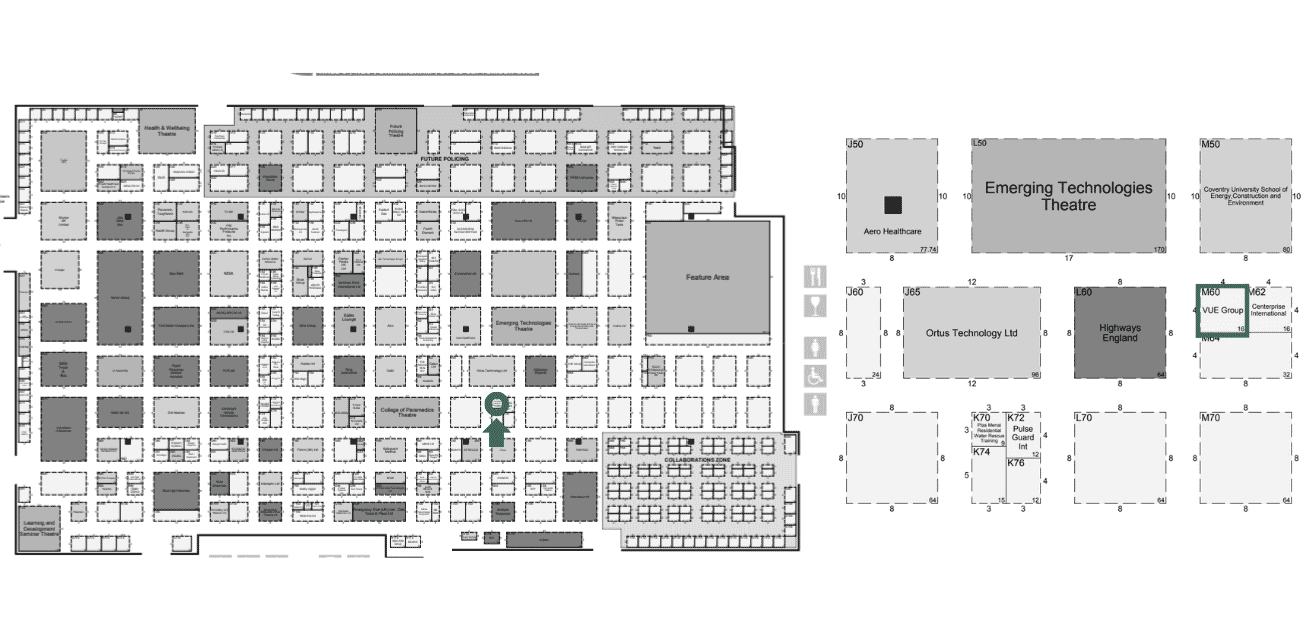 Find out more about the products we'll be showcasing...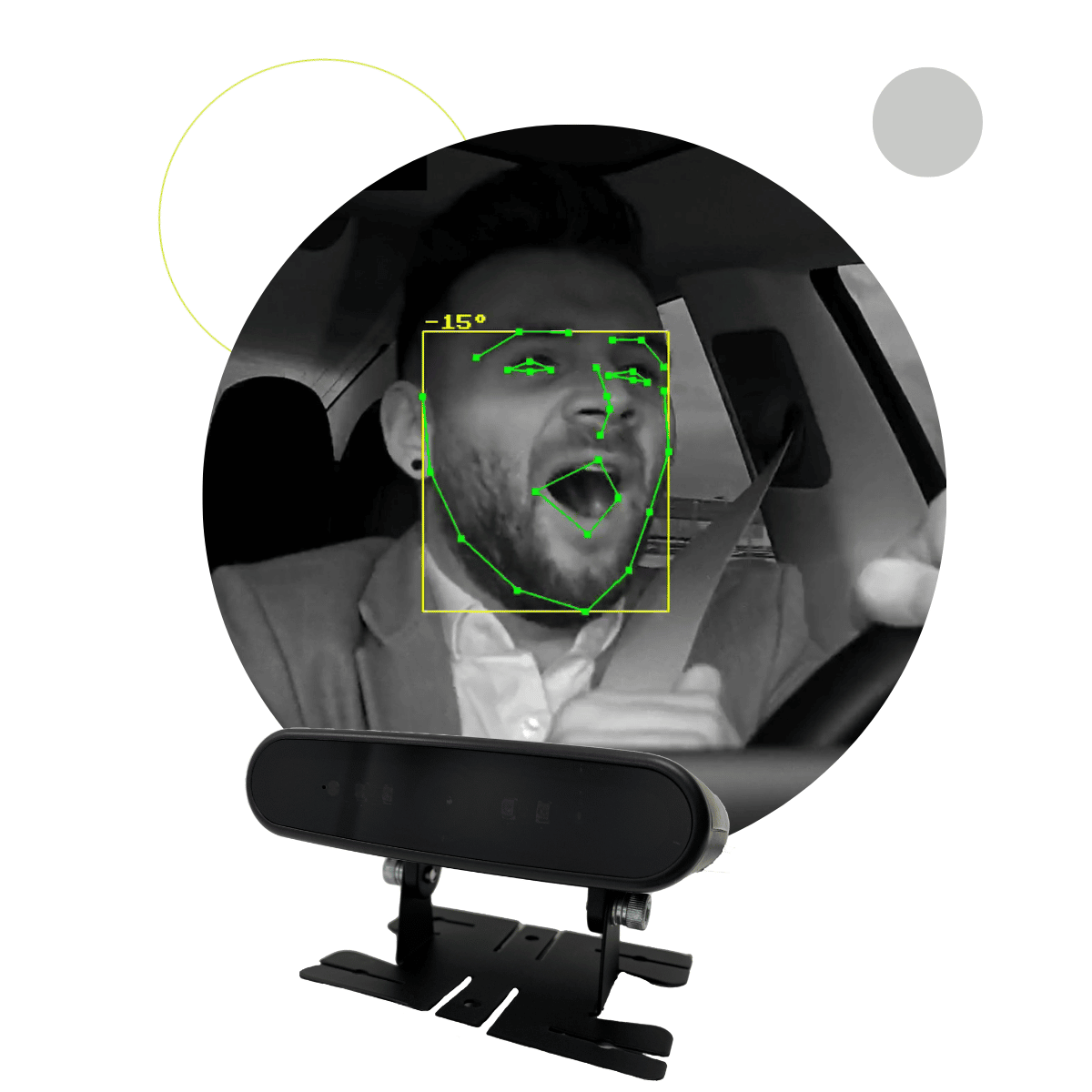 Driver Distraction is an intelligent product which 'sees' the driver.
DDAI is a device that aims to stop accidents before they happening by identifying instances of distractions, helping improve driver safety and save lives. The module provides alerts in either the form of a beep or a voice alert and also sent via email to fleet managers through the VUEhub platform.
It looks for:
• Signs of fatigue
•Taking a phone call
•Smoking
• Eating
• Absent driver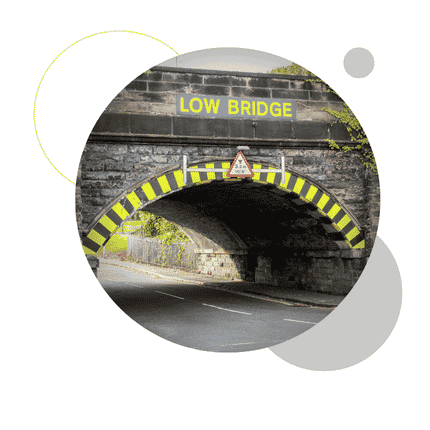 An innovative alerting system as your preventative solution for bridge strikes.
Existing bridge alerting systems require driver input each time they start a journey, opening up the solution to human error and risk of a low bridge incident. Our Low Bridge Alerting System stores your trailer heights in our database during fitting, removing the need for drivers to input any information.
The system will alert drivers in-cab when they are at risk of hitting a low bridge during their journey using advanced routing technology, helping to prevent these costly collisions.

A non-intrusive CANbus interface enabling remote access to detailed vehicle data via your video telematics device.
CANbus collates data including:
• Odometer readings
• Detailed fuel usage and levels
• Chassis lights information
• Seatbelts engaged information for all seats
• Windscreen wipers information
• Throttle position
The CANbus Dashboard interprets and displays information sent from a vehicle via our VMC unit in clear, easy-to-use tables and graphs; helping to make your daily fleet management more efficient and effective: