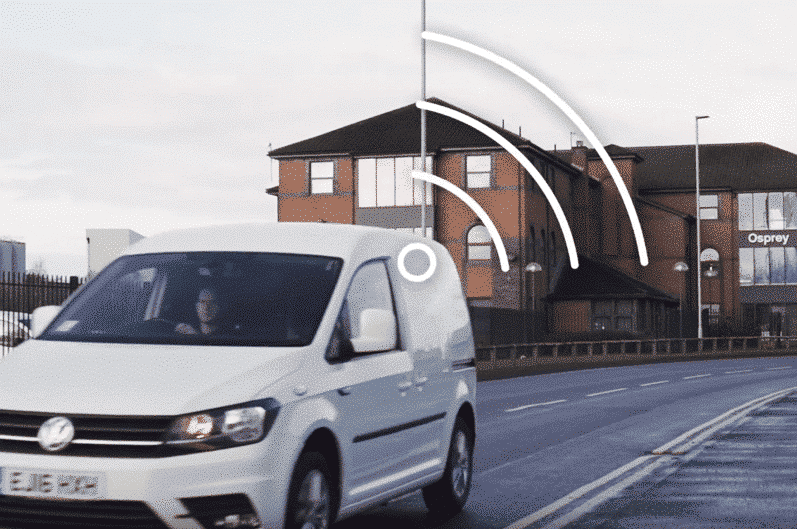 Upgrading your Video Telematics with a SIM card and getting connected will save you time and money in many ways. You can gain access to VUEhub which includes our full suite of software solutions to manage your fleet more efficiently and help strengthen your relationship with your insurer.
Utilising this revolutionary technology ties all of your hardware together and can enable you to further mitigate the risk of incidents. It also assists in protecting your driver in the claims handling process in the event one does occur. 
Those are just a few benefits you'll experience when you connect your fleet. For the full picture, read on to find out 14 great reasons to get your fleet connected…
1. Save Time With Remote Access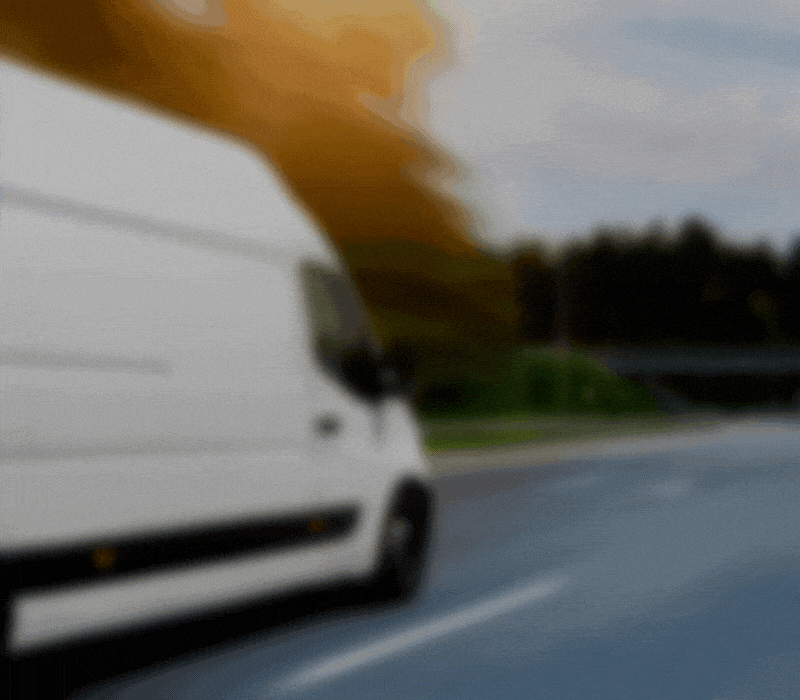 When you need footage, chasing a vehicle to retrieve a hard drive or SD card takes time. With connected Video Telematics, your vehicles don't need to stop. When the ignition is on, video can be downloaded within seconds.
No more waiting vehicles or abandoned journeys that cost you money and time.
2. Download Video From Any Time Or Location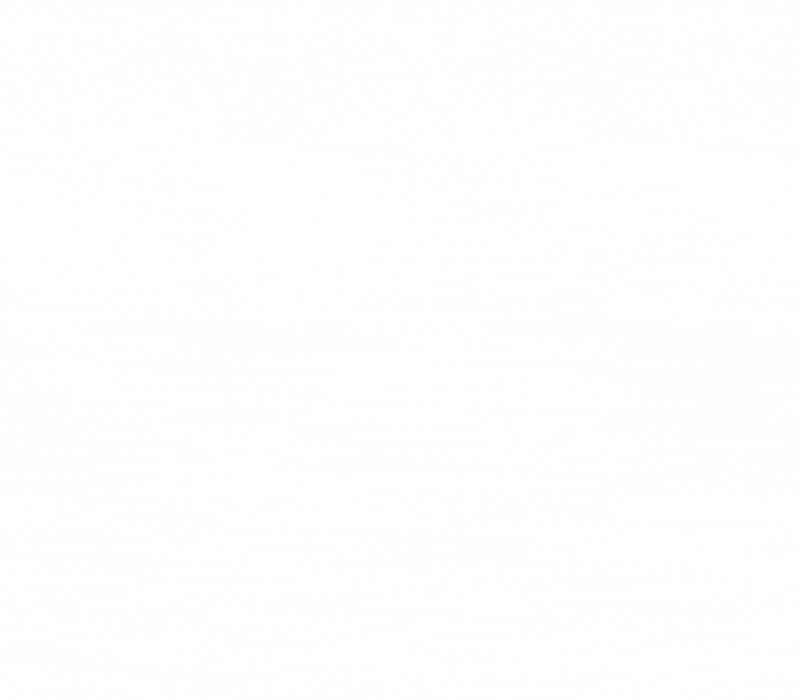 Video can be requested from the time or location of an incident within seconds. If there is an incident, the location might be more accurately remembered than the precise time.
Quickly find the data you need to help you understand what happened and who was at fault so you can take steps to protect your drivers and start the claims handling process immediately.
3. Protect Against Losing Video Telematics Evidence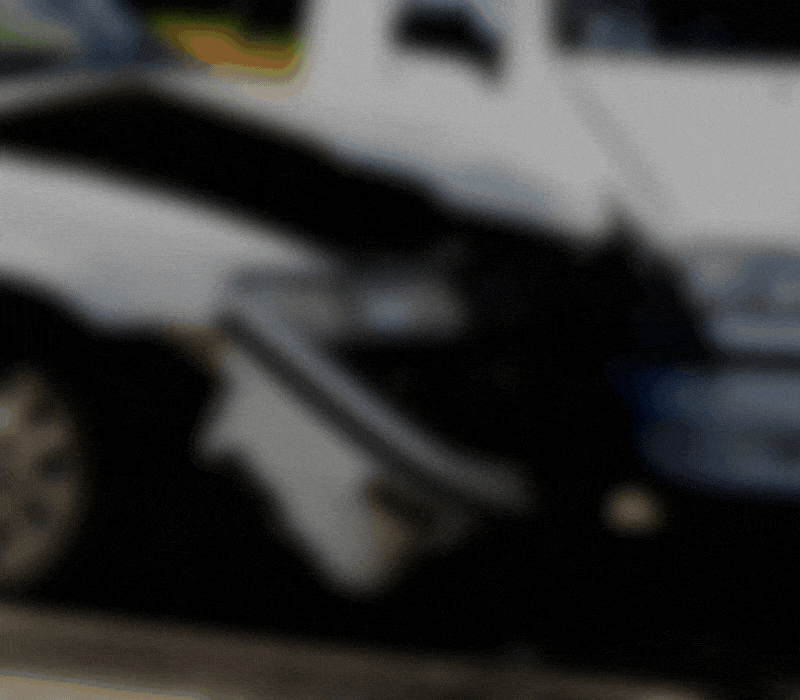 Remote access removes the risk of overwriting important footage. As devices record on a loop, being connected helps you retrieve important footage quickly before it's overwritten.
4. Monitor The Vehicle In Real-Time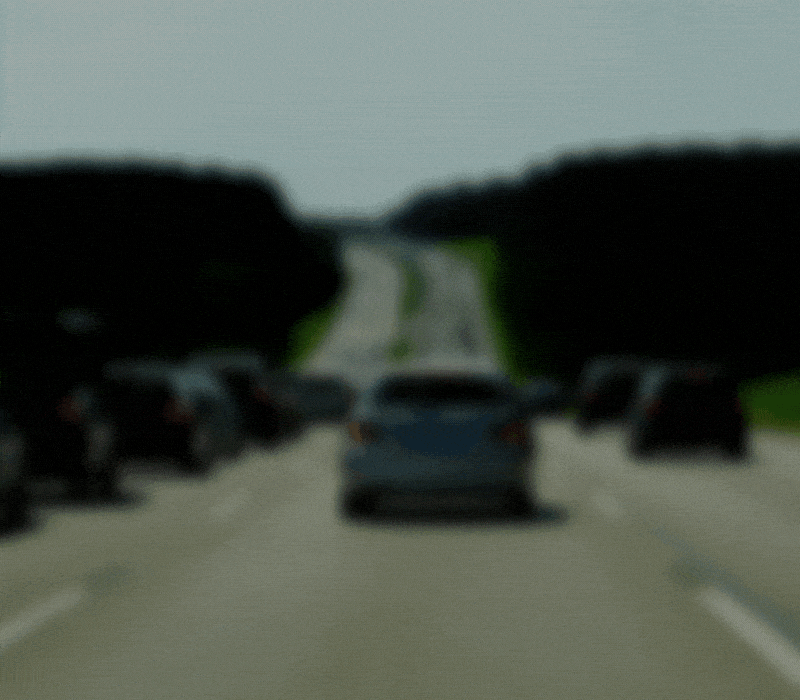 Stream live video telematics from any connected vehicle. With multiple cameras fitted to a vehicle (e.g. driver camera, forward-facing, rear, sides), you can get a complete live 360° view in and around your vehicle.
If a driver is having problems delivering you can help locate them and see what they can see.
You can also monitor the environment that your drivers are navigating (such as wet or foggy roads).
---
Think your fleet would benefit from getting connected? 
---
5. Monitor Your Drivers In Real-Time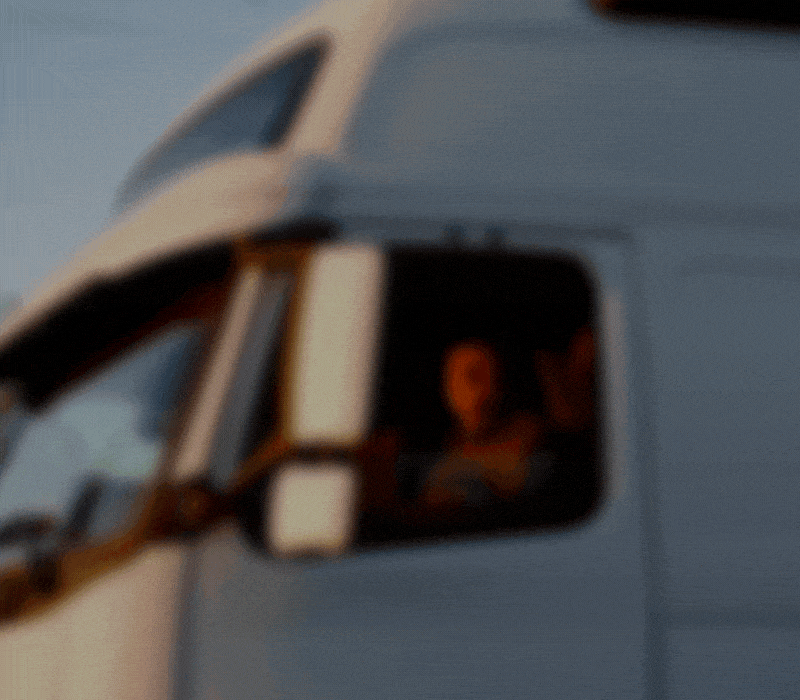 You can monitor driver behaviour live, which helps you monitor any new drivers or drivers with poor behaviour. Your drivers are also more likely to behave better when they know they can be monitored.
As drivers are your company representatives, you can monitor deliveries live to see that drivers are working safely and courteously. 
6. Improve Driver Behaviour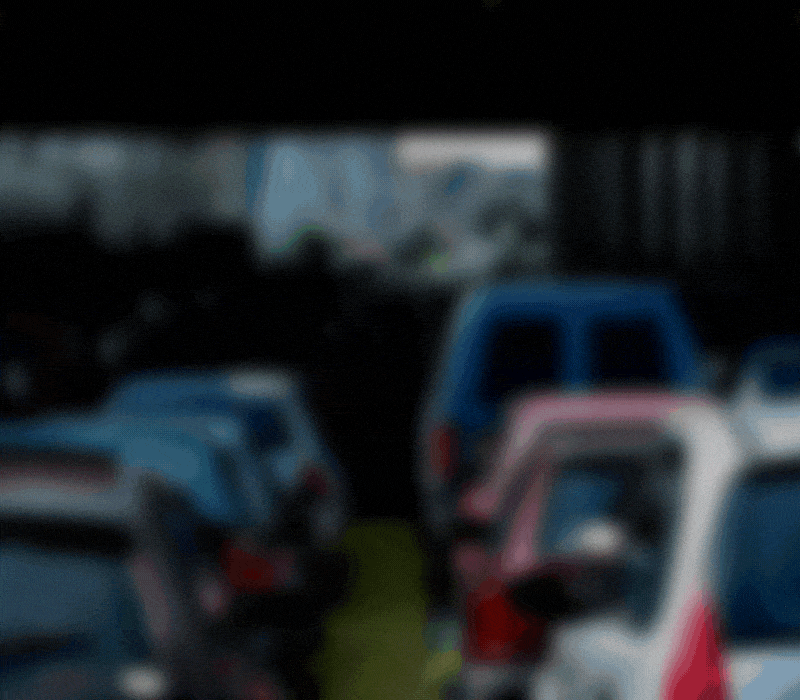 Our driver behaviour league table rates all of your drivers with a 1-4 star rating. Reward good drivers and give driver feedback to improve behaviour and decrease accident frequency.
Make your driver training even more engaging and personalised by combining driver behaviour league tables with video footage of accidents or near misses.
7. Improve Customer Care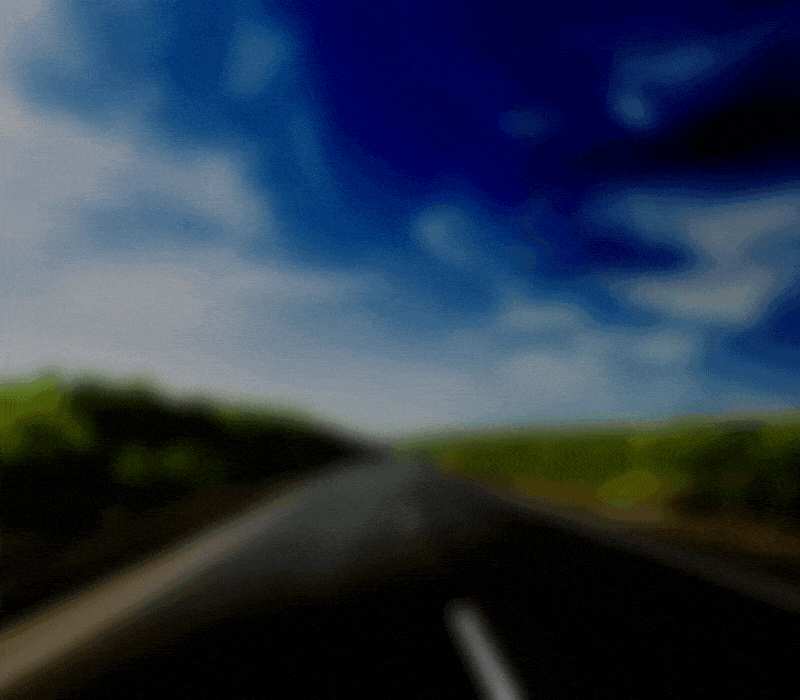 In just a few clicks you can share a vehicle's location with a third party so they can track where your vehicle is. This is great for a customer waiting on a delivery, or for a recovery vehicle locating your vehicles.
8. Instant Incident Notifications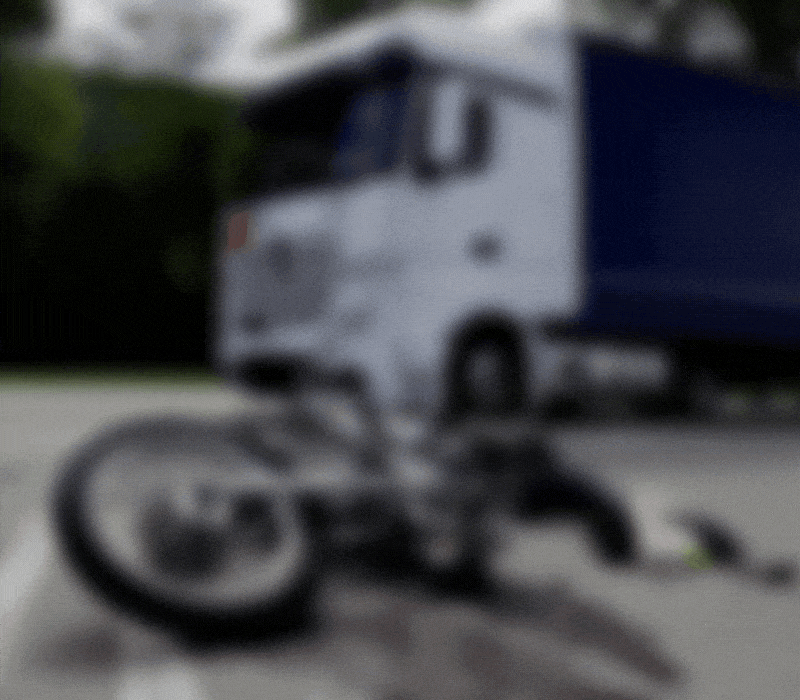 You receive an instant FNOL (First Notification of Loss) alert after an accident, so you can help your drivers and start to manage the situation quickly.  Easily understand what happened with video footage and telematics data like break and indicator activity and speed.
Video can then be sent into VUEcloud, then securely shared with colleagues and third parties such as claims teams.
9. Full Reporting, Including A Driver Behaviour League Table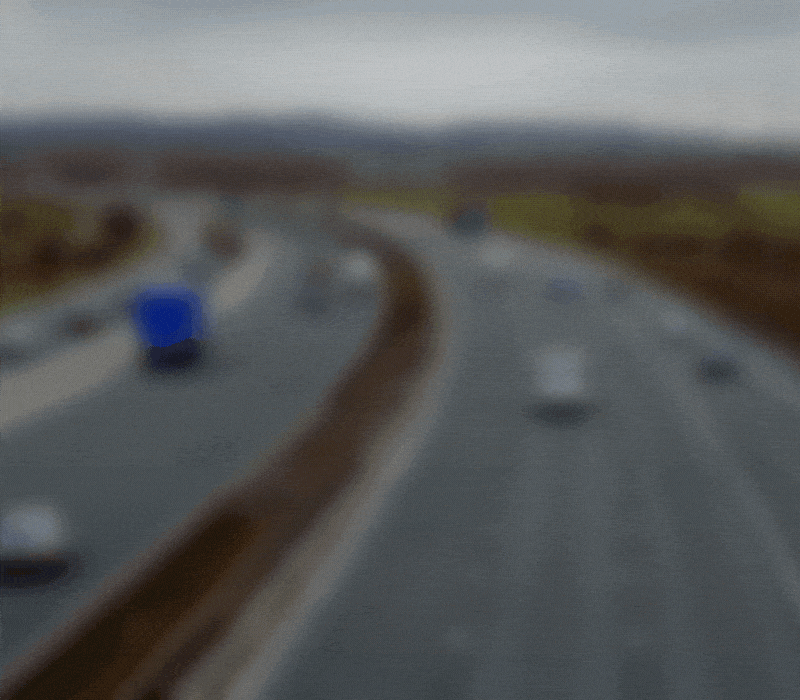 Set up alerts for what's important to you.  You can receive alerts either on-screen or via e-mail or SMS text, for anything from out-of-hours use, speeding, unauthorised drivers, power failure and idling through to entering or leaving an area (such as a site or the congestion zone).
Get reports such as Vehicle Trip Summaries which show the trip count and mileage of individual vehicles. Monitor the overall performance of your fleet and see how performance can be improved for increased efficiency and a safer fleet.
---
Want to save time and money, improve driver behaviour and have an even stronger relationship with your customers and insurance partners?
---
10. Help With Theft Retrieval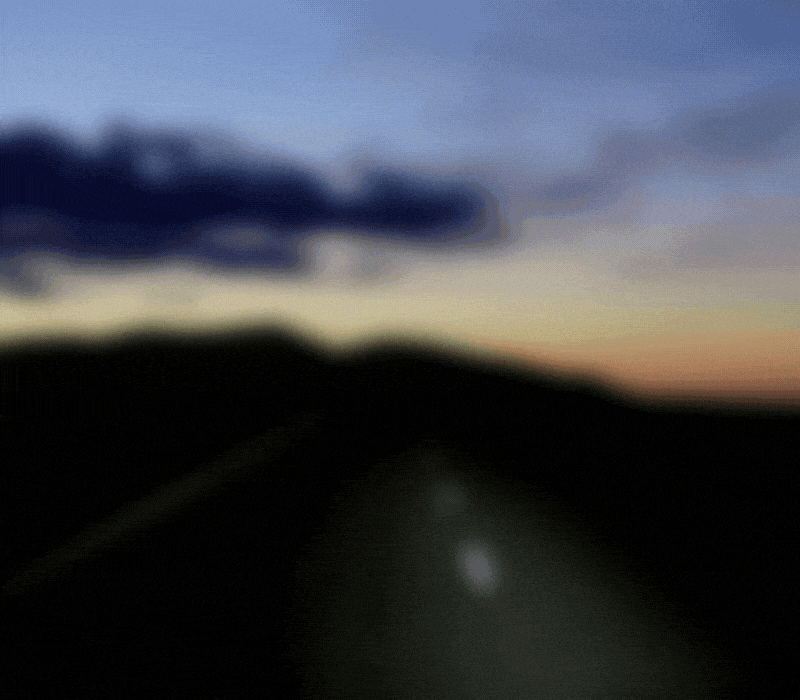 If your vehicle has been stolen, you can immediately access live or past video to help identify thieves.
Quickly share the live location of a vehicle to aid recovery.
11. One SIM, One Managed Cost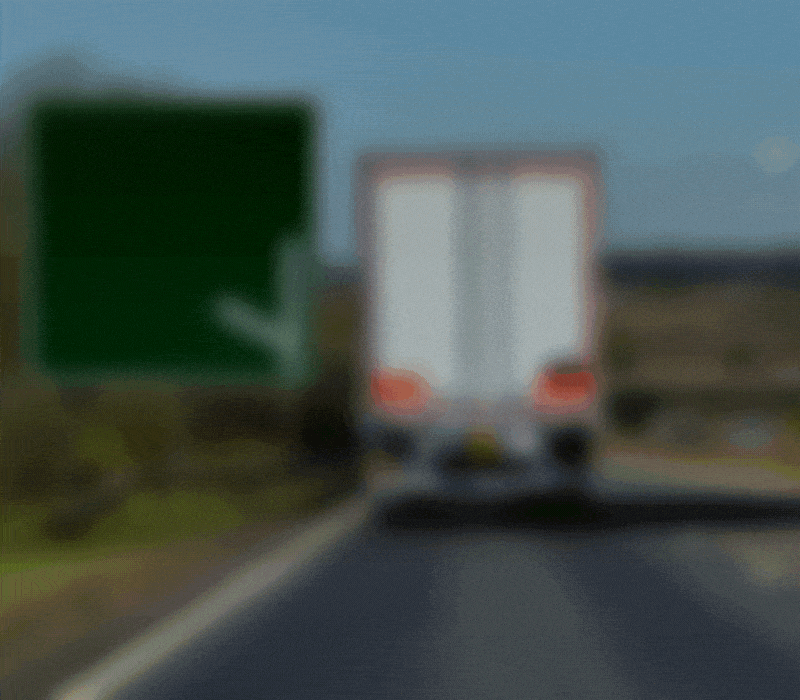 Get a full video telematics solution using only one SIM card per vehicle. That's just one on-going cost for both tracking and video, saving you money compared to using separate systems.
12. All Of Your Vehicles In One Software System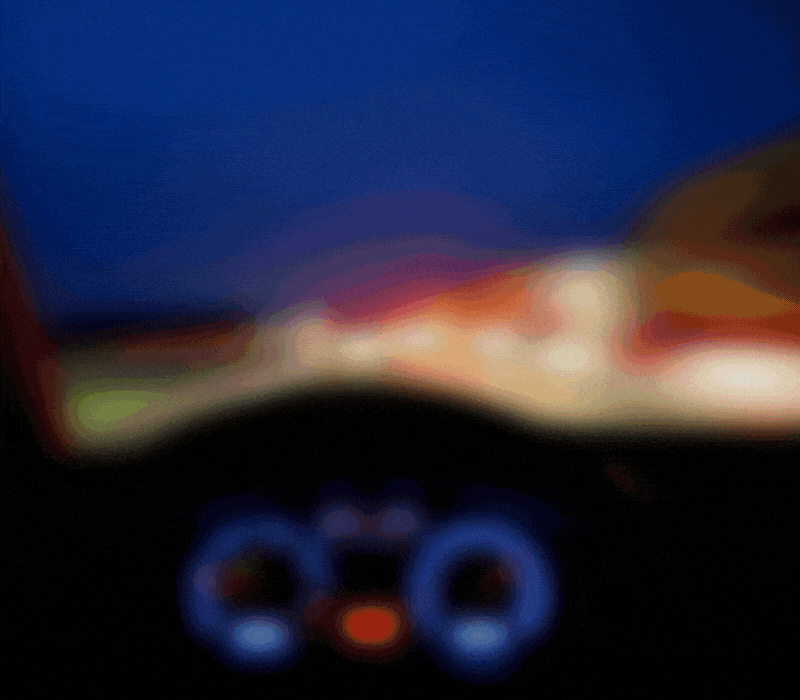 Access all video footage, telematics data and additional reports through one online portal (VUEhub), saving time and increasing your productivity by housing all information in one place.
All your vehicles and employee tracking are in one easy-to-use platform. Whatever combination of vehicles (Motorbikes, Cars, Vans, Blue Light, HGVs), Plant machinery (Fork Lift Trucks, Diggers) and individual workers (tracked with our Halo lone-worker personal trackers), everything is monitored through VUEhub. You only need one system for everything!
13. Access Via App When You're On The Go!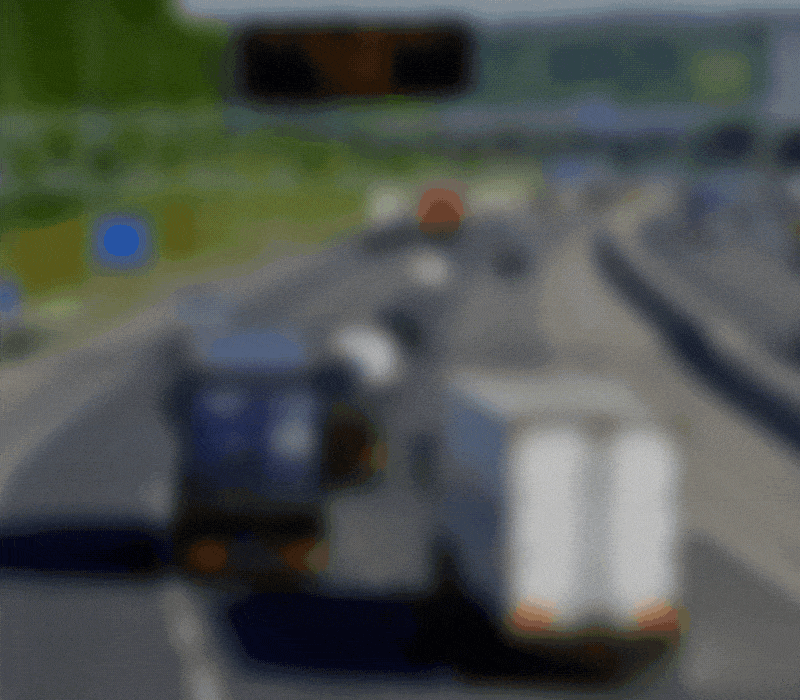 On the go? When you're away from your desk, our VUEconnected App lets you track your fleet, replay journey routes, check vehicle speeds, and temporarily share a vehicle's location! And it's FREE!
14. Build An Even Stronger Relationship With Your Insurer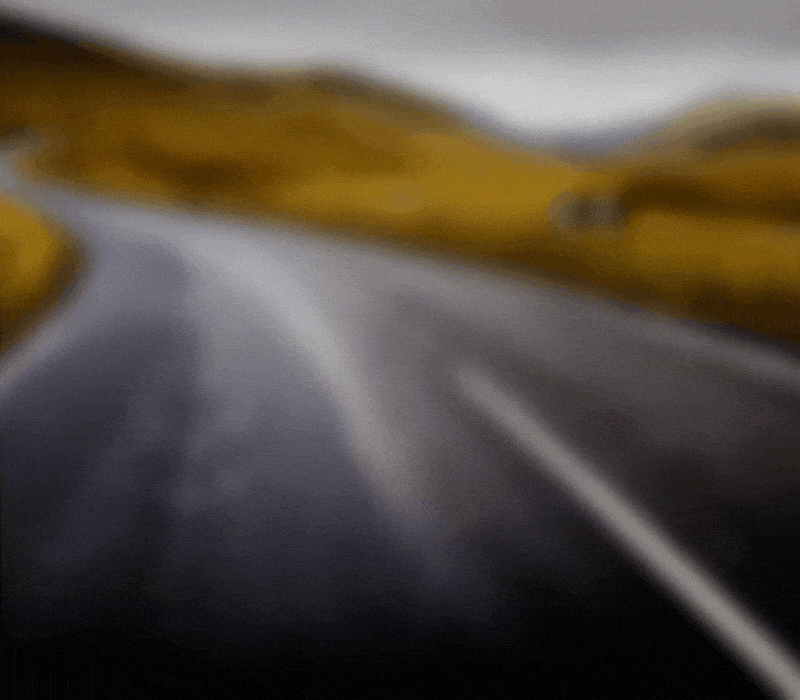 Assist the claims handling process by instantly sending incident footage and relevant details to a claims team via VUEcloud.
Understand how driver behaviour can be improved, view telematics data in context (with information such as road type, road conditions and highway code infractions) and identify hot spots in your fleet where risk can be reduced to build stronger relationships with your insurer and risk partners.
---
Want to save time and money, improve driver behaviour and have an even stronger relationship with your customers and insurance partners?
---
Being able to manage your vehicles in one centralised software system with tools designed to not only improve your relationship with your insurer and provide support in the claims handling process, but to help prevent an accident even occurring; it's easy to see why over 14,700 vehicles are already connected