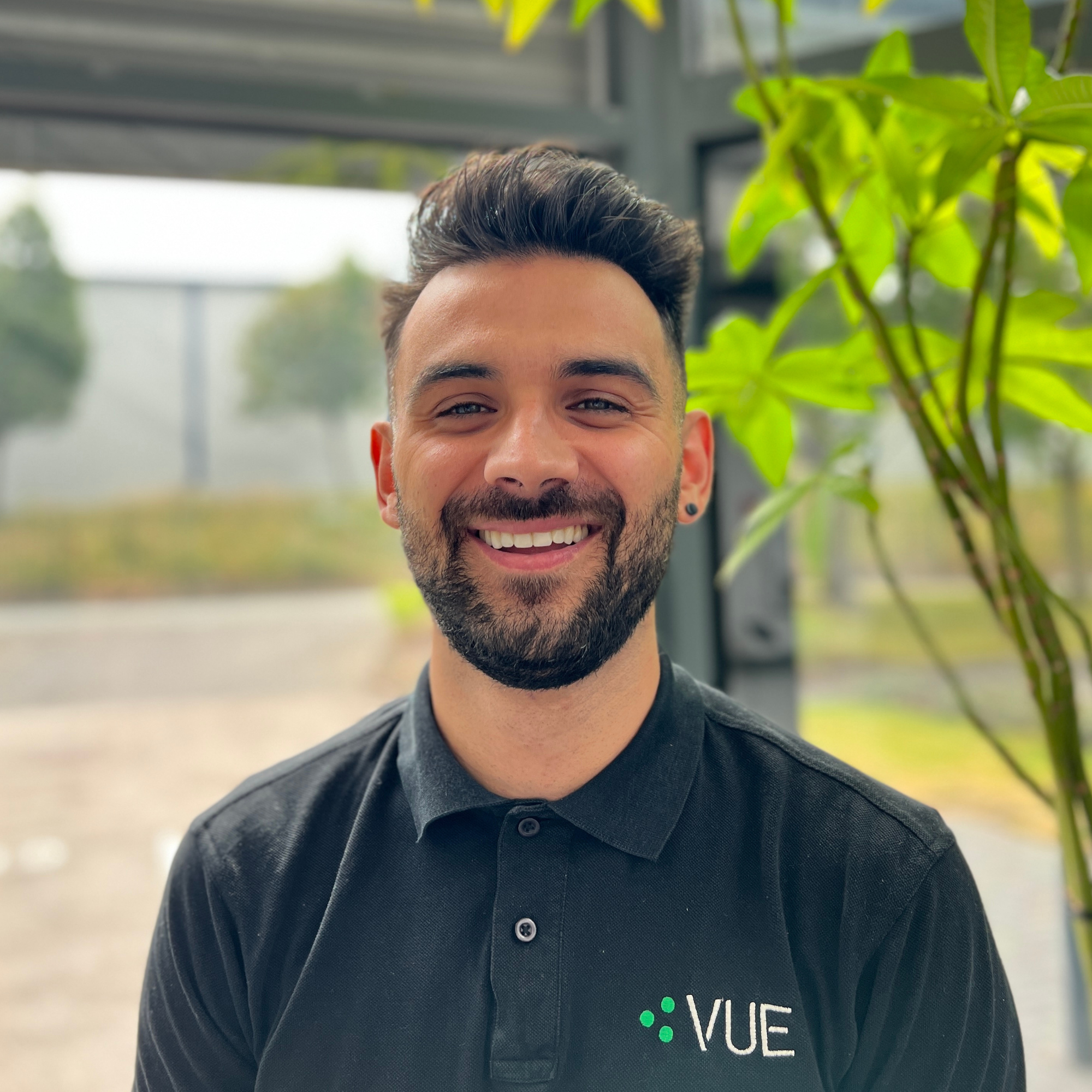 Head of Product & BI
I started at VUE in 2017 as a software developer to develop VUEpoint, an internal piece of software for the whole business. It is used for sending quotes, organising dispatches/fitments and engineer visits as well as invoicing and renewals. My role includes improving our processes and accuracy throughout the business. VUEpoint enables us to efficiently review our KPIs that we use for forward planning and further continuous development.
In order for me to develop VUEpoint I spent a lot of time understanding each person's role within the business and this has really helped me develop my current role. I currently work within the operations department on special projects reviewing our processes and procedures as well as our operational strategy for the future.
In my own time I enjoy playing and watching football being an avid Manchester United supporter and like a true nerd I play computer games and learn about new technologies to keep my finger on the pulse.