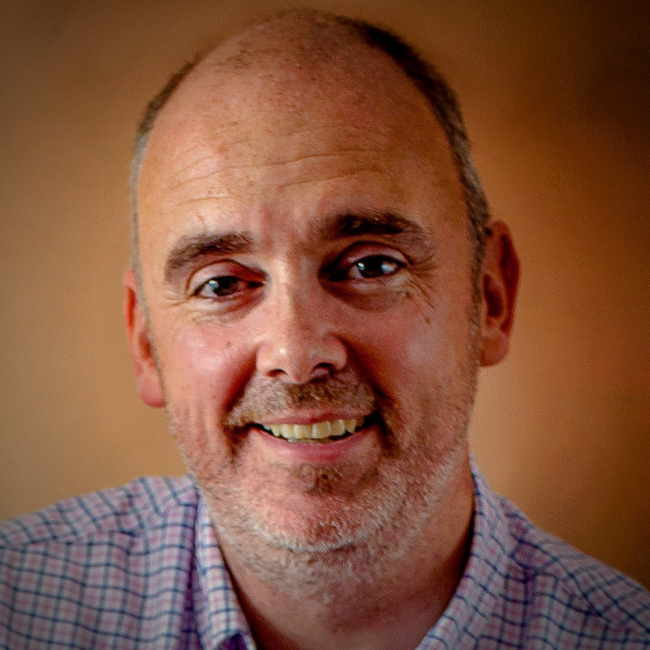 Matt Stephenson
Chief Technology Officer
I have been working in Technology for over quarter of a century and have spent the last 12 years in Senior Leadership roles. As CTO at VUE I am accountable for all technology delivered for the benefit of the business and its customers.
My background was originally as a Software Developer and Architect, with RSA Group, then as an Architect and Head of IT for Moneysupermarket.com. I spent time as Product Director for The Hut Group before moving to Manchester Airport Group as their Strategy Director. Cox Automotive and EMaC exposed me to the world of Automotive technology and then I spent 2 years working in consultancy, predominantly in the Big Data and Connected Car spaces, before joining VUE in October 2020.
I live in Cheshire with my wife and three children, and in my spare time I play golf and write.