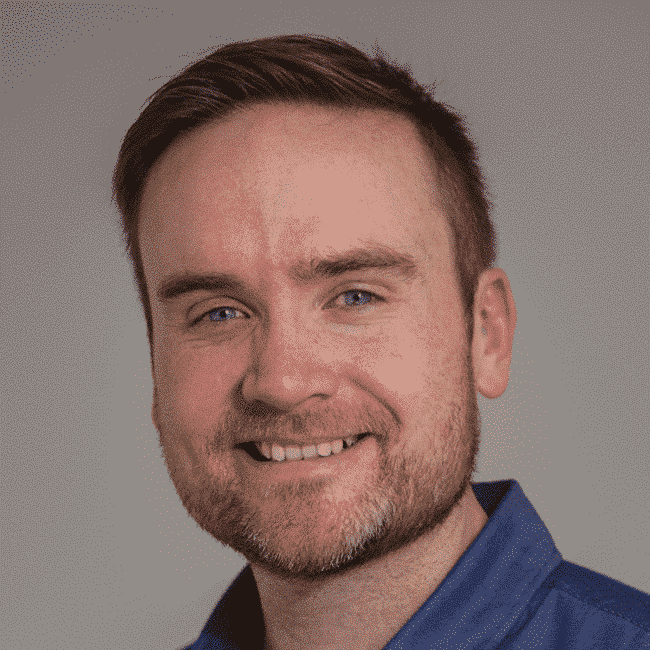 Marc Stuart
Chief Technical Architect
I have been with VUE since 2017 and I am responsible for VUE's technical direction and creation of InsureTech related software products. I make sure we are delivering high value data in a clear and usable format to provide clients with the insight they need to make decisions.
I've always been interested in software, studying Computer Science at university and then going on to start my own software company. Before working at VUE I was working in FinTech, building products for various banks including Barclays and leading multiple teams of developers.
My vision at VUE is for our software to become the gold standard for insurers to ascertain risk and for fleet managers to improve their drivers safety.