Halo – Personal Tracker
| | |
| --- | --- |
| Part number | VUECON-HALO |
| Description | The Halo is a personal tracking device that is ideal for lone-workers or personnel who move between vehicles that are not fitted with tracking or telematics. It contains a range of safety features including an SOS button and a 'Call Me' button for two-way voice communication for emergency calls. It also contains a built-in GPS receiver that transmits its position every two minutes. With our web-based platform VUEconnected, you'll be able to monitor the Halo's current and past location. |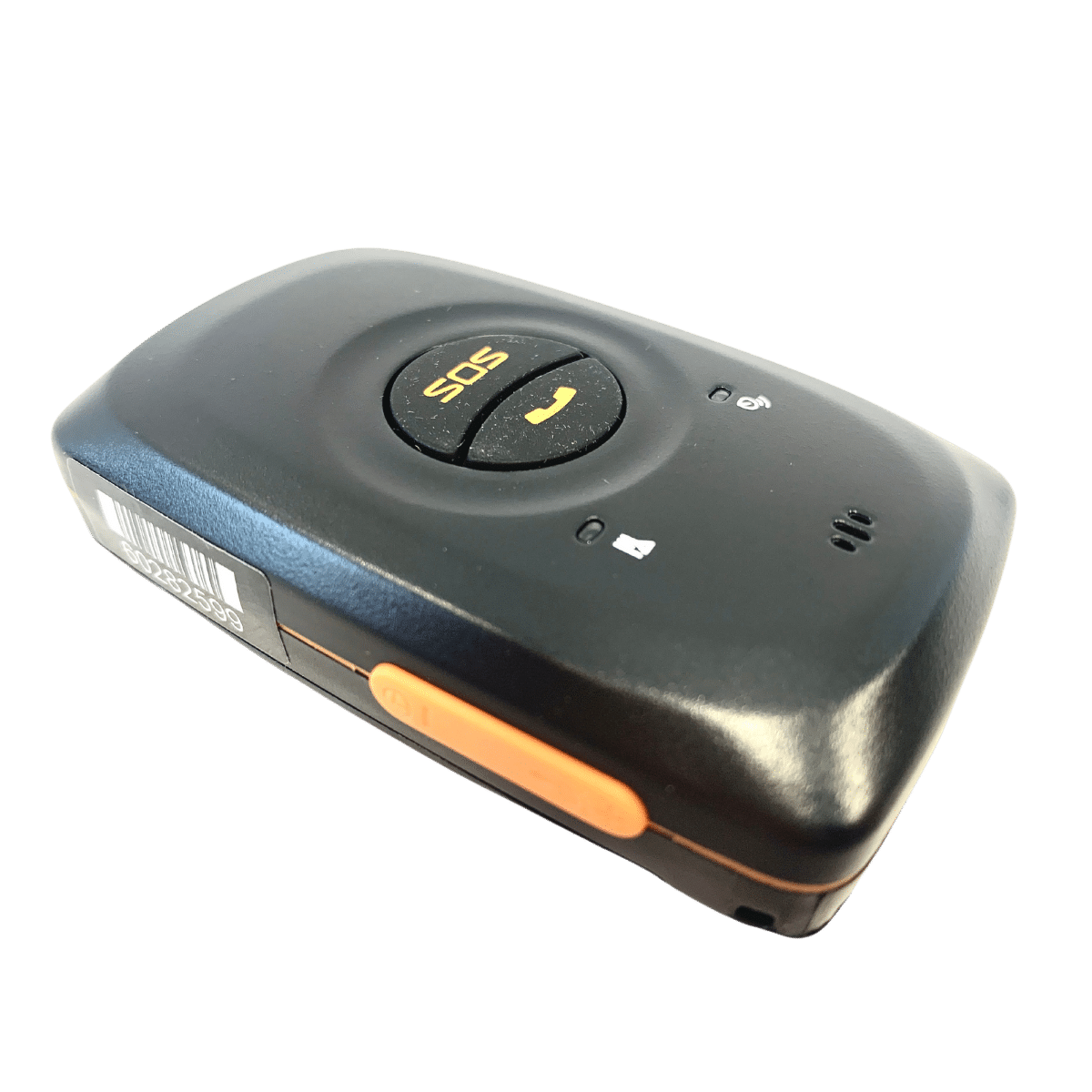 Product Specification
The Halo device is small enough to wear around your neck, be placed in a pocket or attached to your employee's belt. Once active, the Halo tracker will transmit its position via its built-in GPS every two minutes. The location of each of your staff members will then plotted onto our secure VUEconnected platform which you can access via any web-enabled PC, smartphone or tablet. Locations are displayed on Google Maps, and you can track one or all of your staff with just one click.
Each Halo device has an SOS button and 'Call Me' button which can be pressed in any emergency. Once the SOS button is pressed it will send an email and SMS alert to specific numbers containing user identification and the location of your staff. The 'Call Me' button will initiate a two-way voice call to specific numbers in any crisis.
The tracker can also be used to produce historical detailed reports with the speed and location information that it records. Additionally, it is splash proof (IP66 rated), has a low battery alert and can contain a listen-in function (on request).